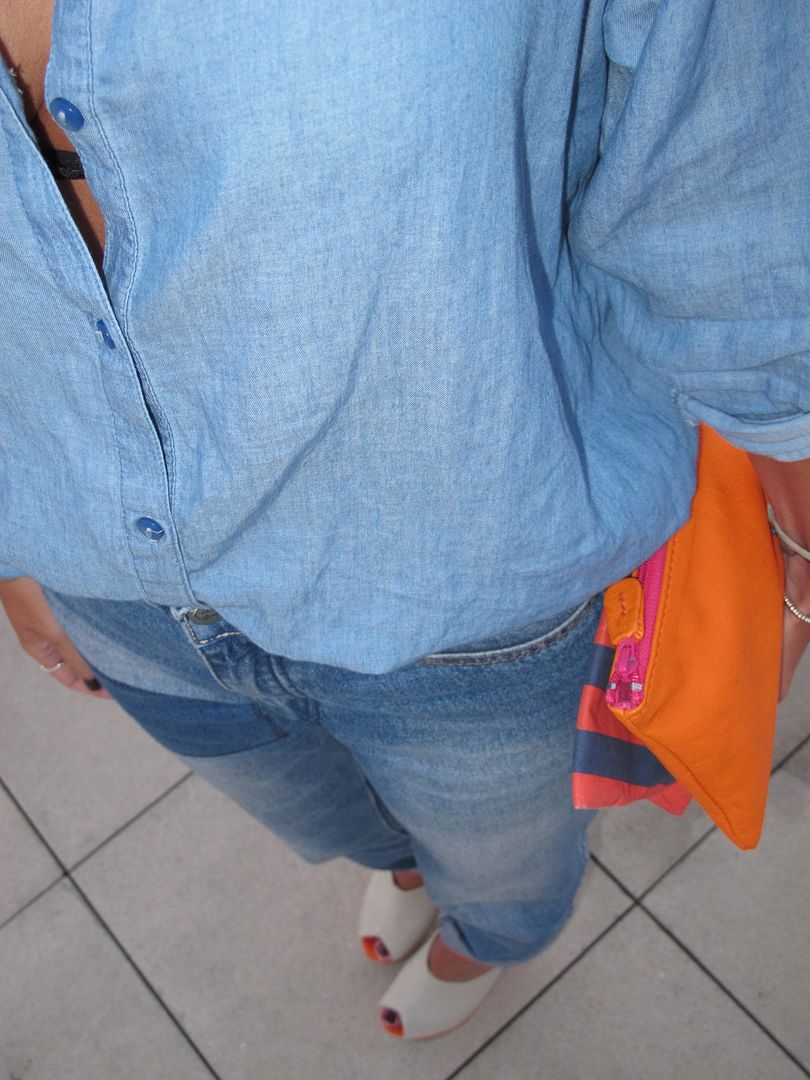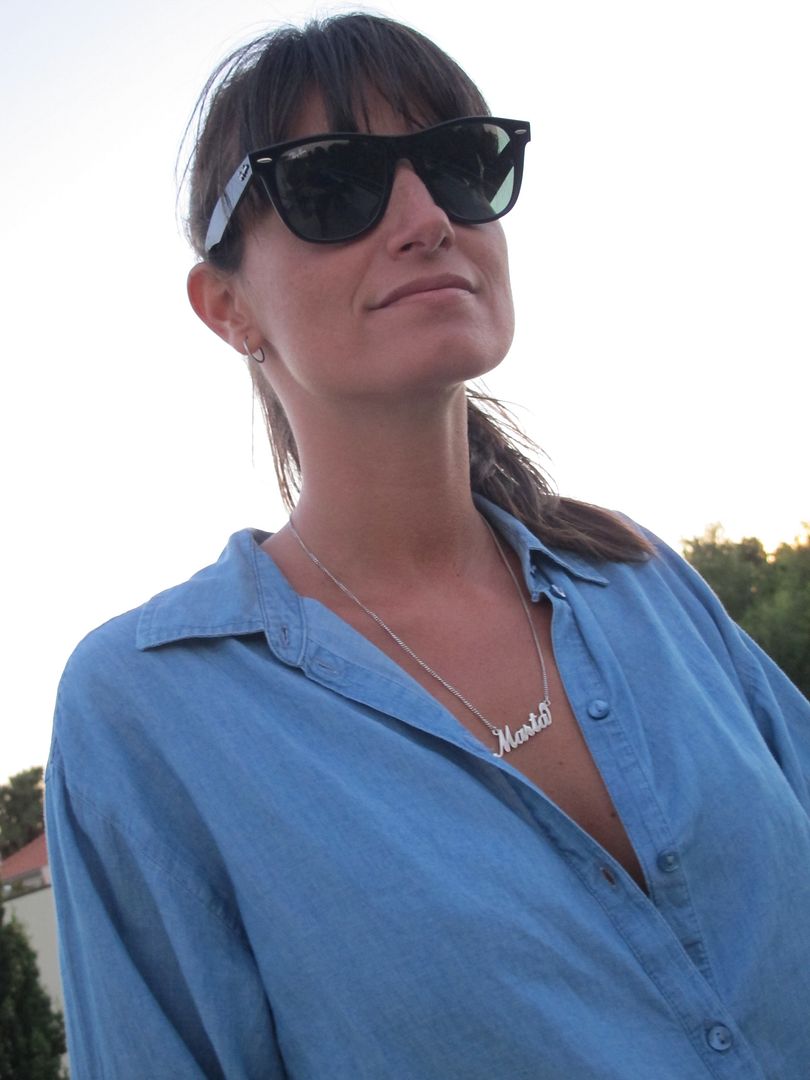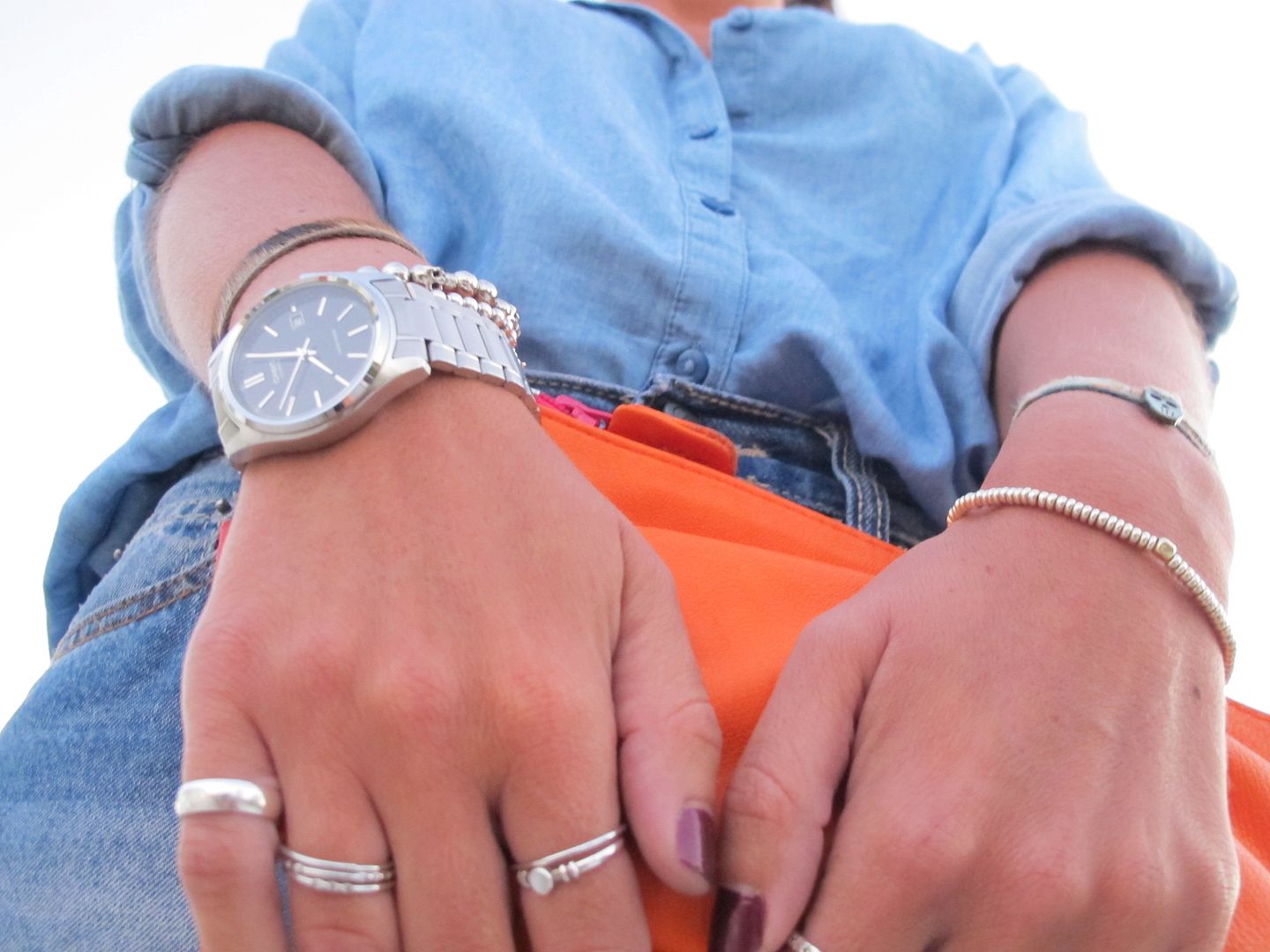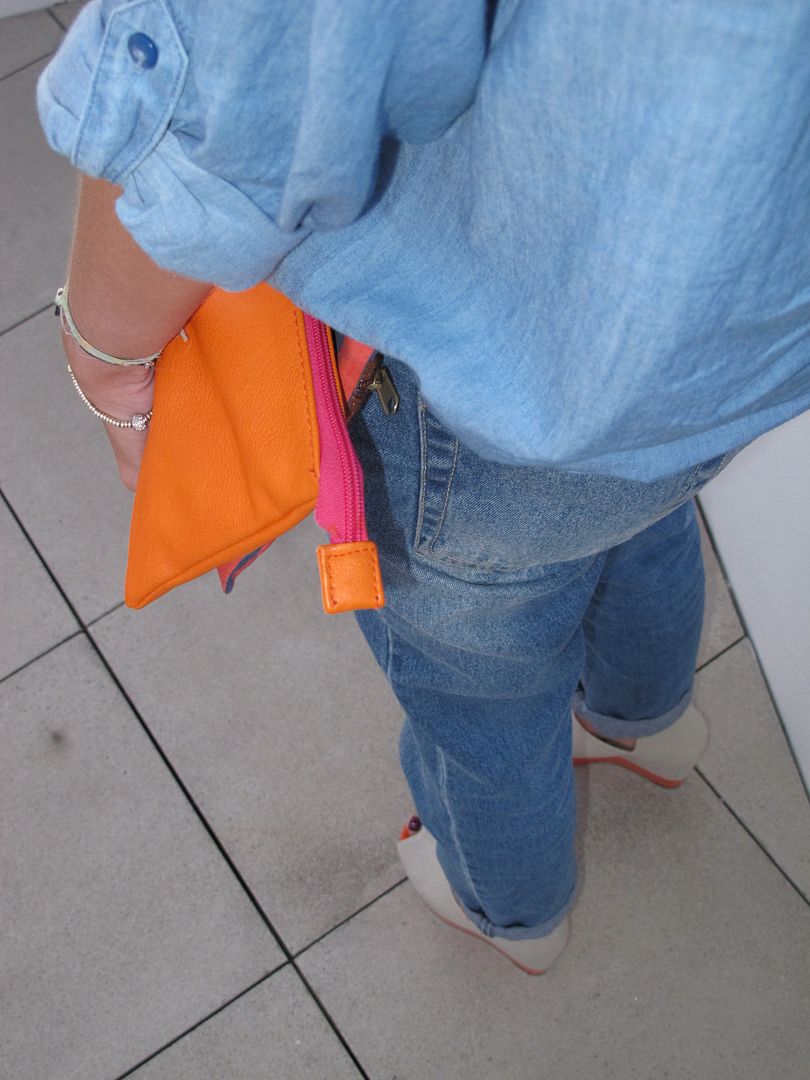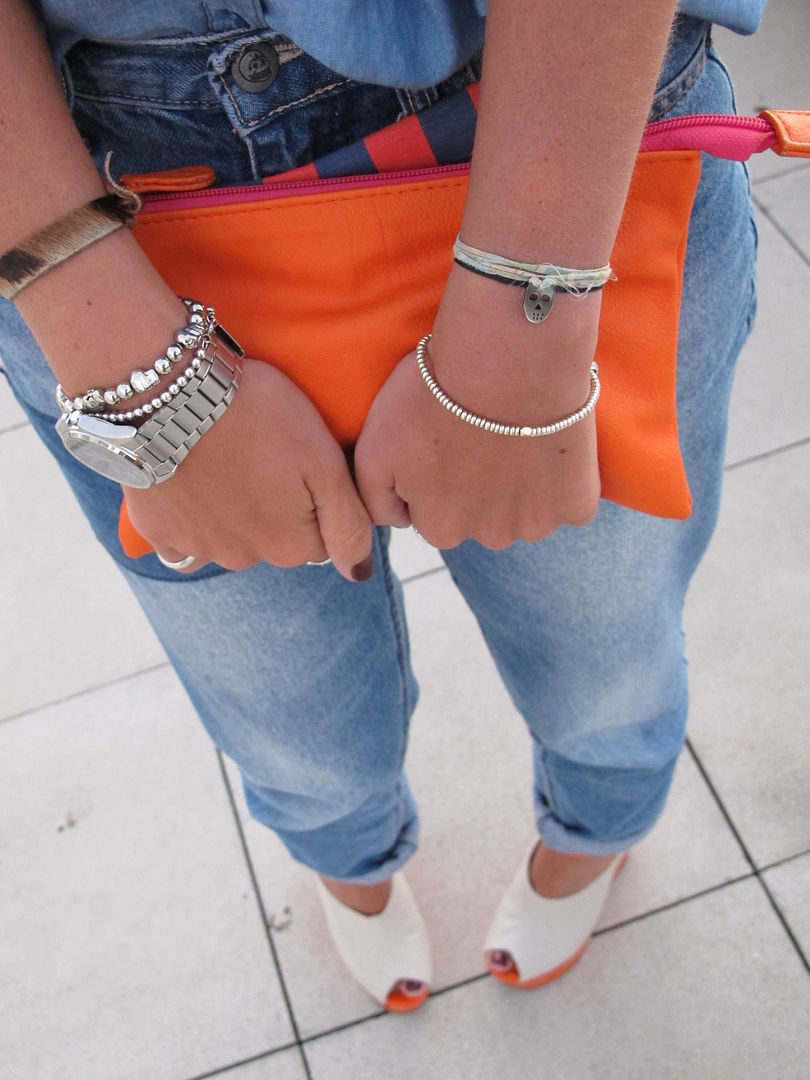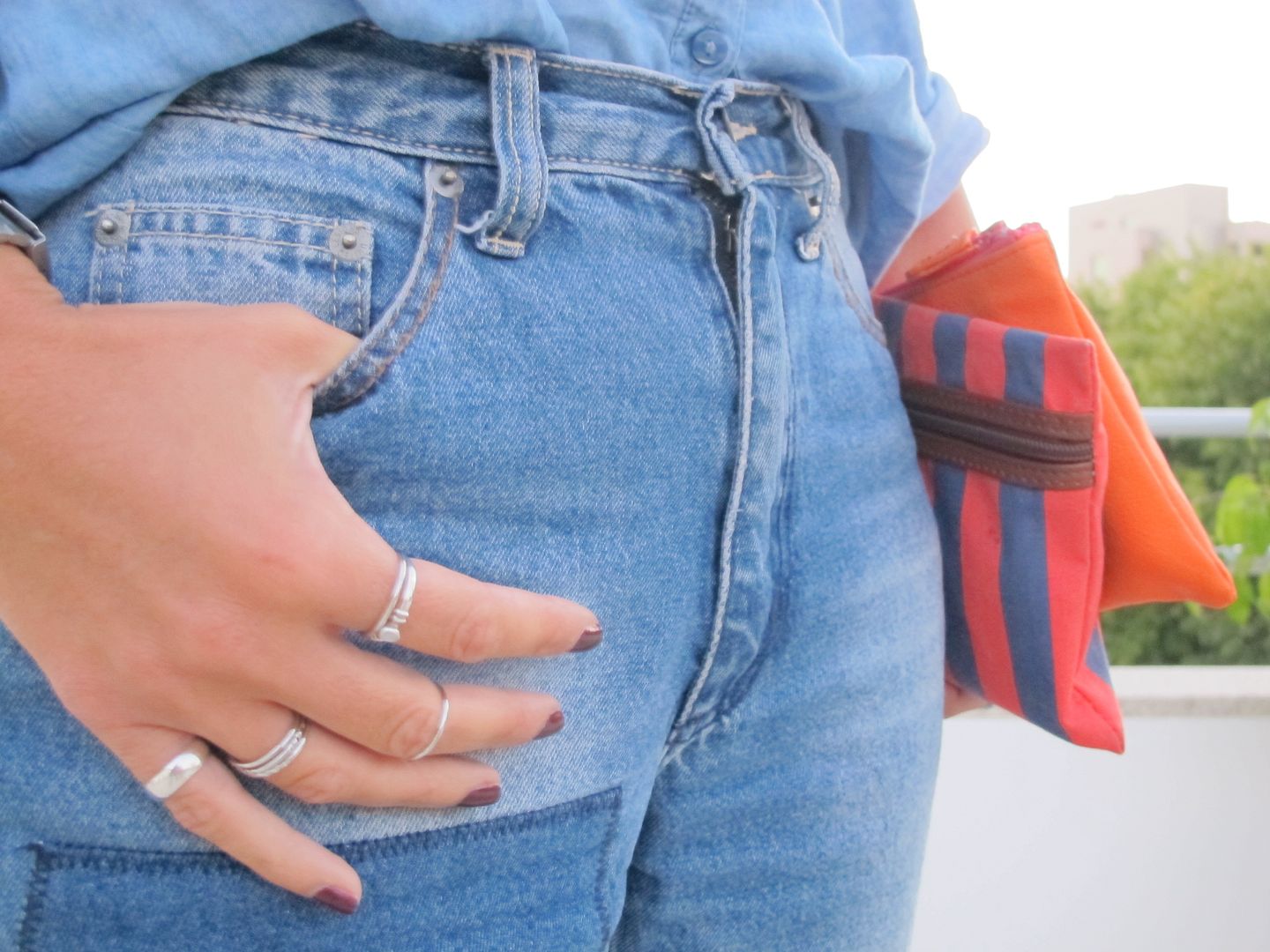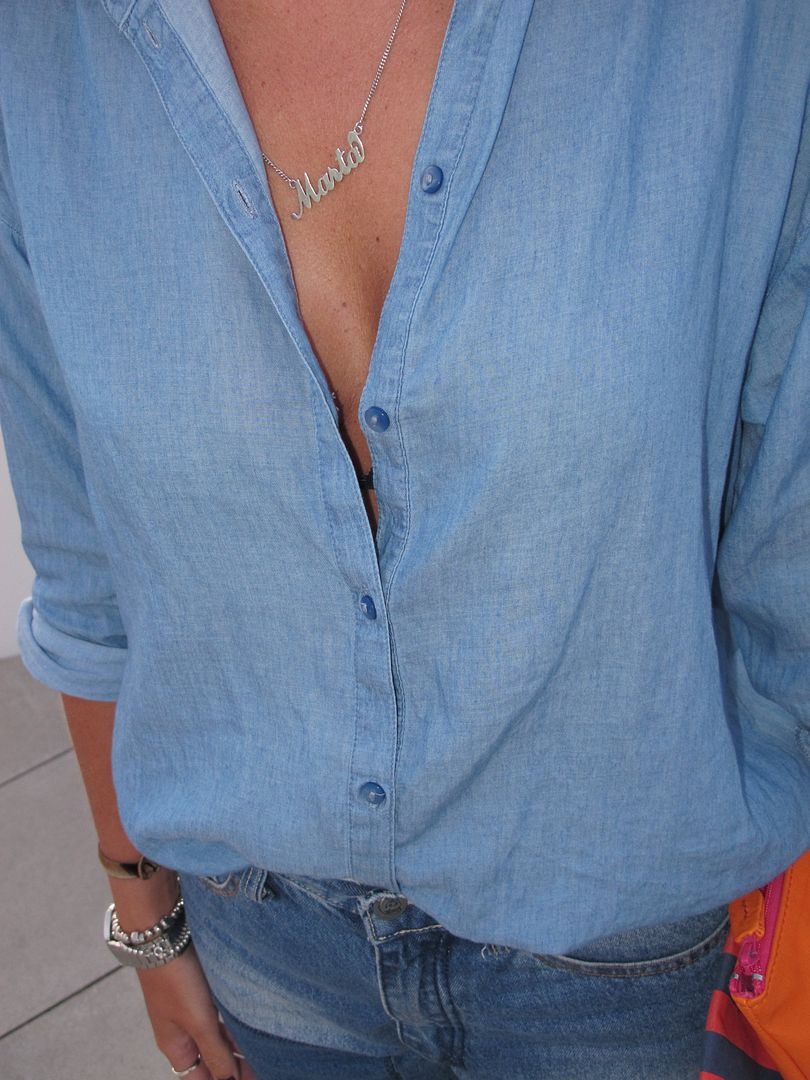 I love these wedges from Topshop, but I can't wear them that often...
They're feet killers!!!
I have to stop buying these "stupid things" just because I like them and because they
could eventually look good on my feet.
It's not worth it because my feet naturally reject them.
Let's hope I don't forget all these "beautiful" thoughts when Autumn collections start
to make me feel a little bit "anxious"... :D You know what I mean?!
Jeans - Cheap Monday
Orange Clutch - Zara
Shirt and Striped Clutch - H&M