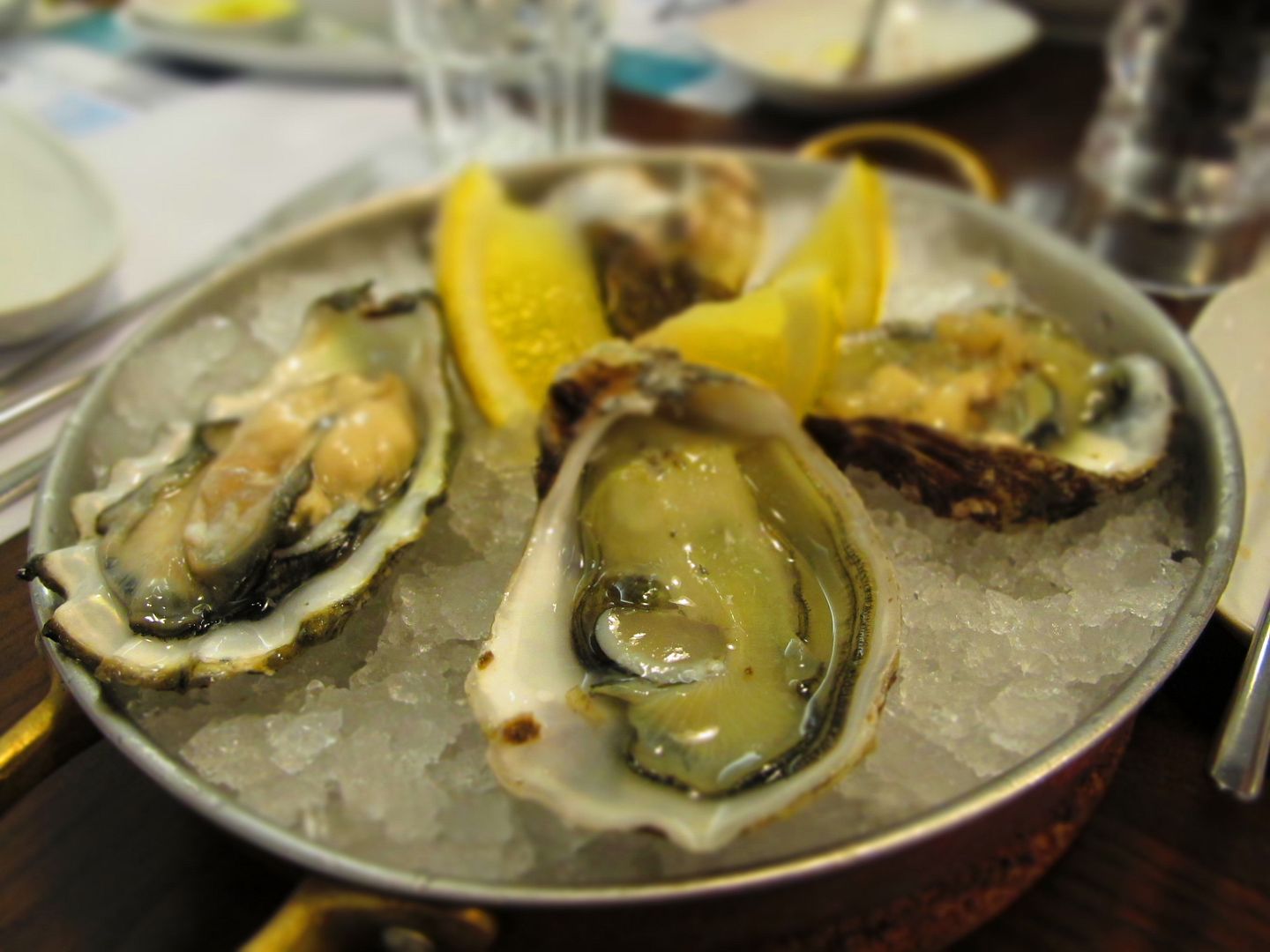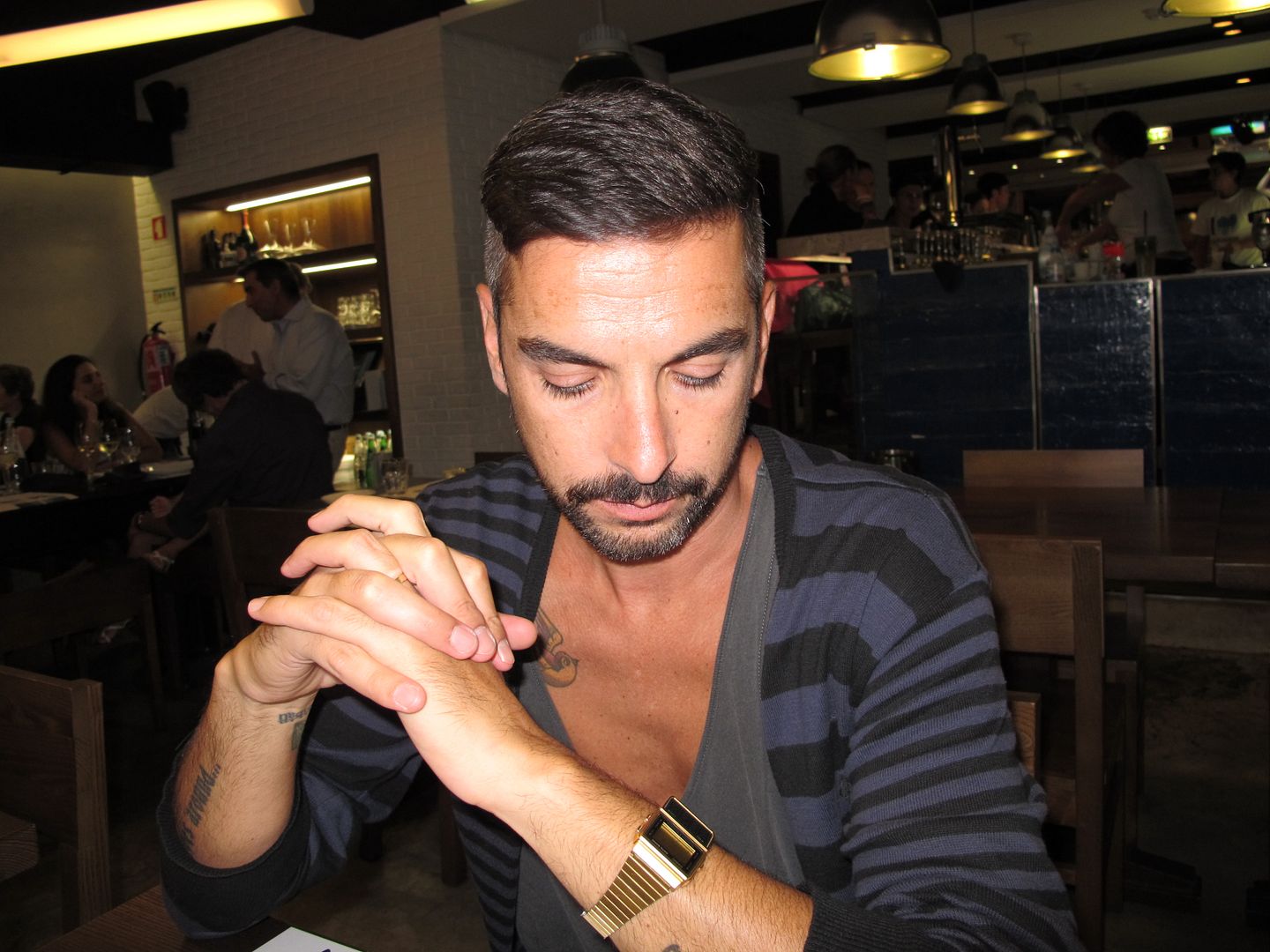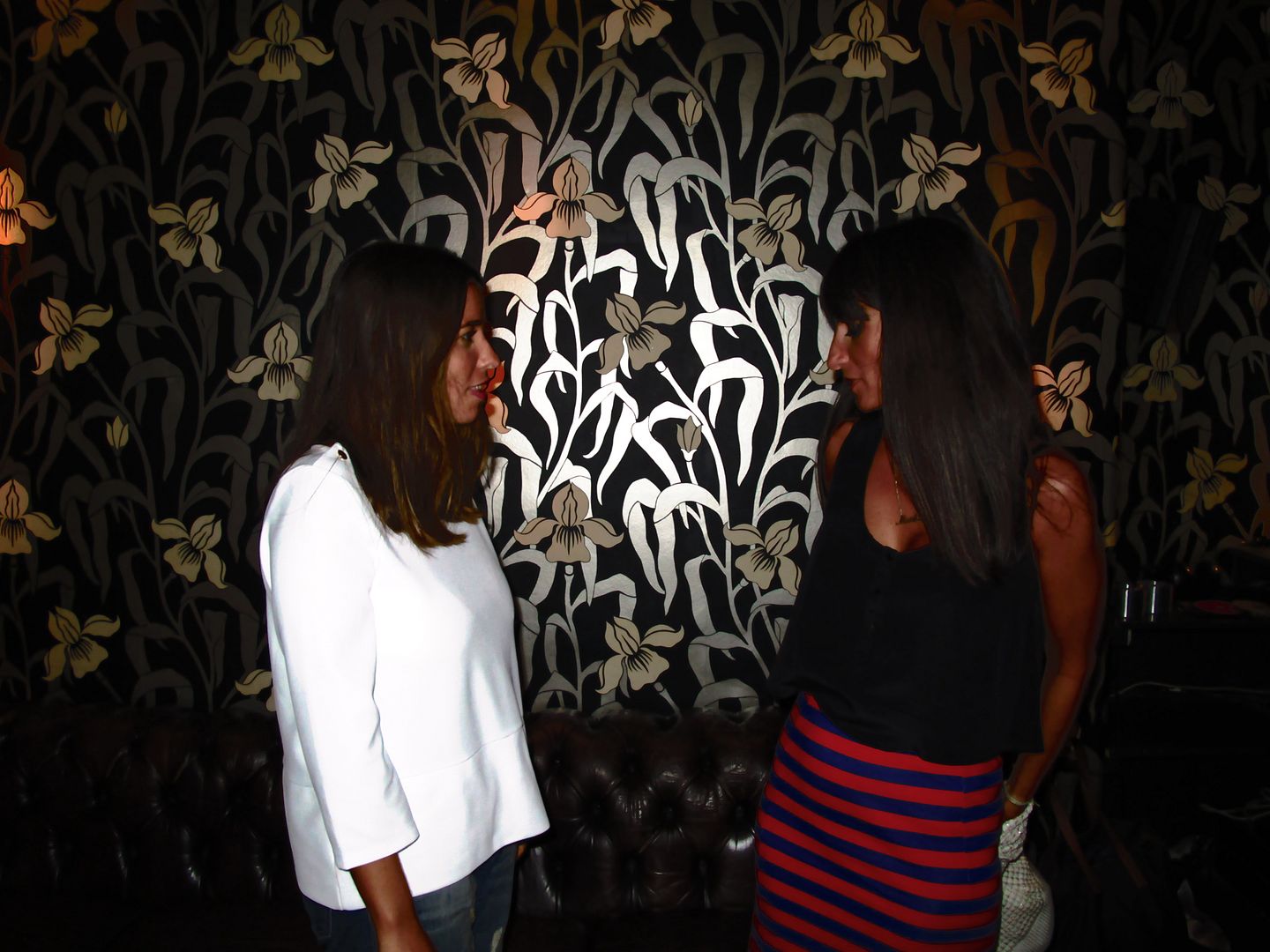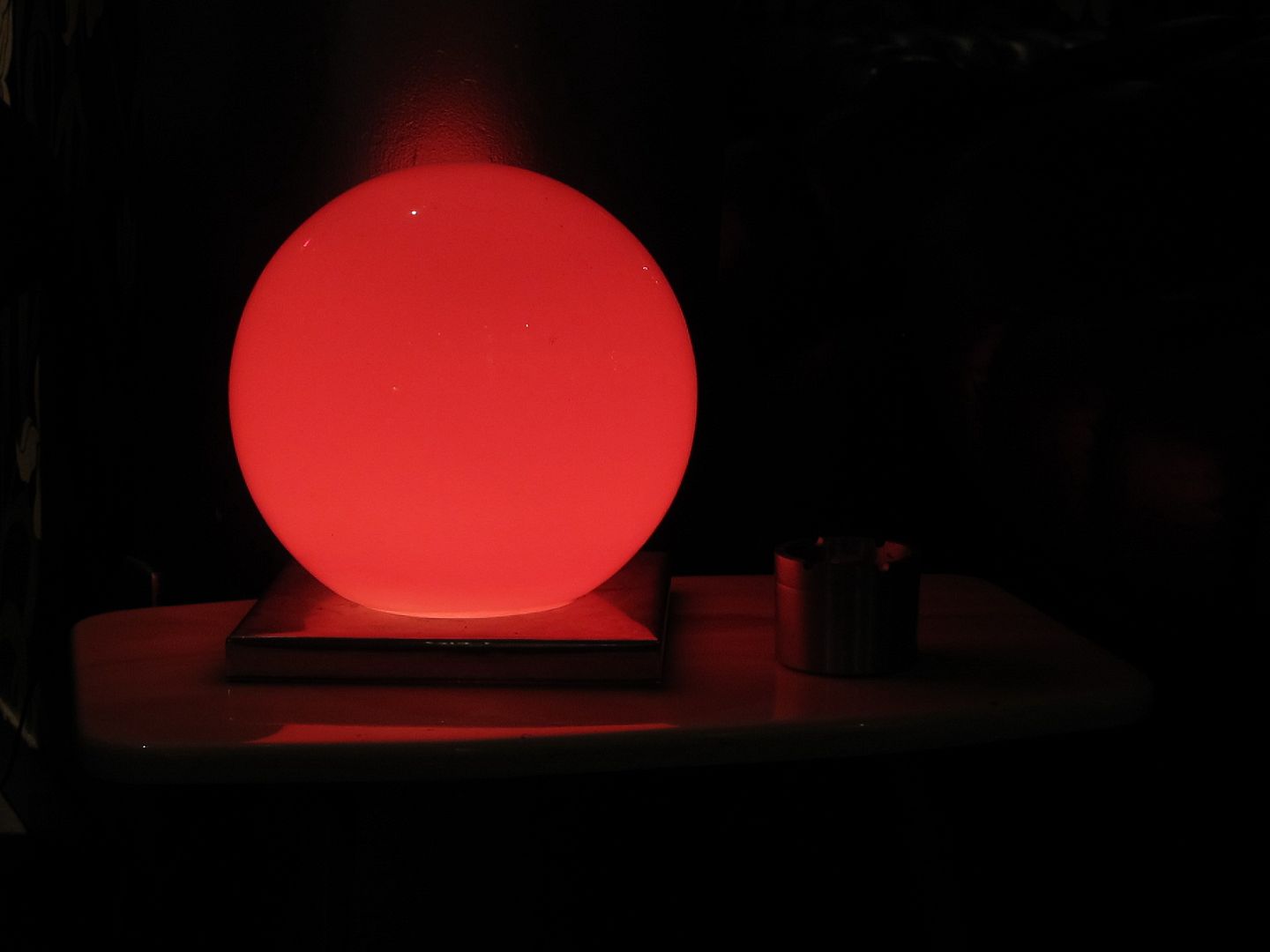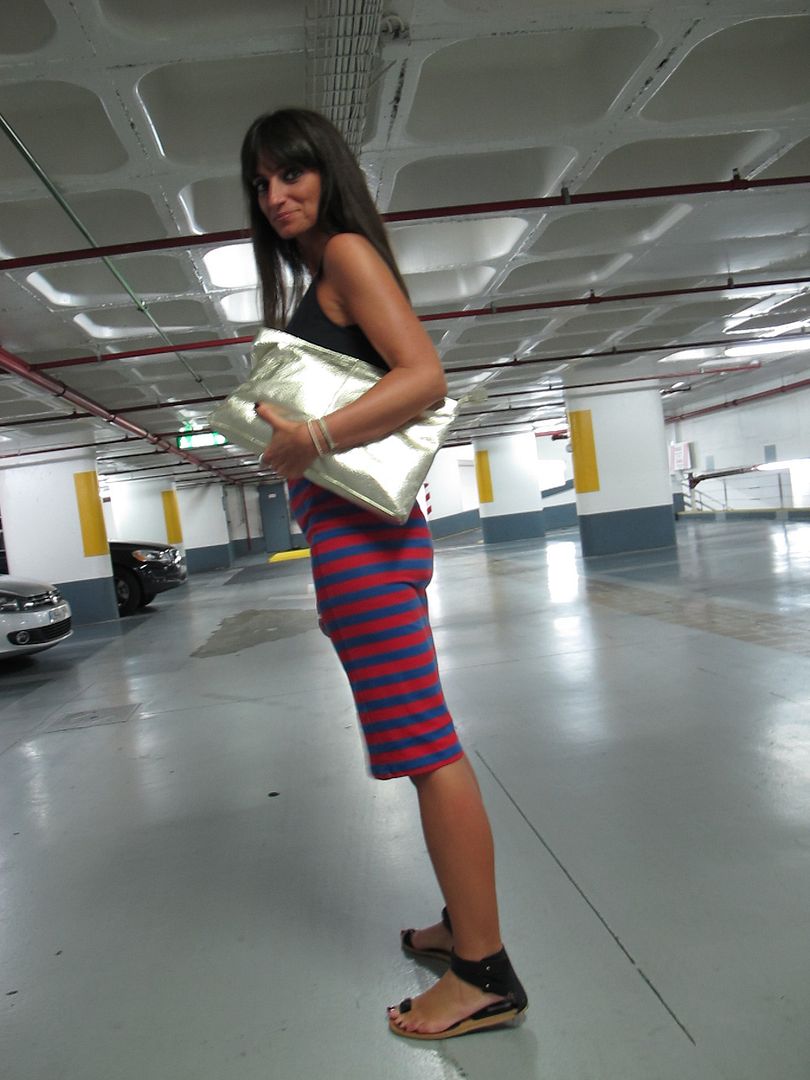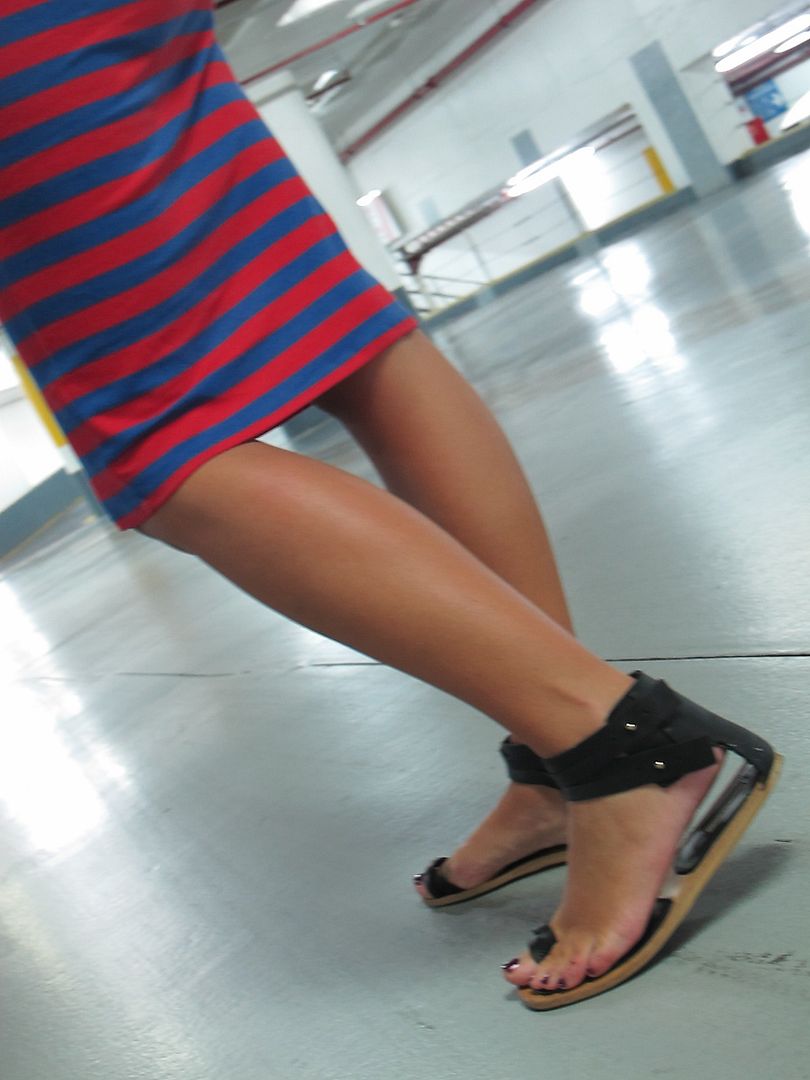 Last saturday we spent the night in Lisbon.
Although it may be hard to believe it was a coincidence that Marta and Miguel were also in town!
Lucky me!!!
We had dinner at Sea Me (Chiado) - an amazing and innovative restaurant concept.
It feels like you're having dinner at the fisherman's table, but in a clean and fancy environment.
Loved the oysters!
After that we went to BedRoom in Bairro Alto where Tiago was playing.
I always have a good time there and last weekend was no exception. :))
Skirt, Sandals and Bag - Zara
Top -
Bel Air