Need some inspiration? I do! Here are a few ideas...
Beautiful sheer chic look!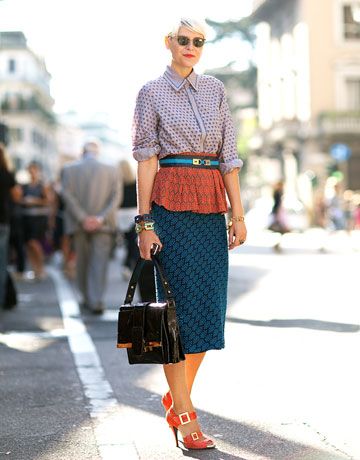 Love the mixed patterns!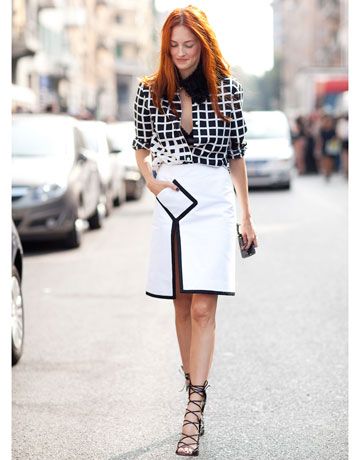 Graphic prints and mixed patterns by Taylor Tomasi-Hill...
Always Lovely!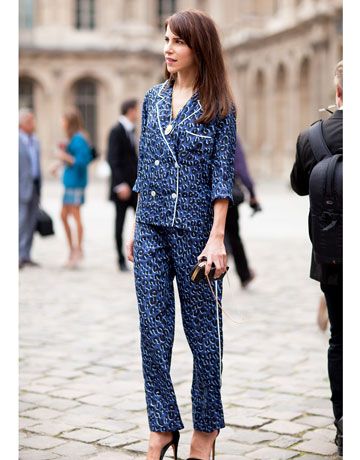 Call me crazy, but I'm absolutely in love with this new
"pajamas" trend!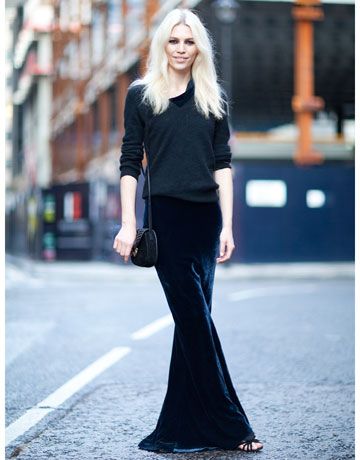 I need a velvet maxi skirt now!!!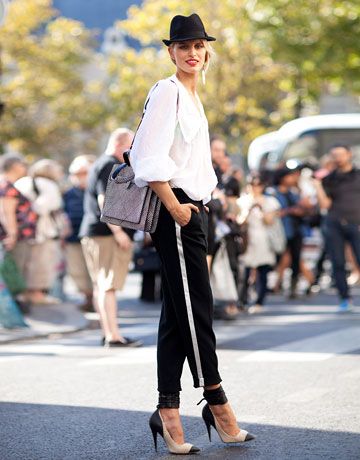 Back to Black&White! Love it!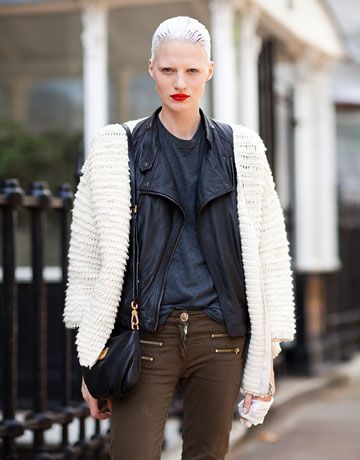 Too agressive? Or maybe not...
Pics from Harper's Bazaar and Refinery29