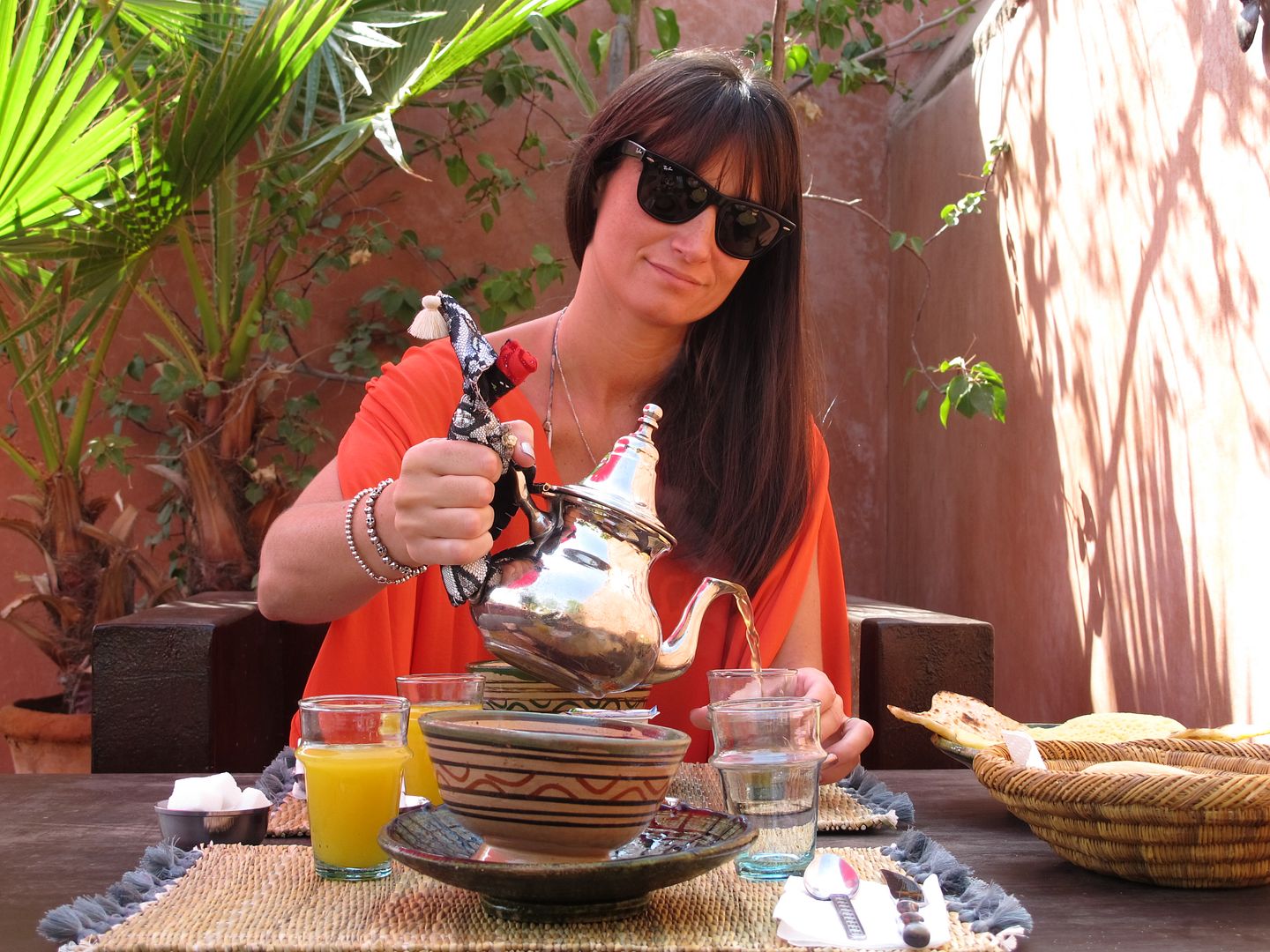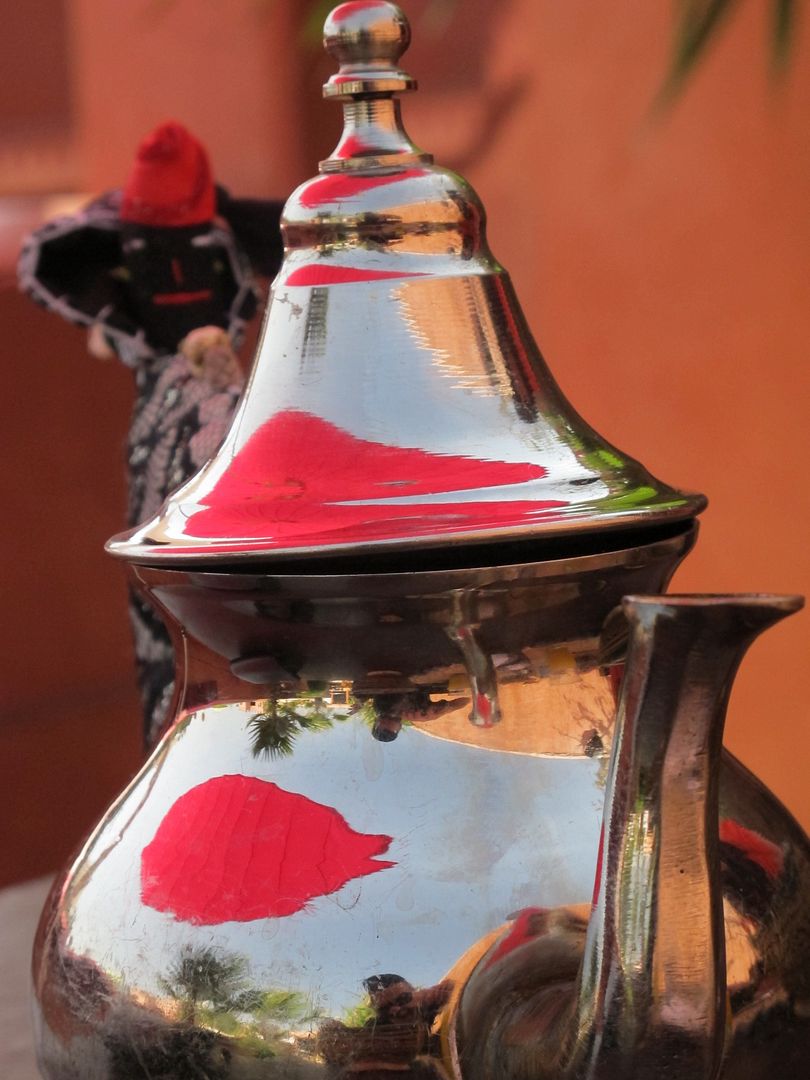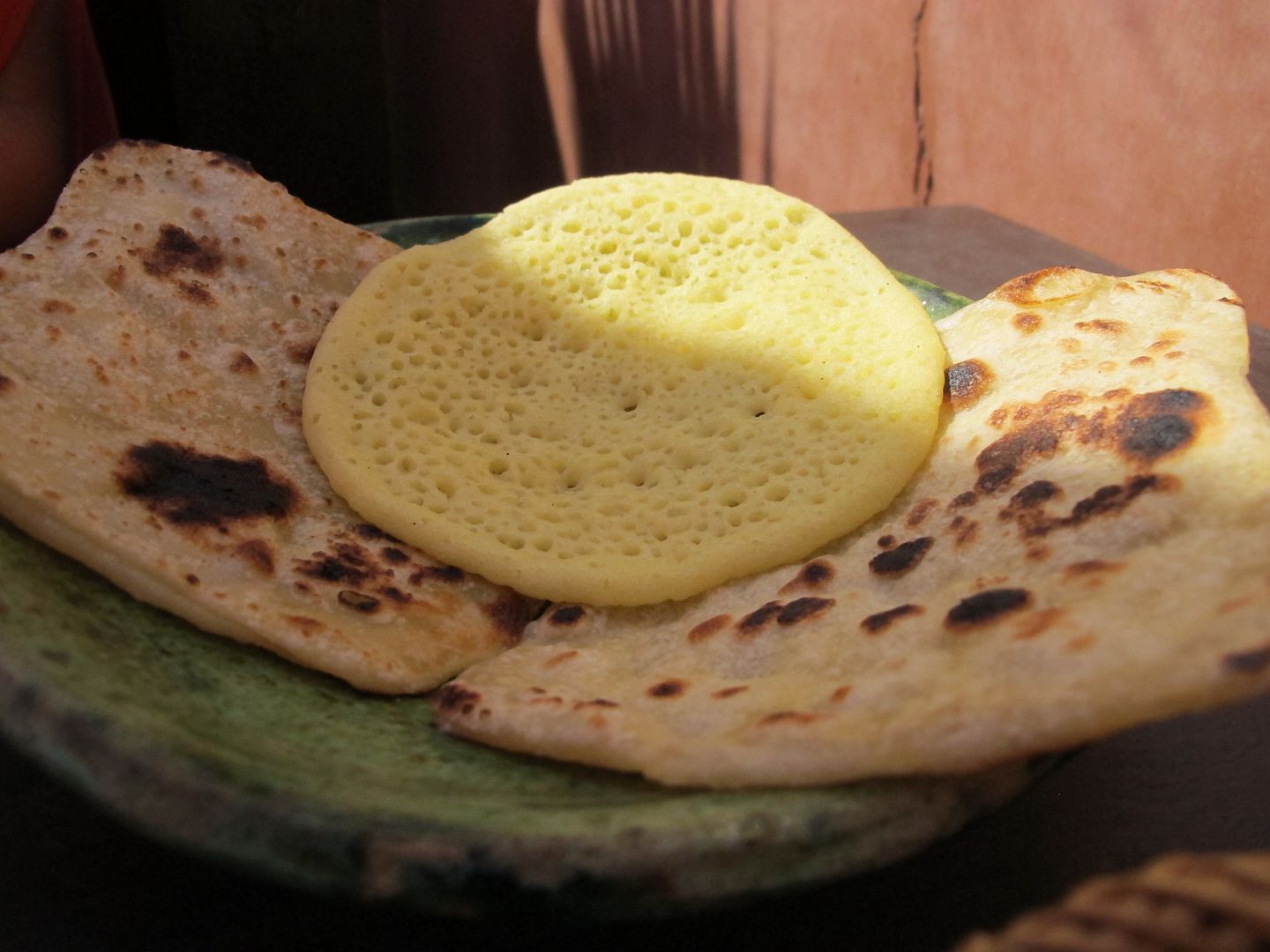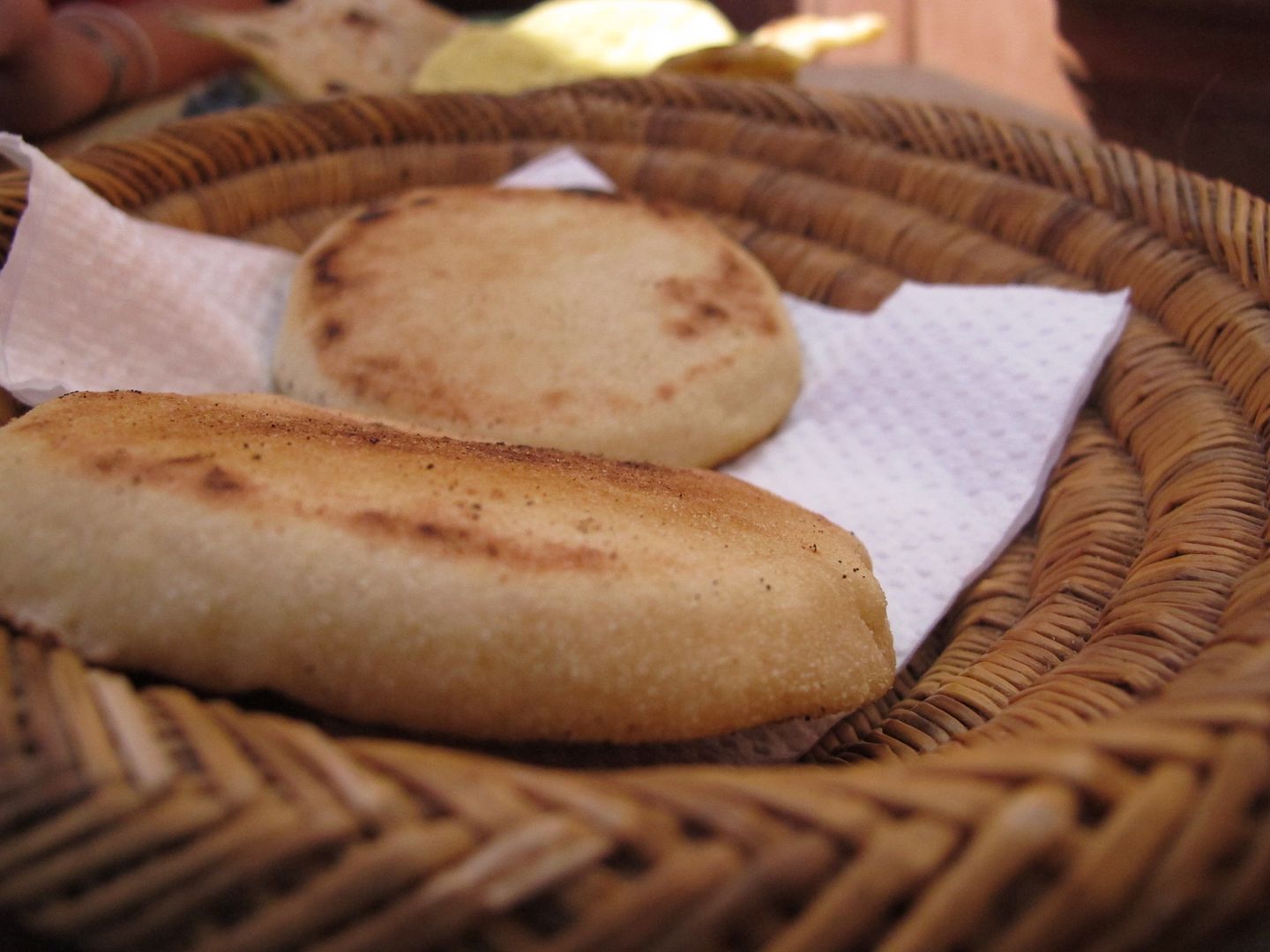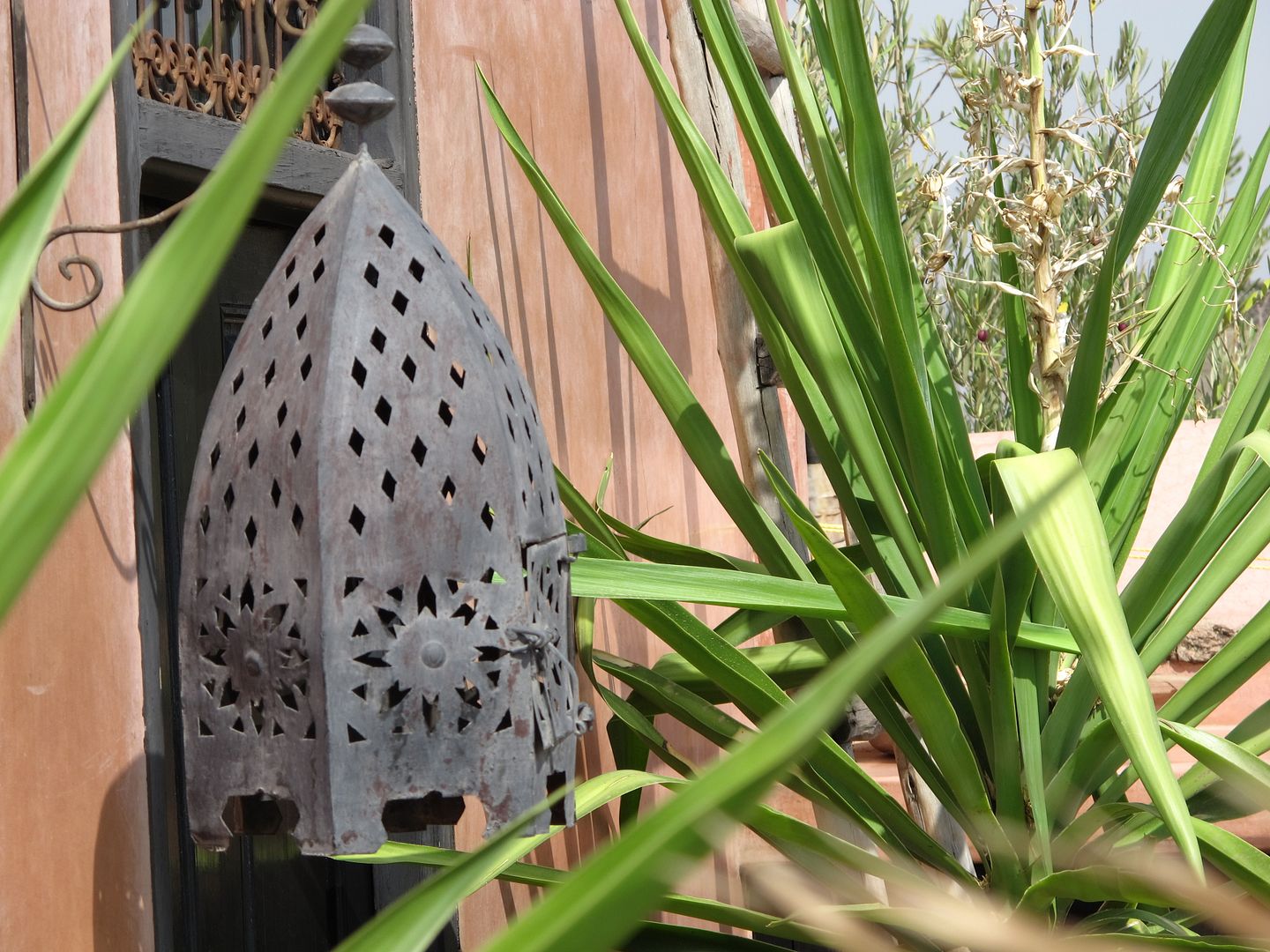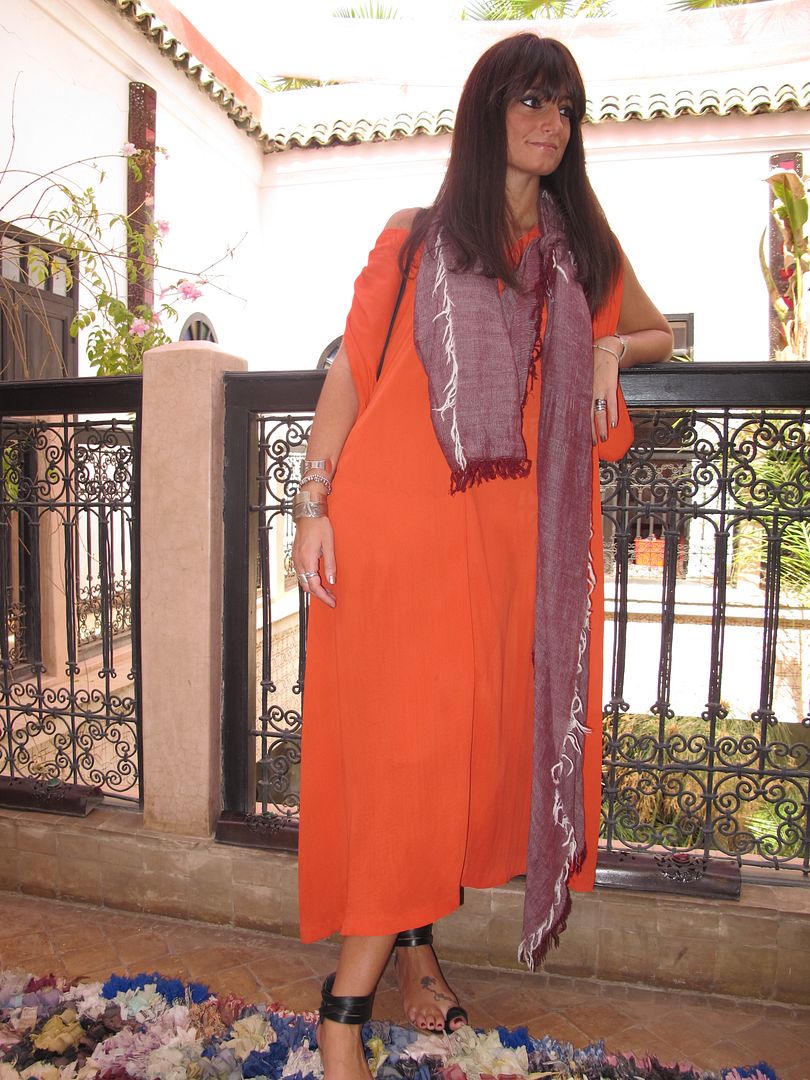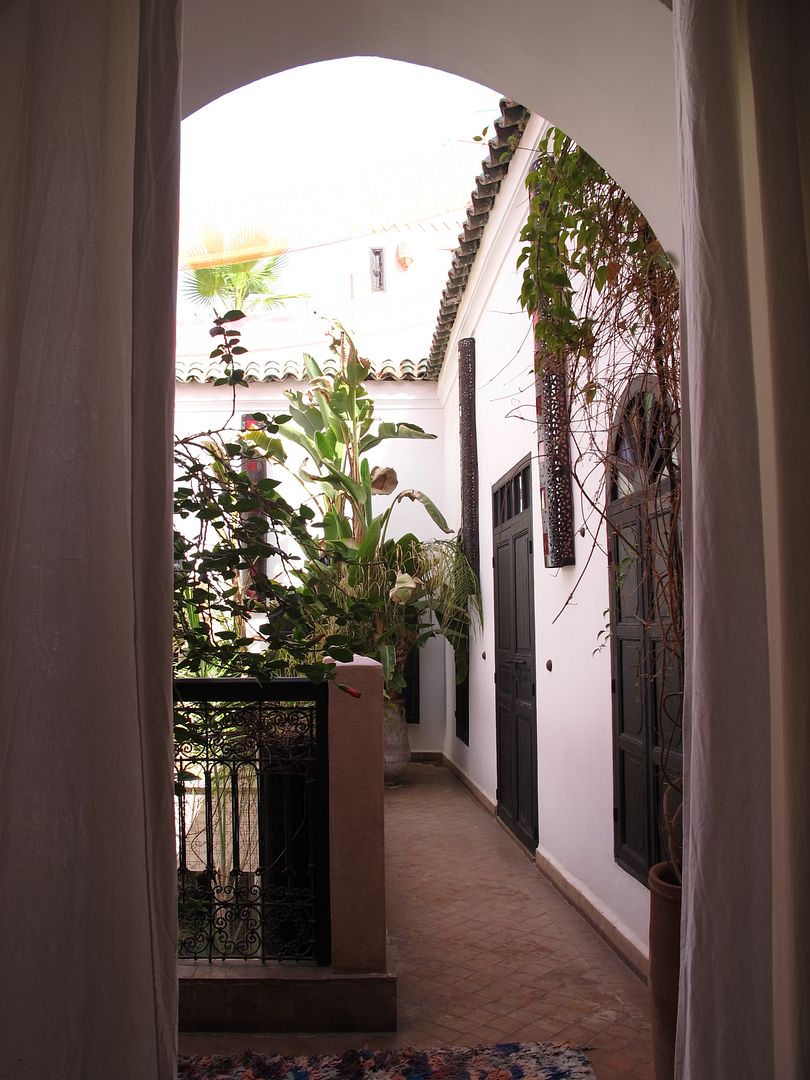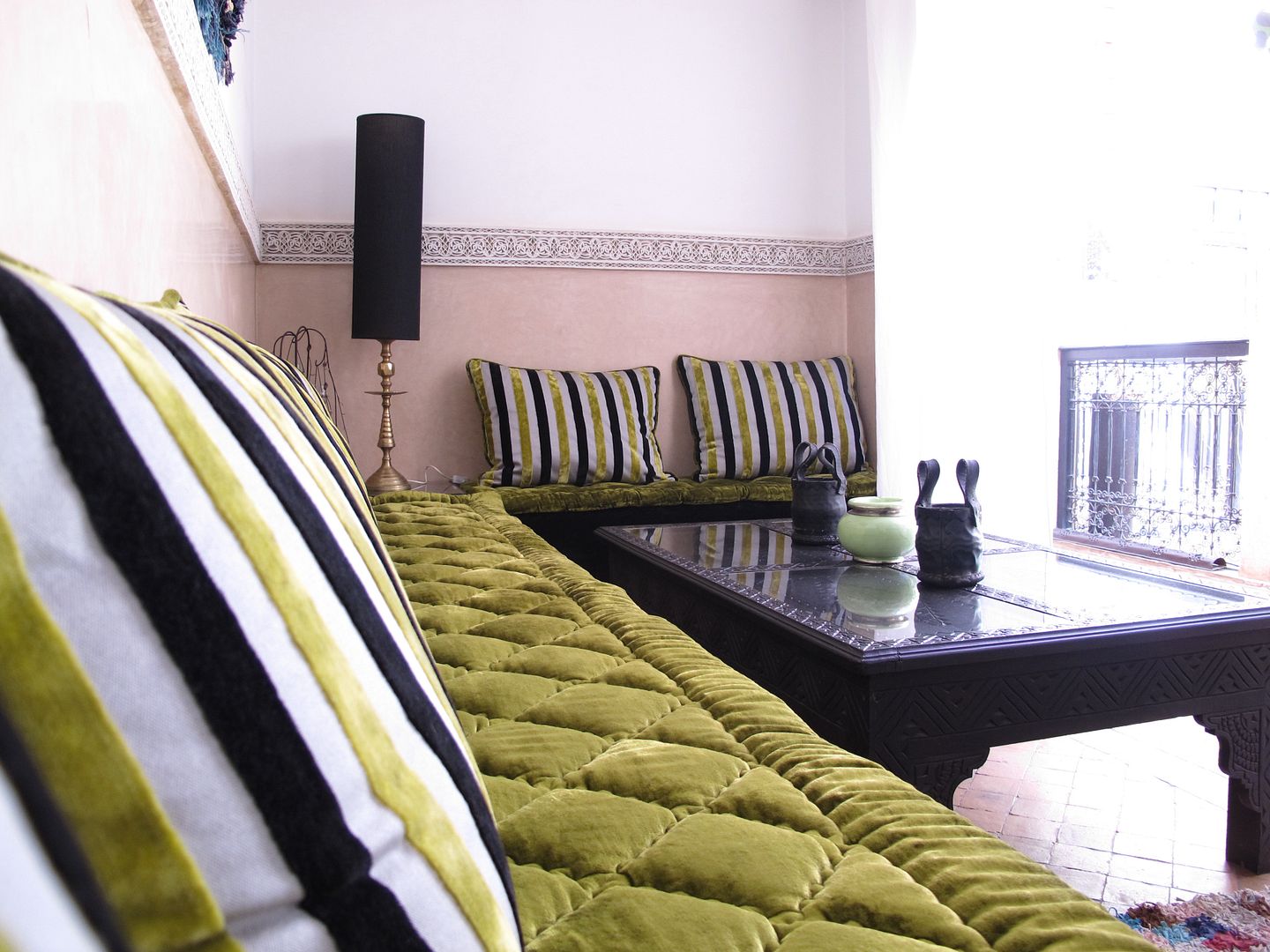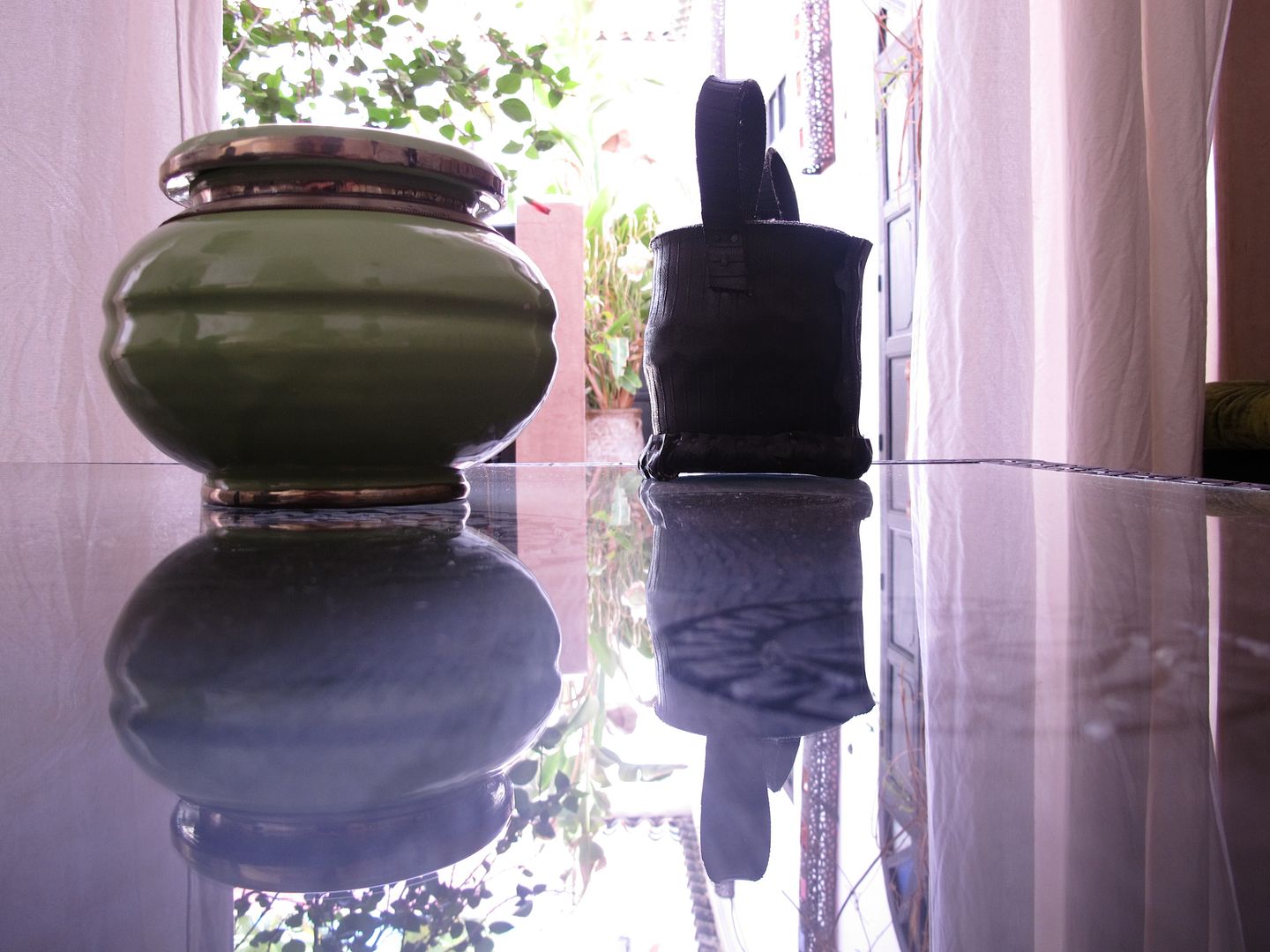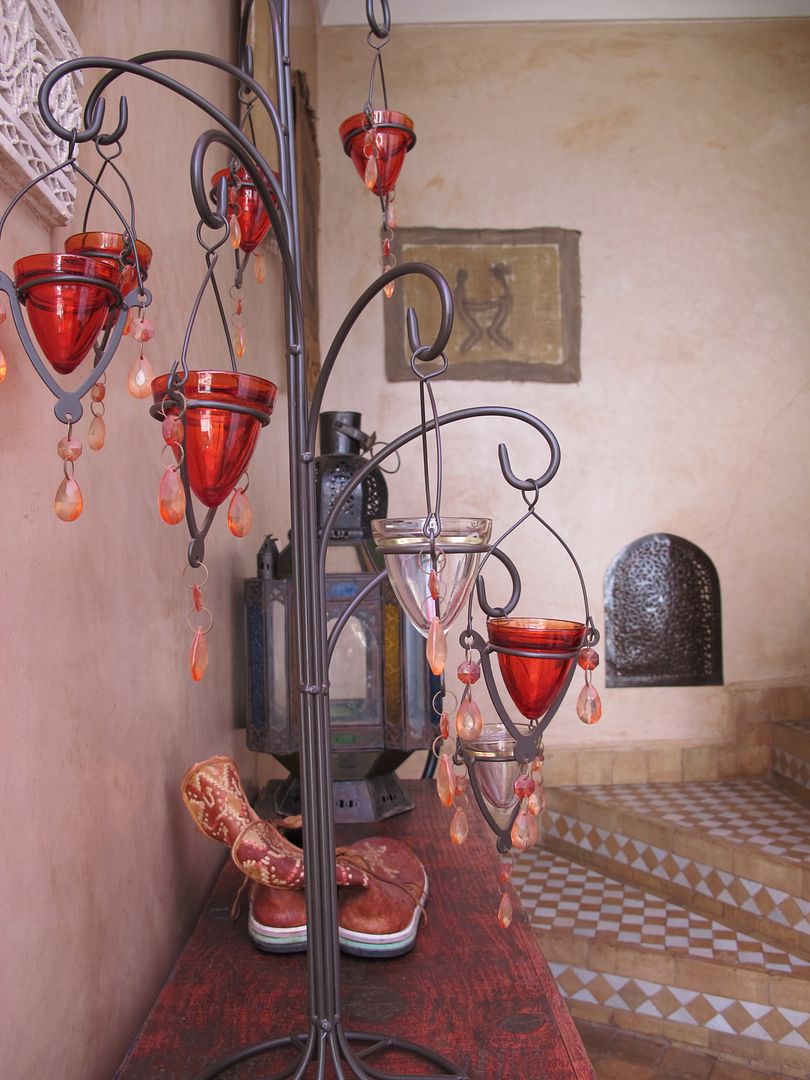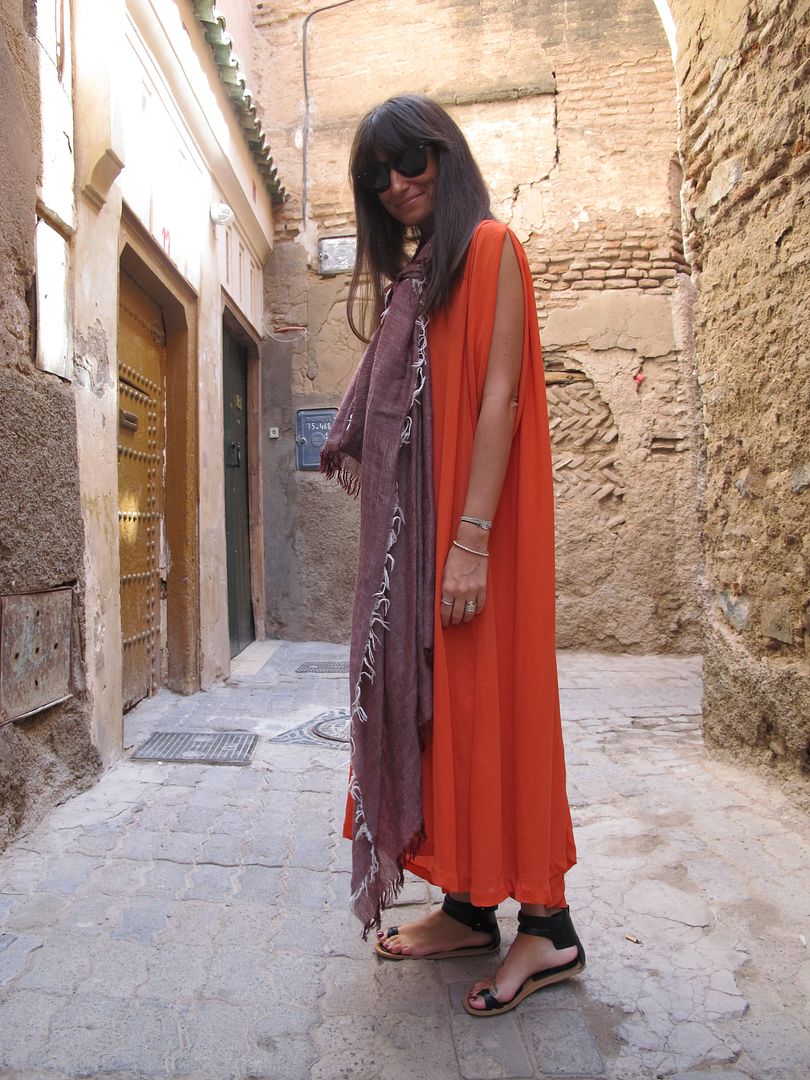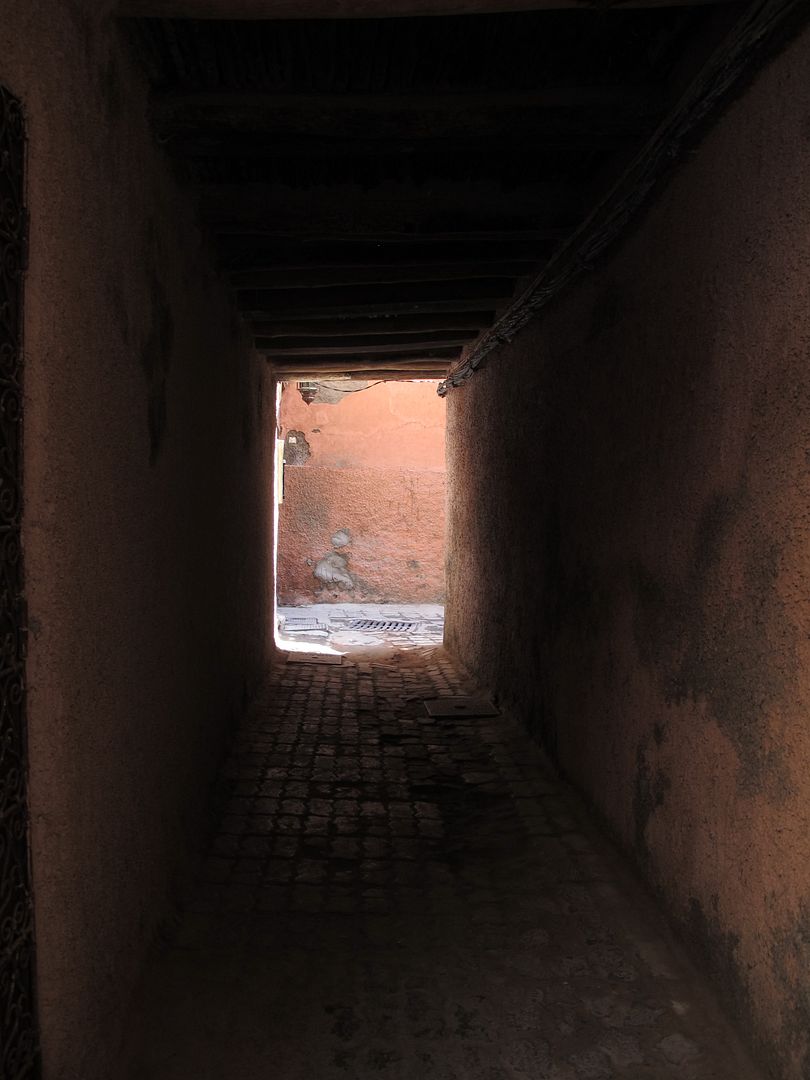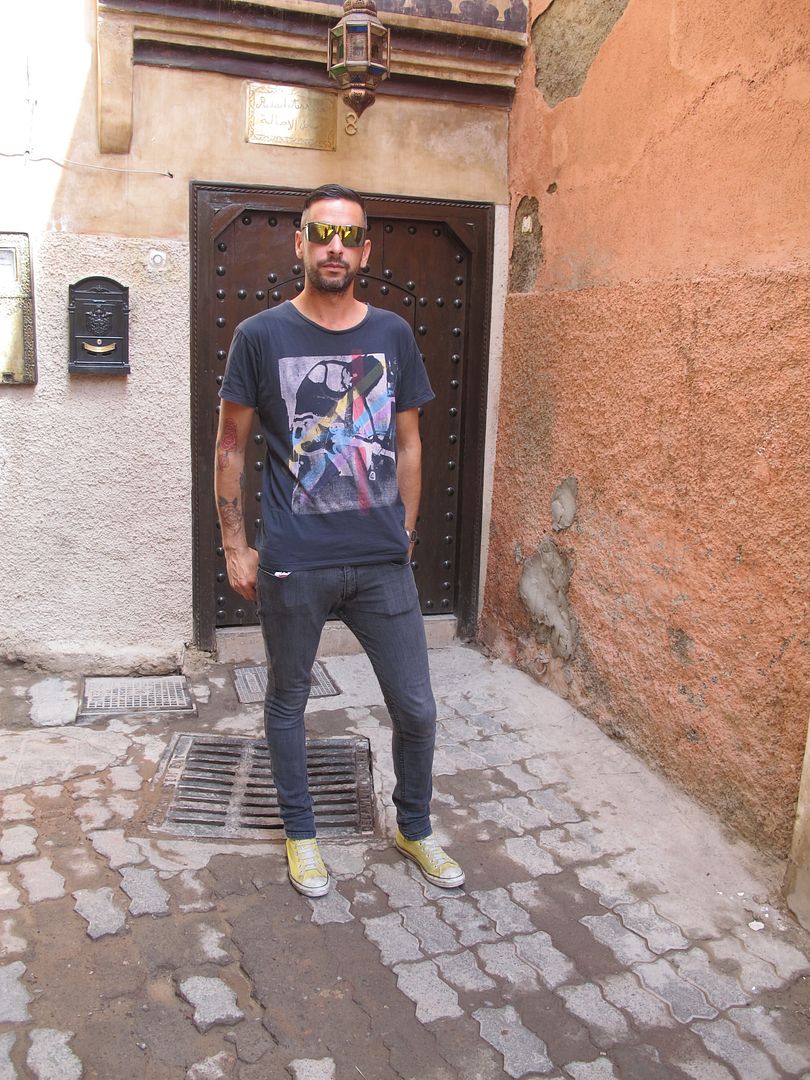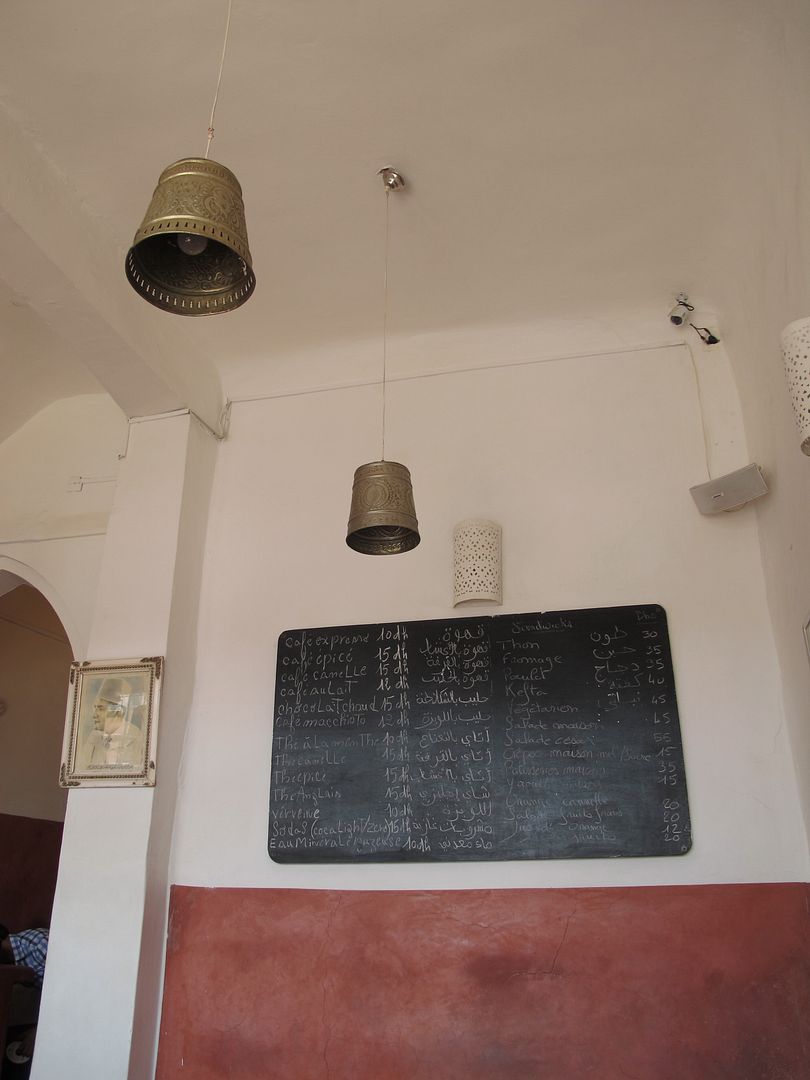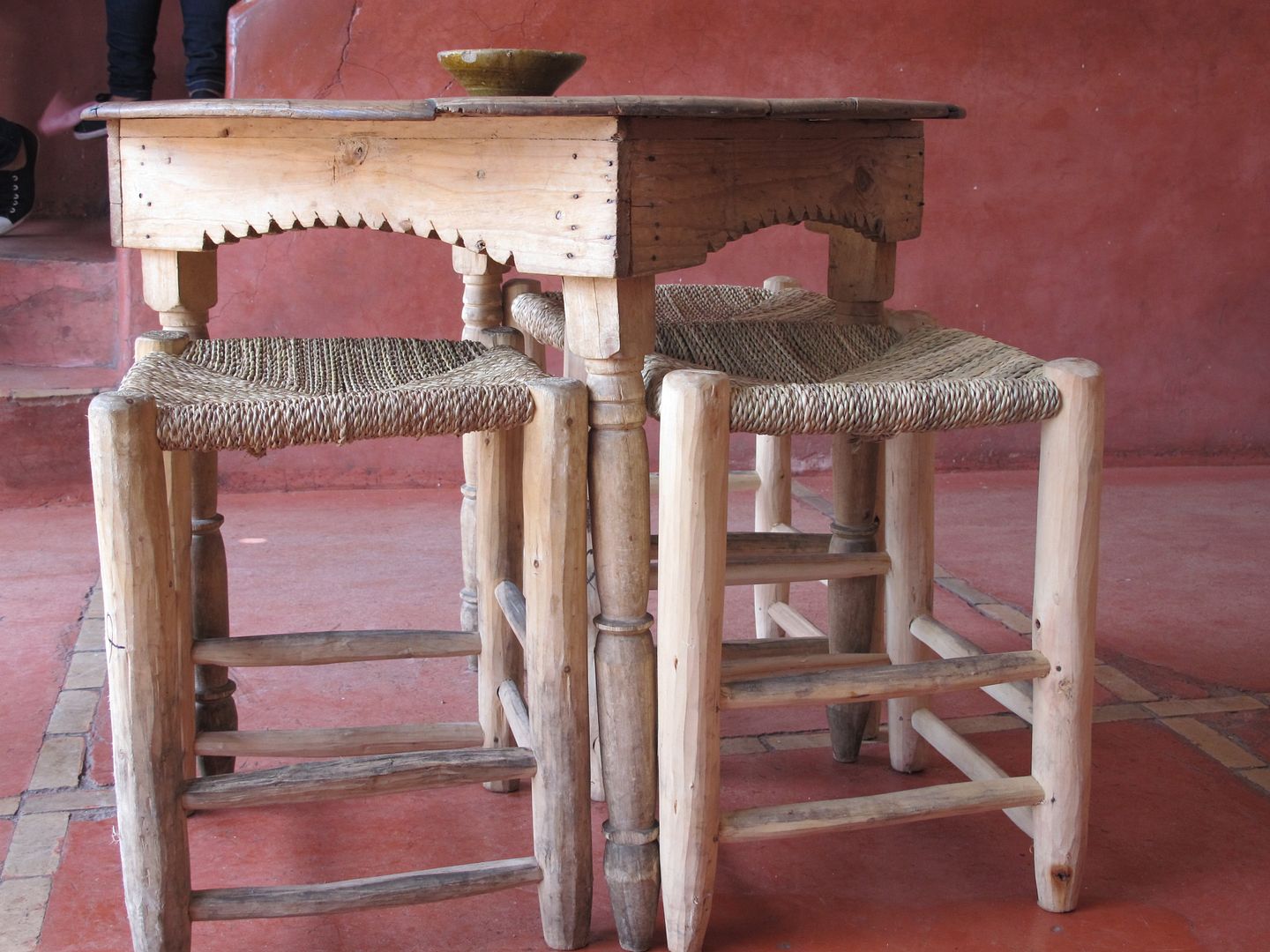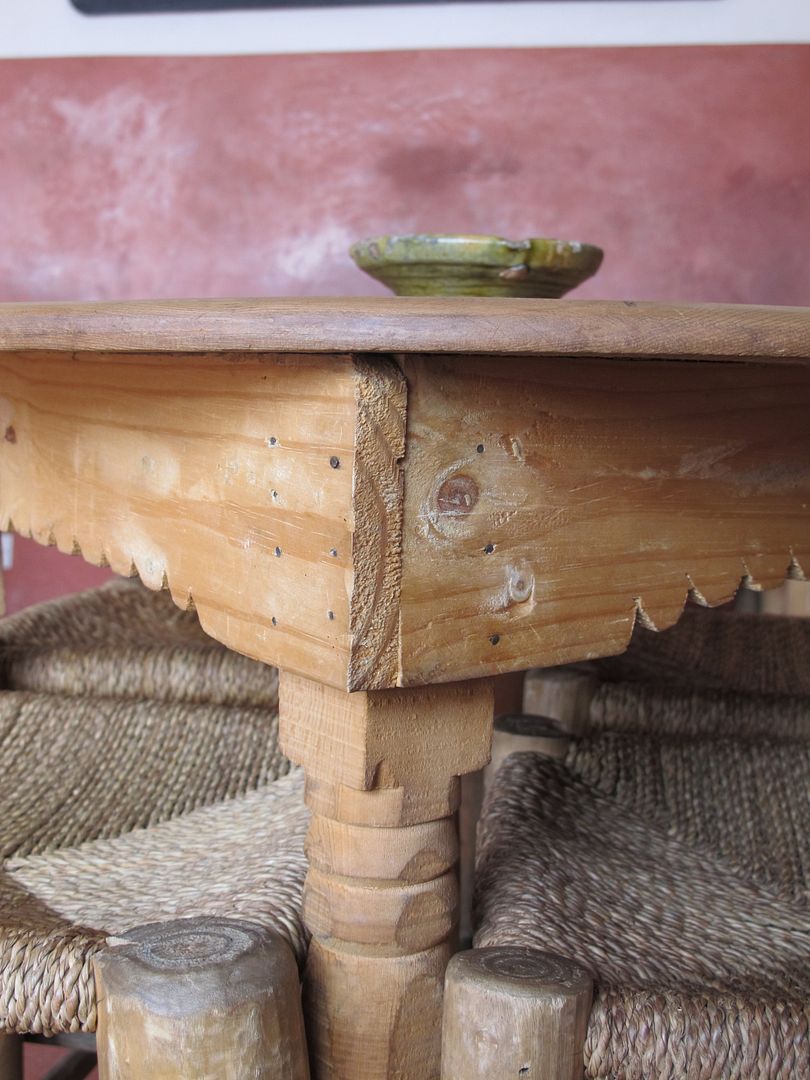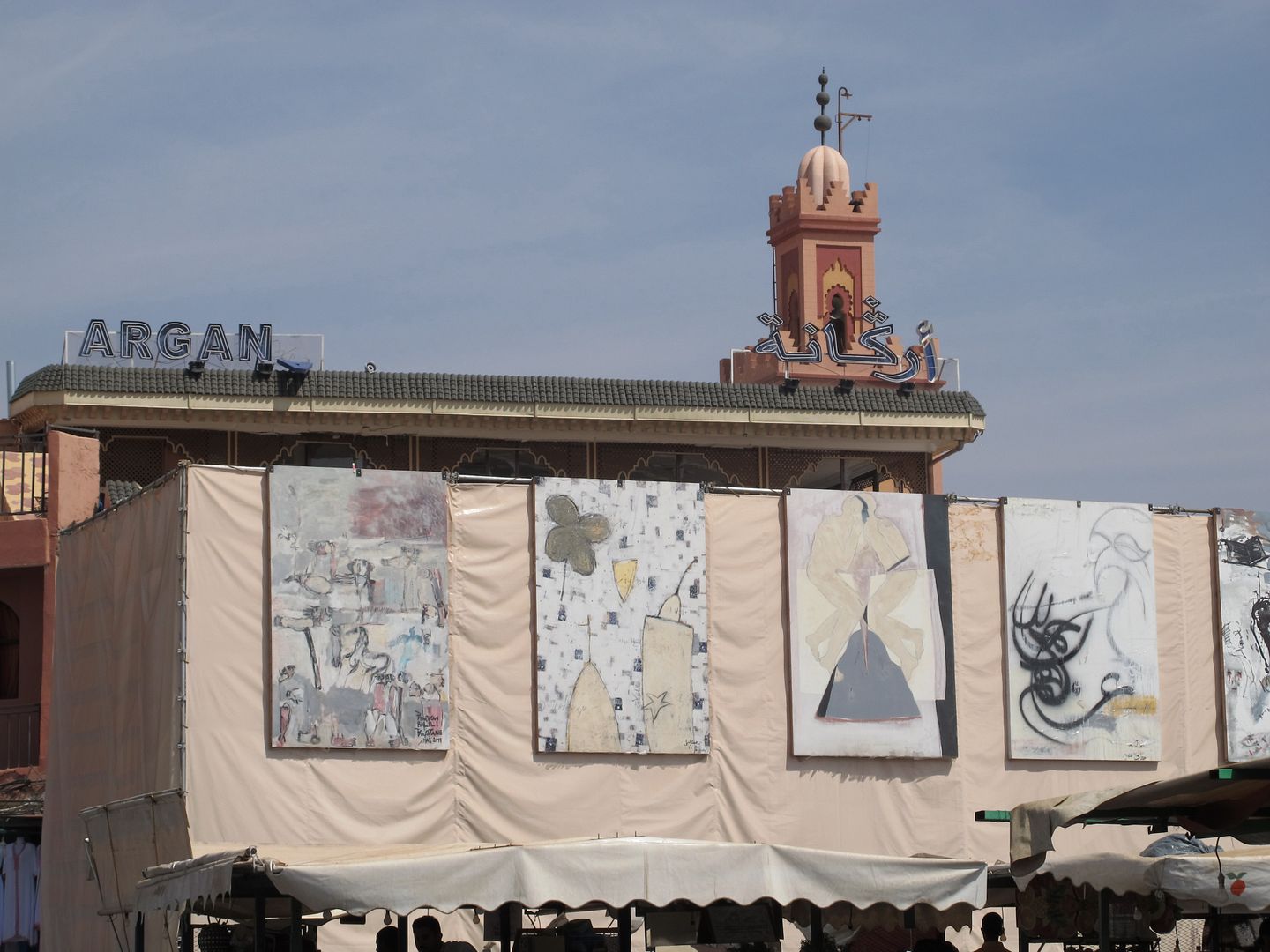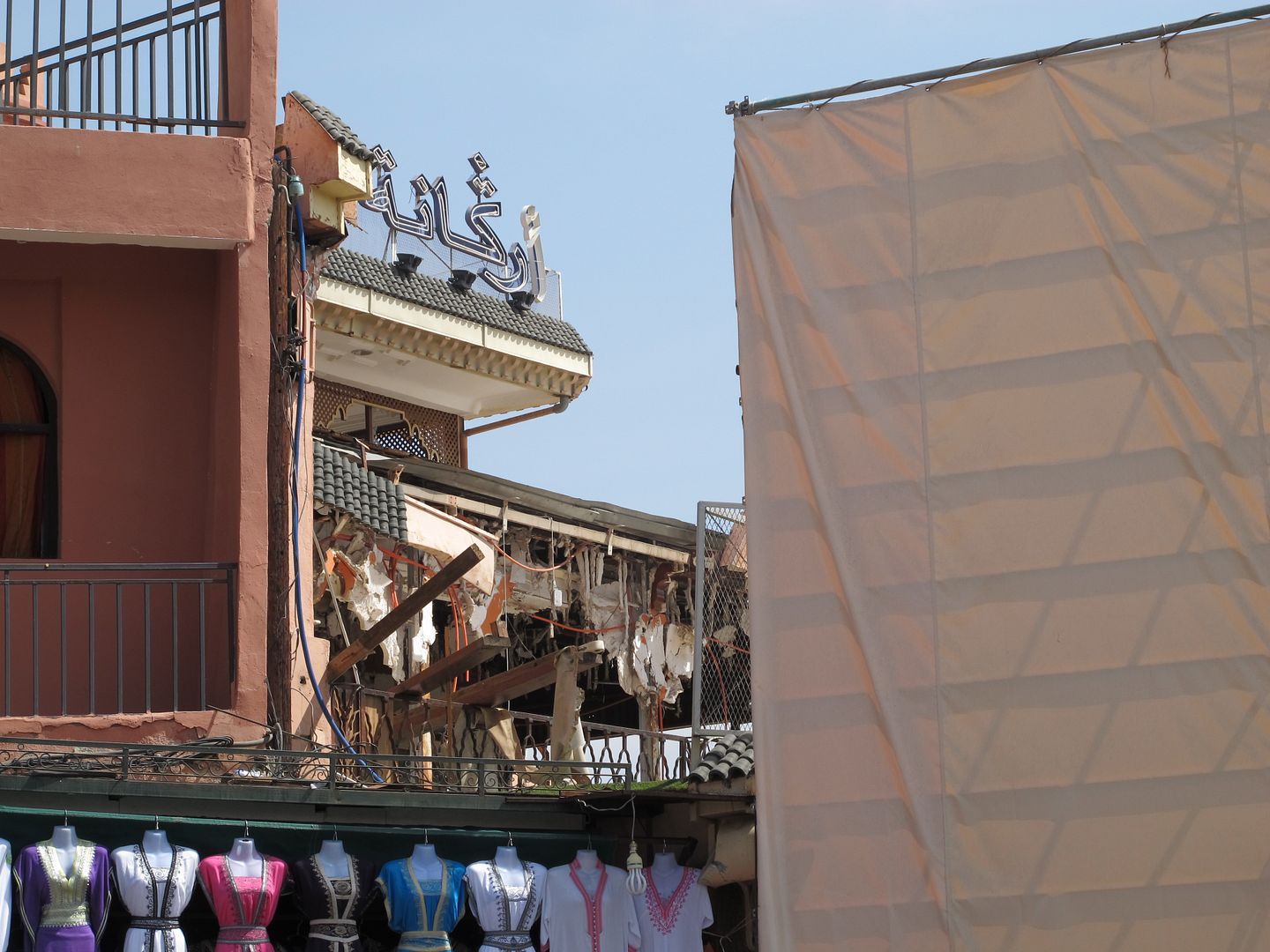 2 days in Marrakech was just what I needed! The perfect break!
The colors, the odors, the sounds, the food, the people...
Breakfast on the terrace: mint tea, crêpes, moroccan bread and fresh orange juice.
Can't get enough of these!
On the last 2 pics you can see Café Argana (the restaurant that exploded
on the 28th of April of this year). Check out my post about it
here
.
Dress - H&H
Sandals and Scarf - Zara
Bag - Vintage
Pics by Tiago Fragateiro