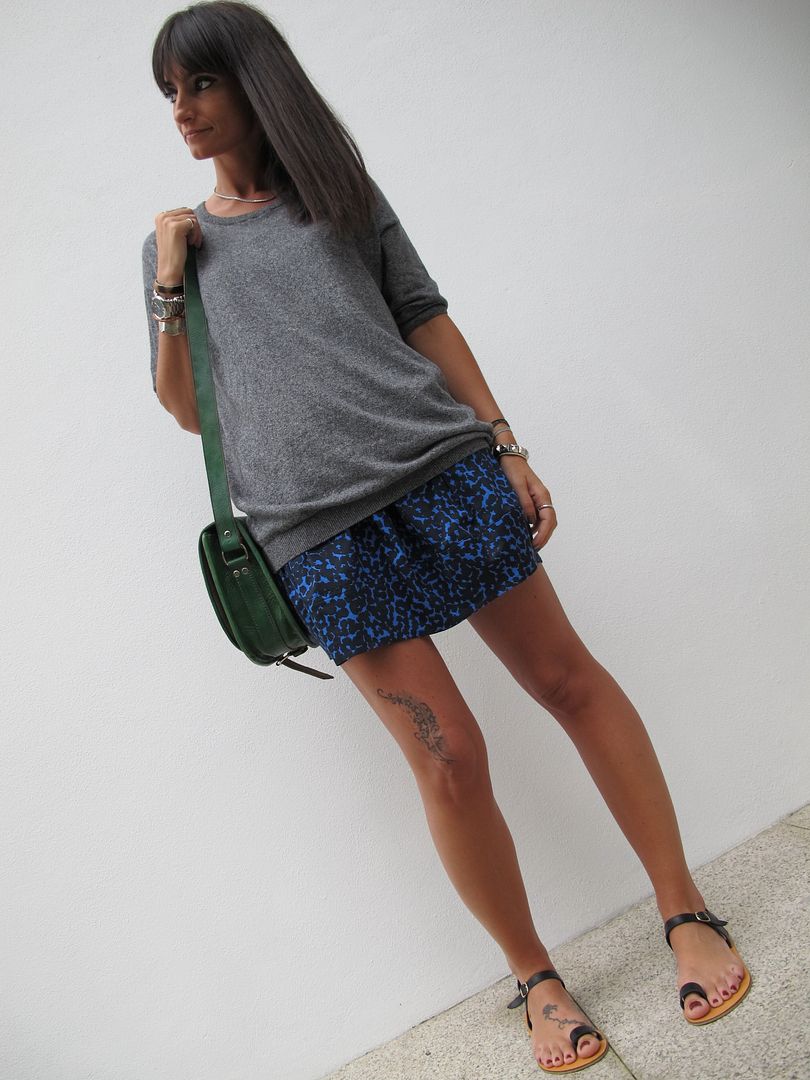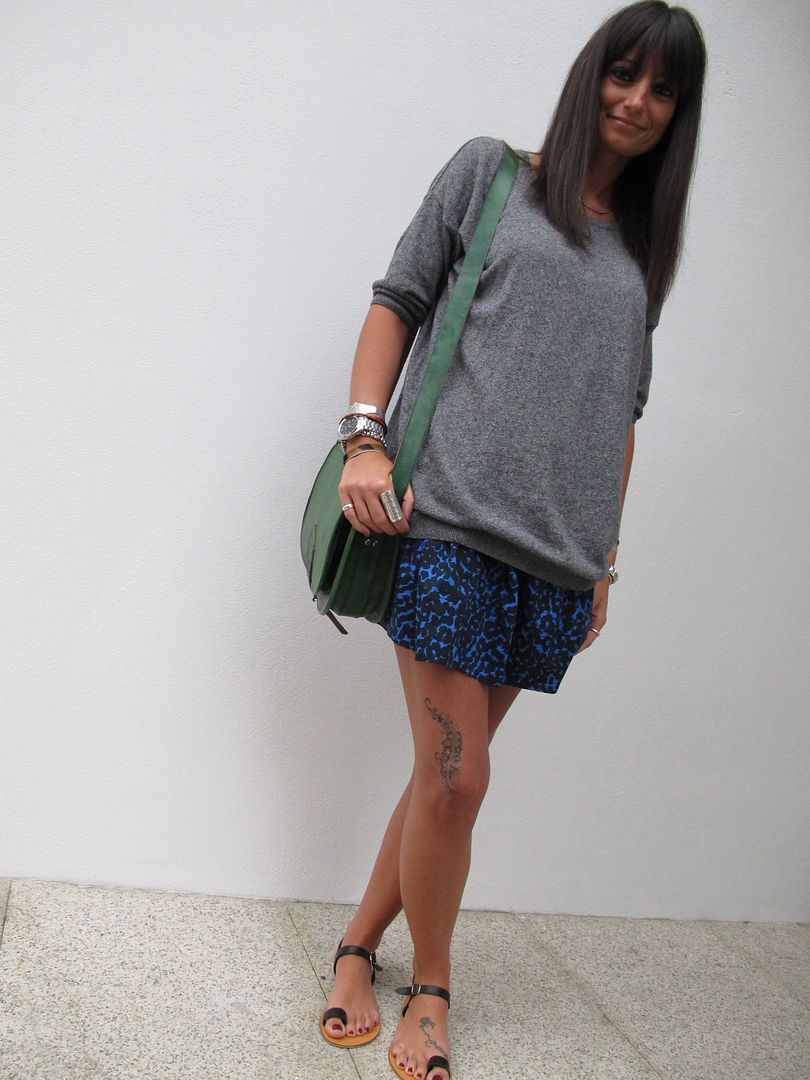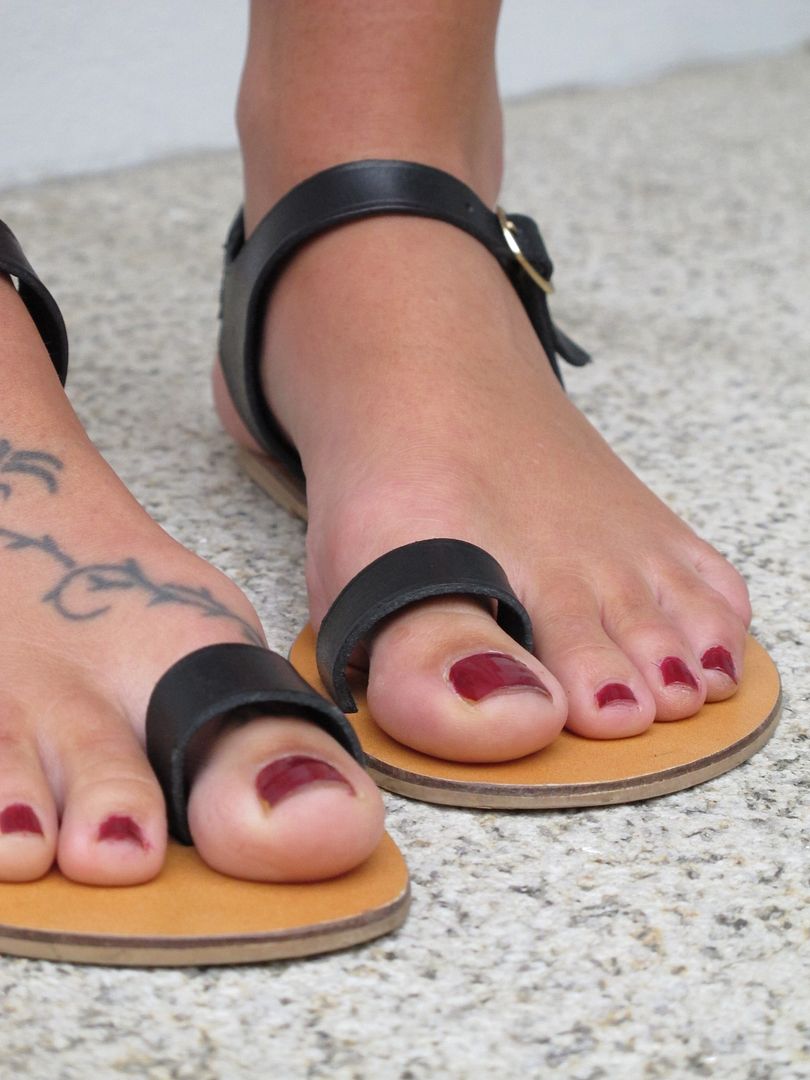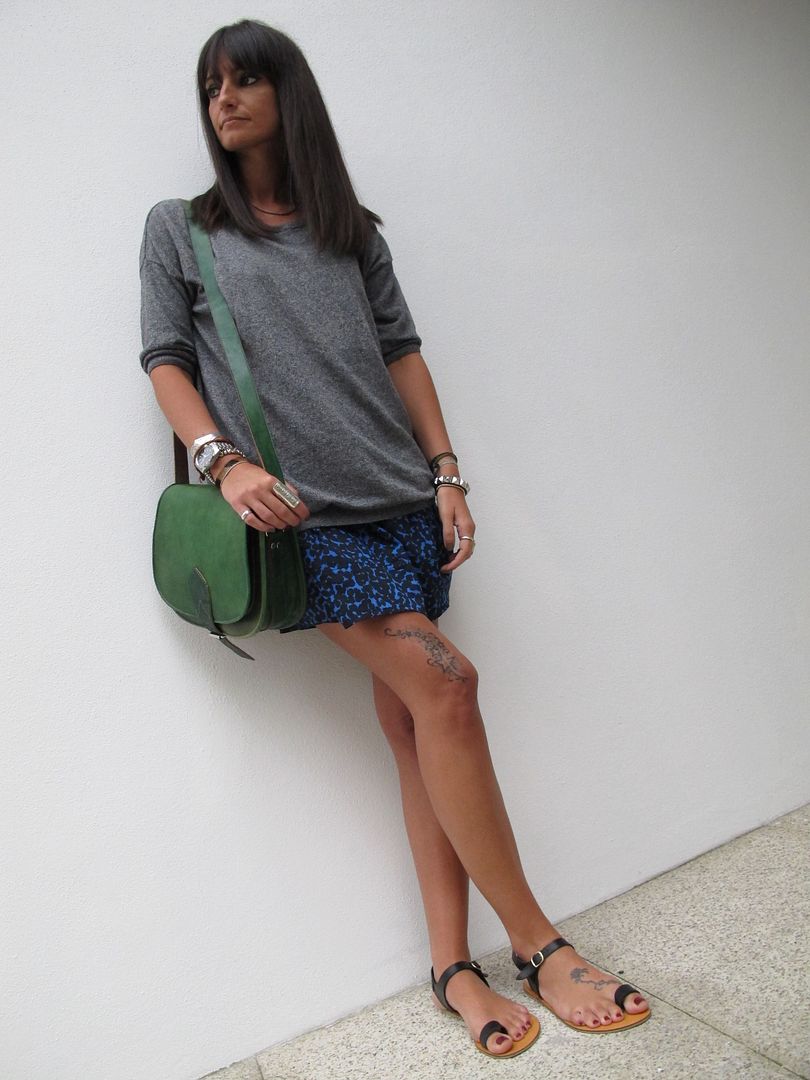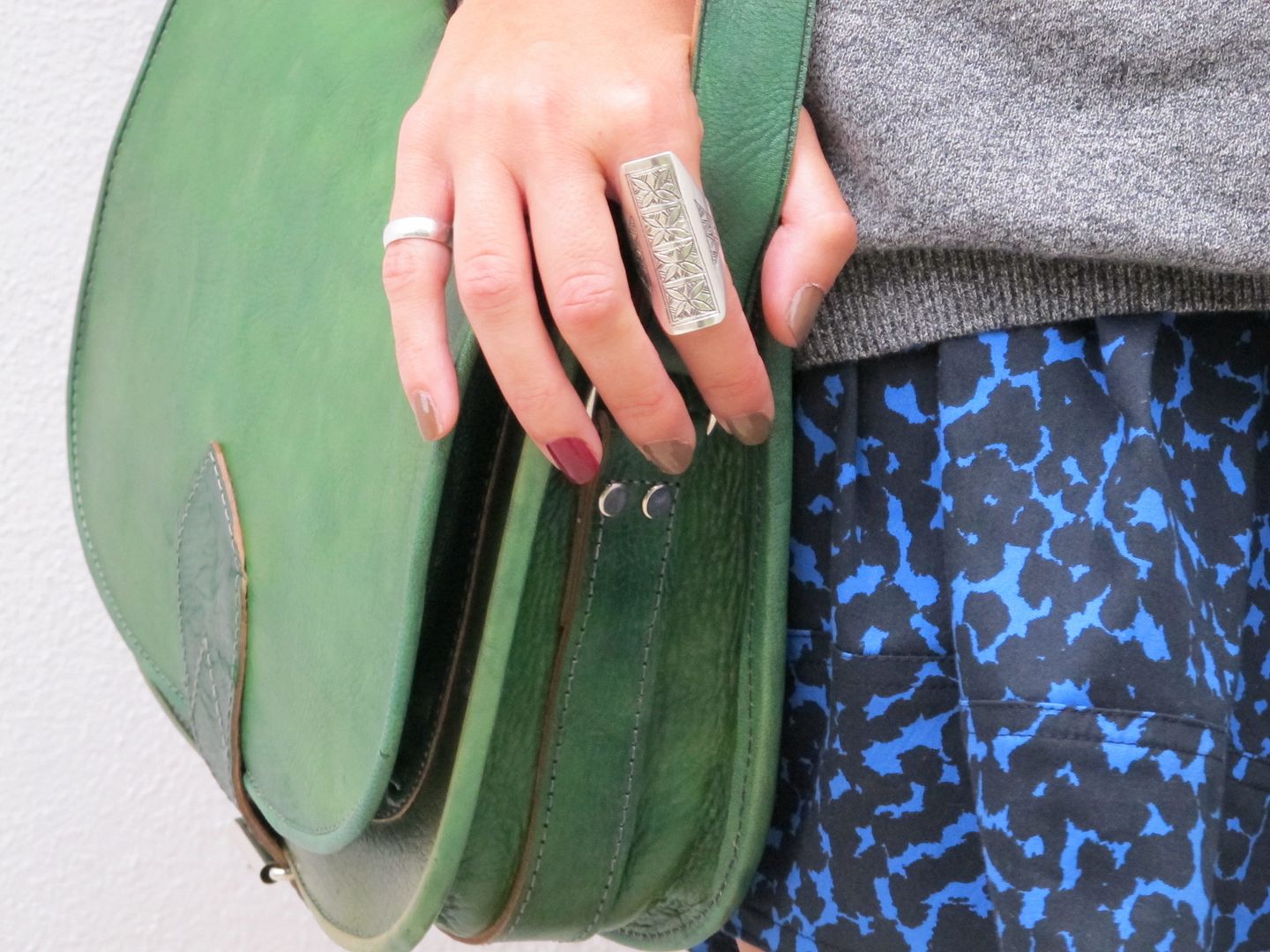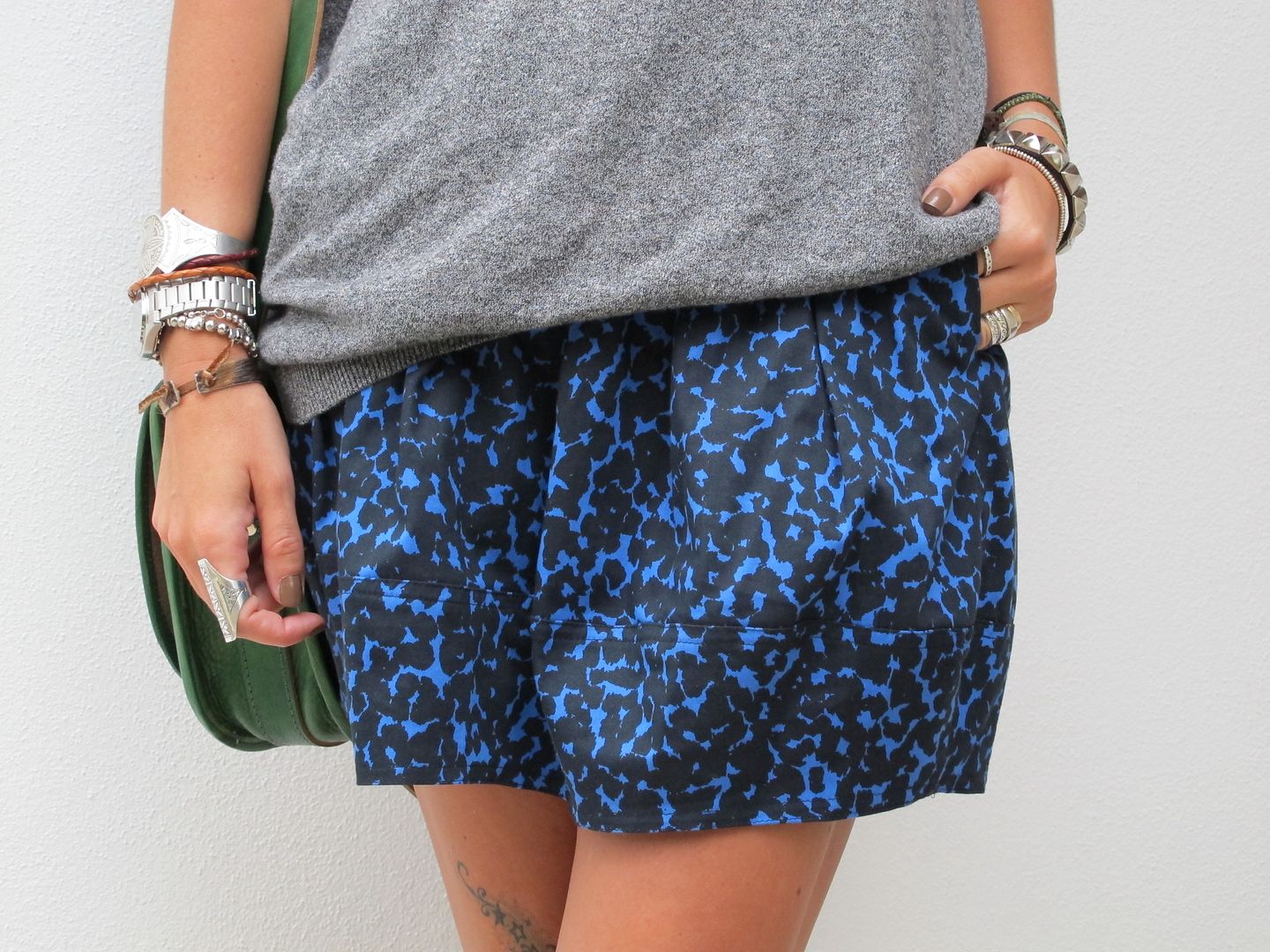 Once again I found something I had "lost" in my closet! I was with my sister searching for
some party dresses when I saw this Primark skirt from last Summer.
Perfect to mix with this H&M grey jumper for a chilly afternoon.
Hope you like it! :)
Follow me with Bloglovin, Facebook and Twitter.