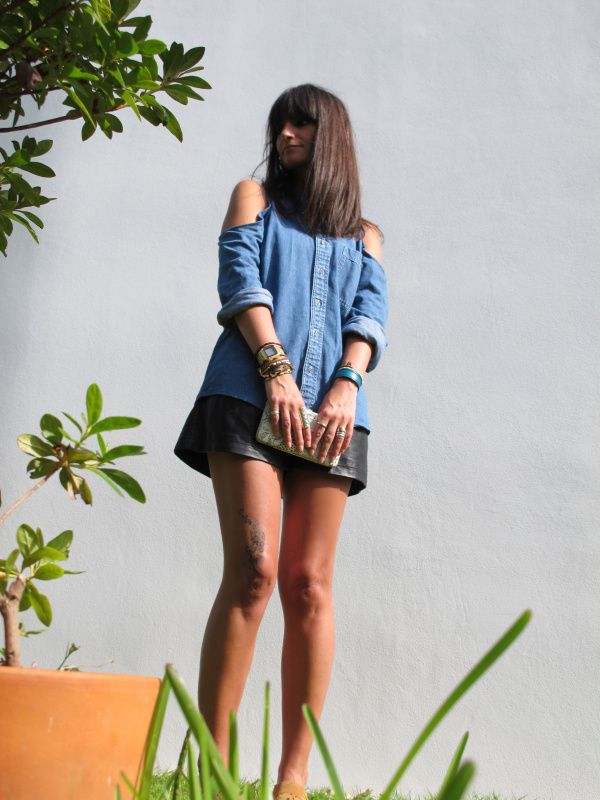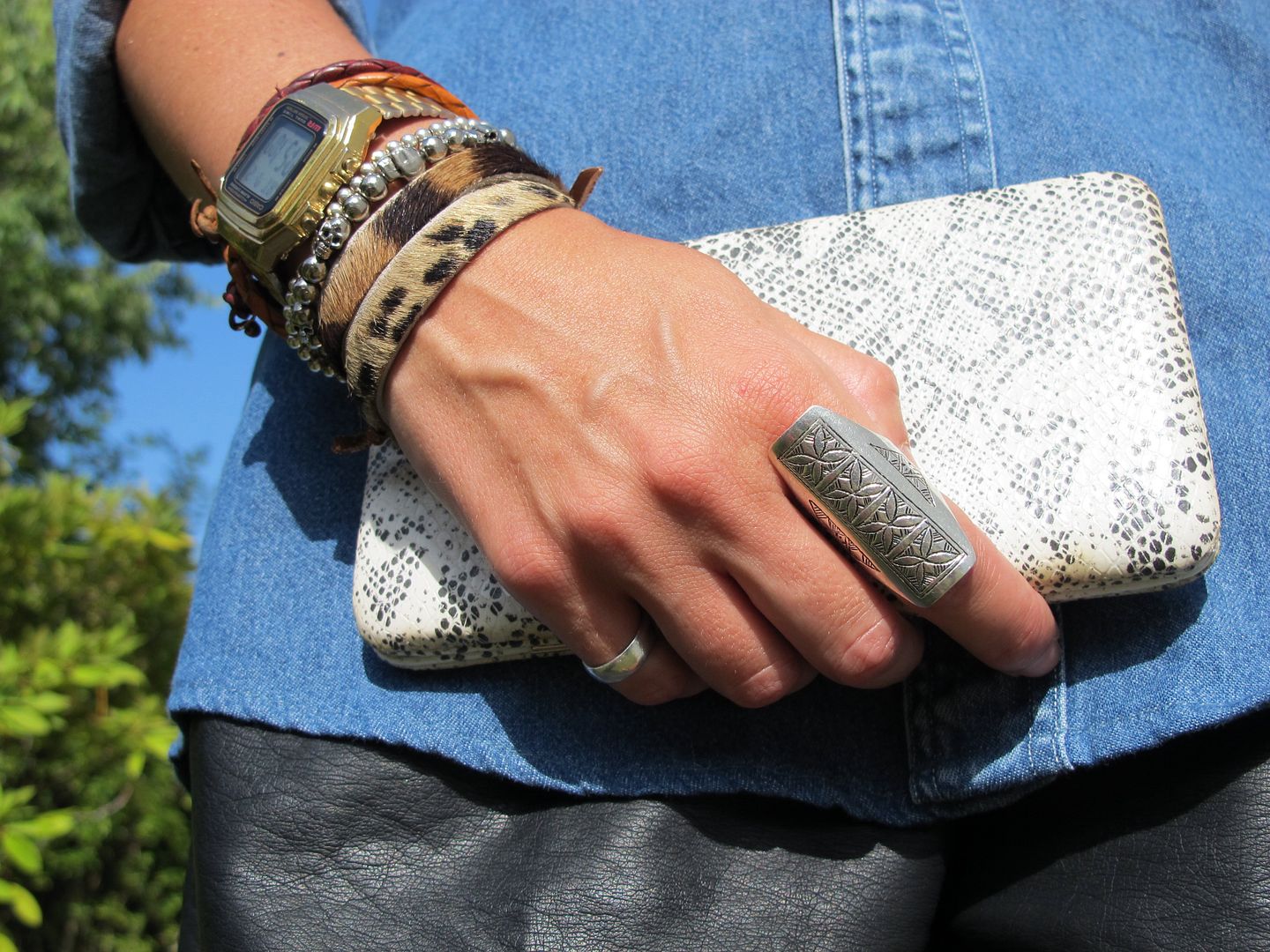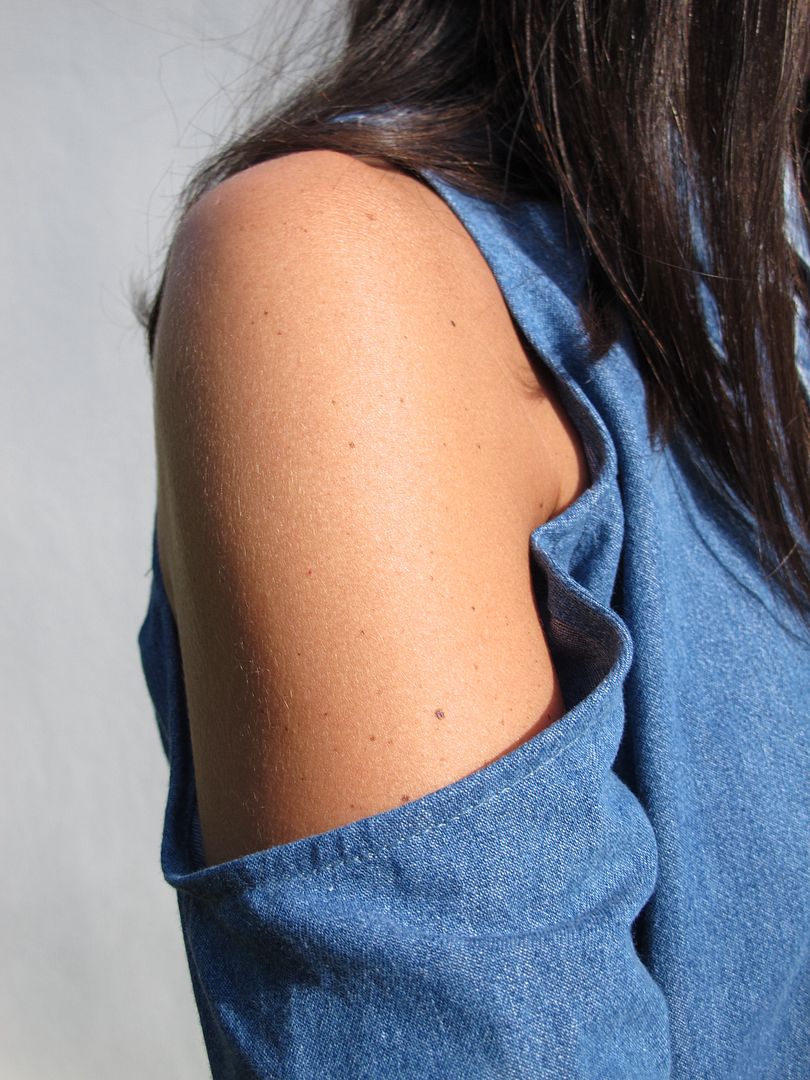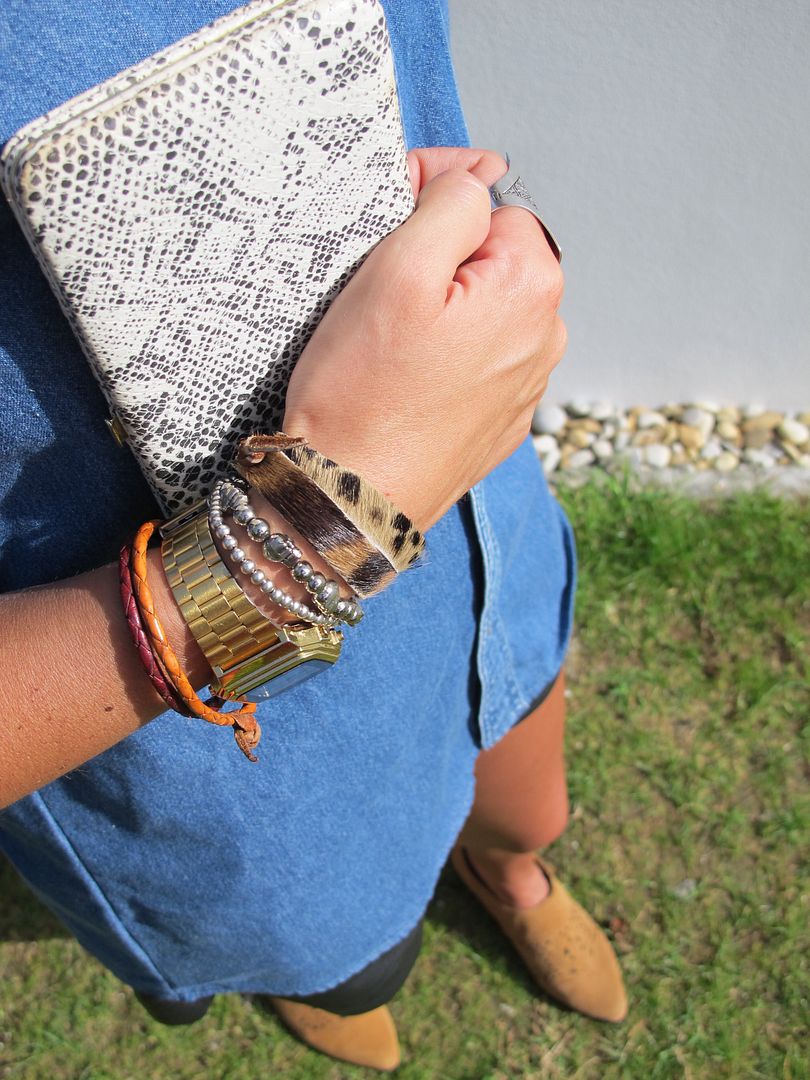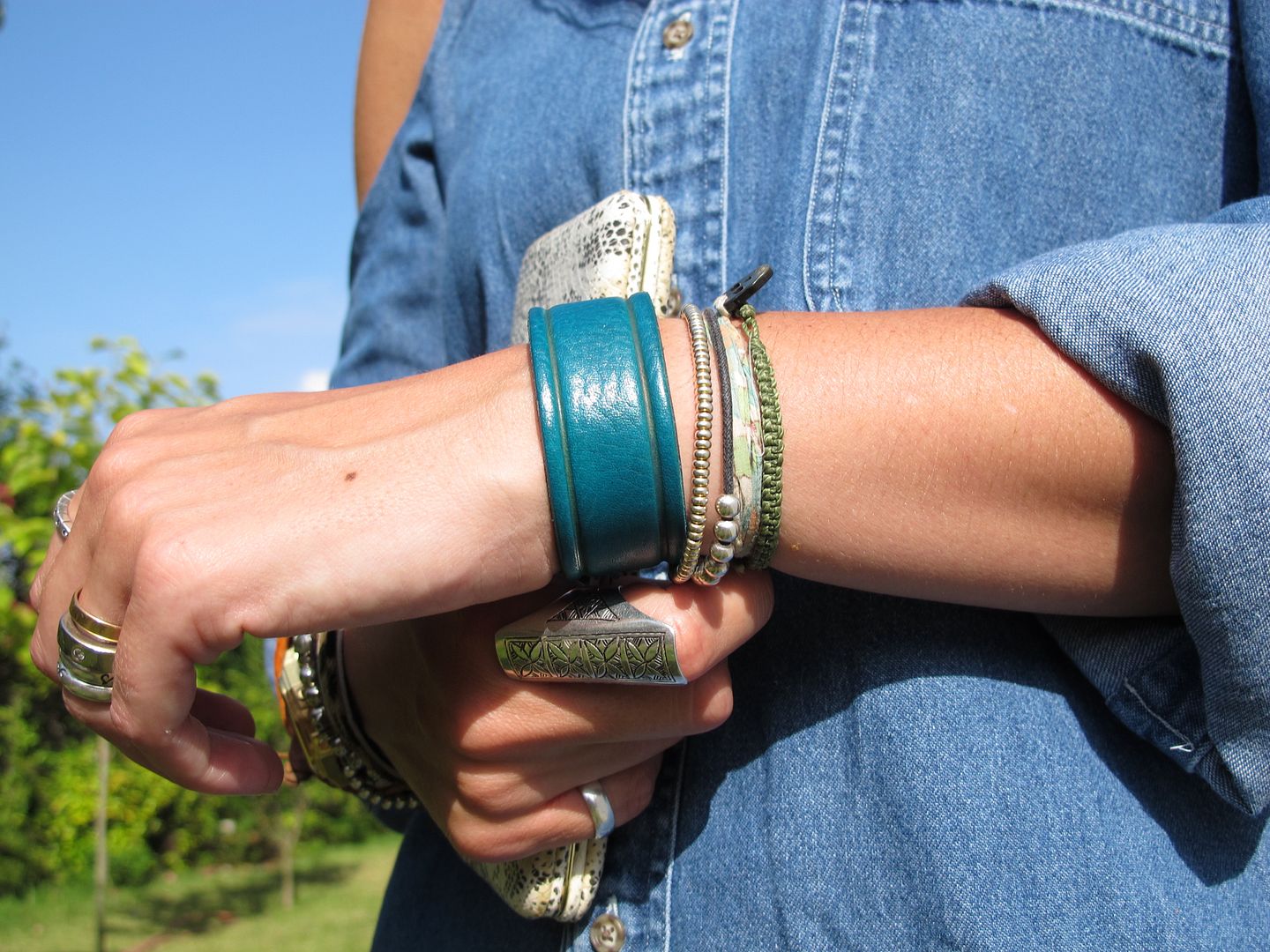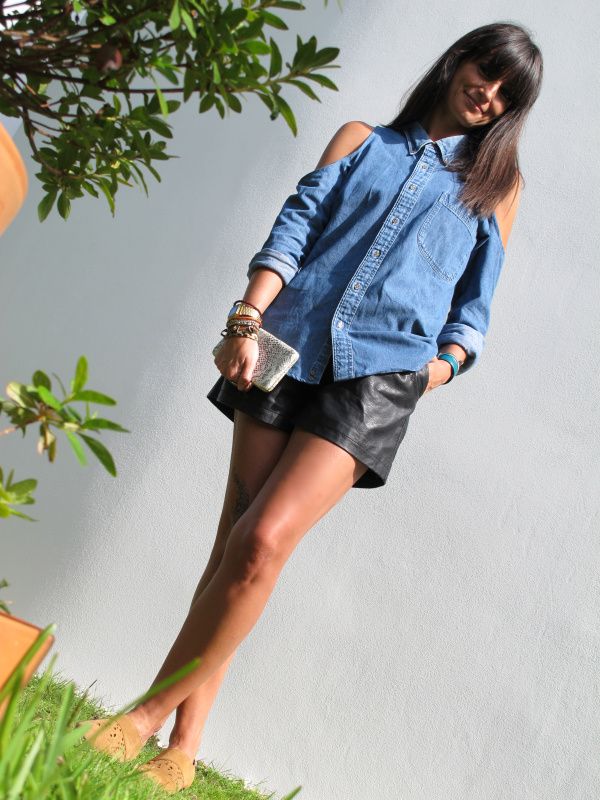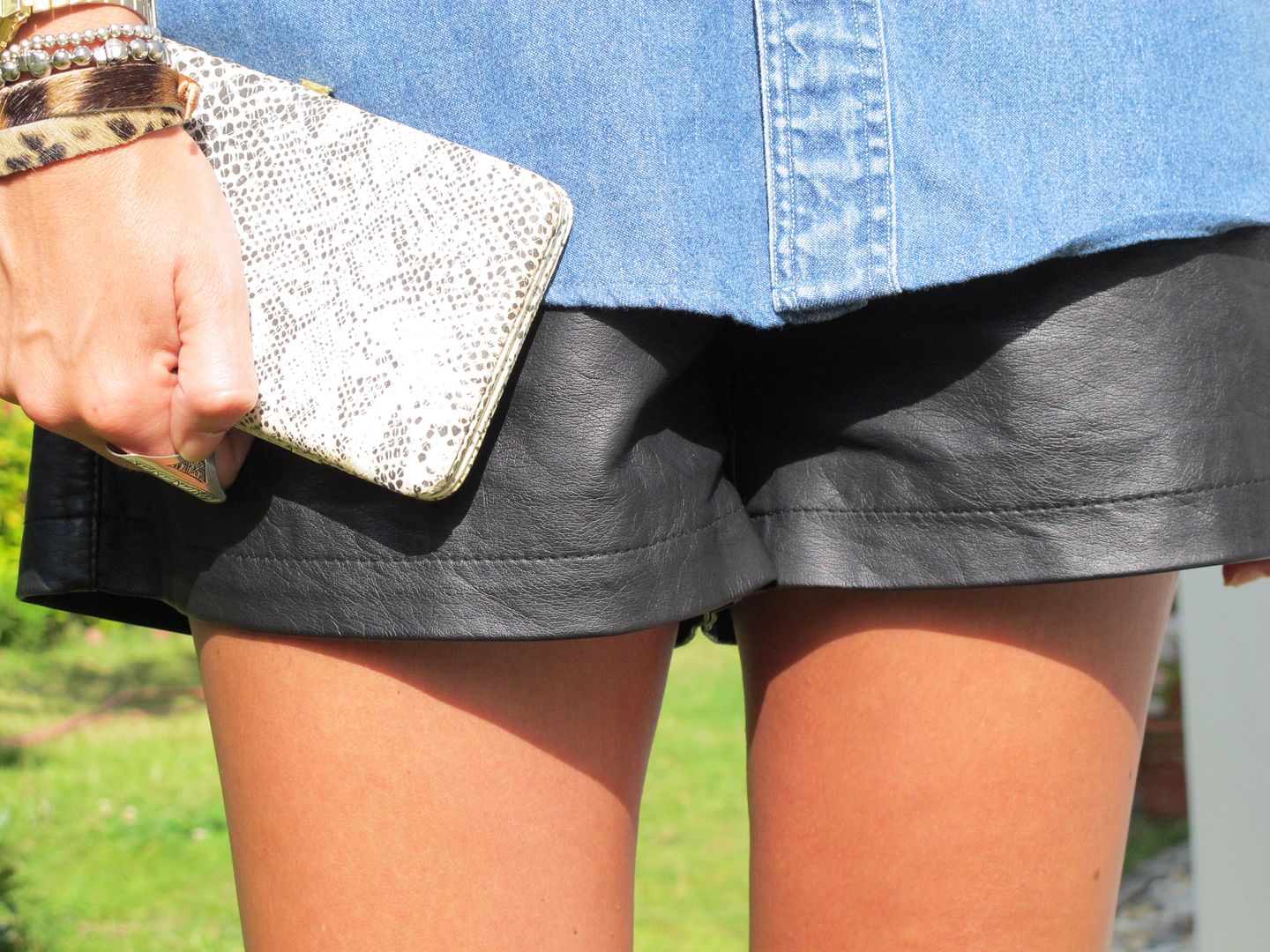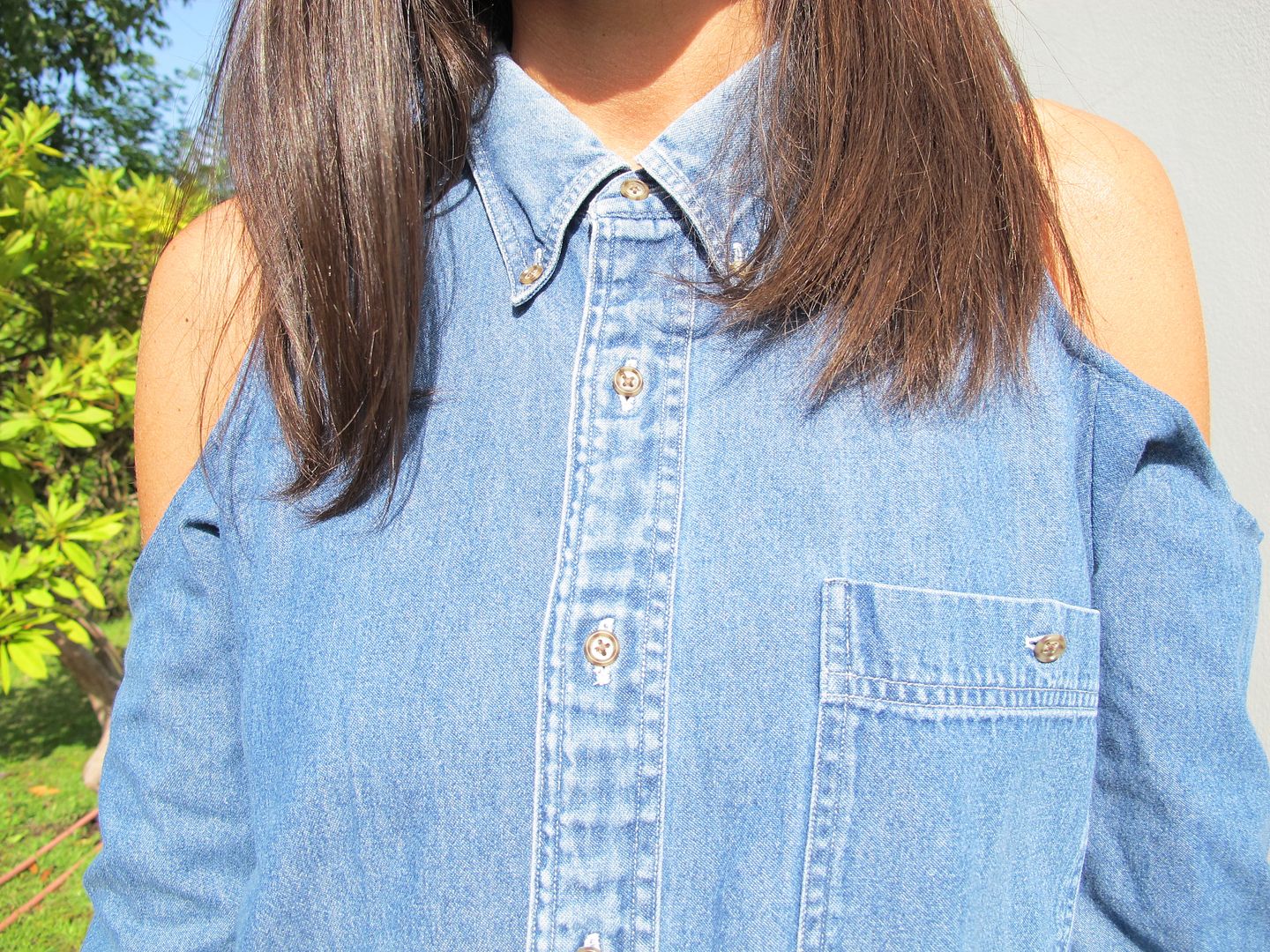 This is the shirt I told you about (other early birthday present I got from my sister).
I have to admit I'm a real fan of Urban Outfitters and it's nice that they have
different collections in Europe an in the States, so I can always ask for these pieces they
don't have in the UK. Thanks sis!
Shoes - Urban Outfitters
Leather shorts - Topshop
Follow me with
Bloglovin
,
Facebook
and
Twitter
.