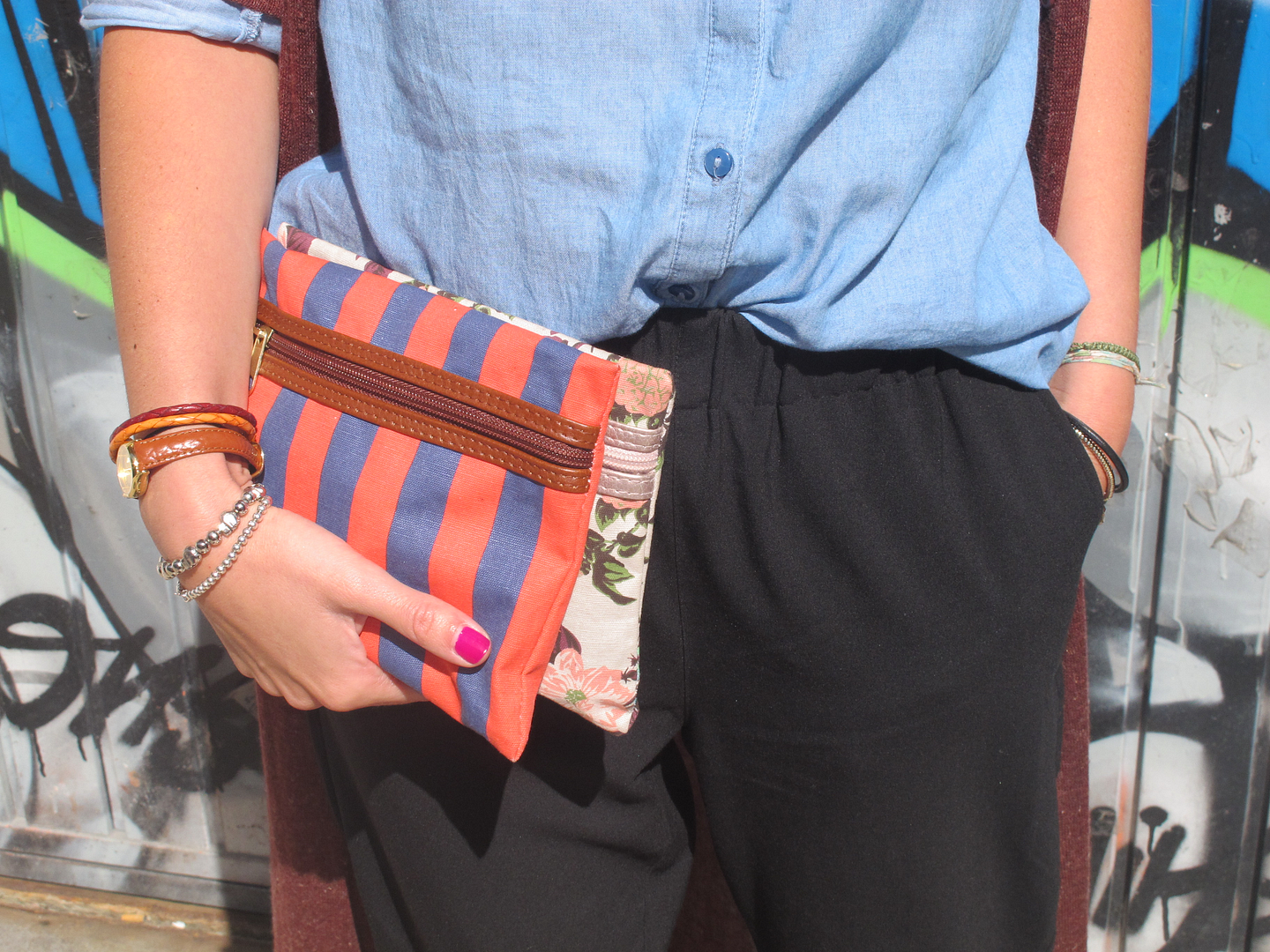 My new bikini from H&M!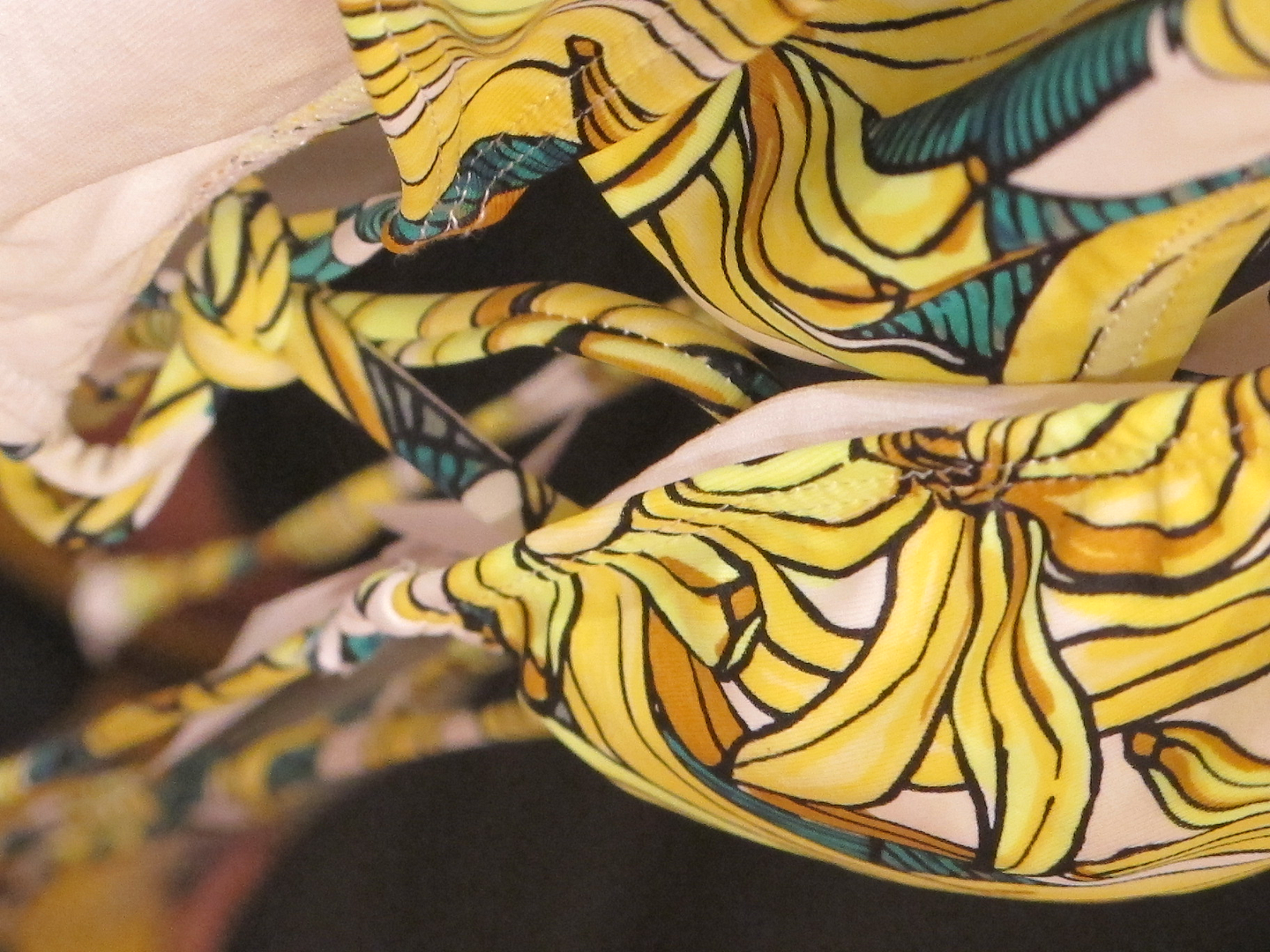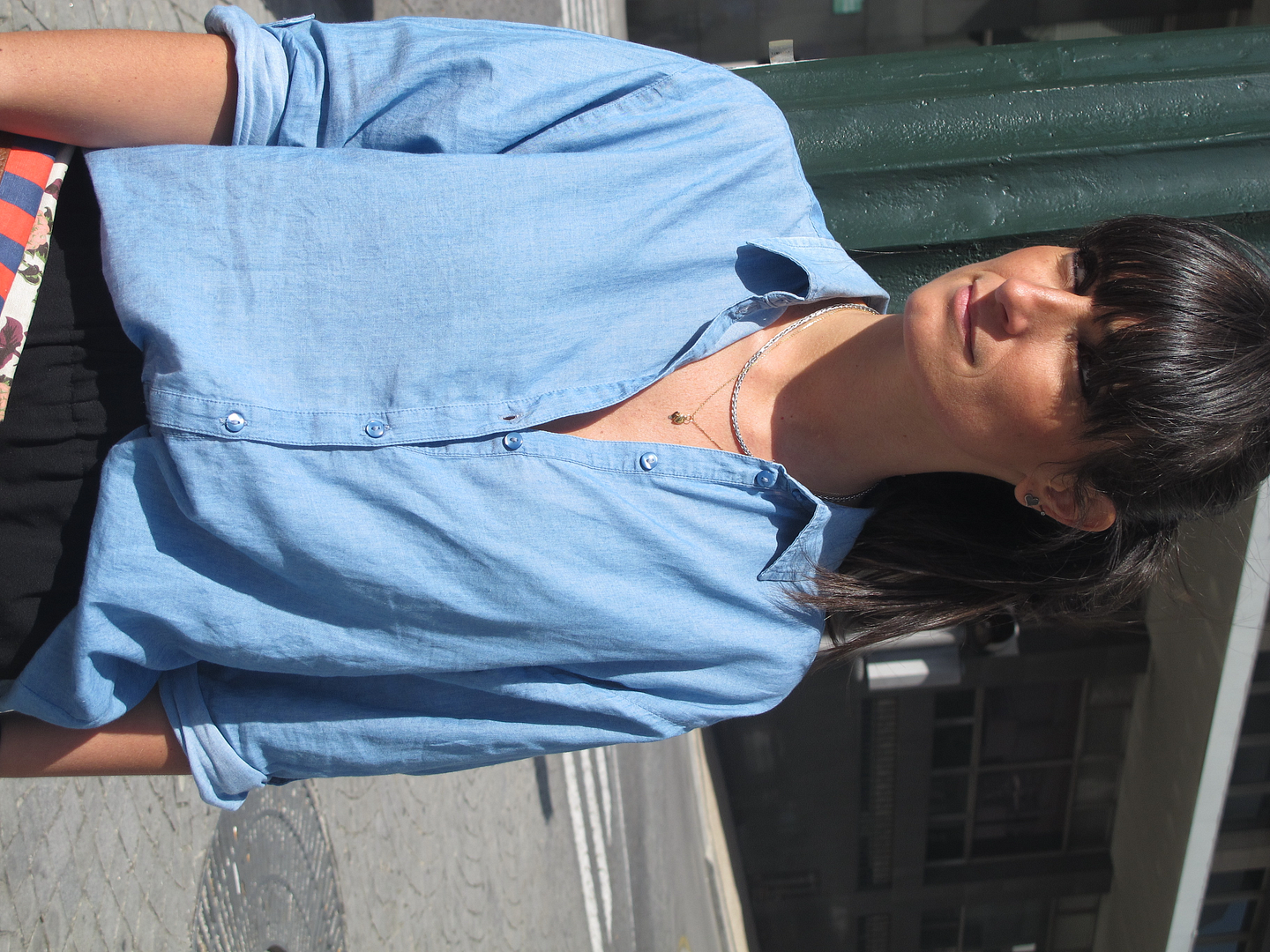 Beautiful!!!
My photographer! <3
An unexpected flea market...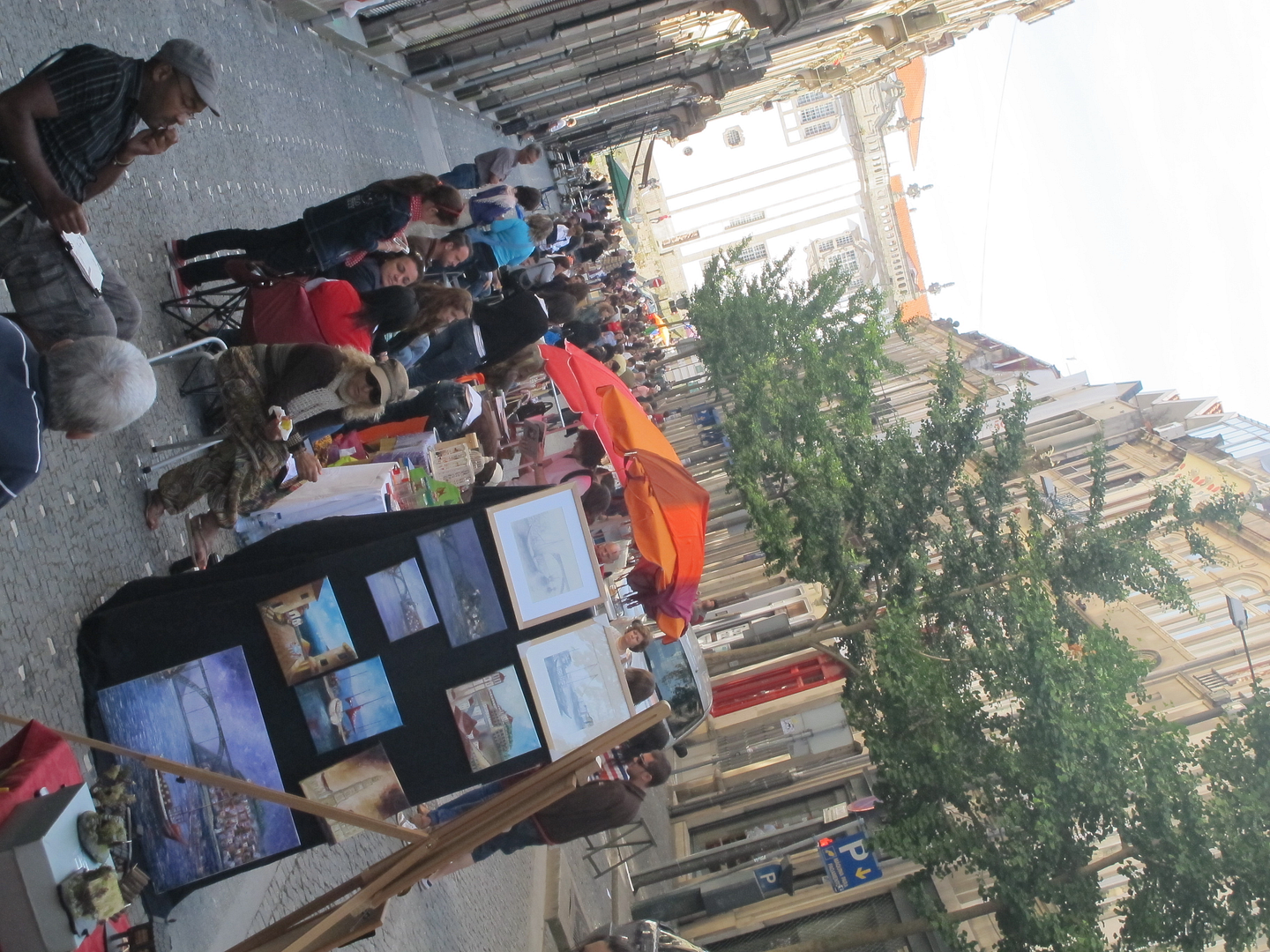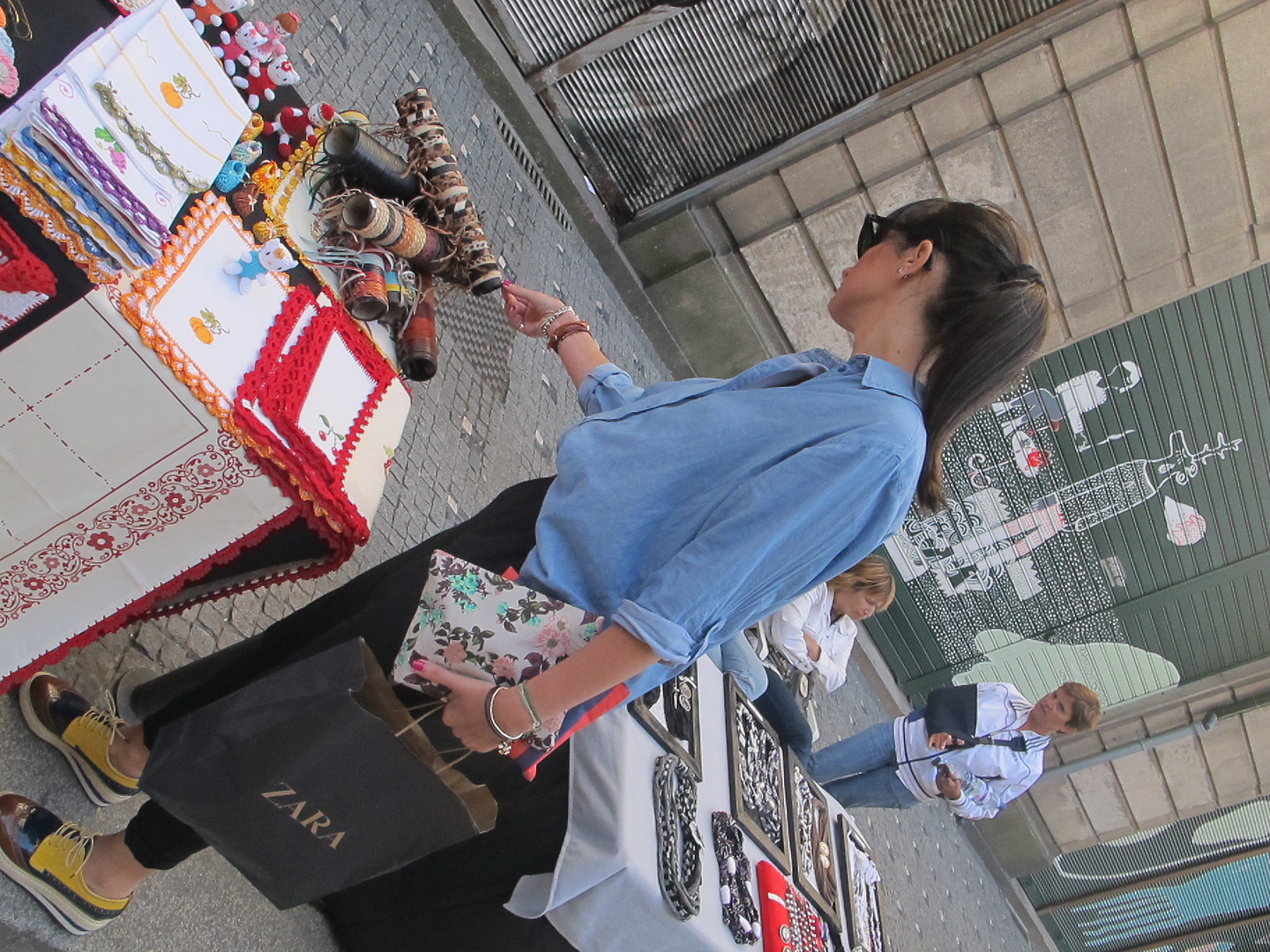 Bought these...
Can you guess what I bought at the amazing new Marc by Marc Jacobs store? I'll show you tomorrow...
and don't forget to pay them a visit... beautiful store and super nice people working there.
My friend Marta (who I accidently met there) bought this fantastic ring.
Don't you love it?
LOVE CAKES! Aren't they the "sweetest" thing???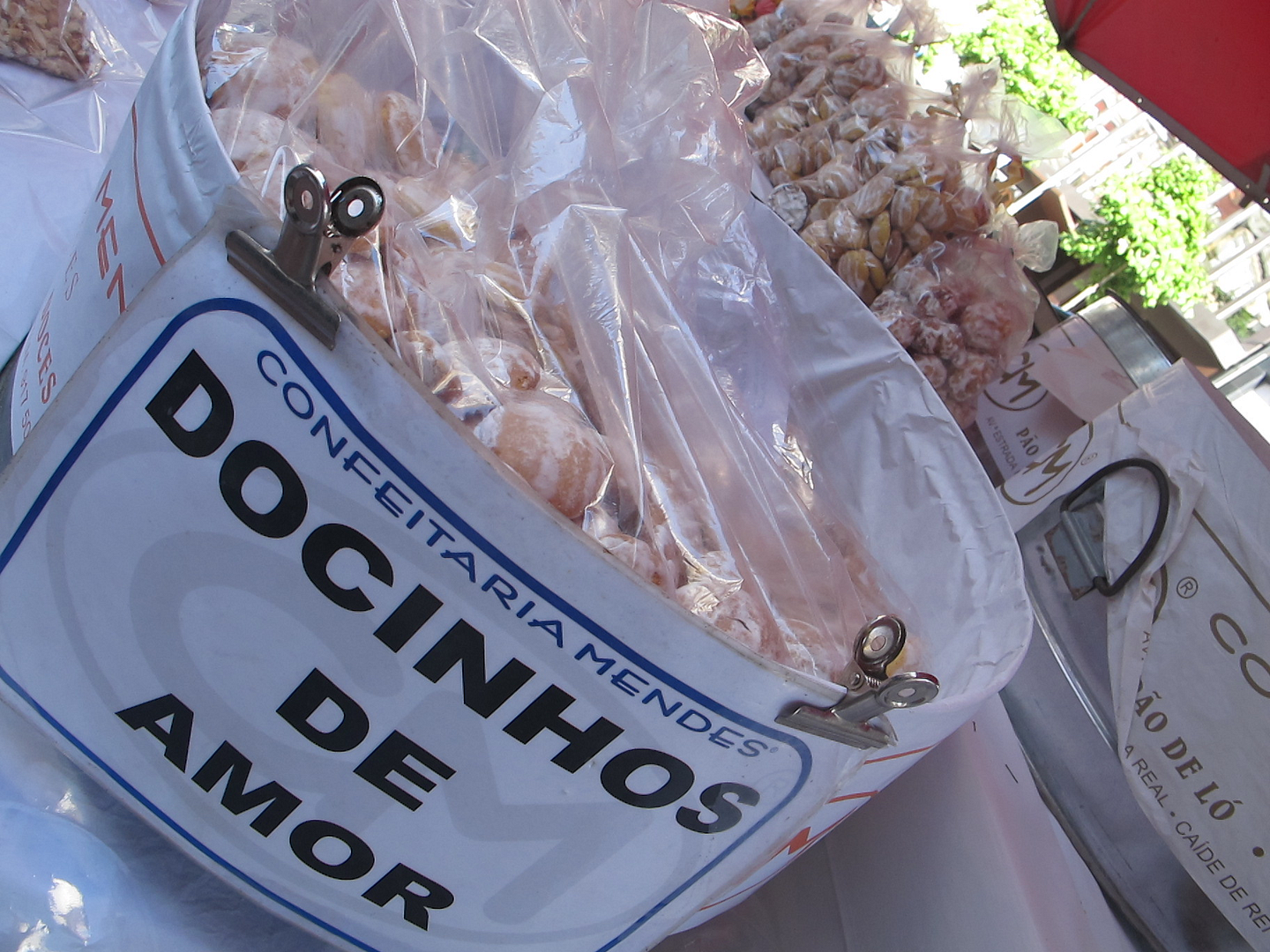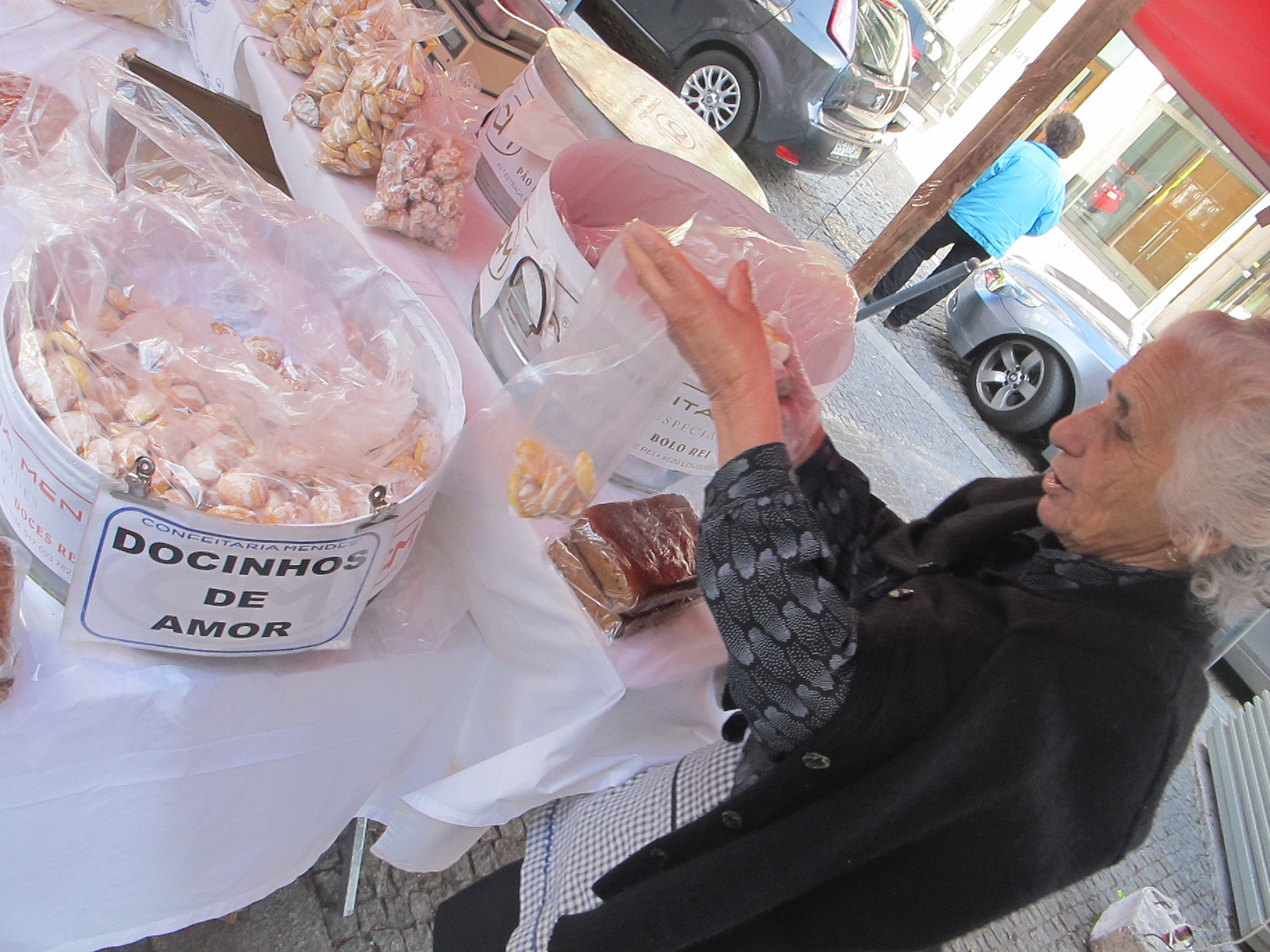 Couldn't resist... Ahahahah