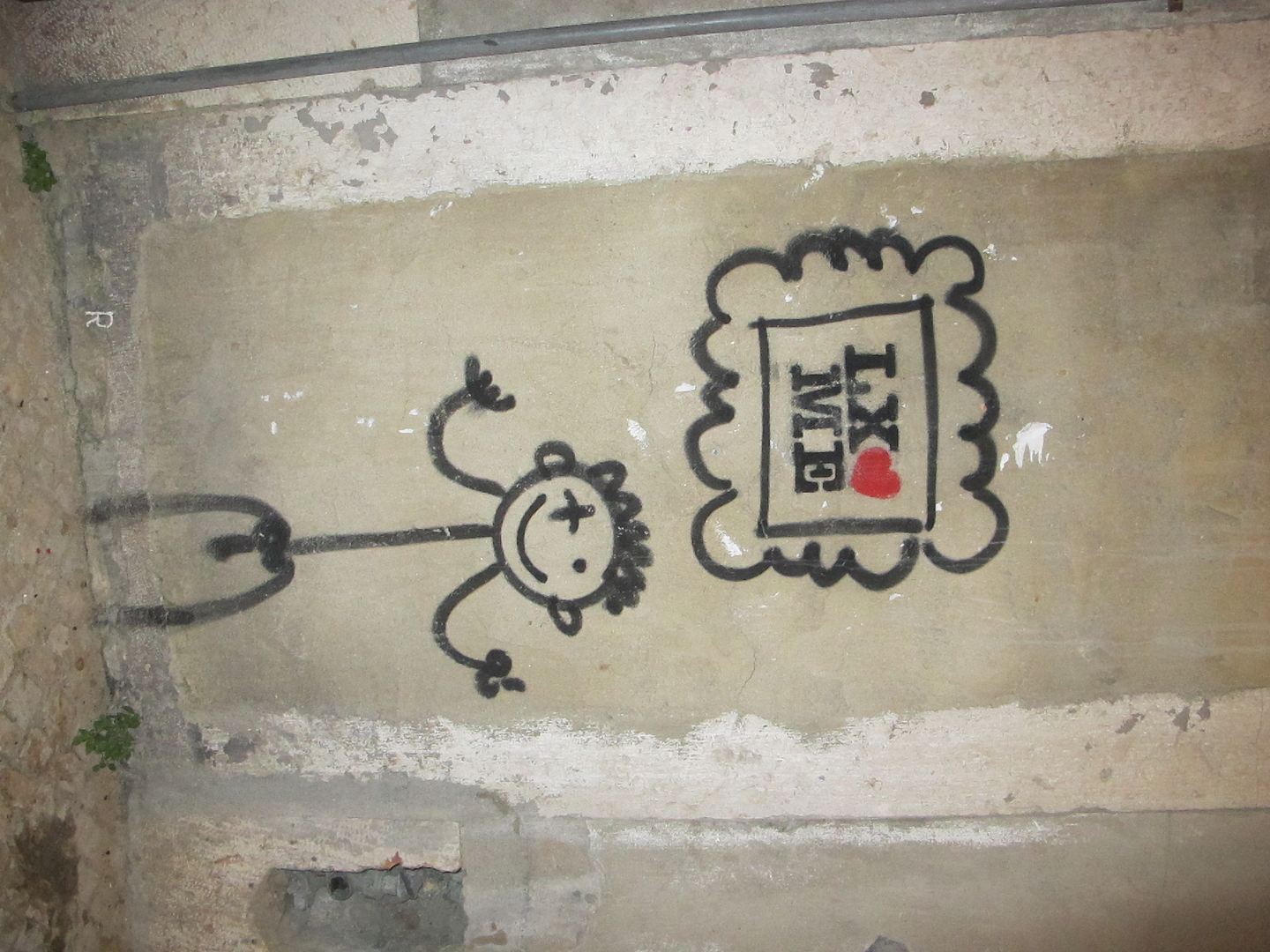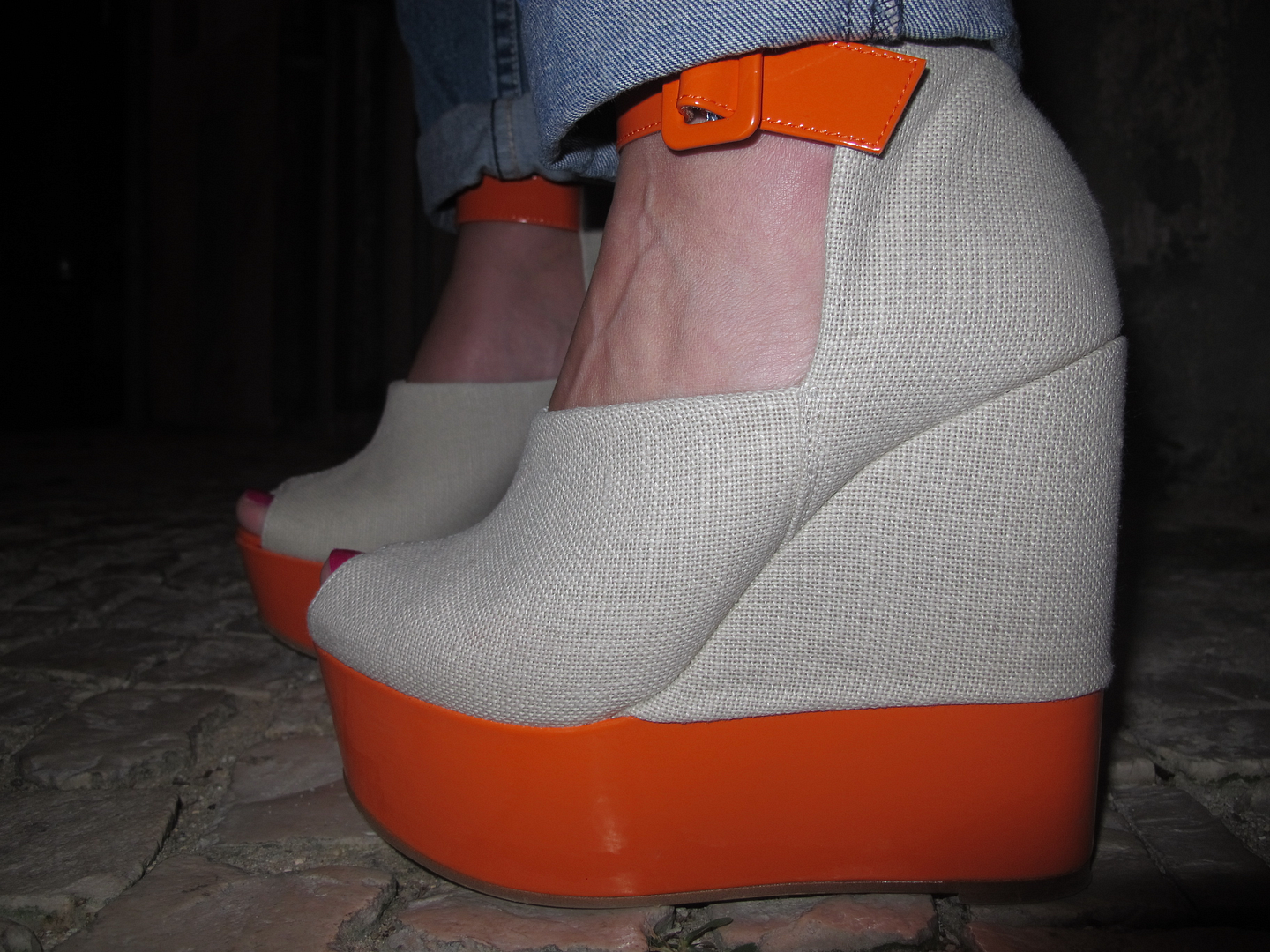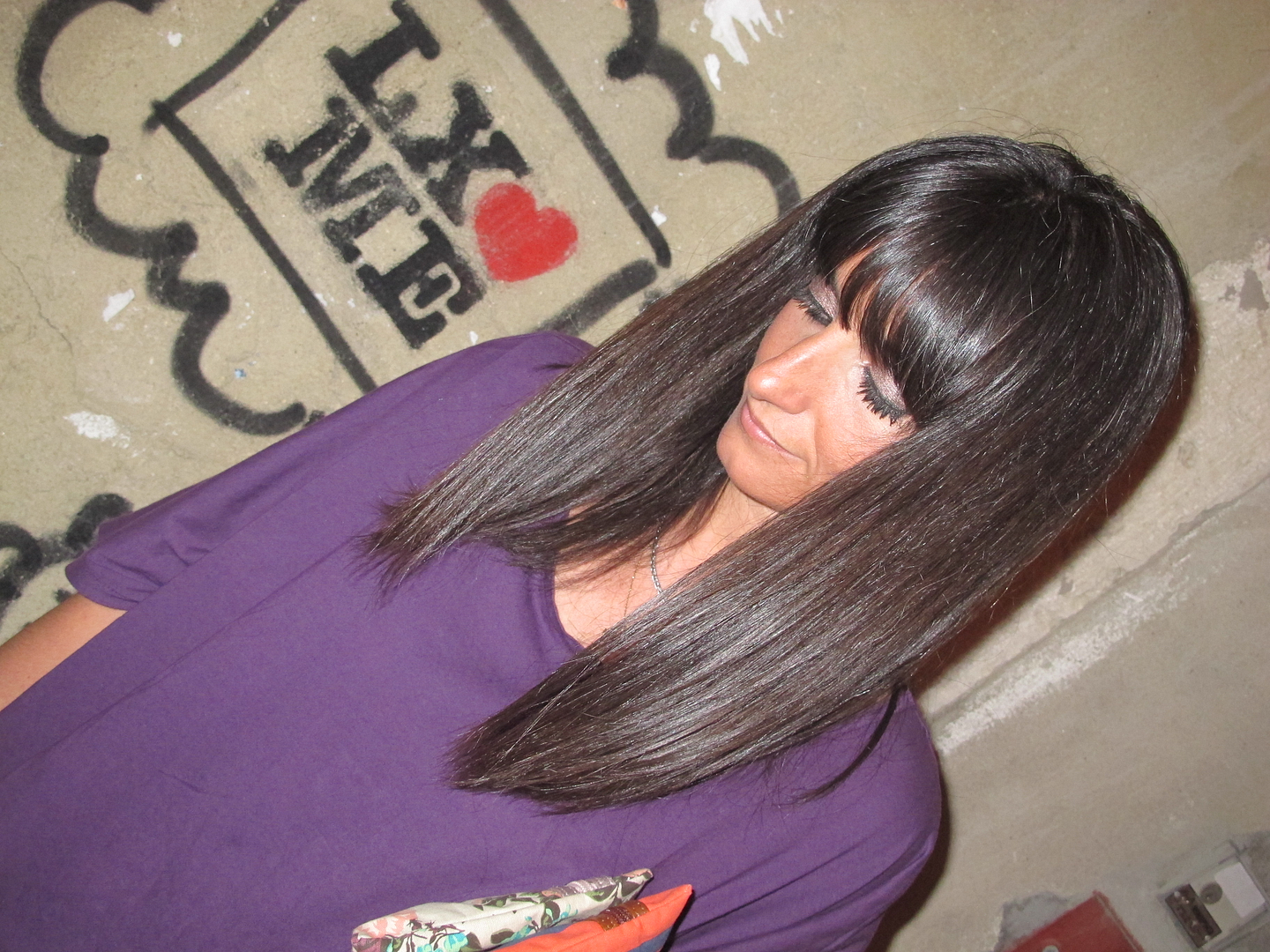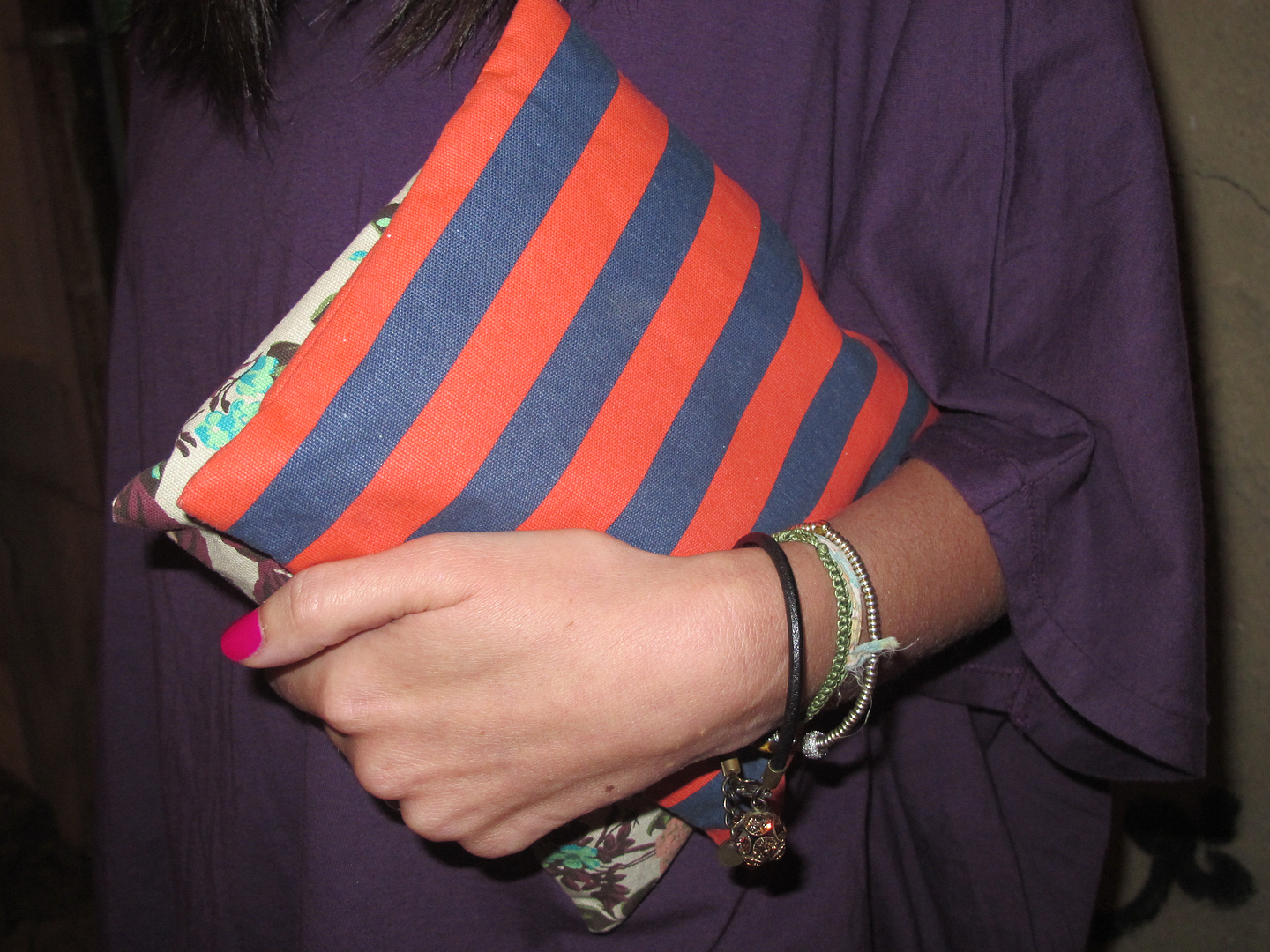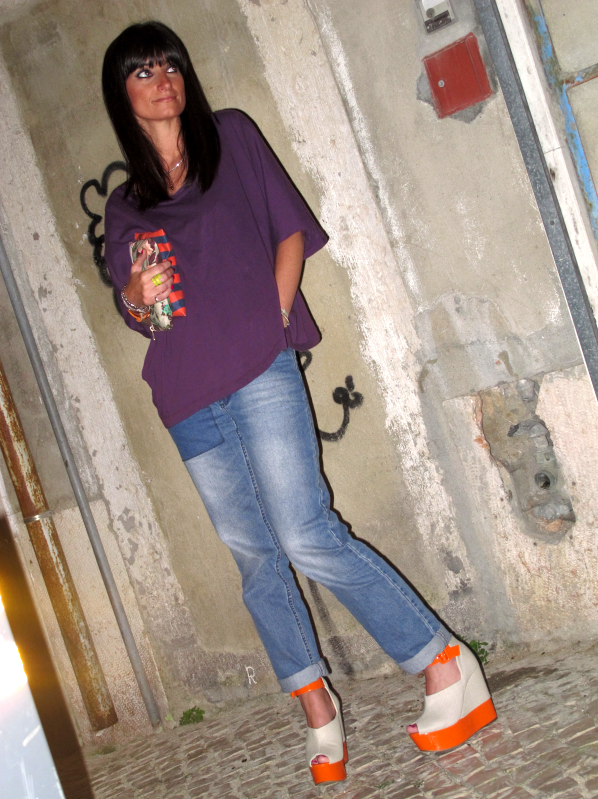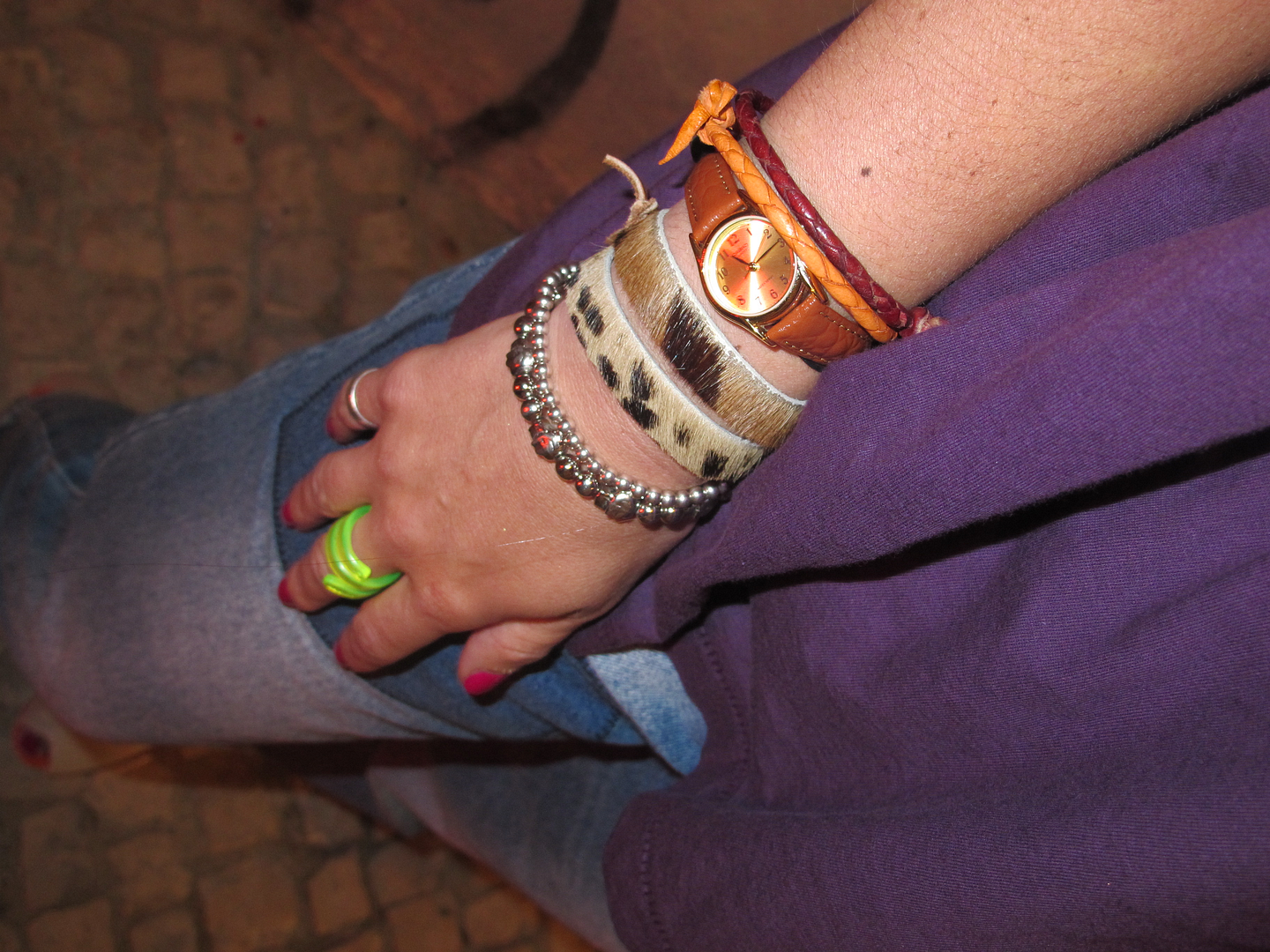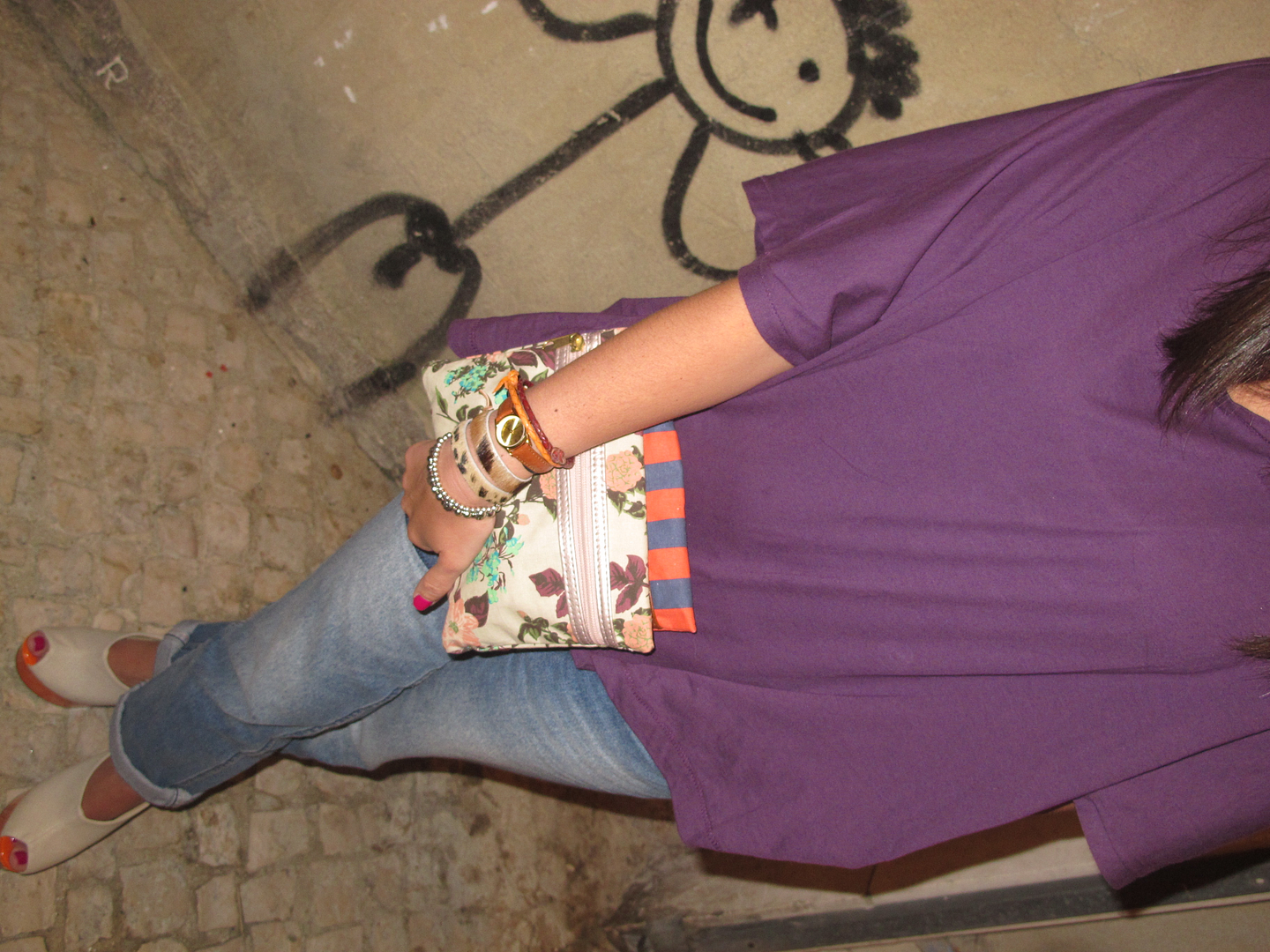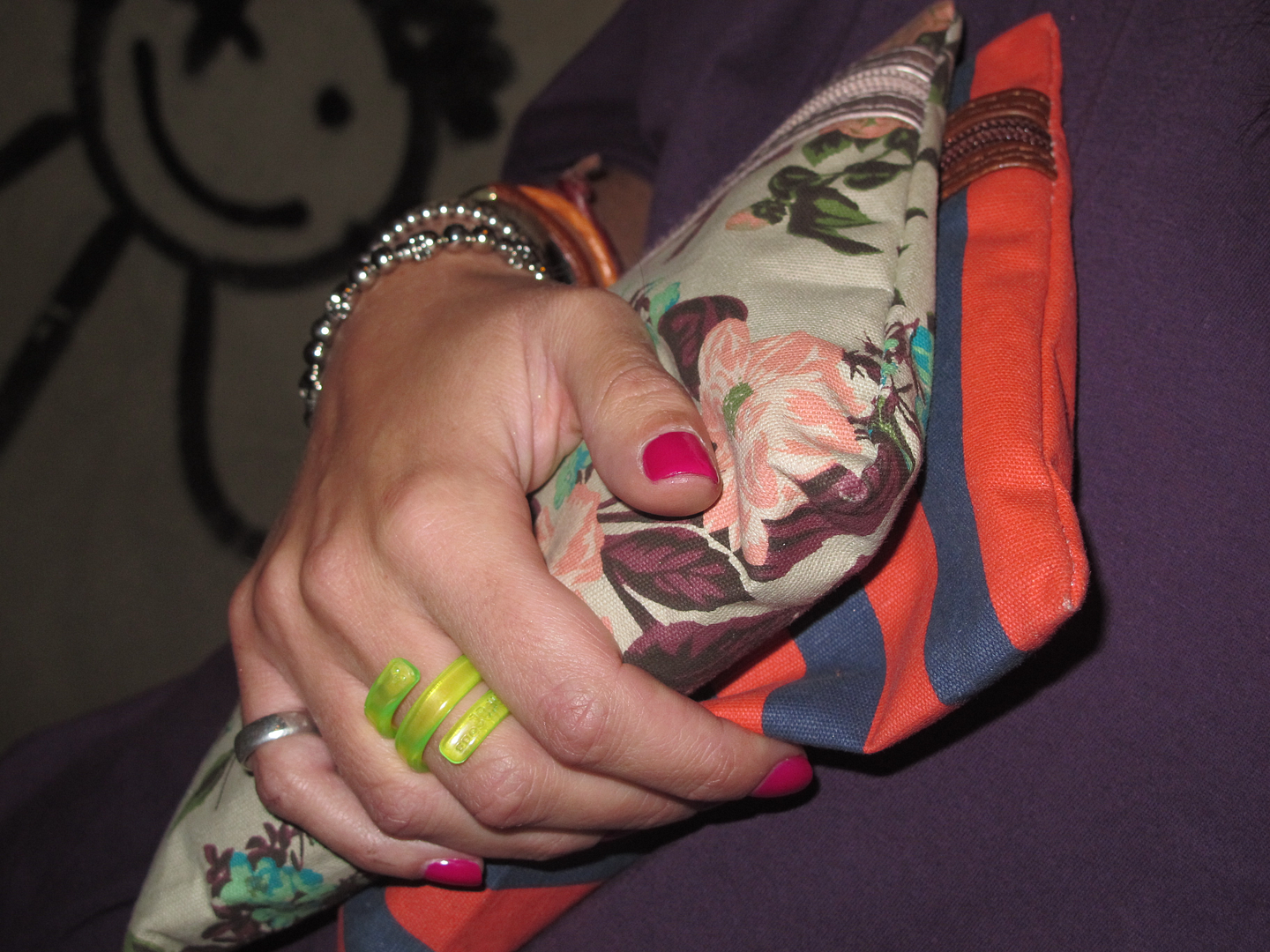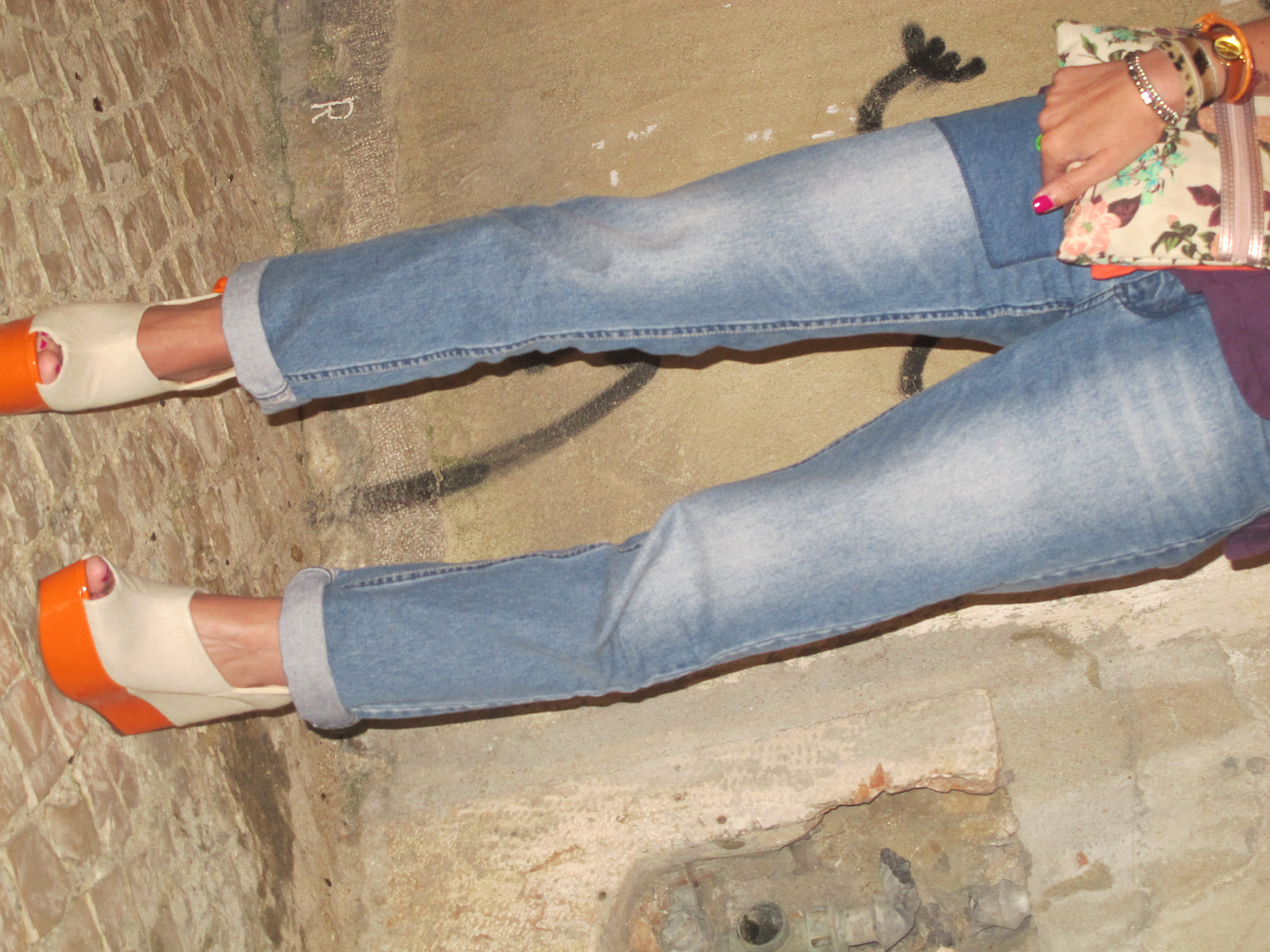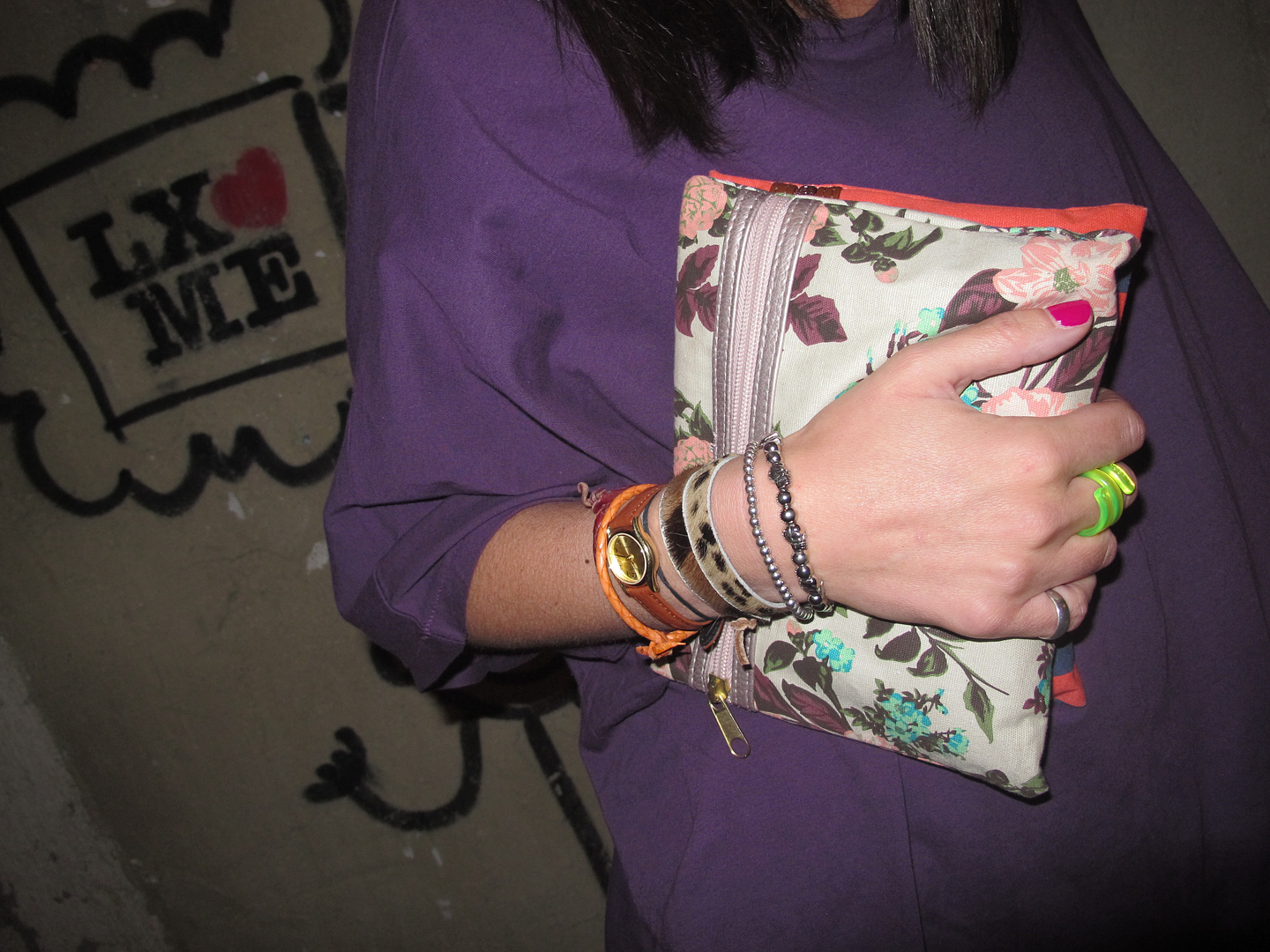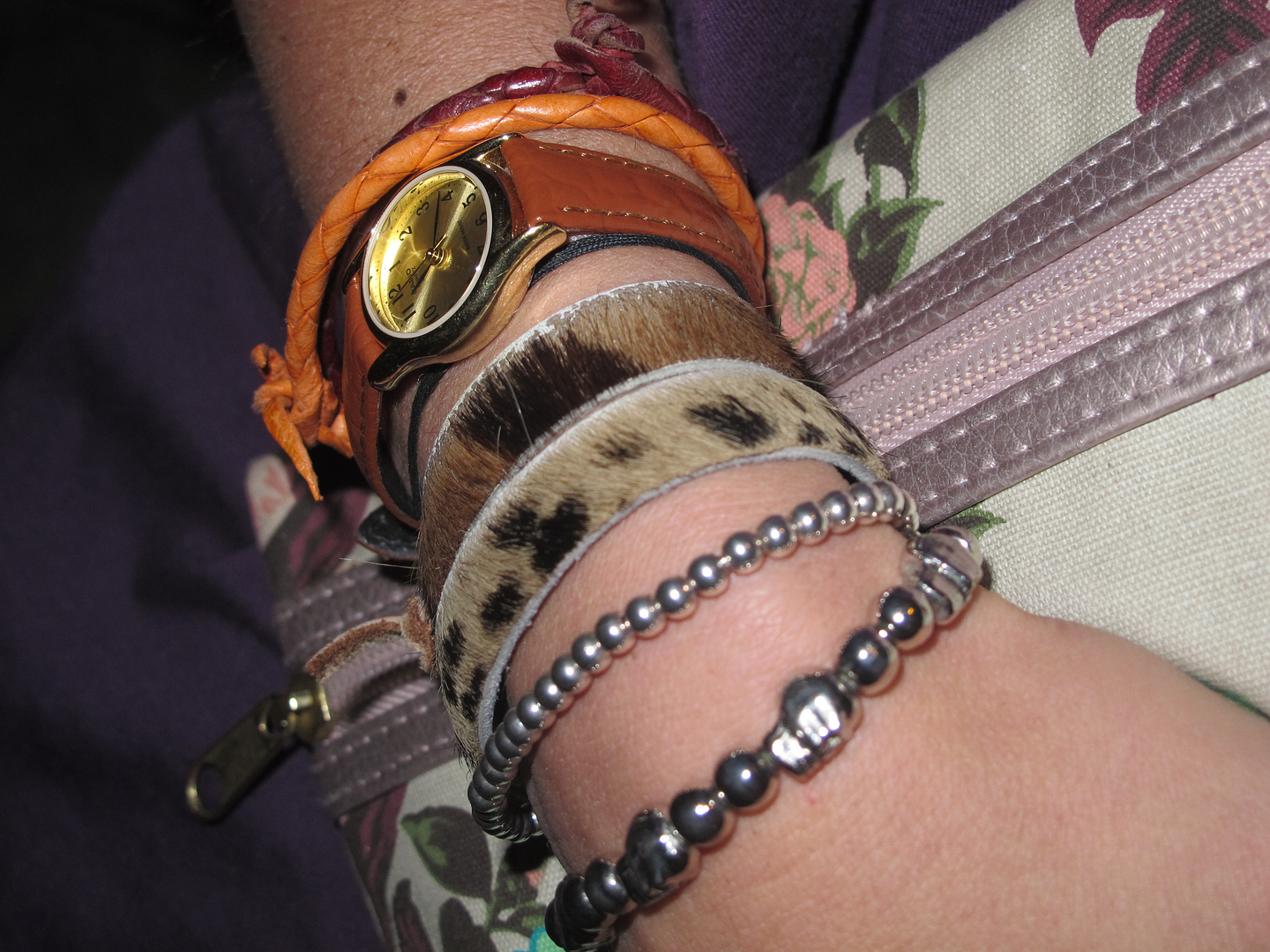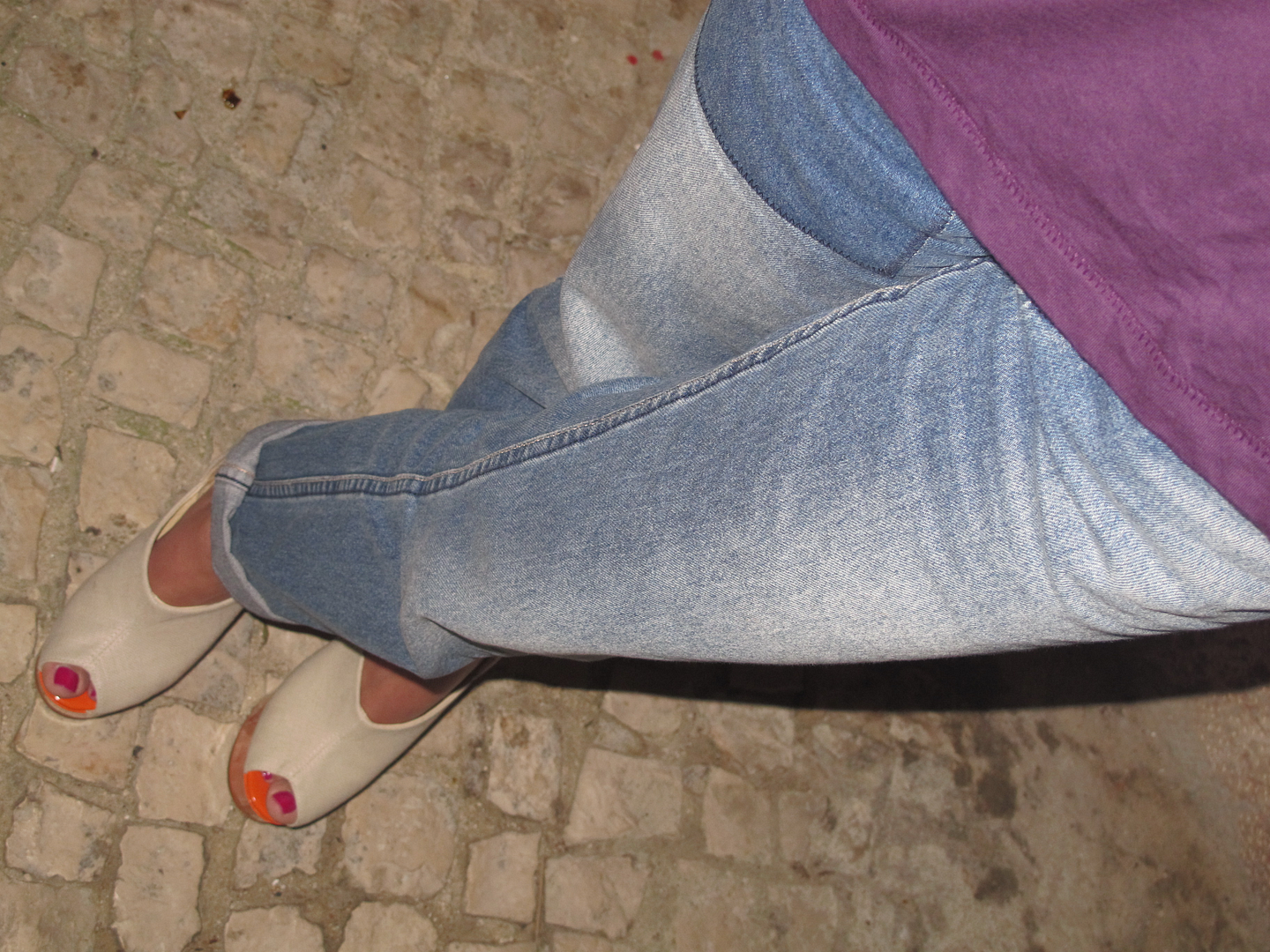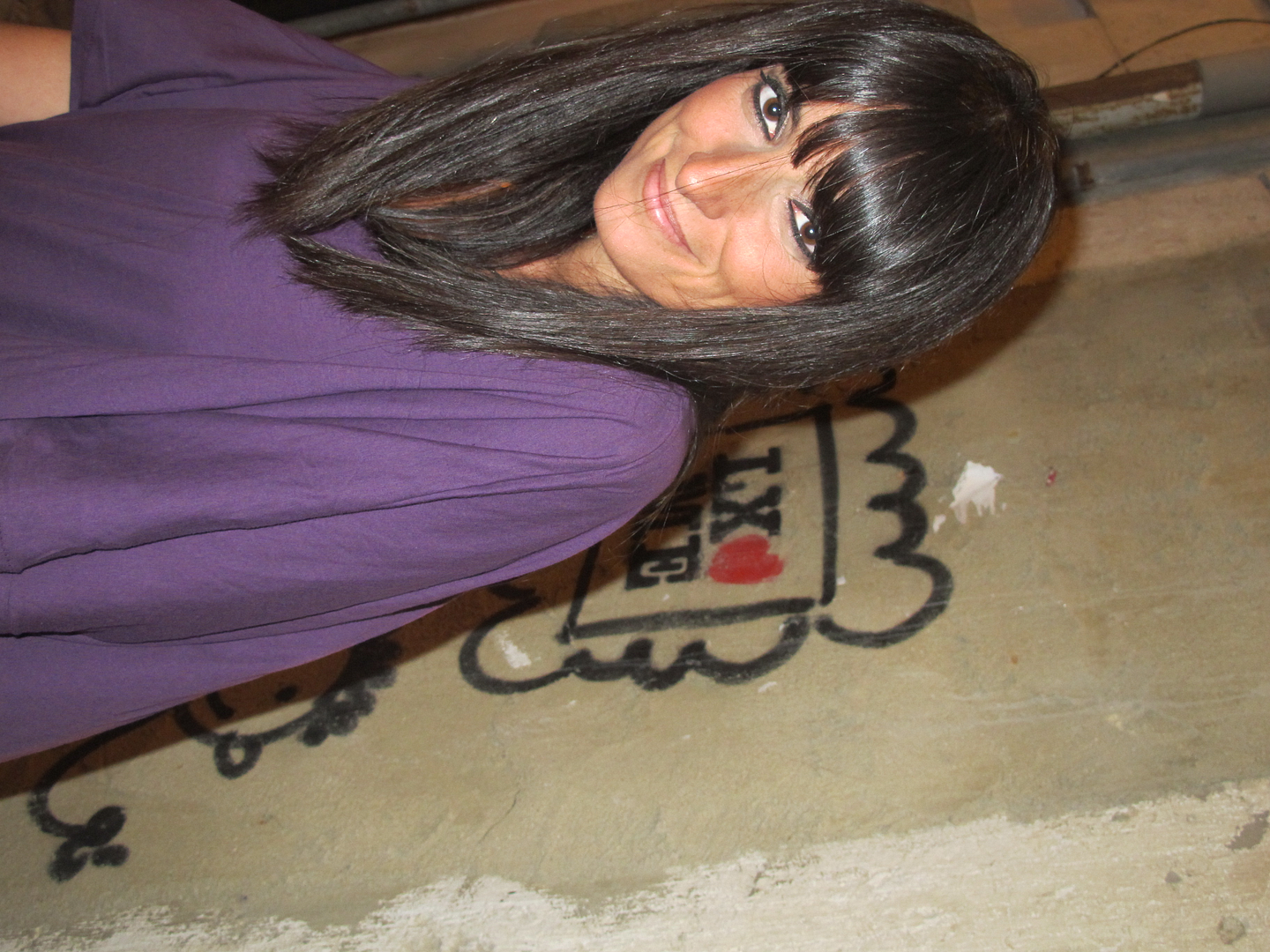 Here is what I bought last weekend at Marc by Marc Jacobs' store: this fabulous neon ring!
What do you think? I just love it! The store is now on sale, so let's go boys and girls!
Don't miss the opportunity!!!
I was wearing Cheap Monday jeans, Zara t-shirt and Topshop shoes.