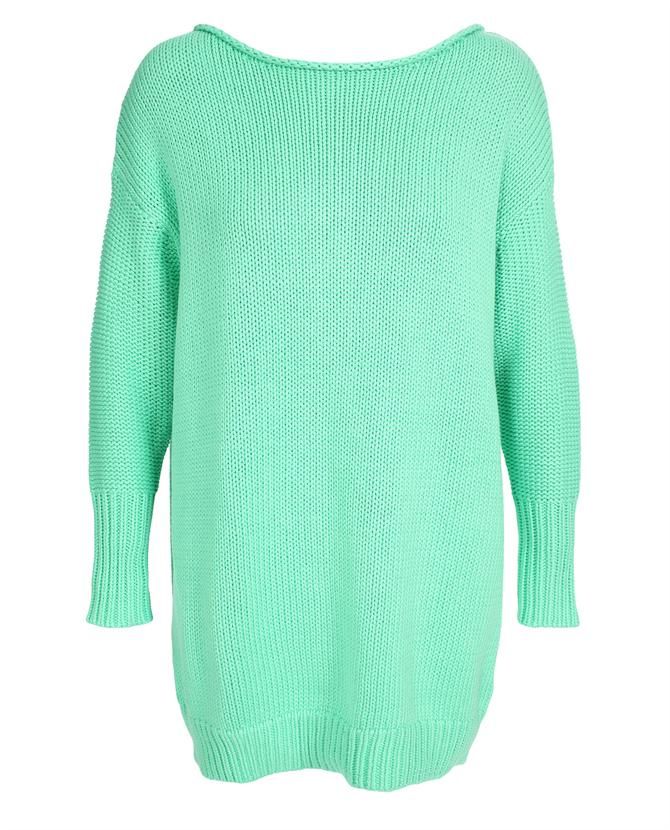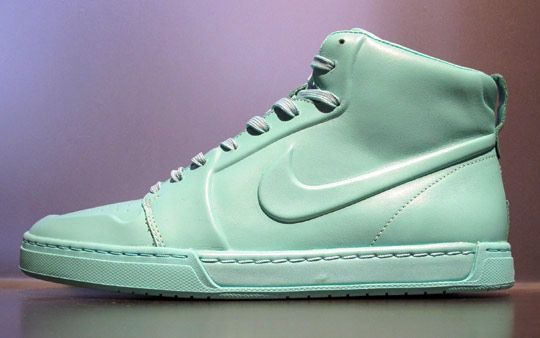 Have you thought about what you want to buy for Spring? It may seem too early, but, in fact, I believe
the sooner you start to make plans for your Spring/Summer Closet, the better! You'll definitely make better decisions if you start planning your purchases with time.
So, here is a suggestion: go for a mint coloured piece! Pastel colours are here to stay and I personally love this water-green/mint.
Try it on your nails too. :)
Acne Jumper/Dress
Nike Sneakers
Mac Nail Polish