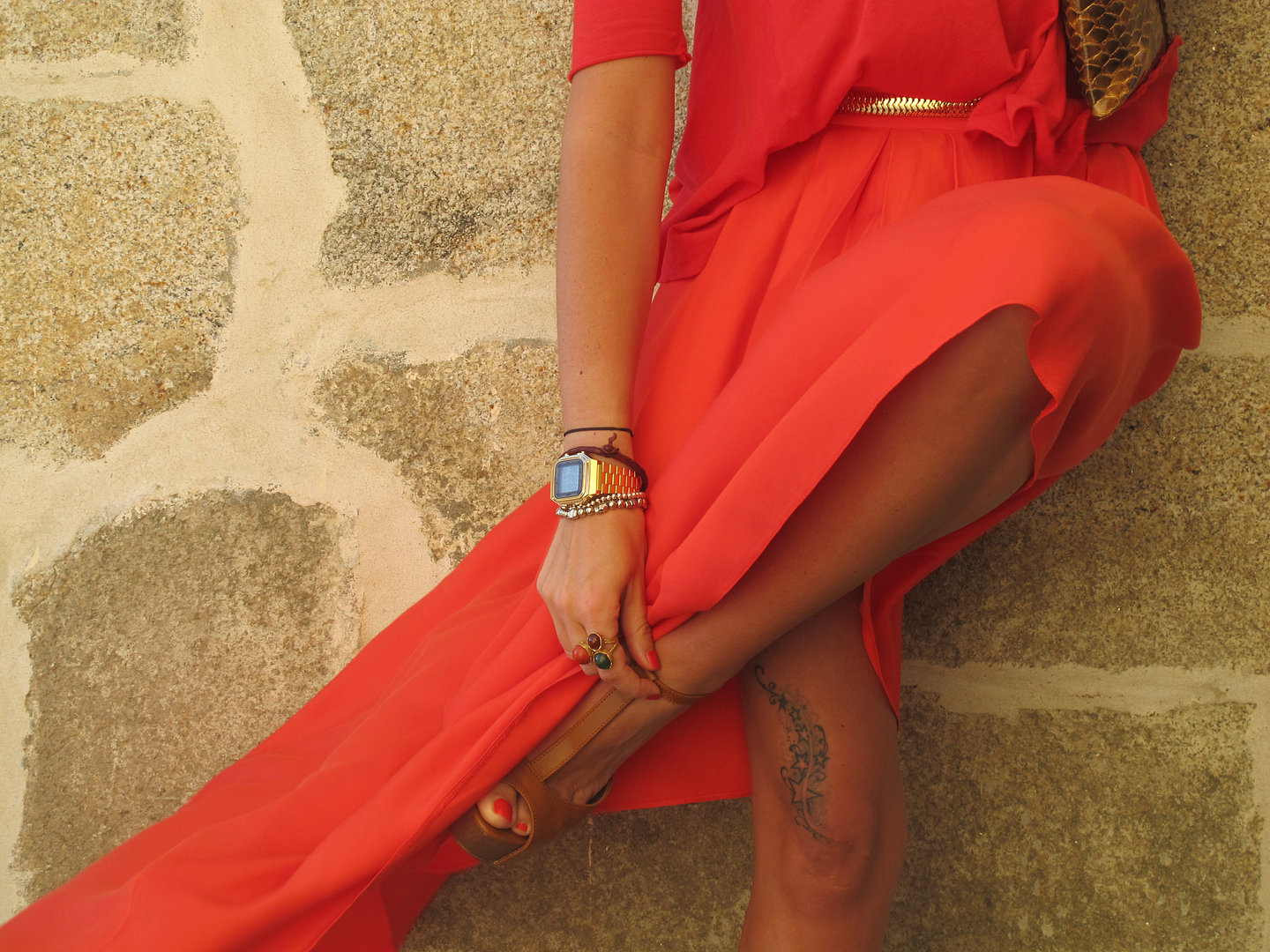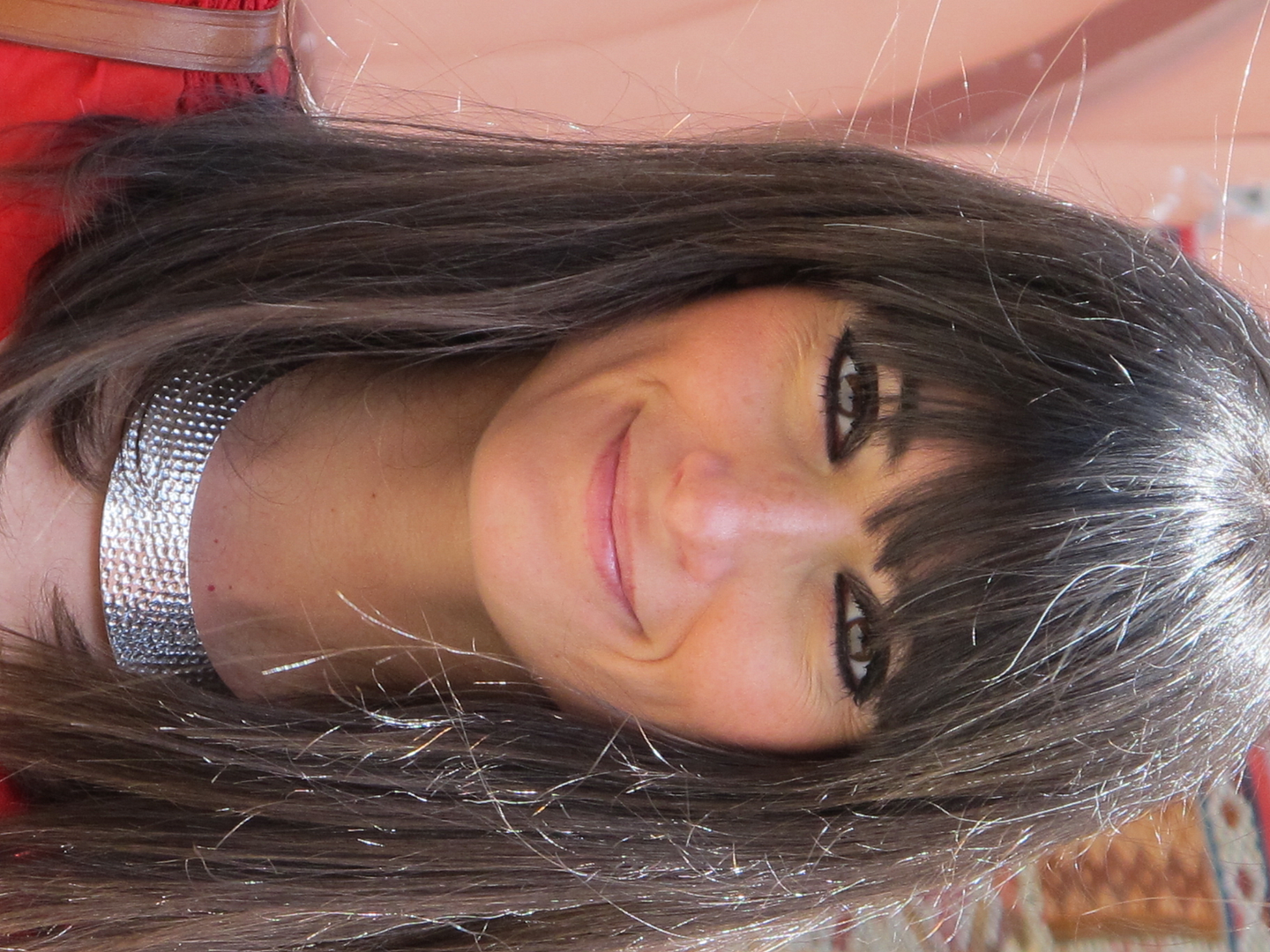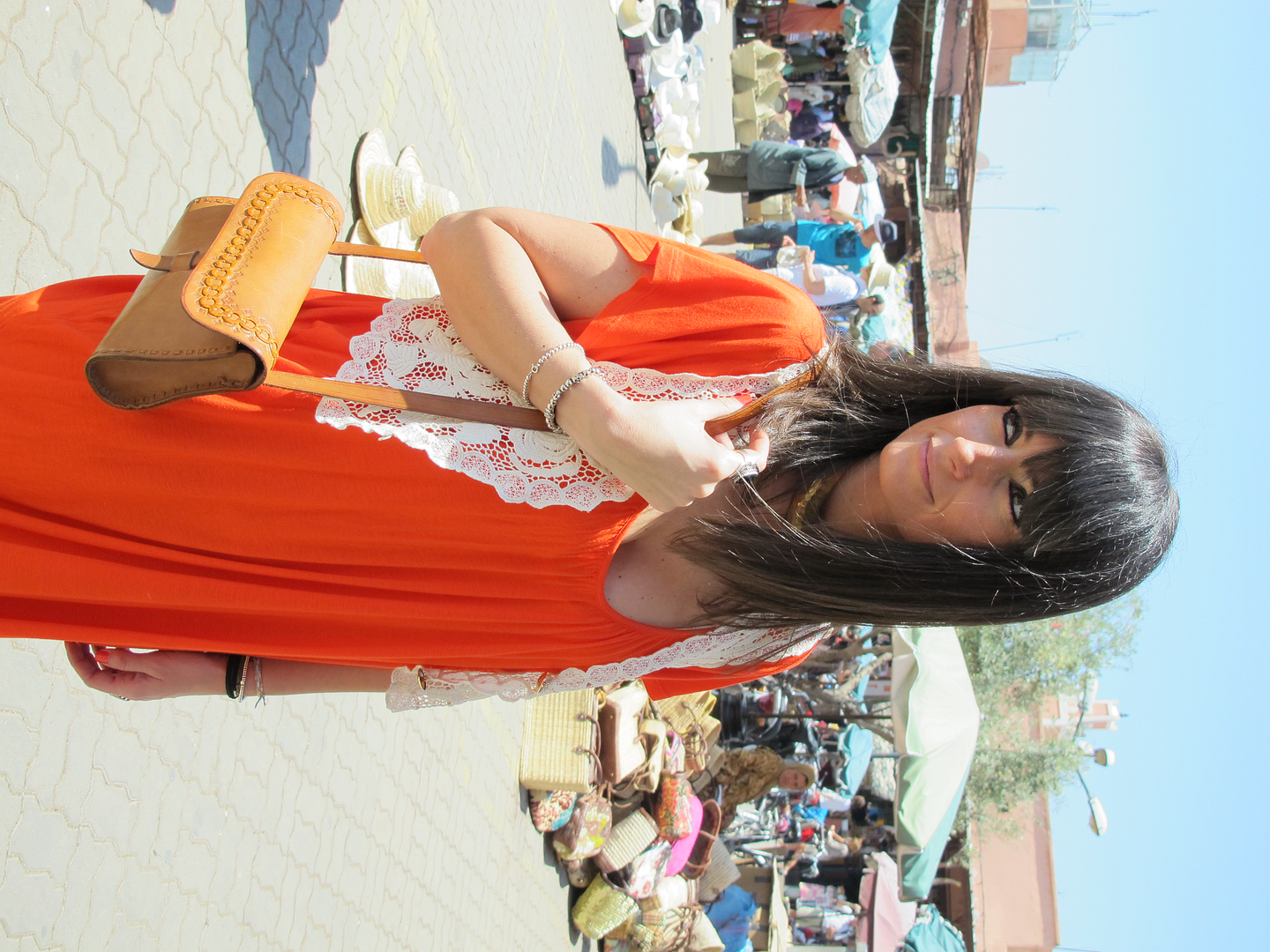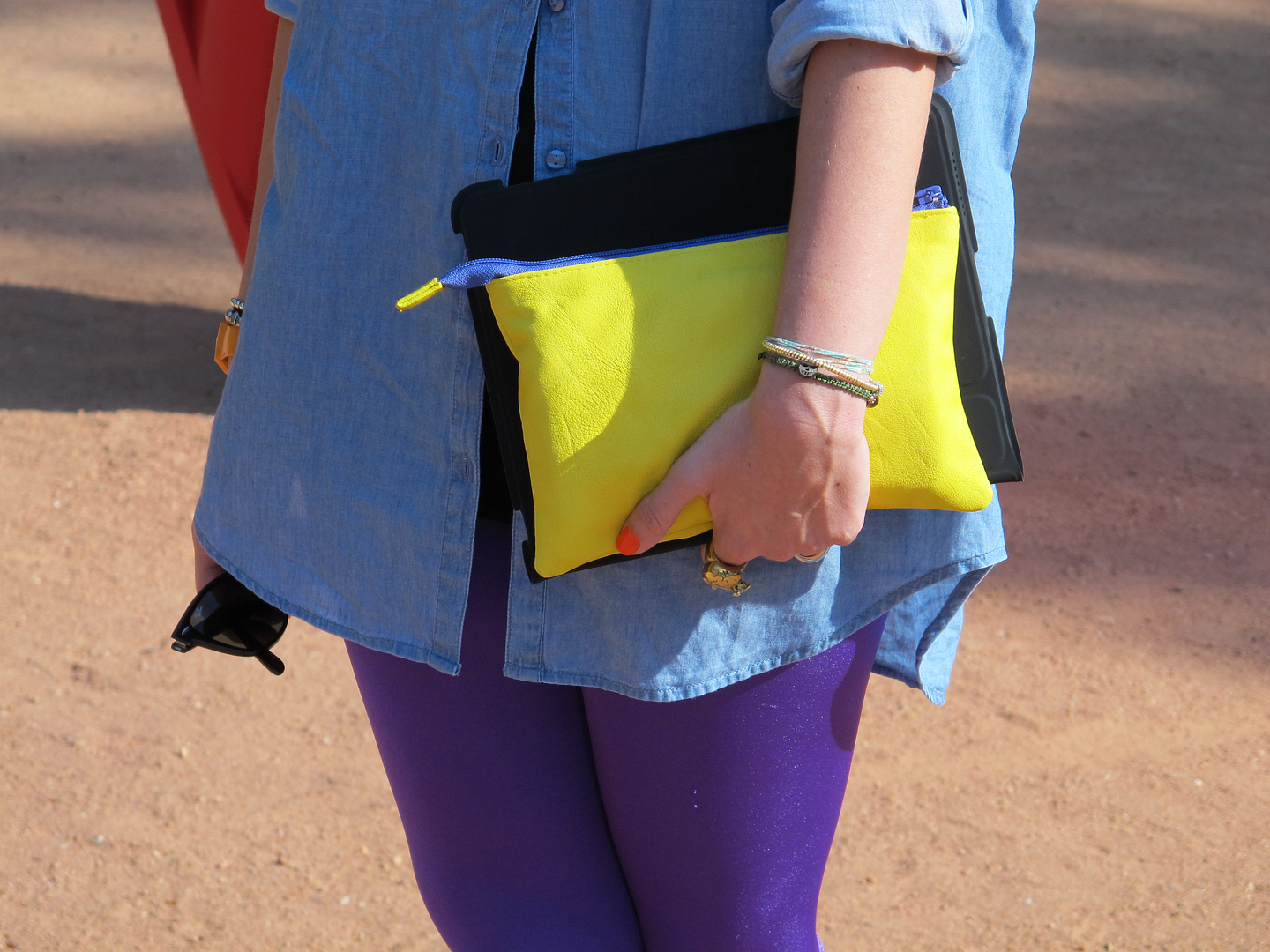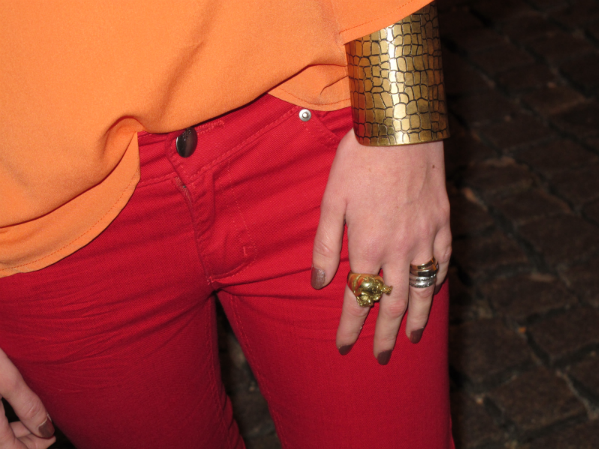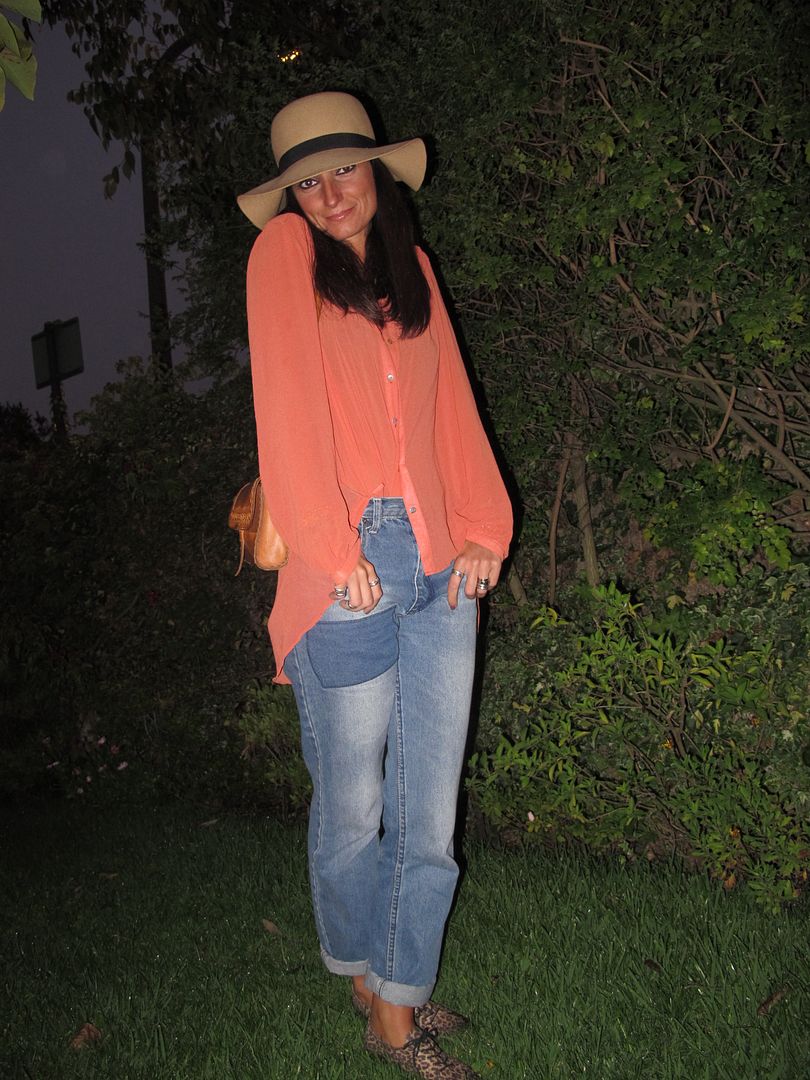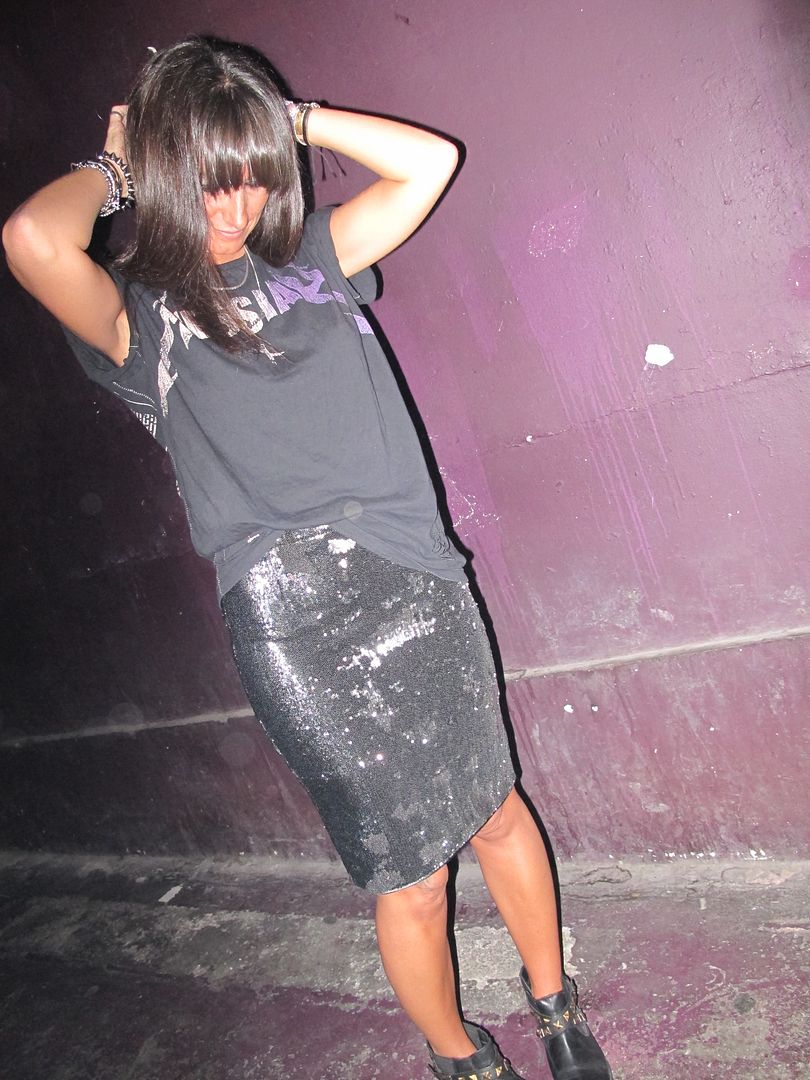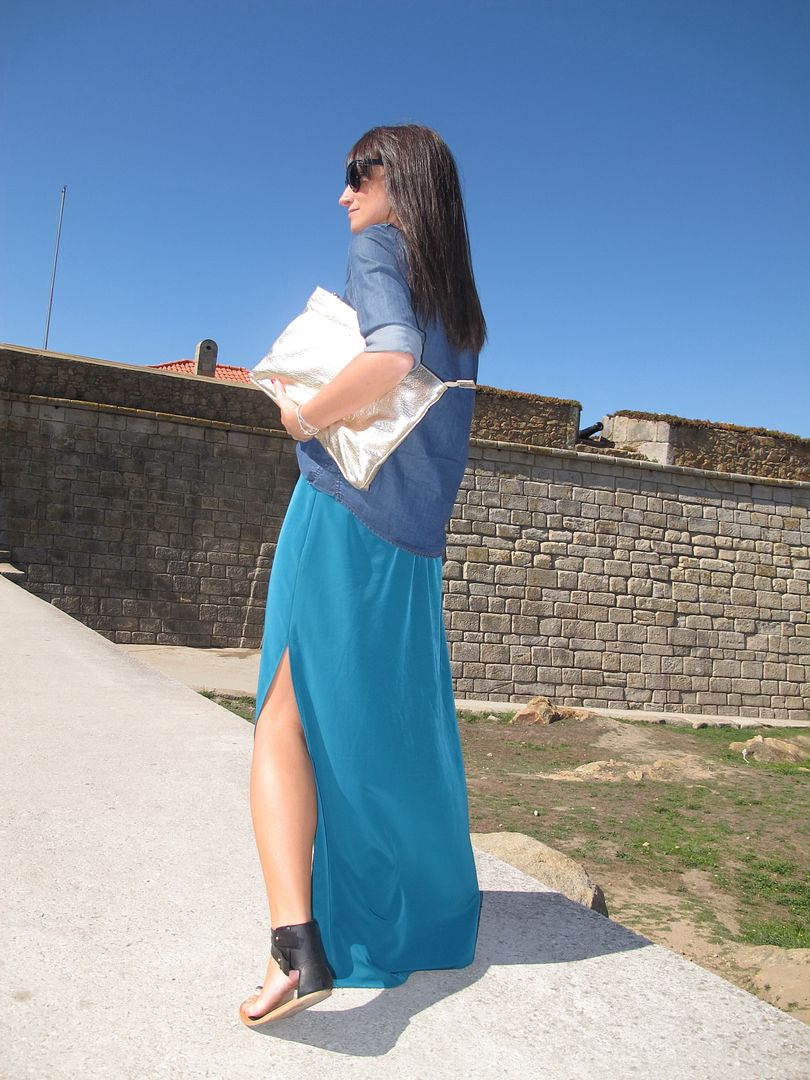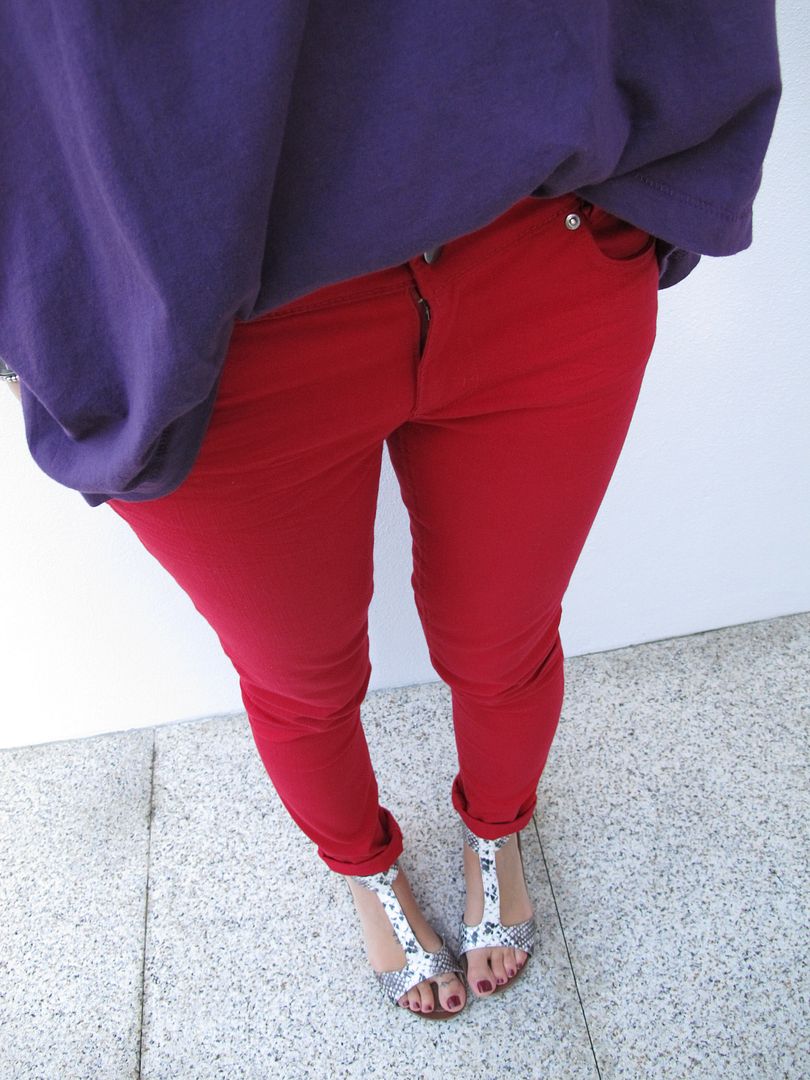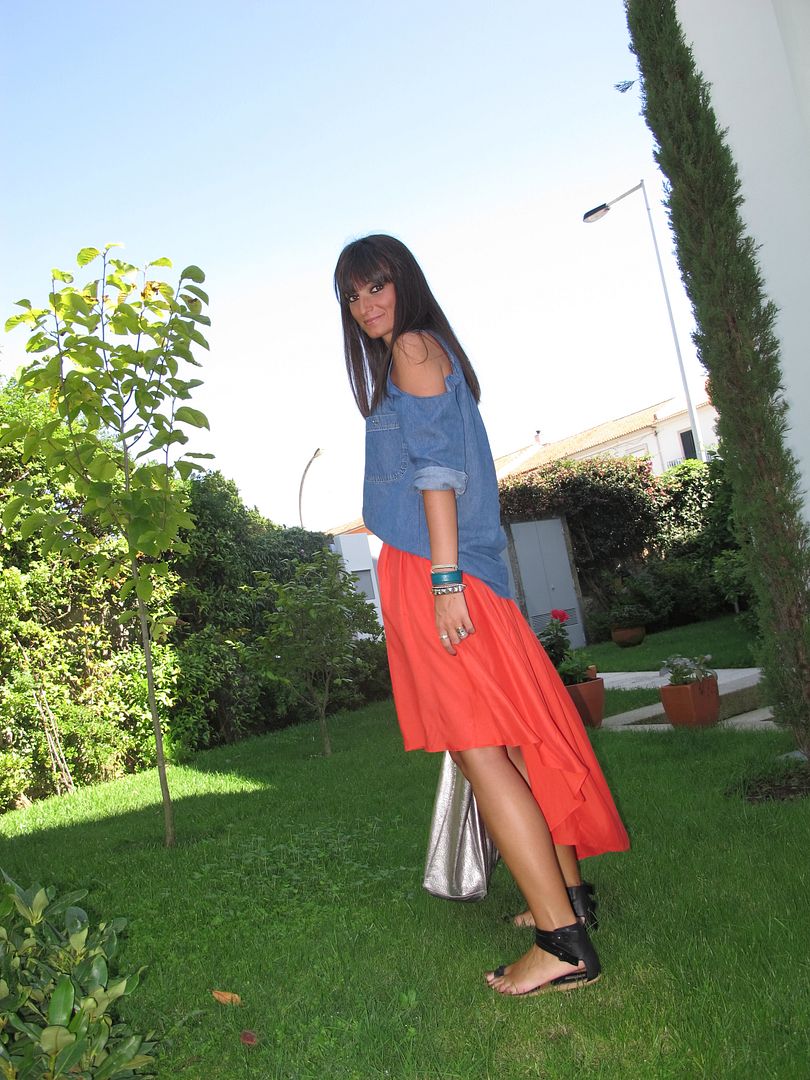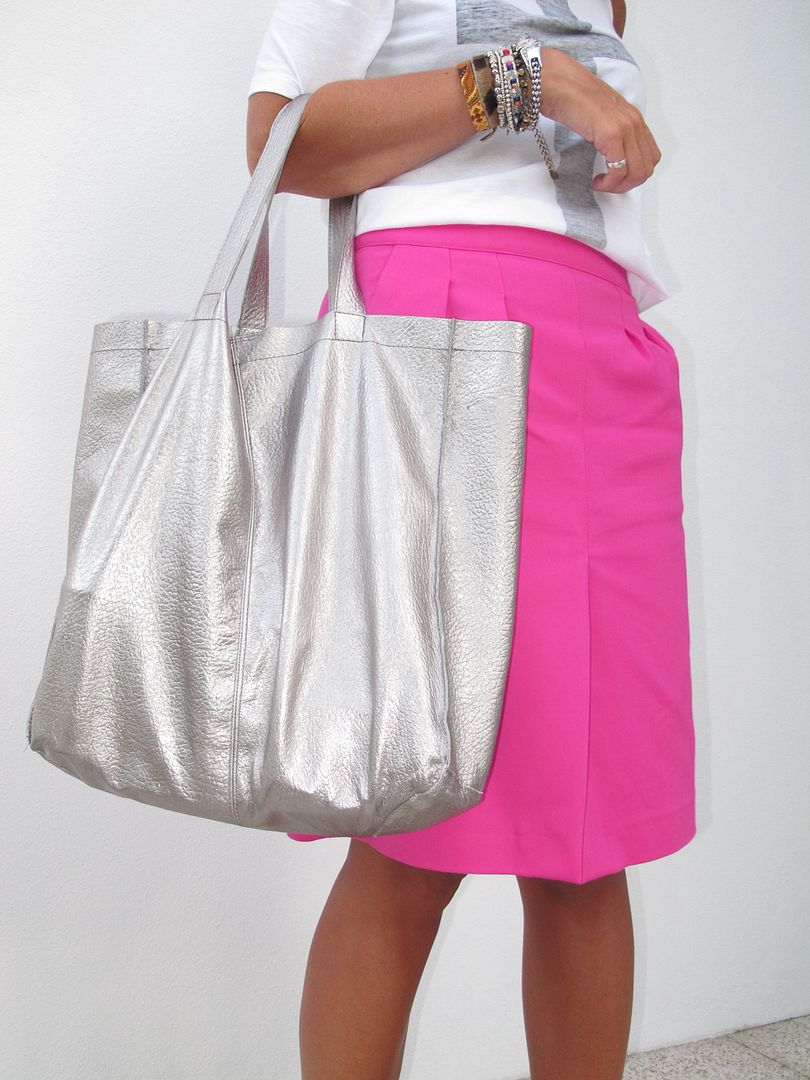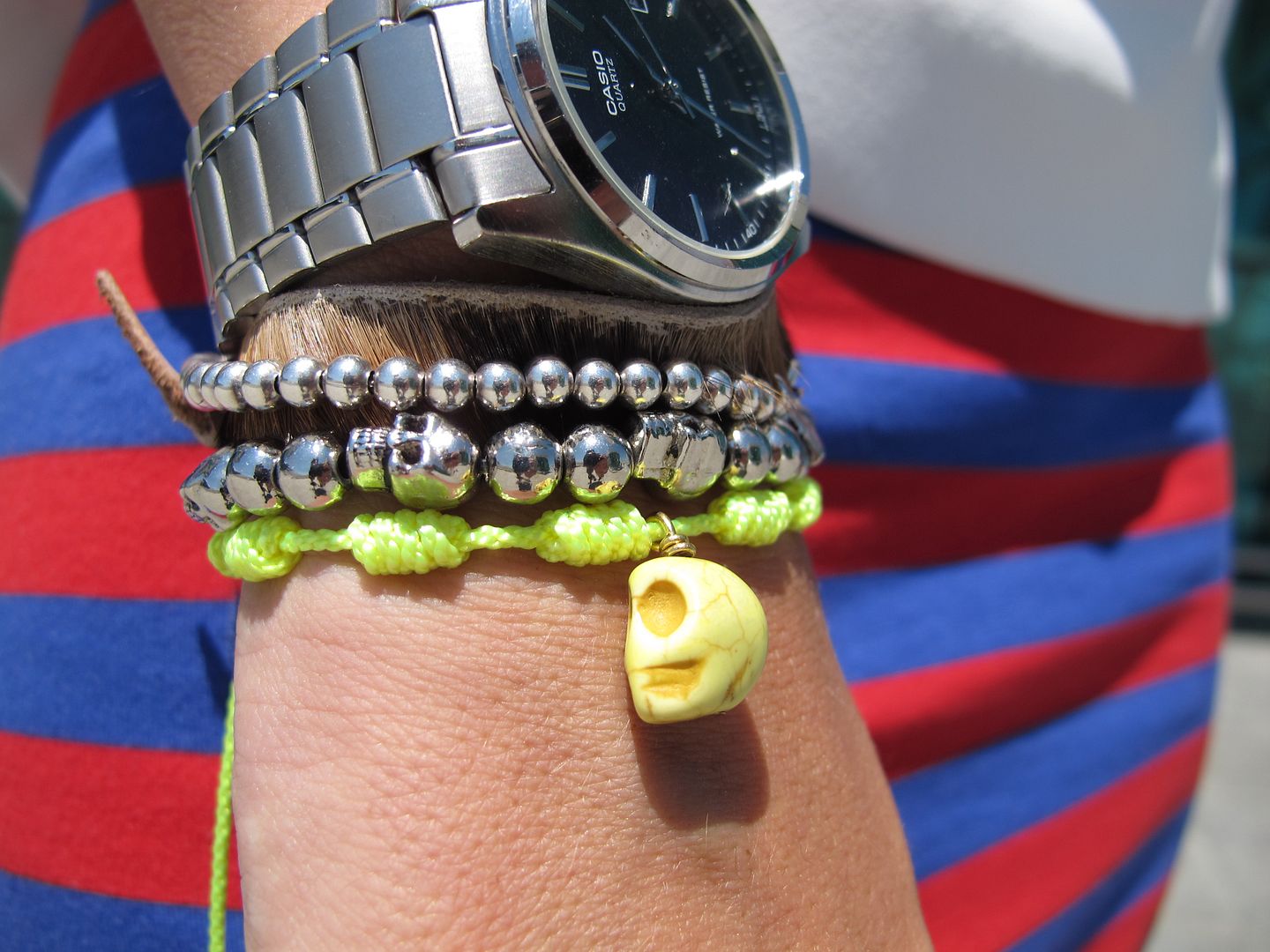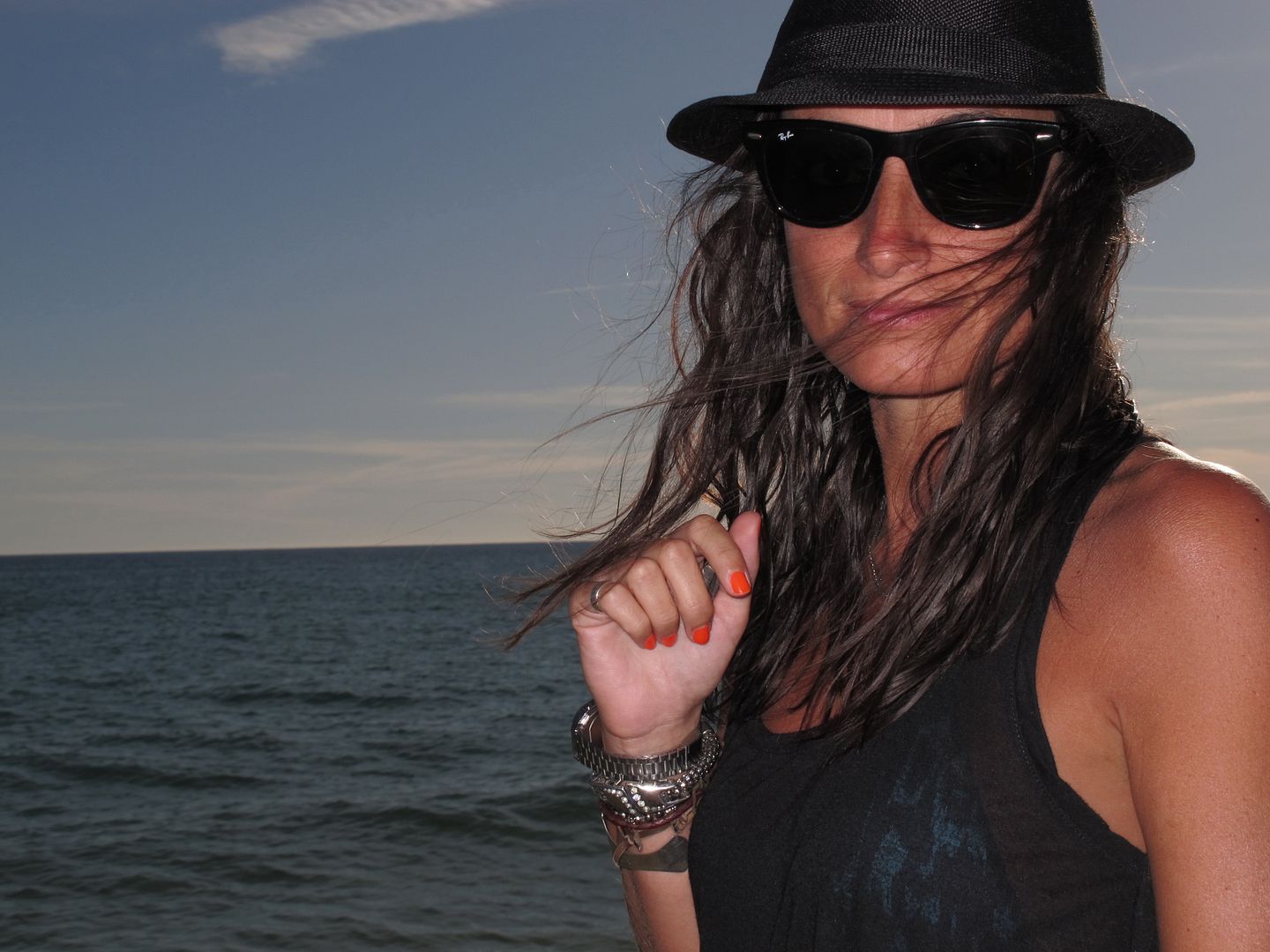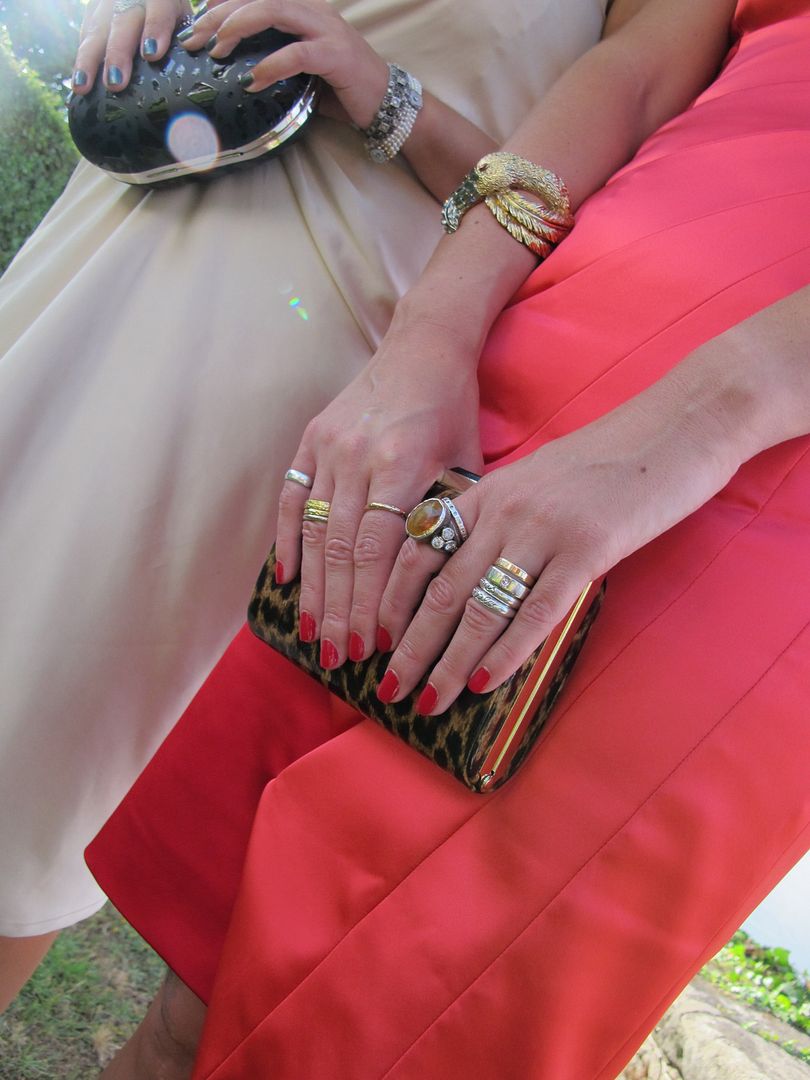 It's hard to believe it's been a whole year already!!!
Here is a selection of my favorite pics. Hope you like it!
Thank you so much for following and for leaving your comments... you make my day!
You can also follow me with Bloglovin (
here
), Facebook and Twitter.