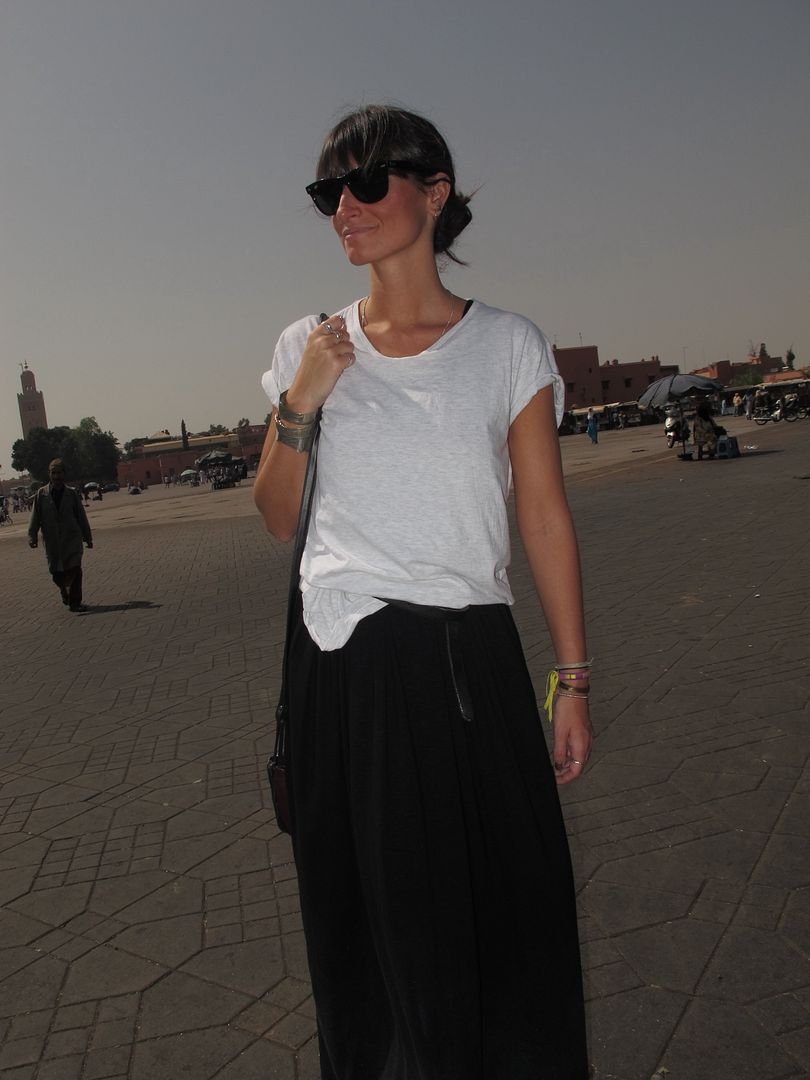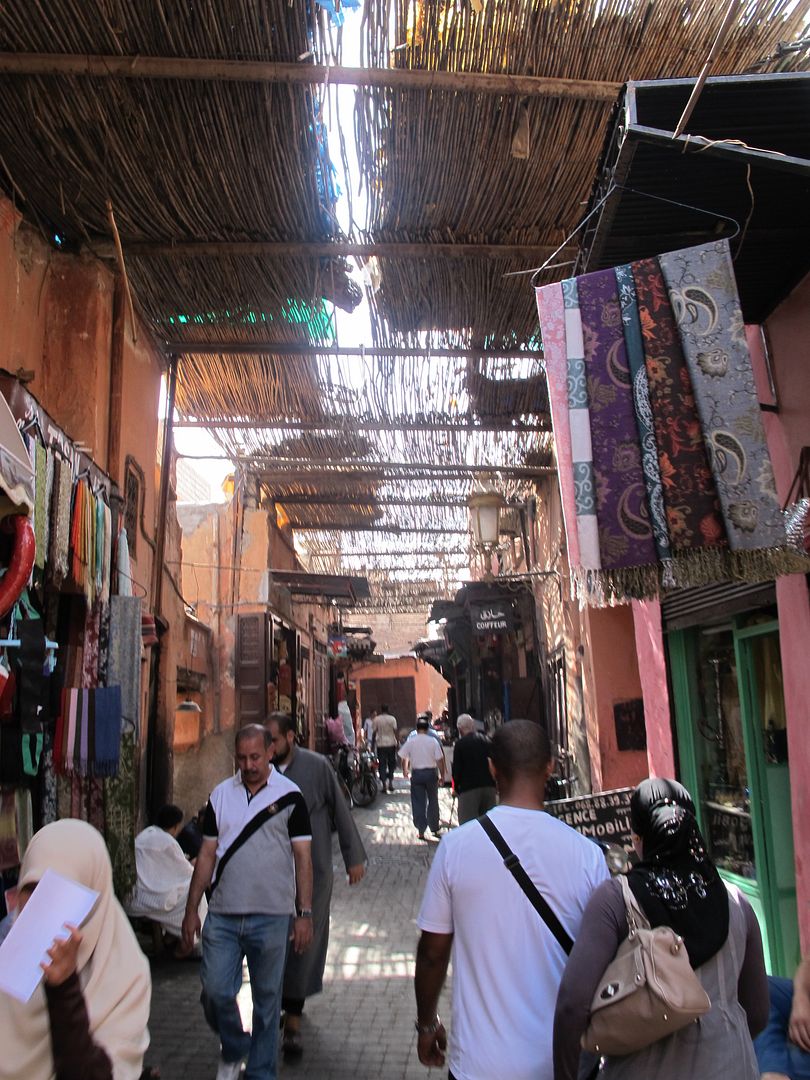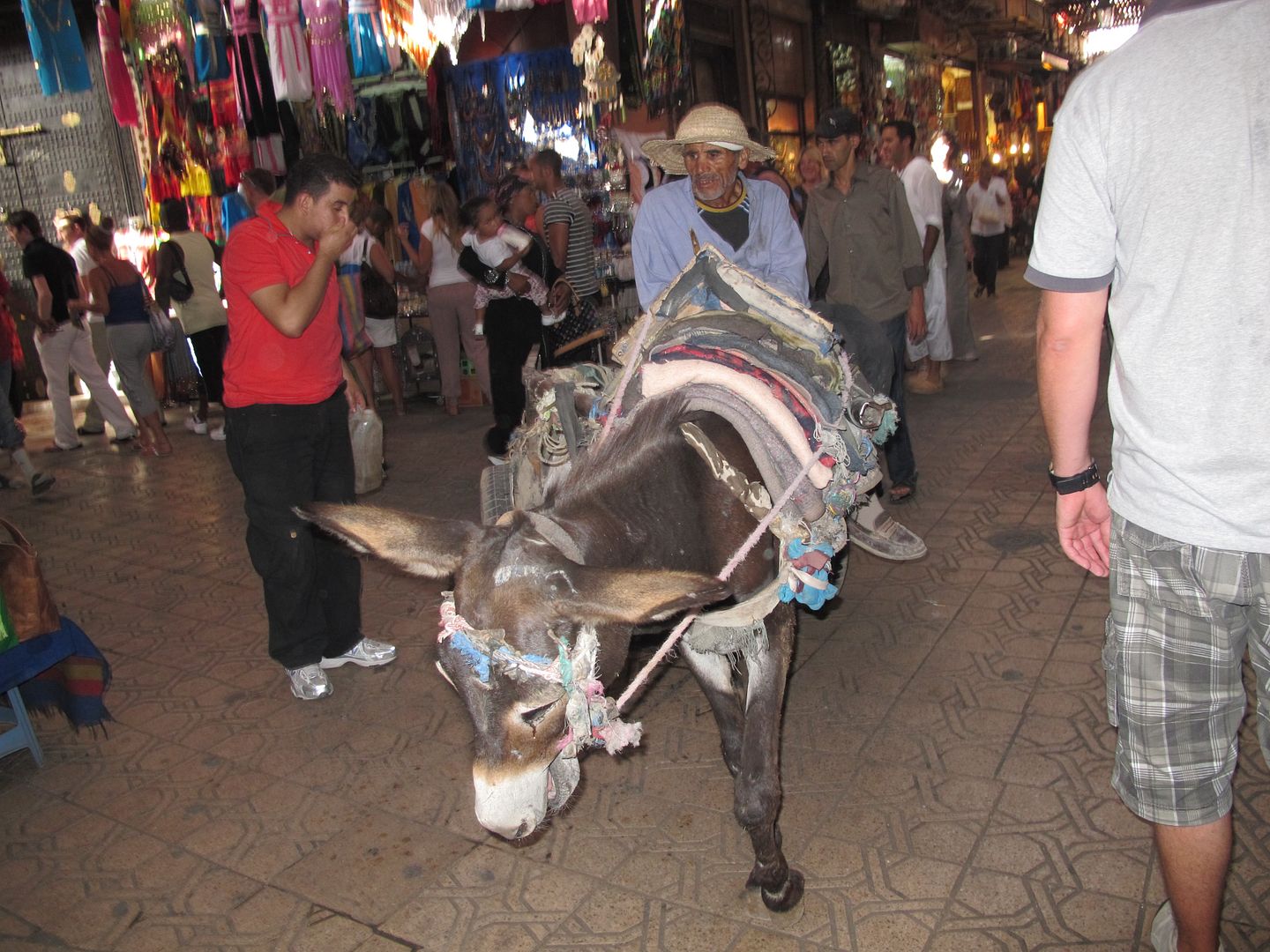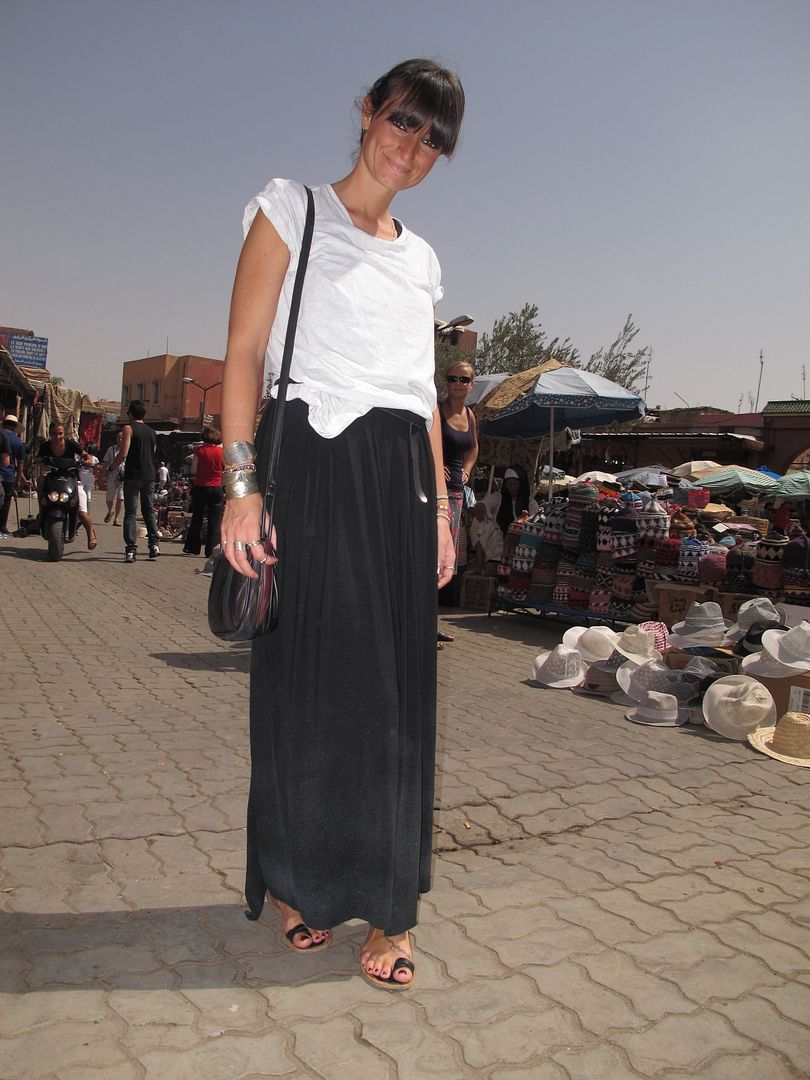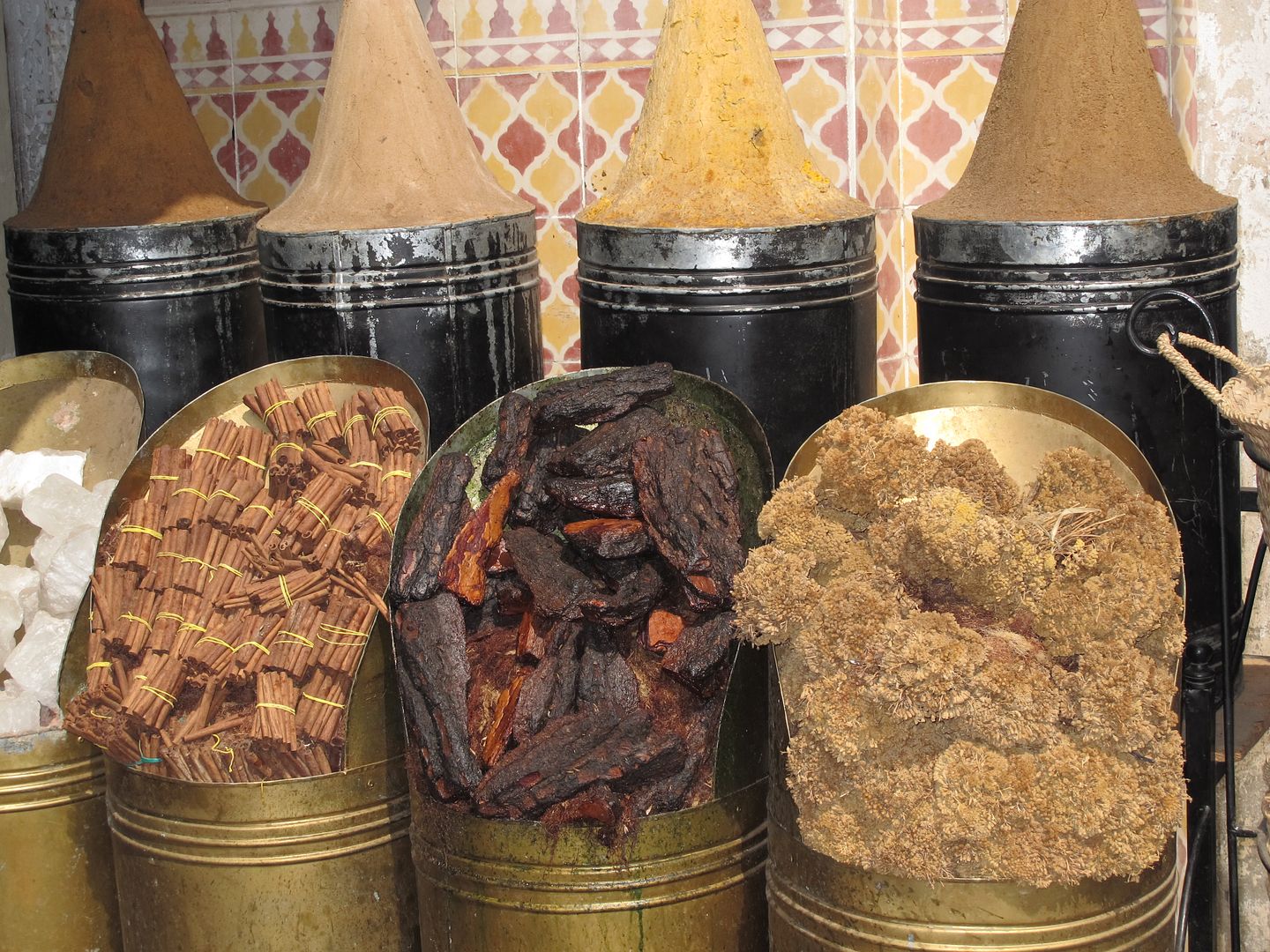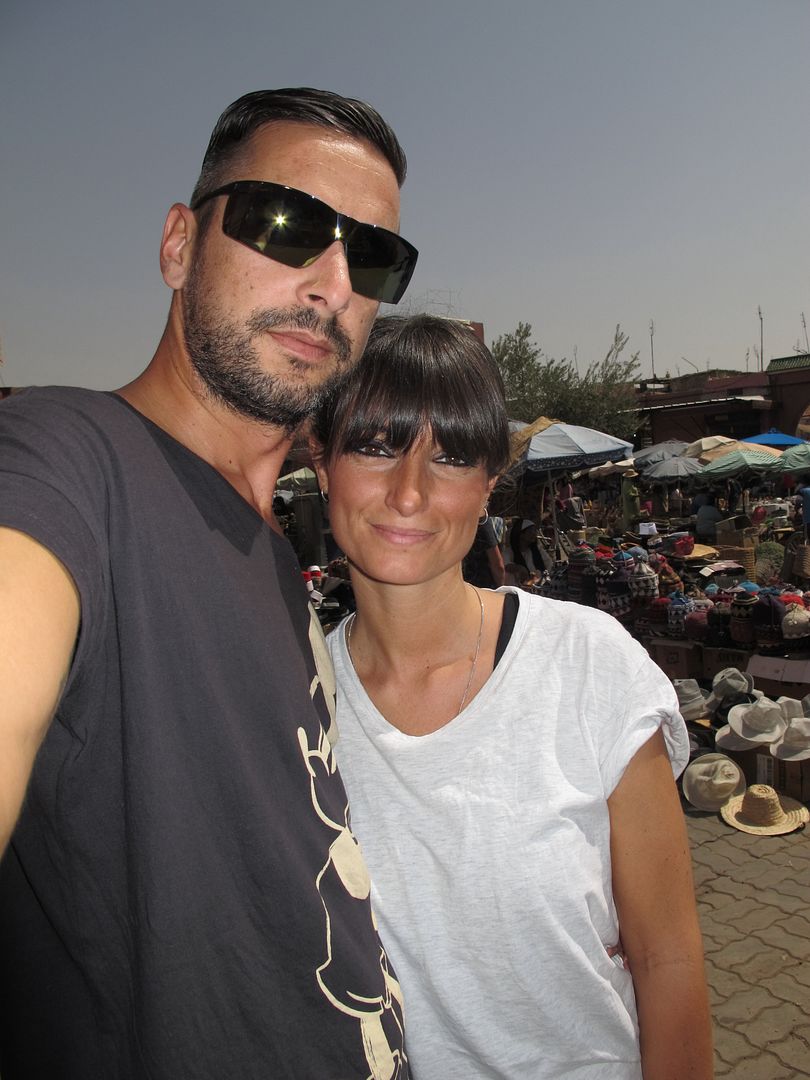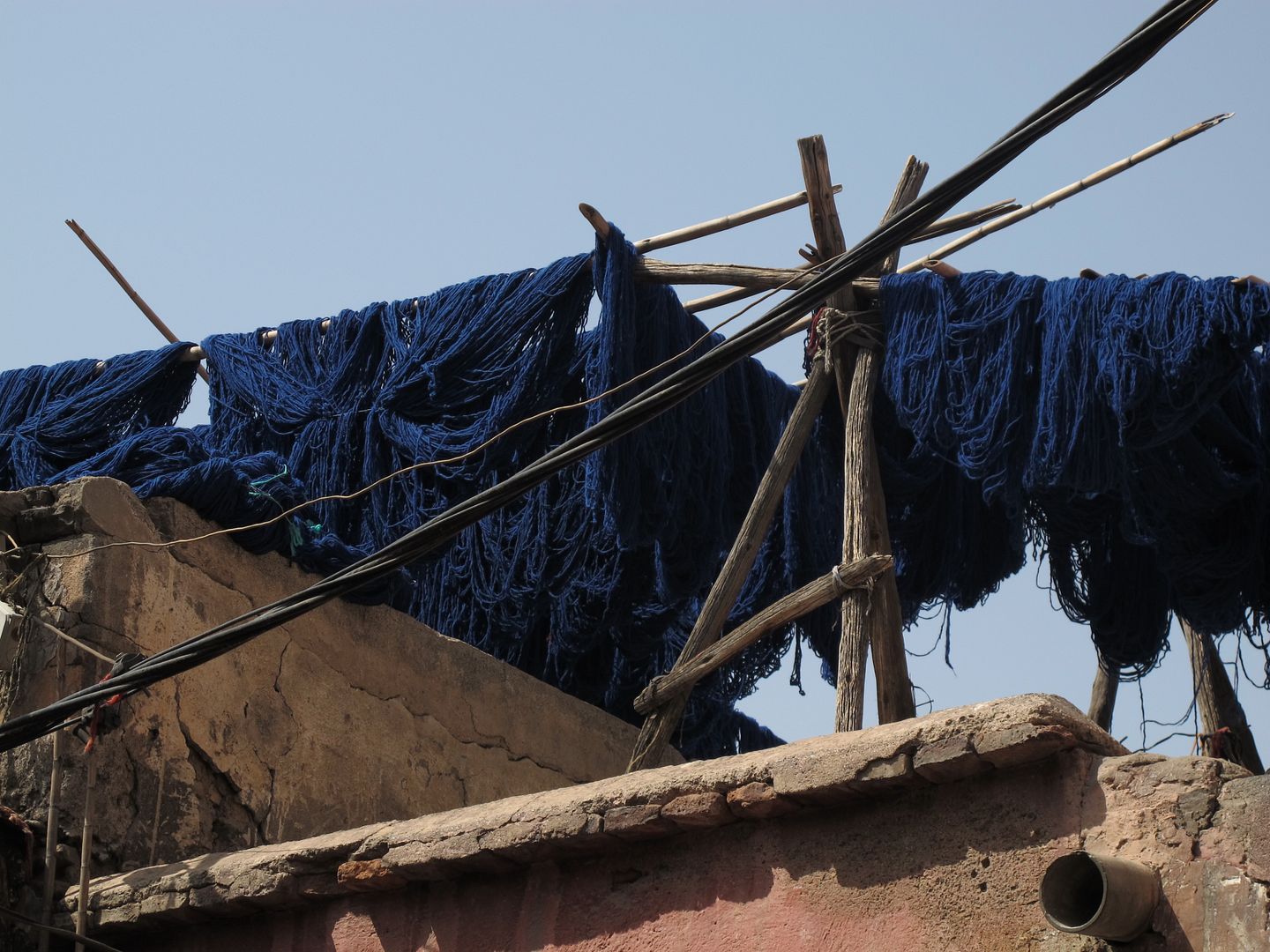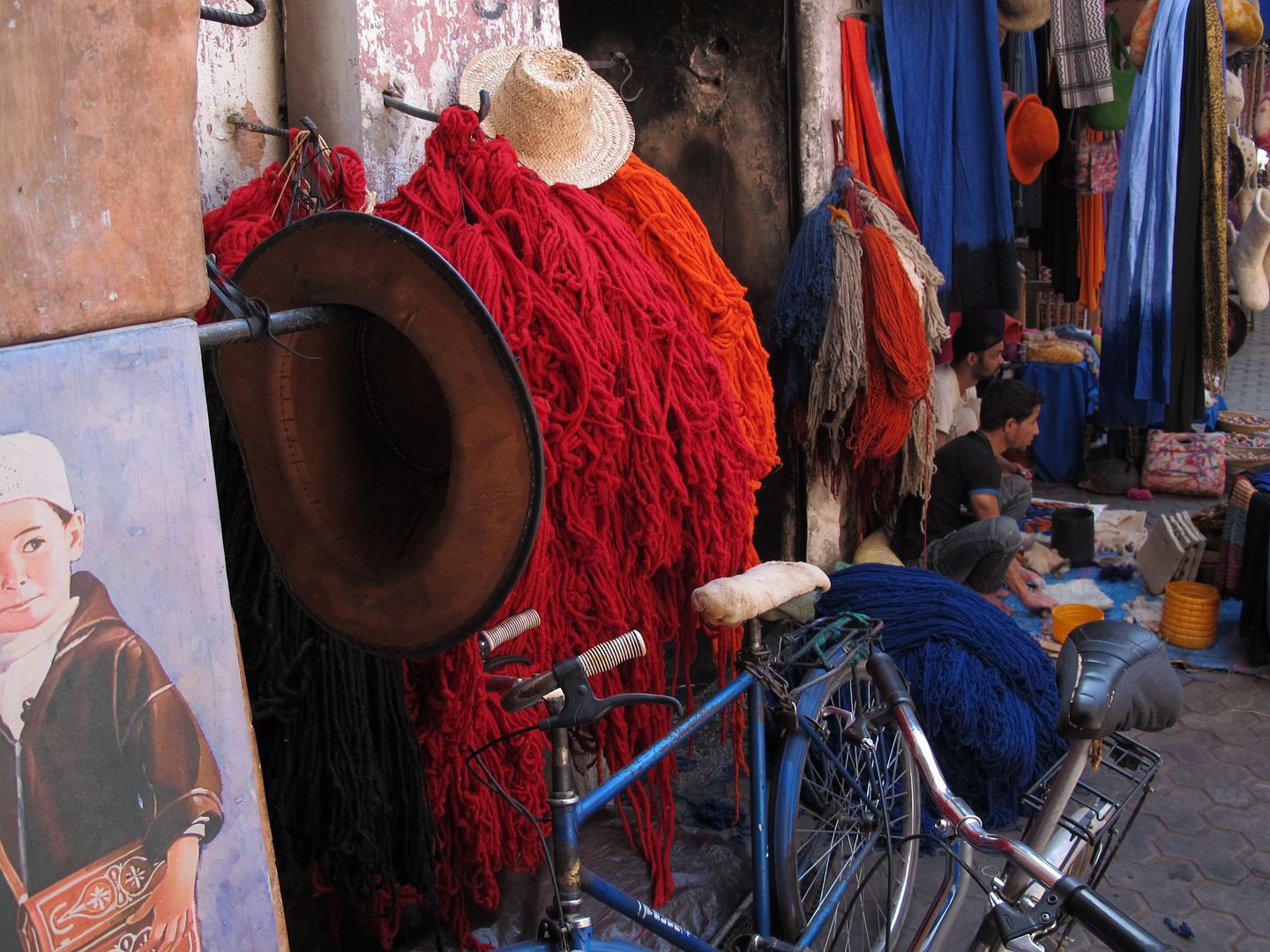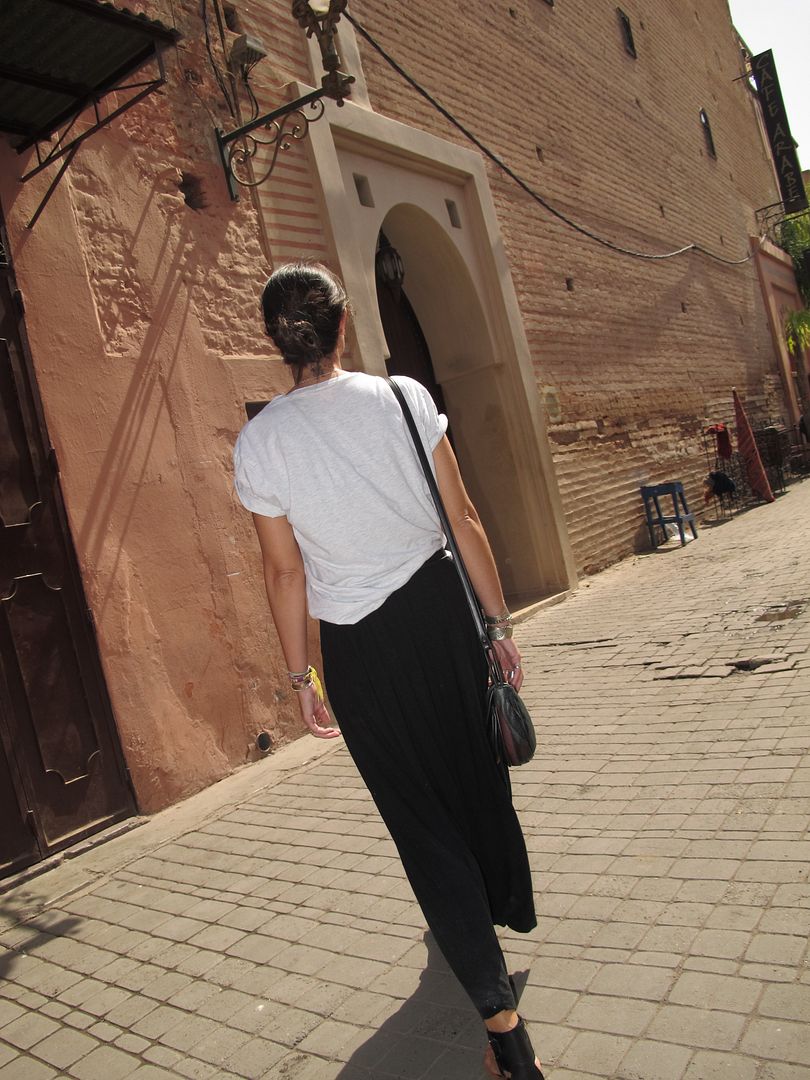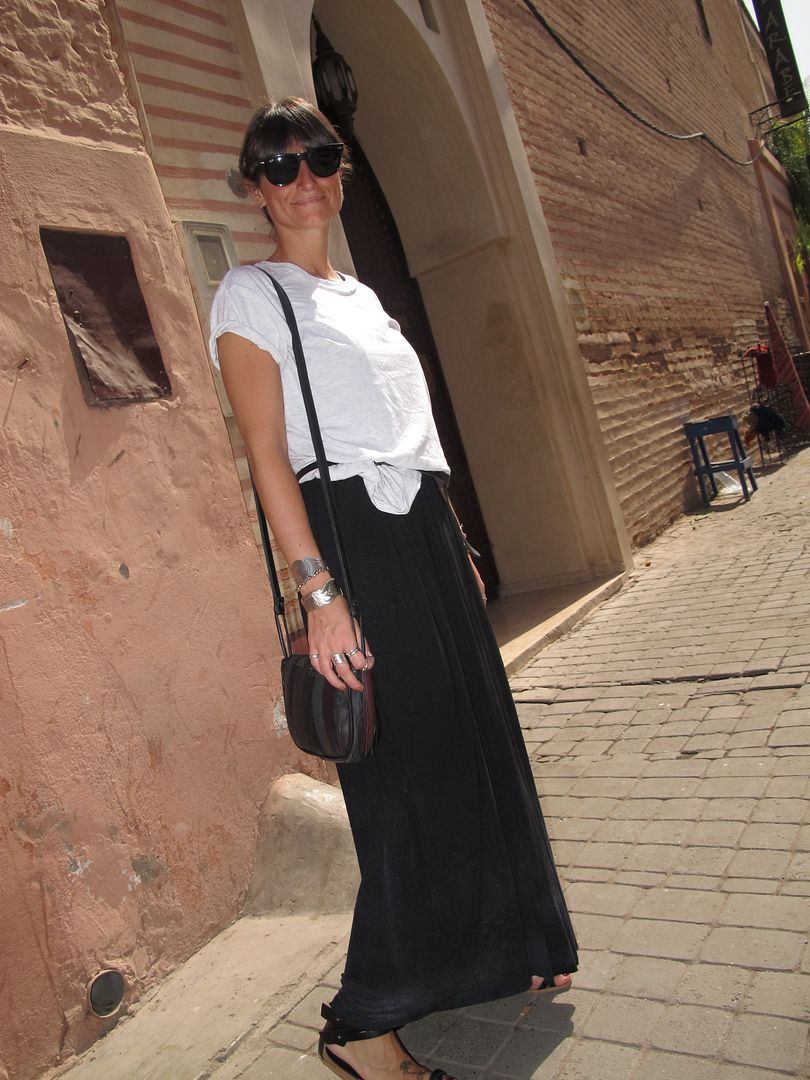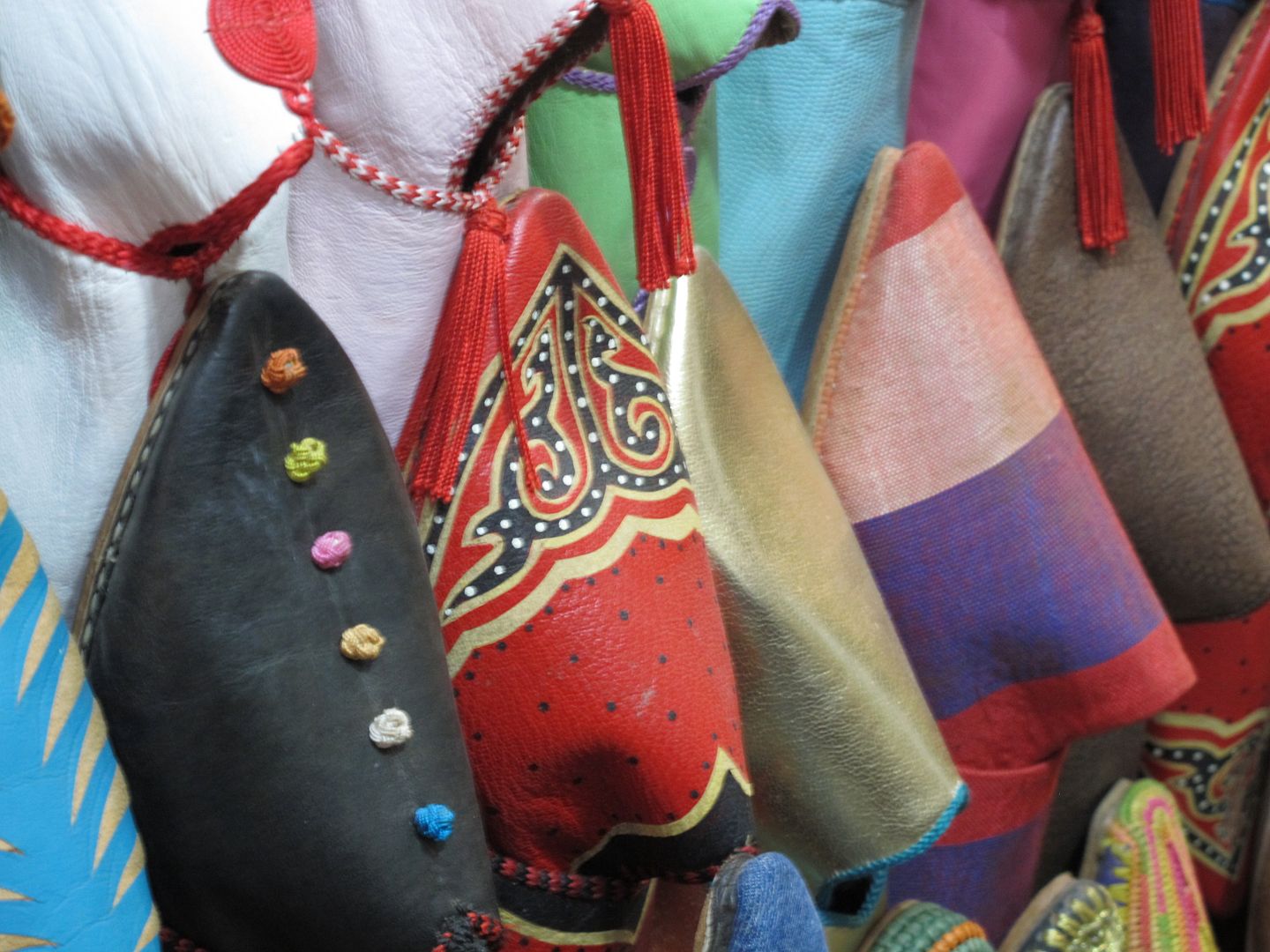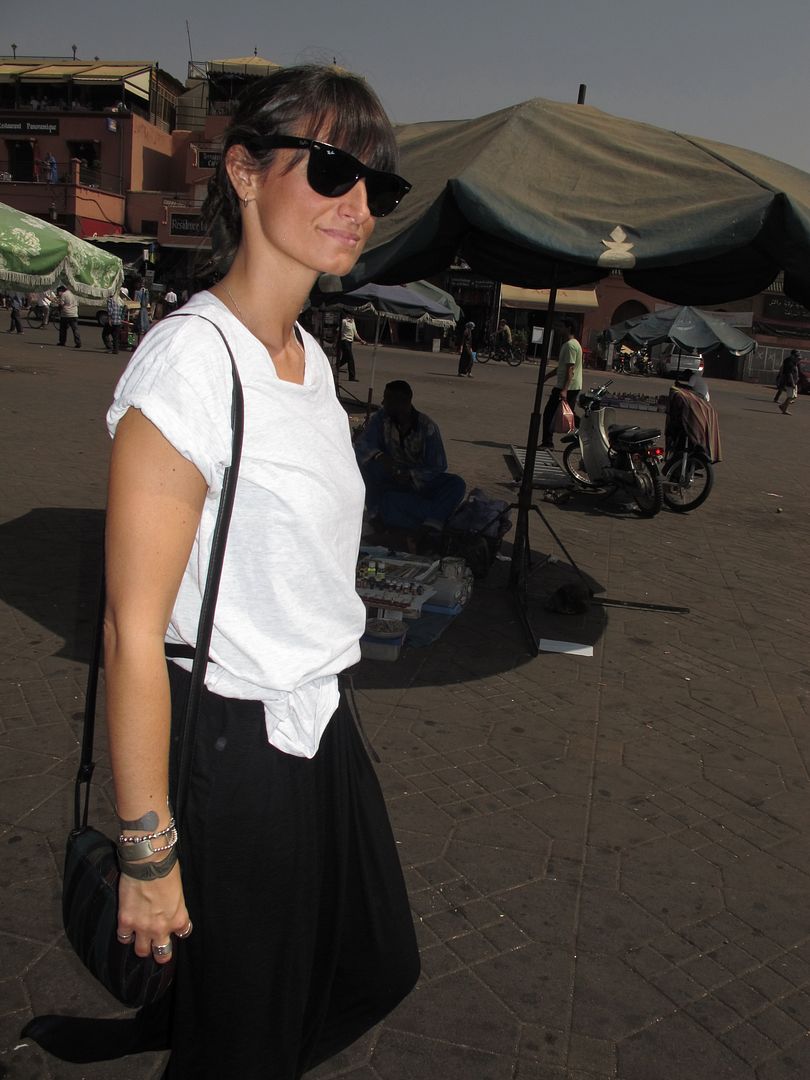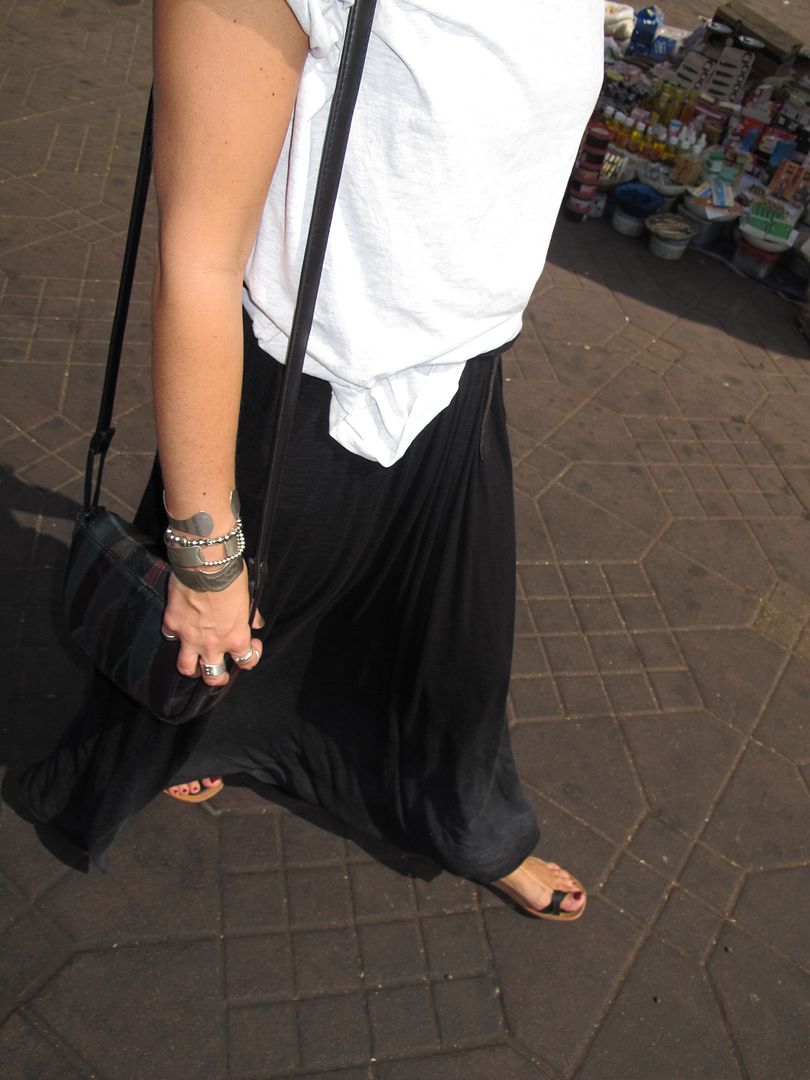 Hate this! I was literally forced to do it! The stupid girl grabbed my hand and
started doing it in the middle of Jemna el Fna... And then I ran to wash my hand,
but it was to late! One week hiding my hand!!!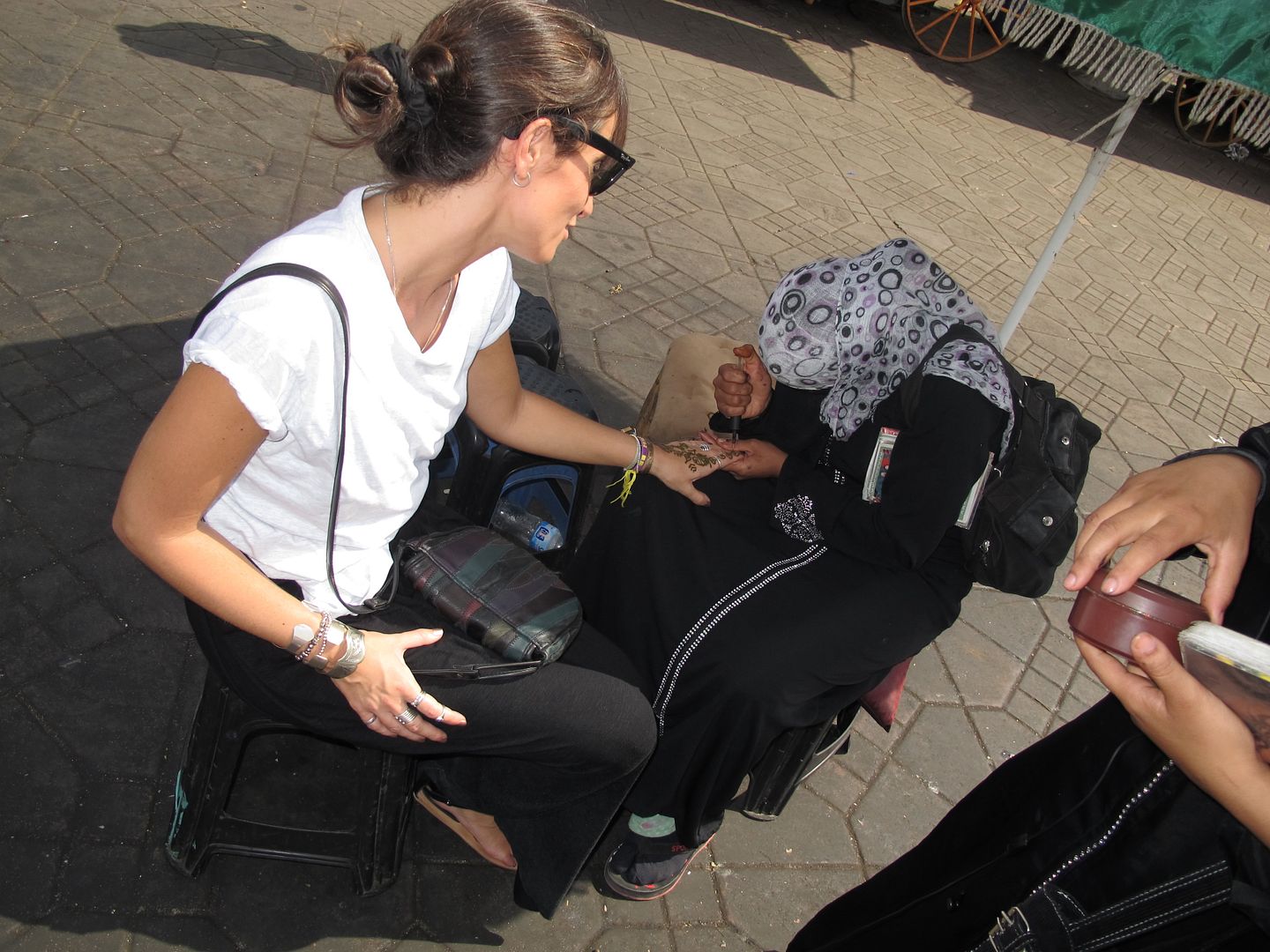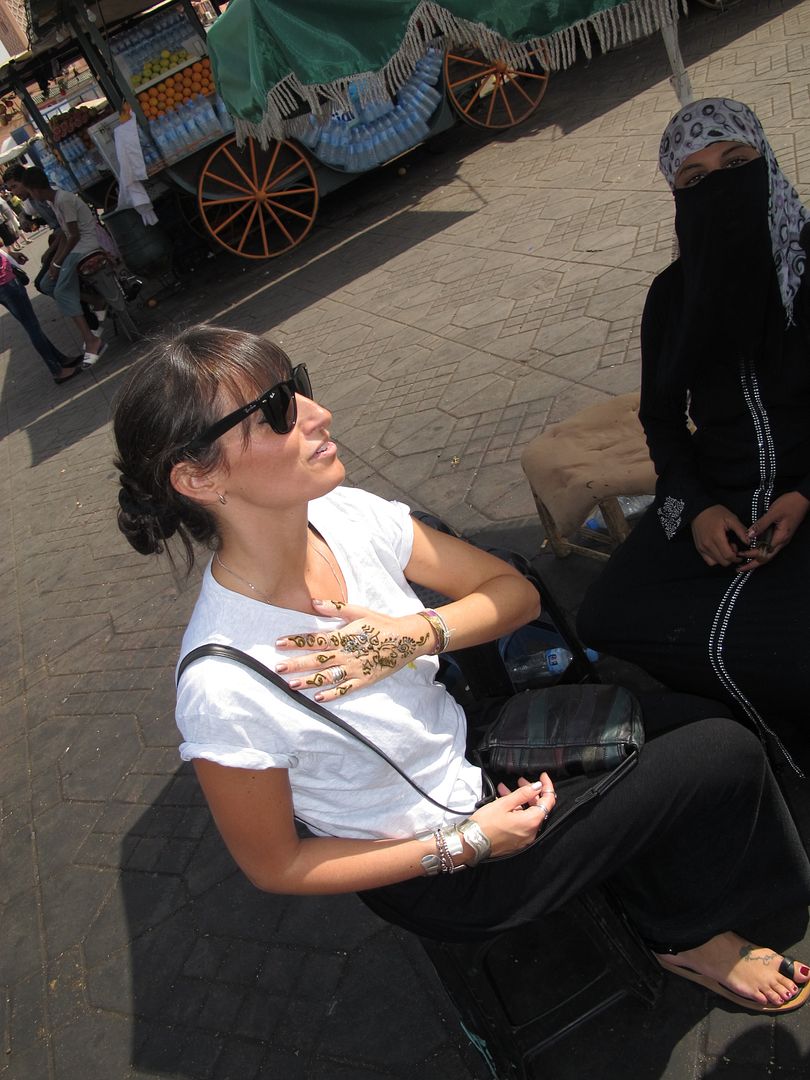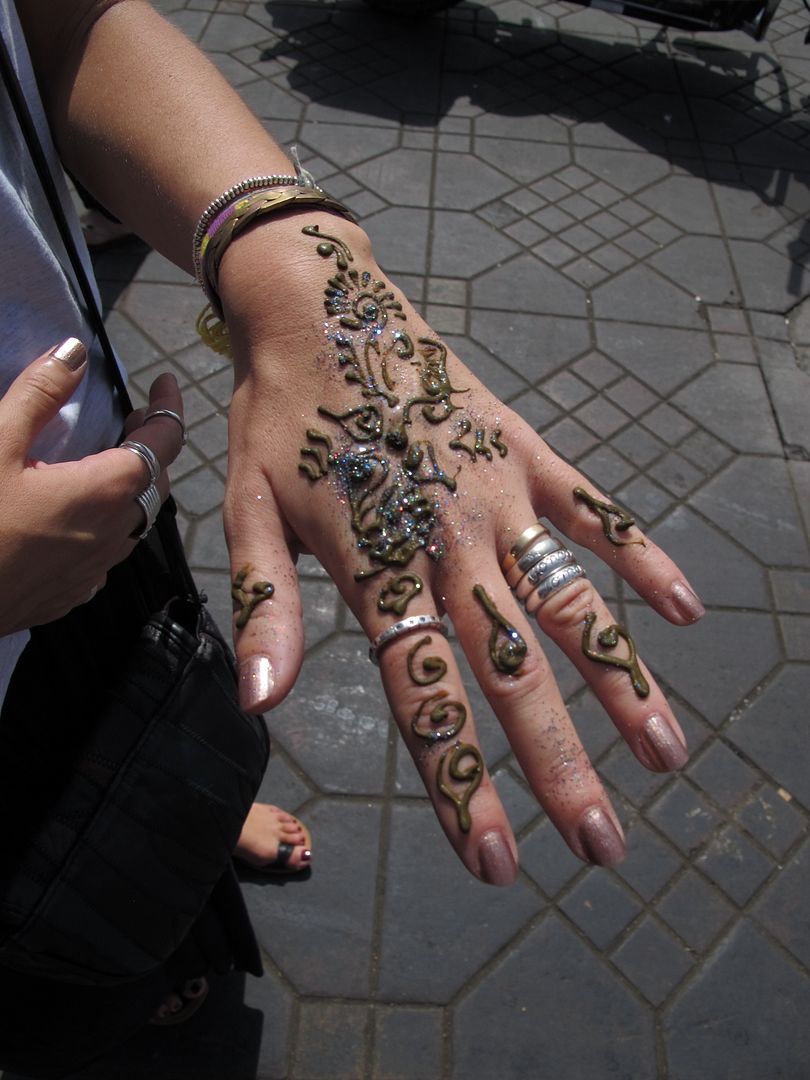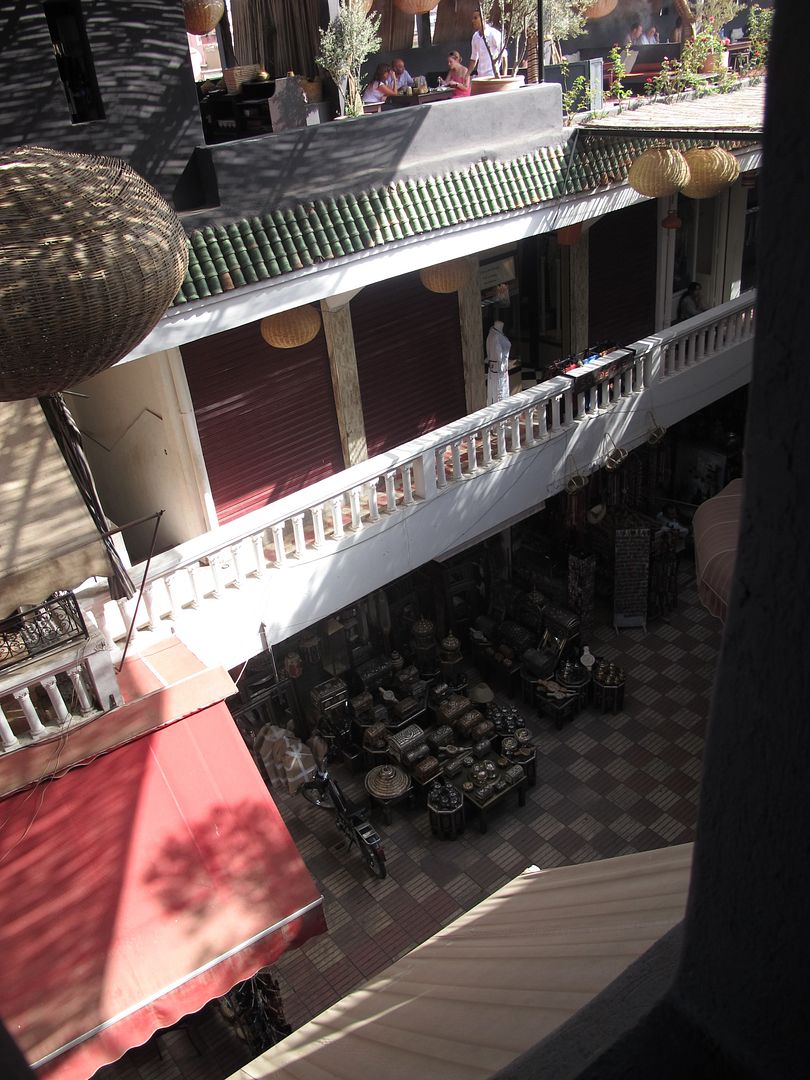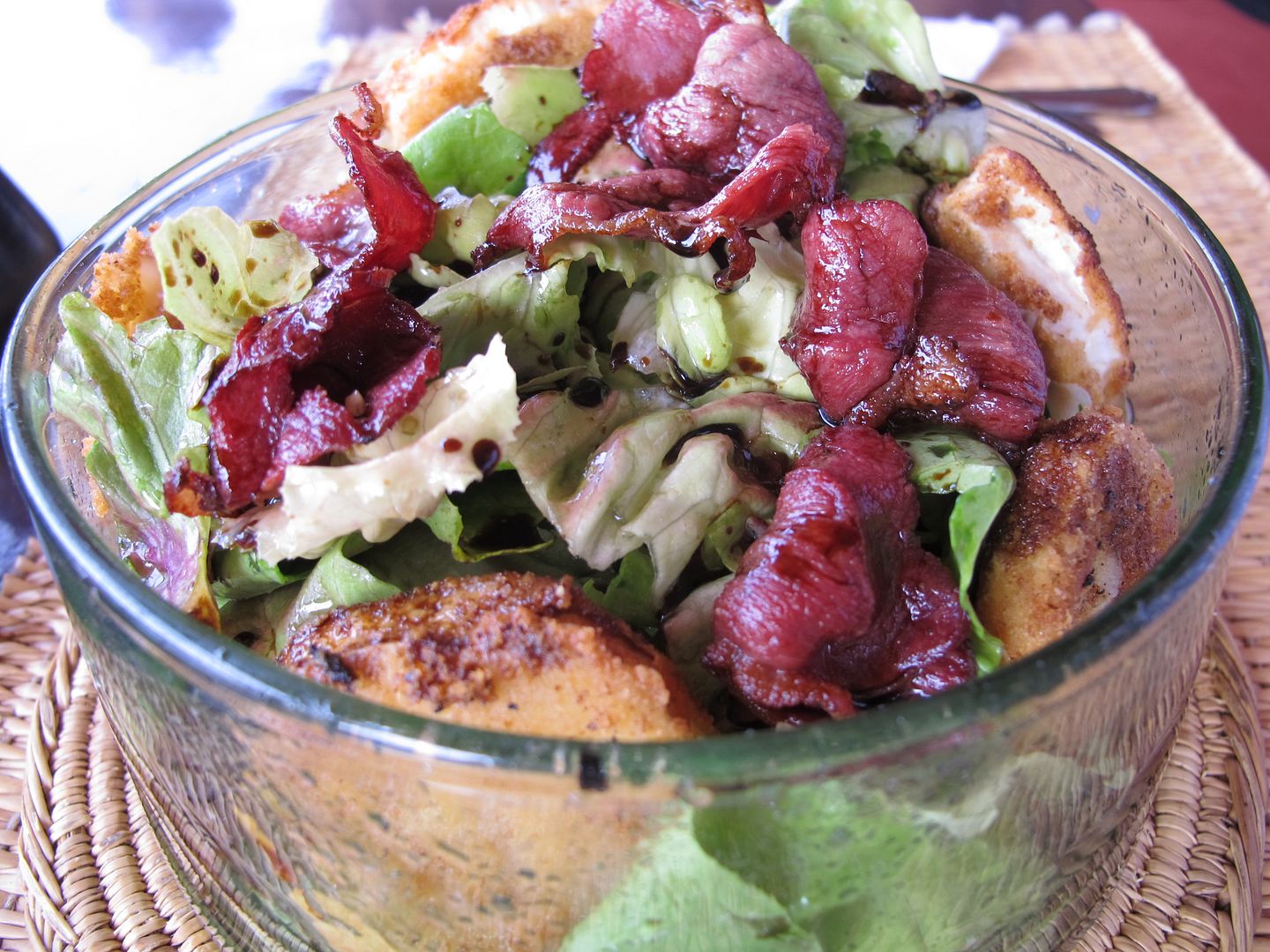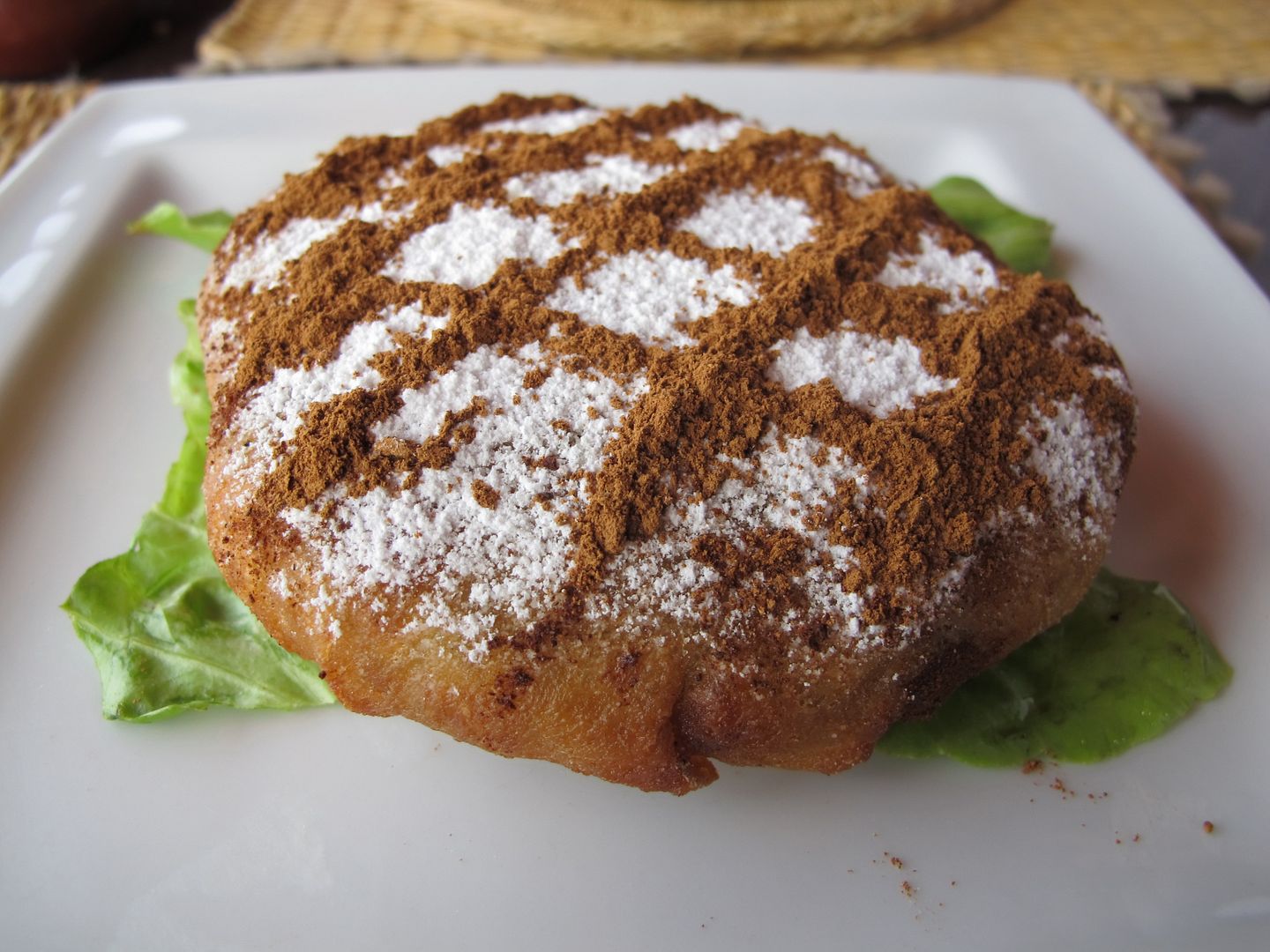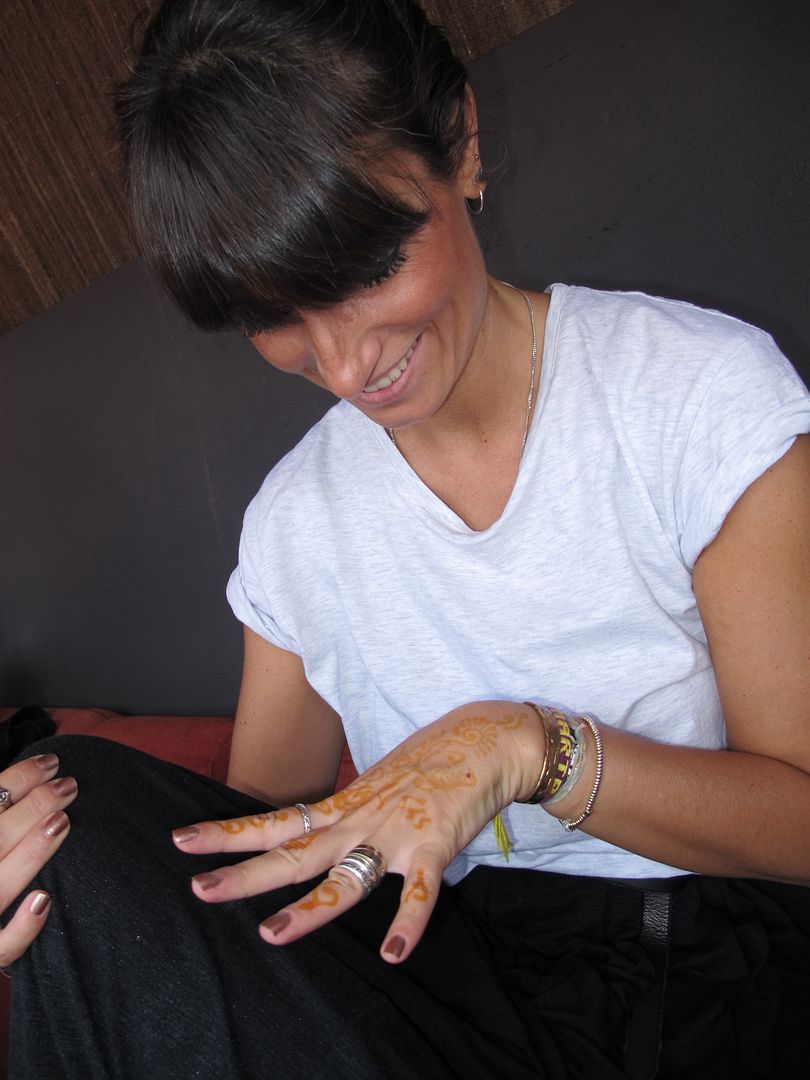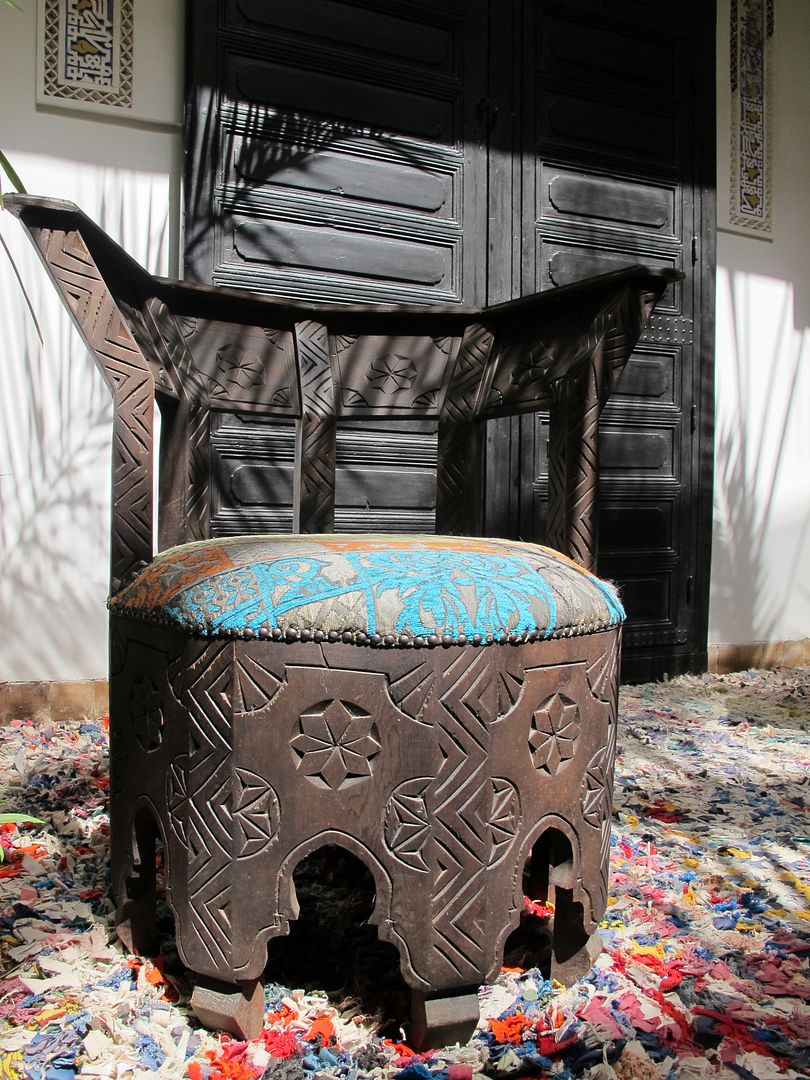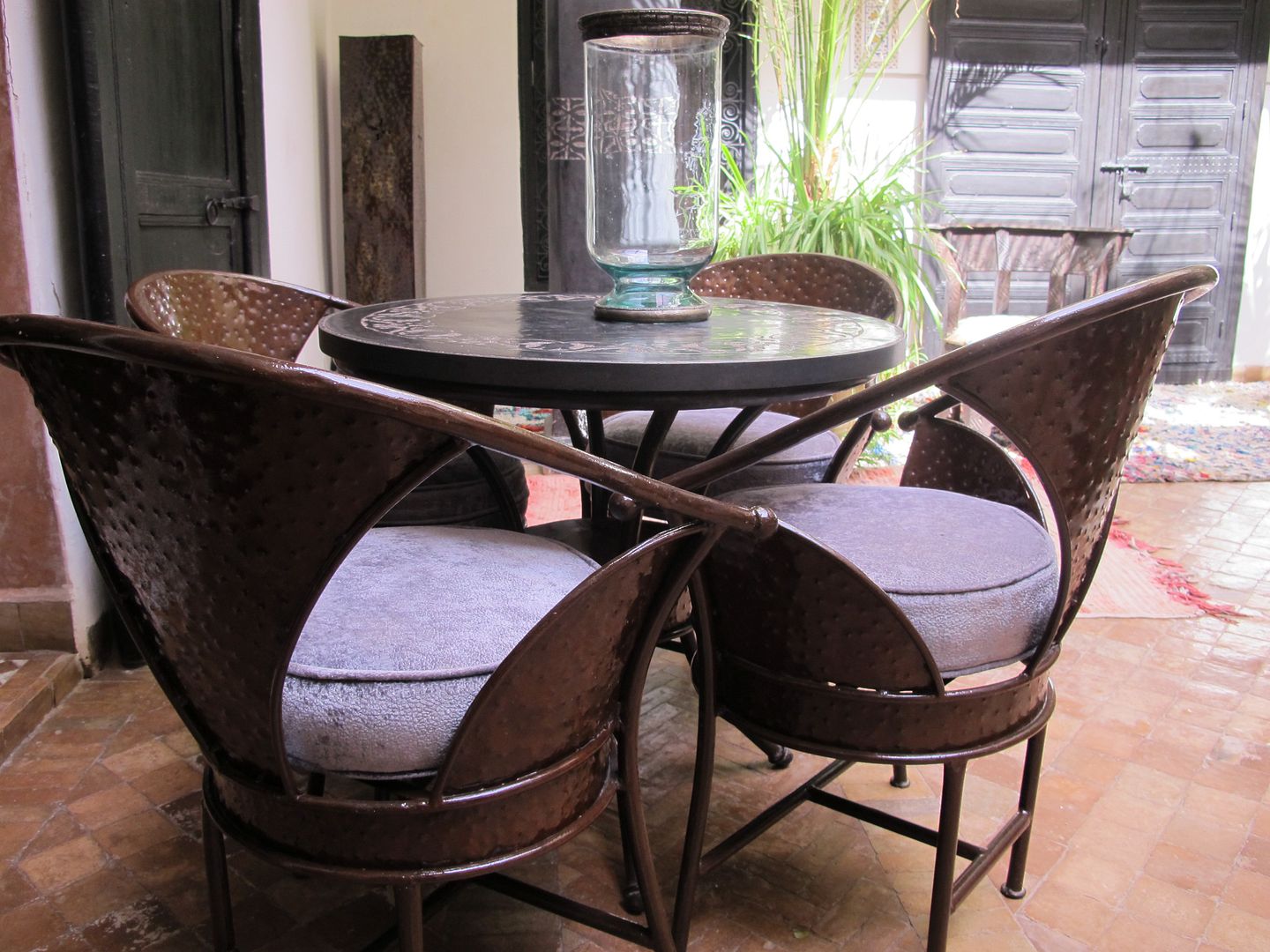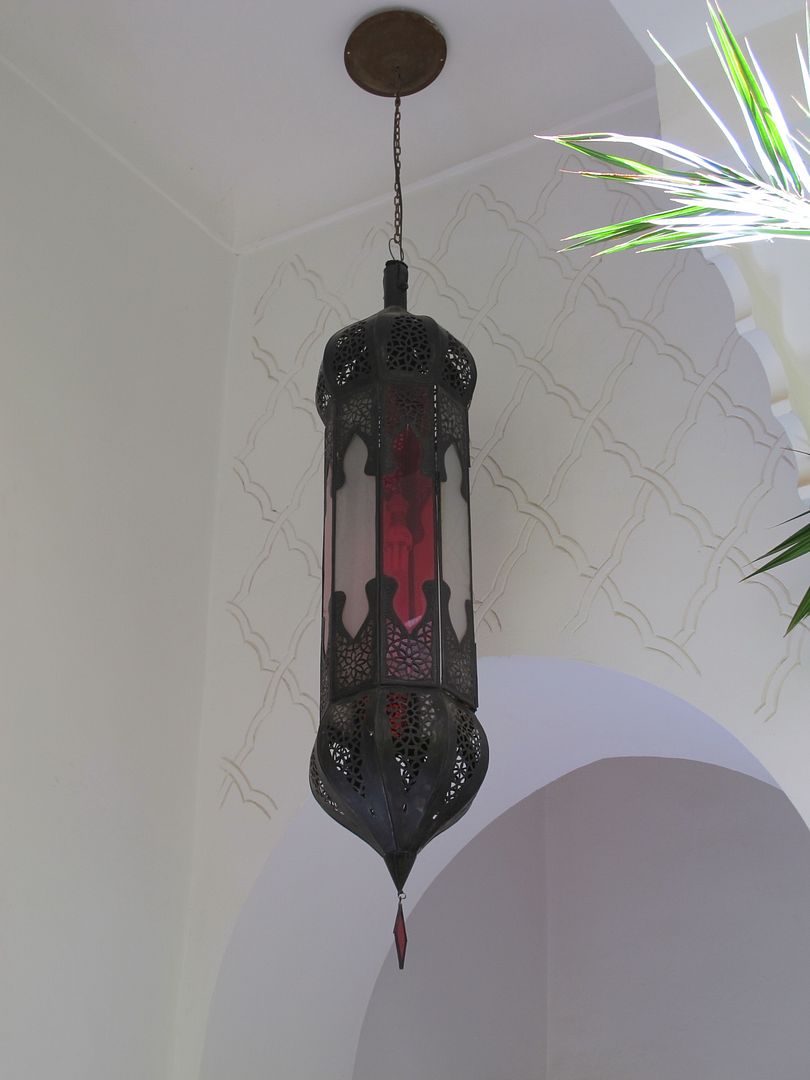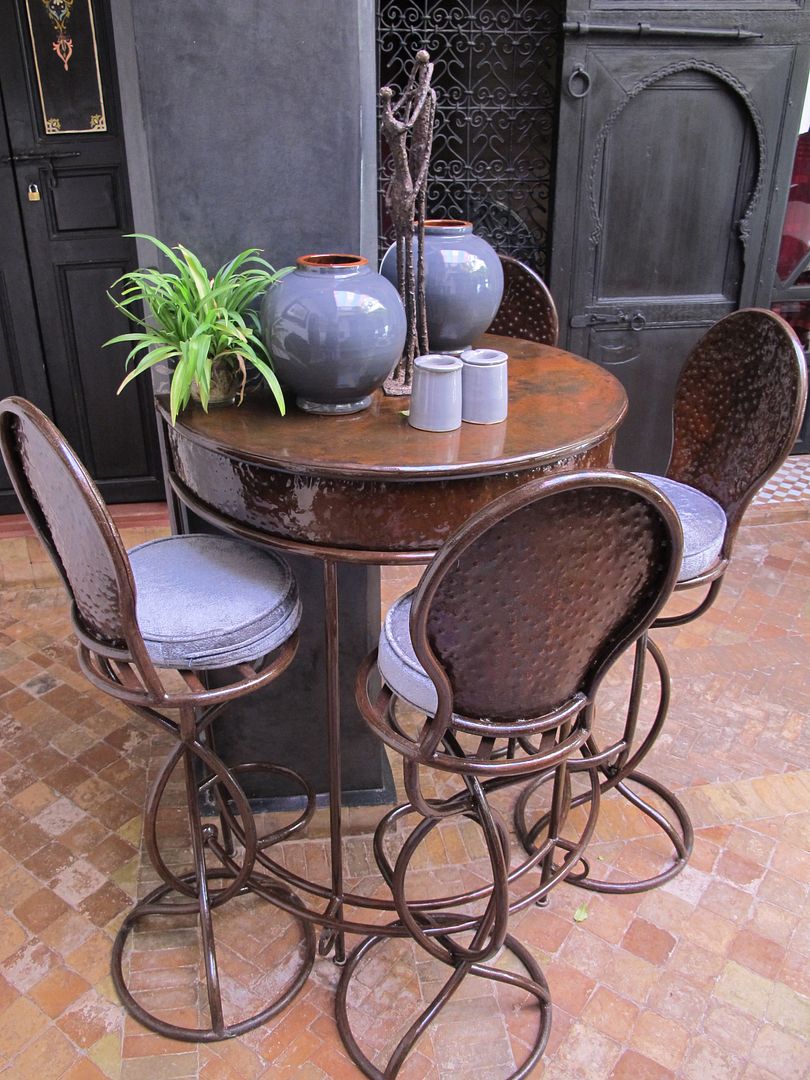 And this was the last day in Marrakech! Hope to come back soon...
Did you enjoy doing this trip with me? I loved sharing it with you guys!
Dress -
Sahoco
T-shirt - Primark
Belt - Zara
Pics by Tiago Fragateiro