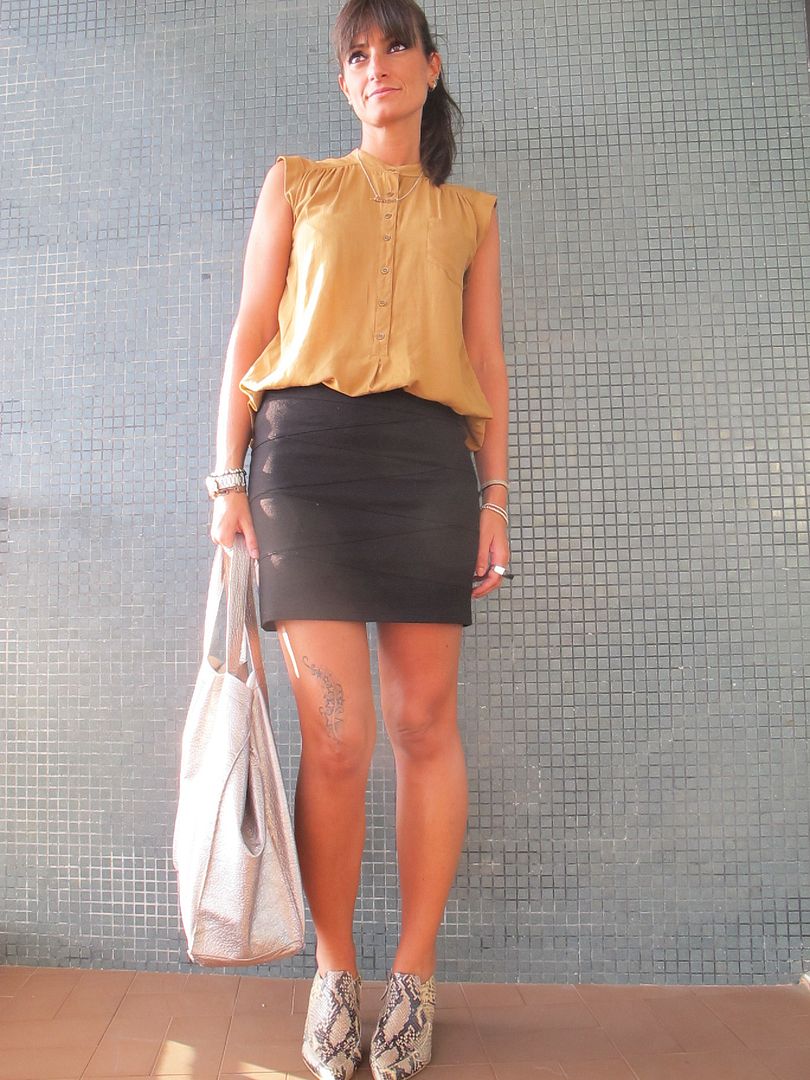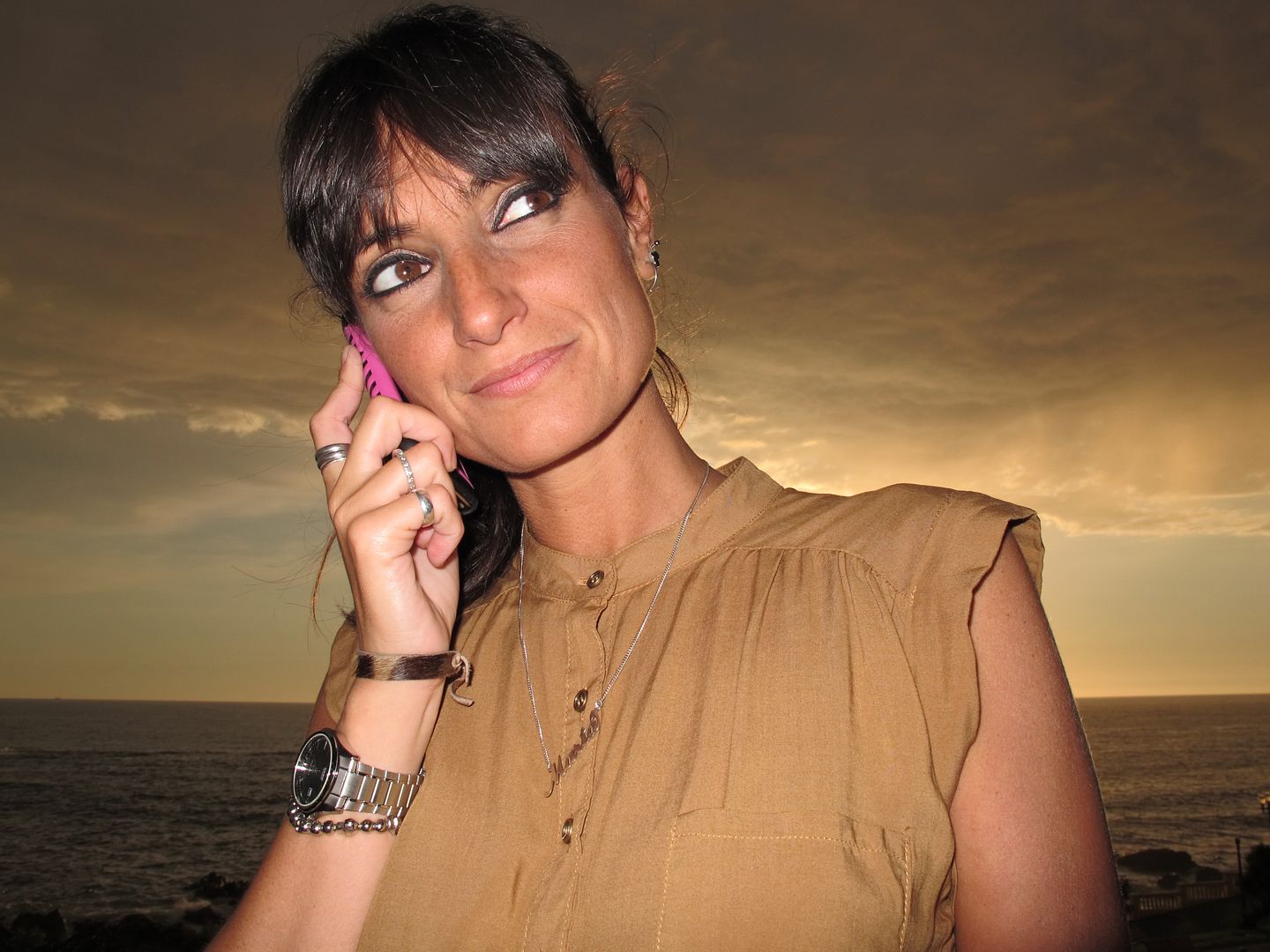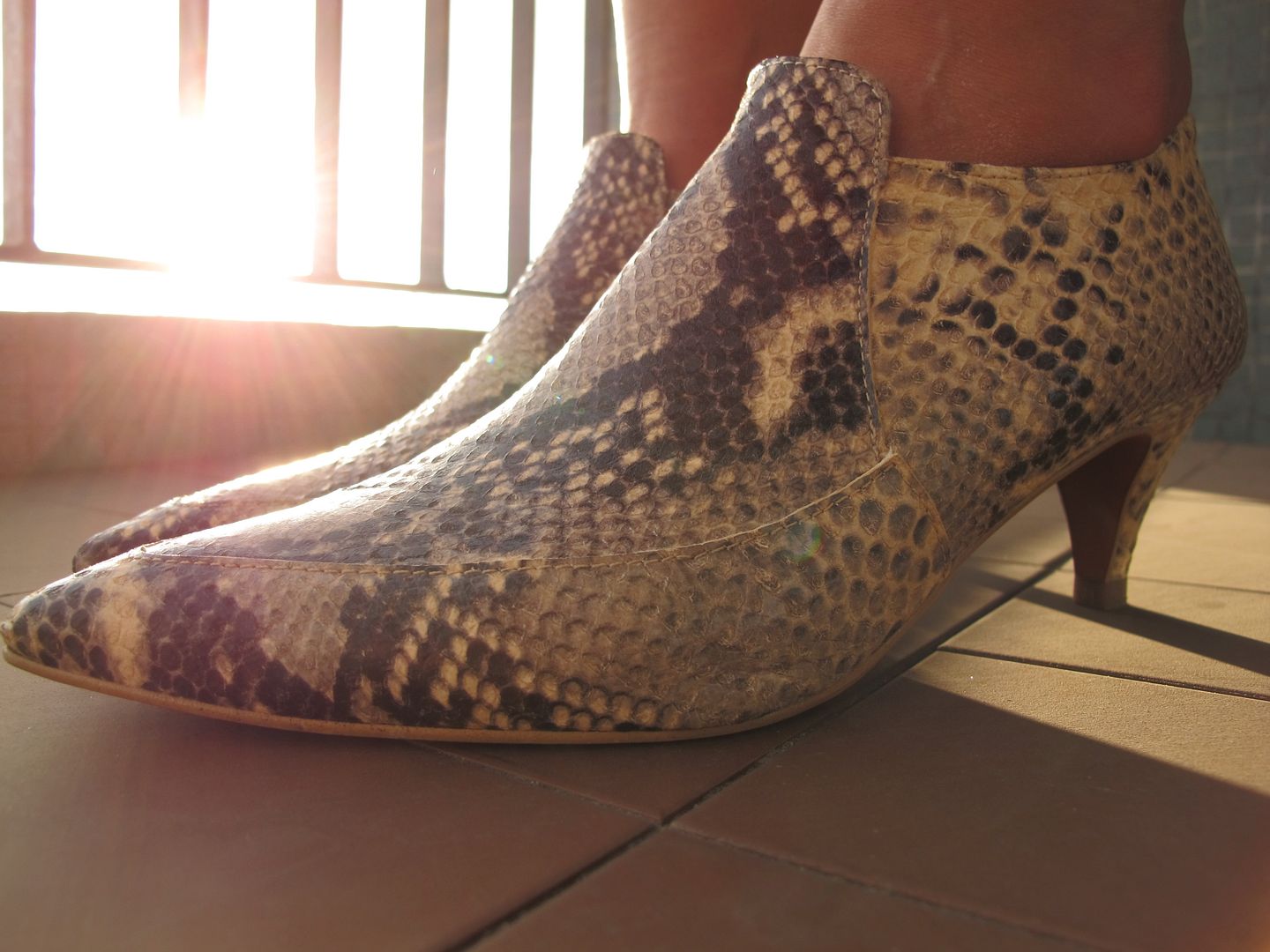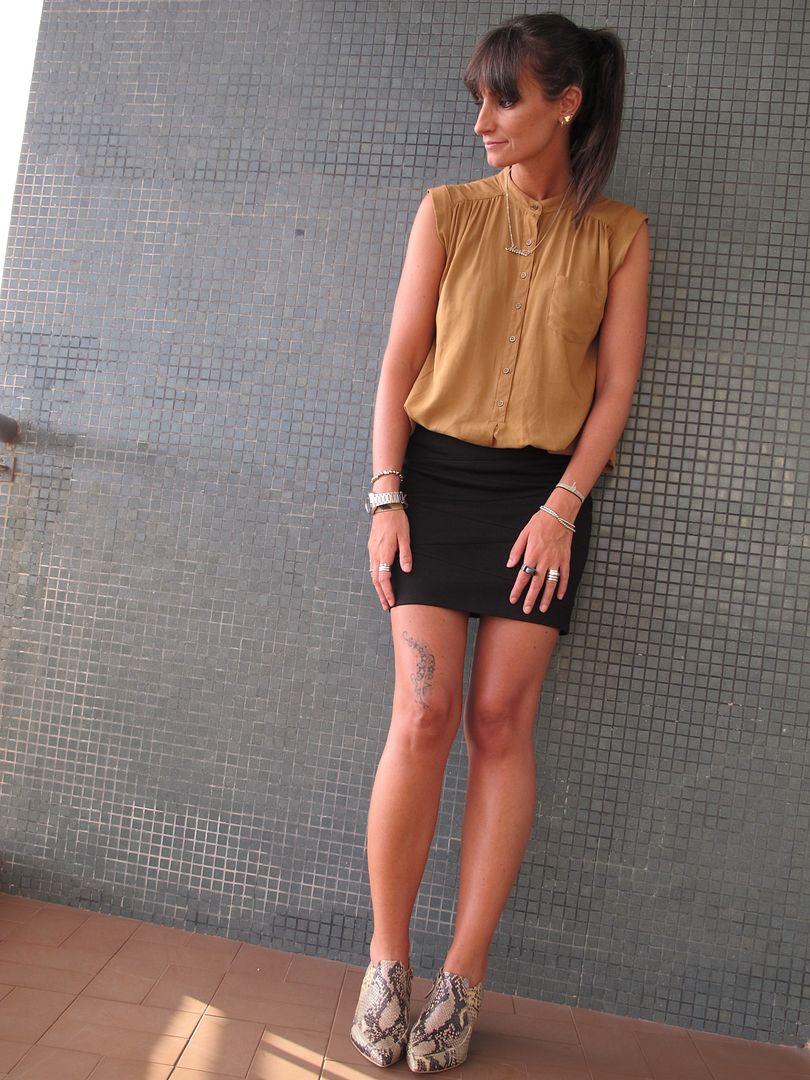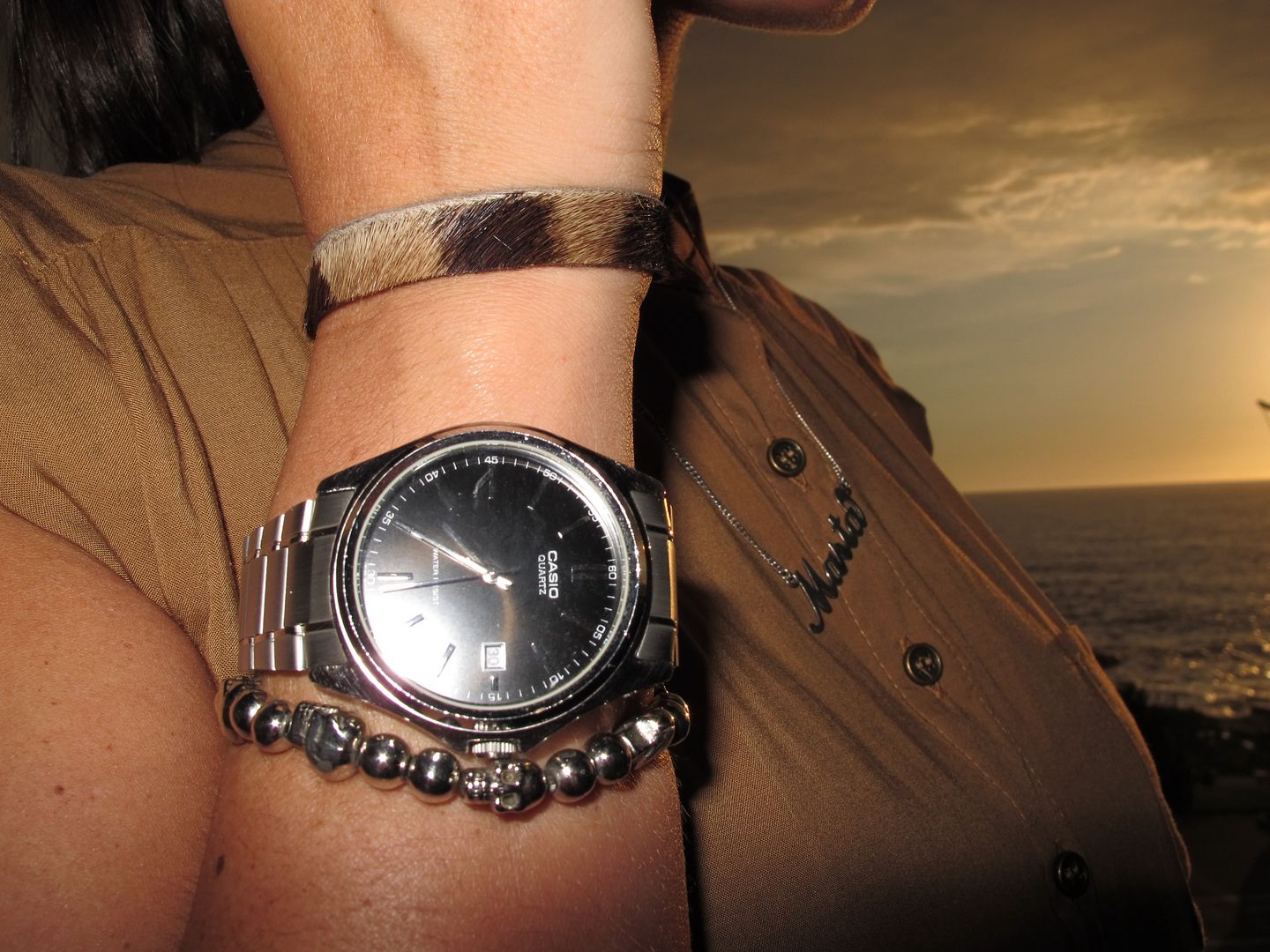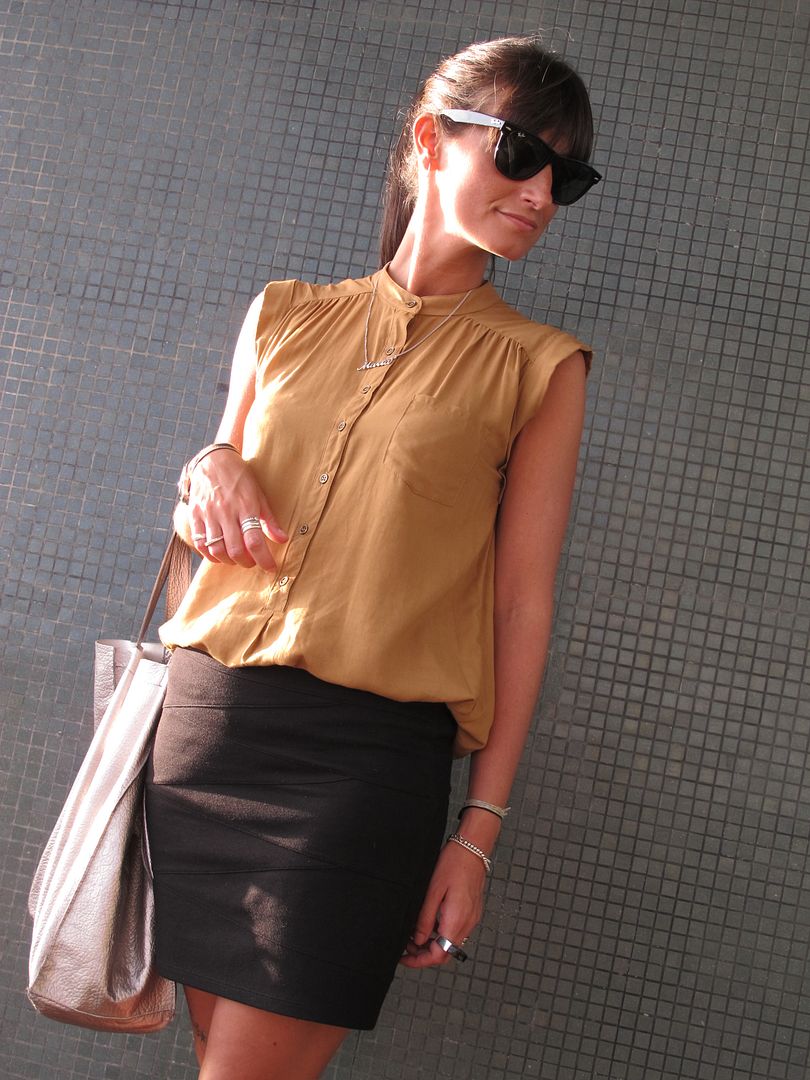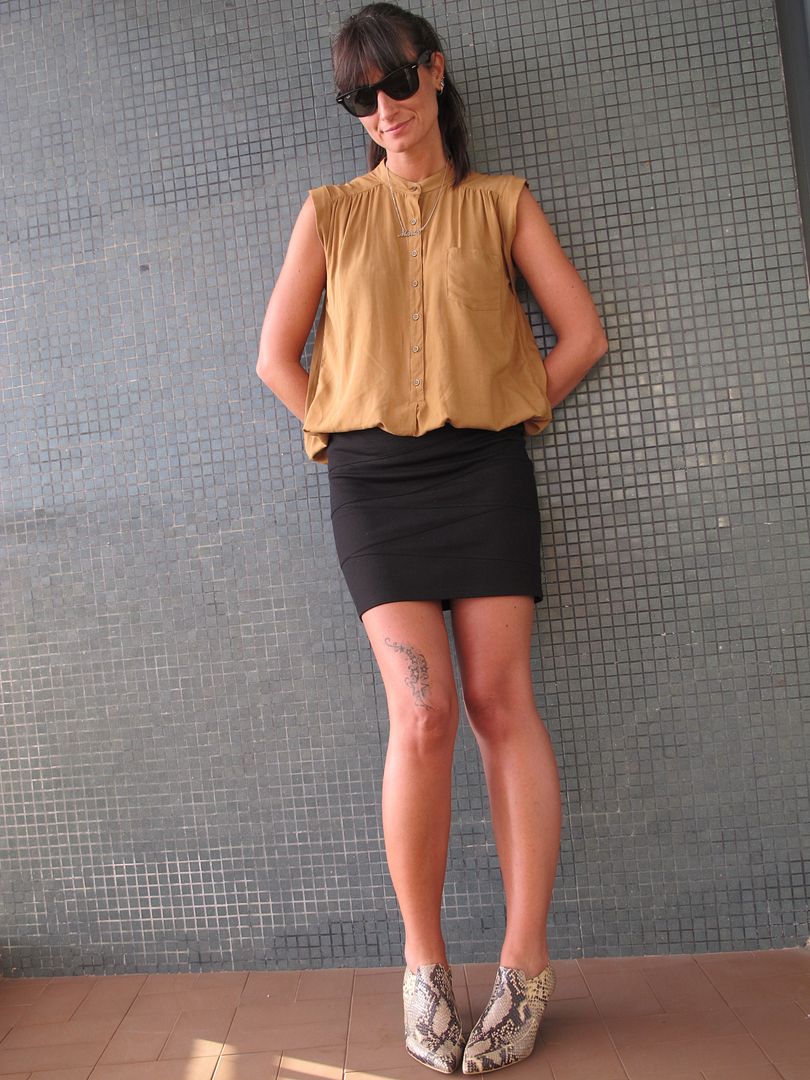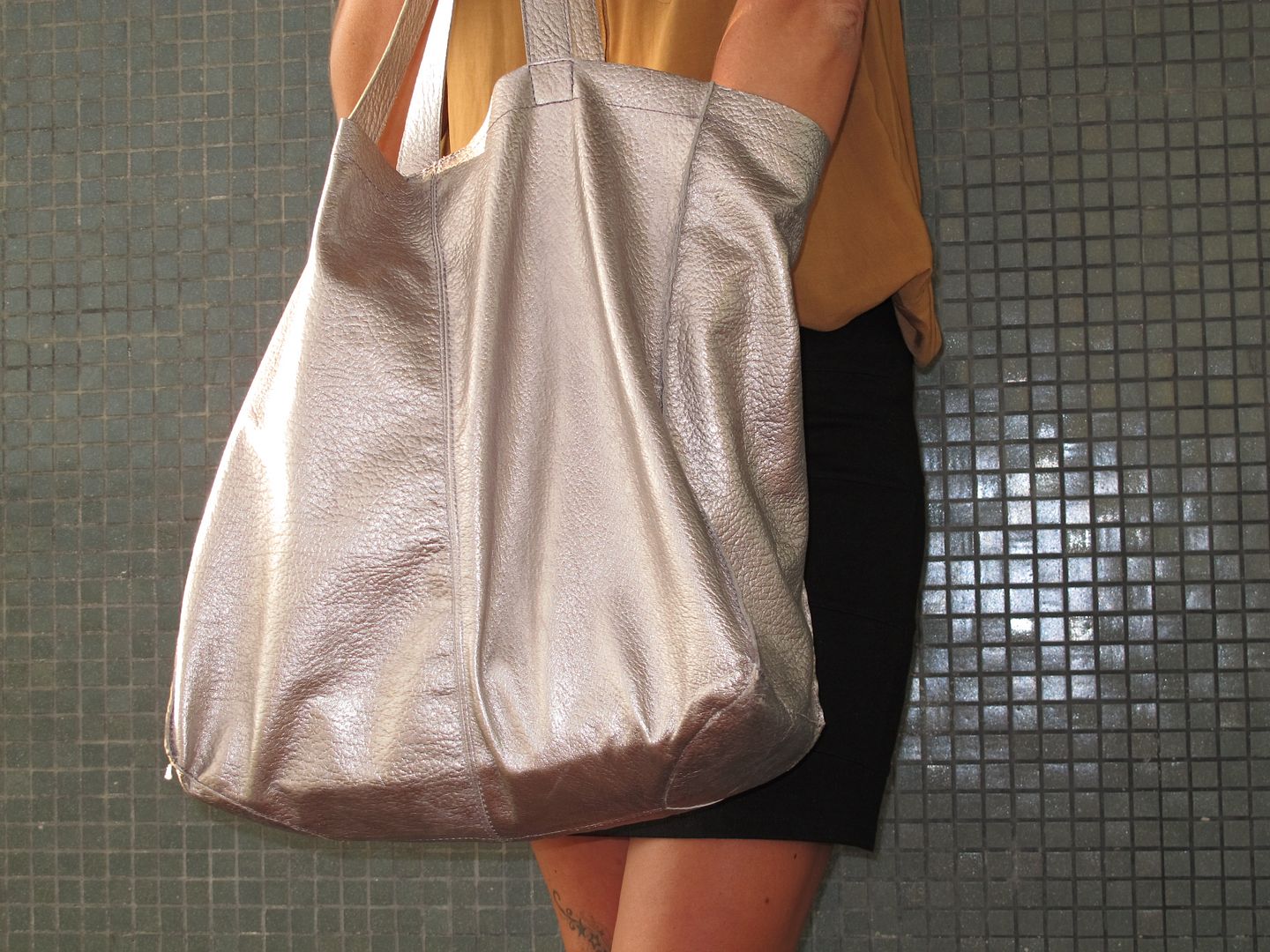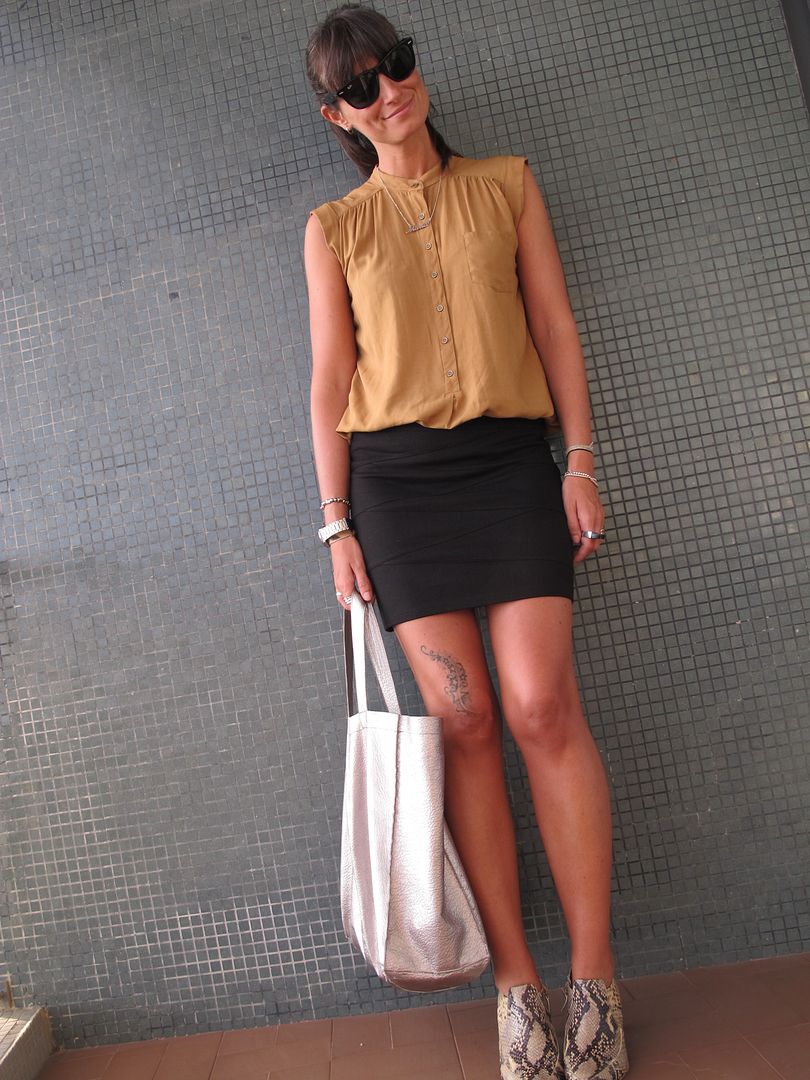 Hi! This was not my post for today, but I don't have my computer and I forgot to
edit some pics from the last 2 sets of photos...
Anyway, this was what I wore yesterday. Love the Zara shoes! I'm absolutely into this
snake print trend!!!
Have a nice weekend!
Tunic - Primark
Skirt - H&M (super old)
Shoes and Bag - Zara
Pics by Tiago Fragateiro