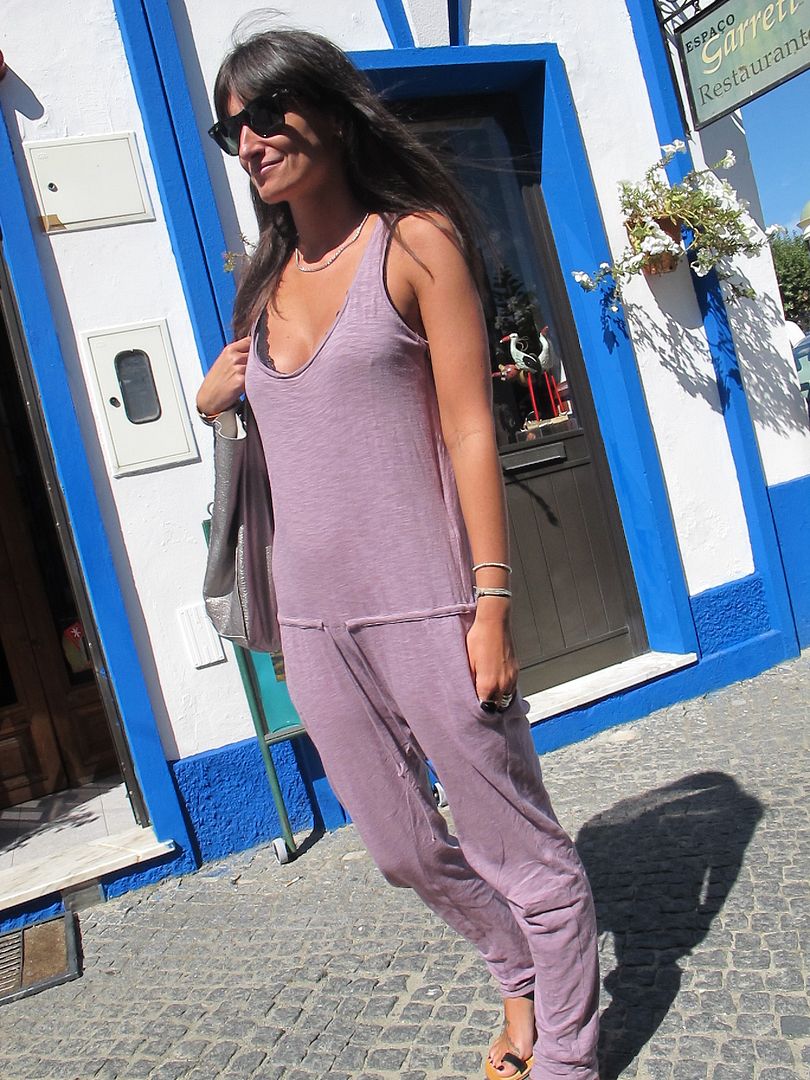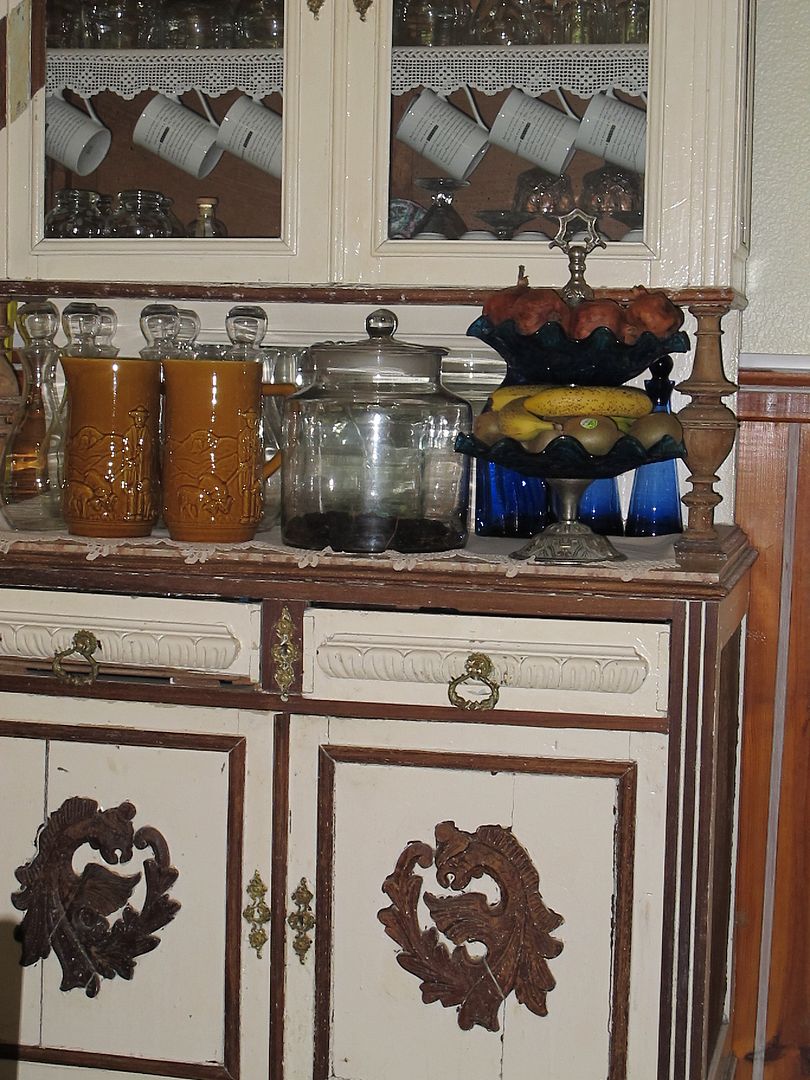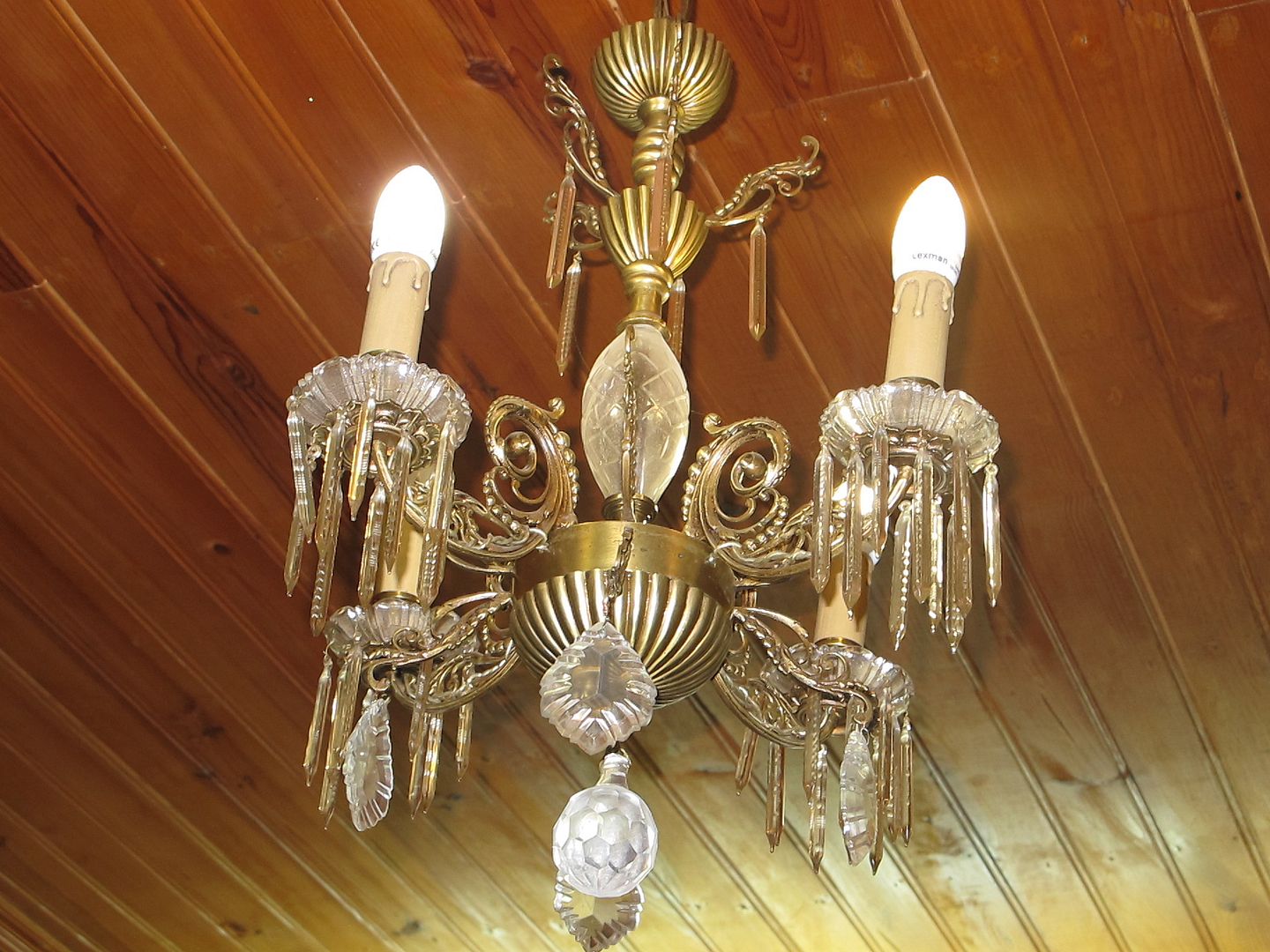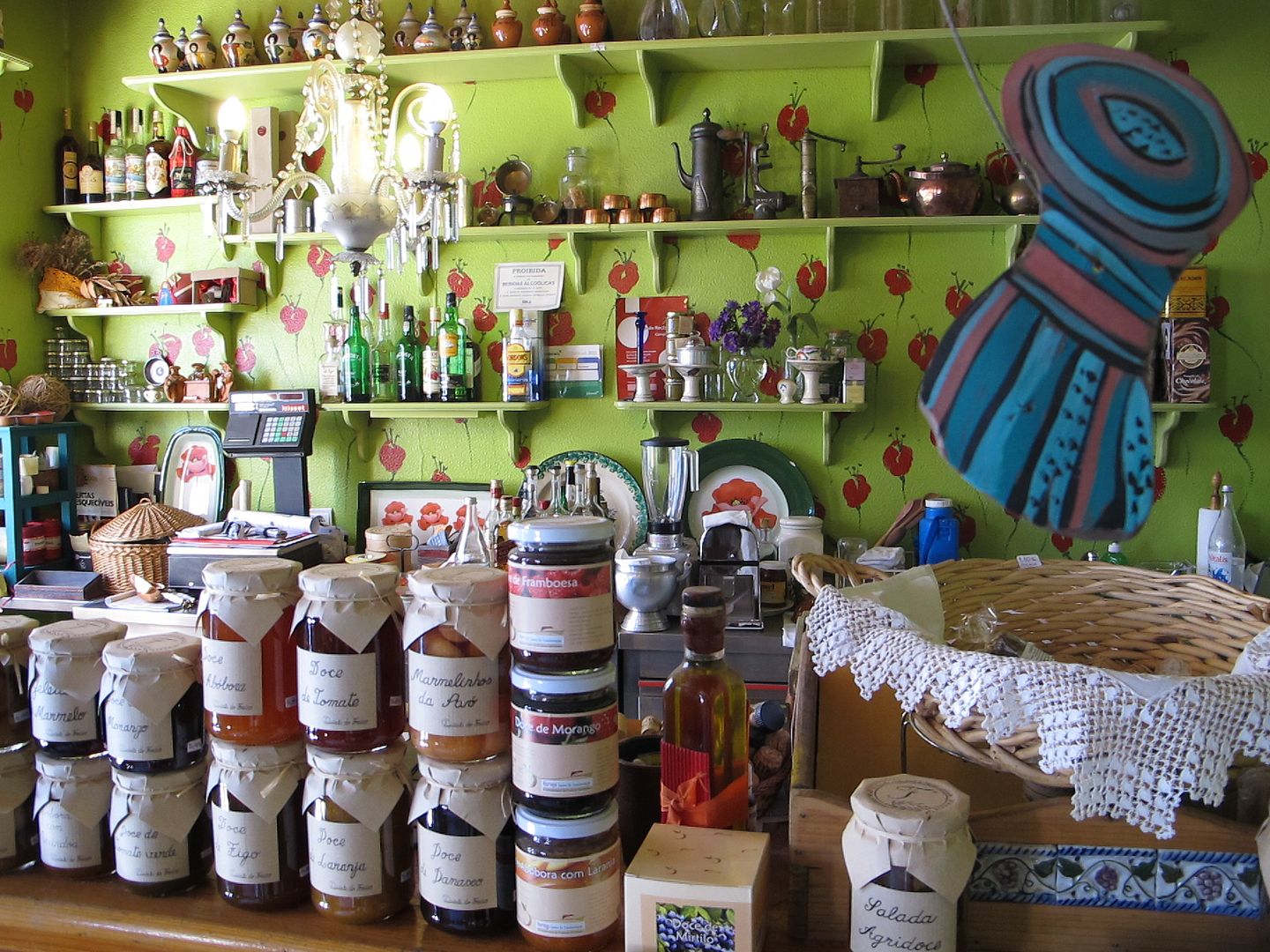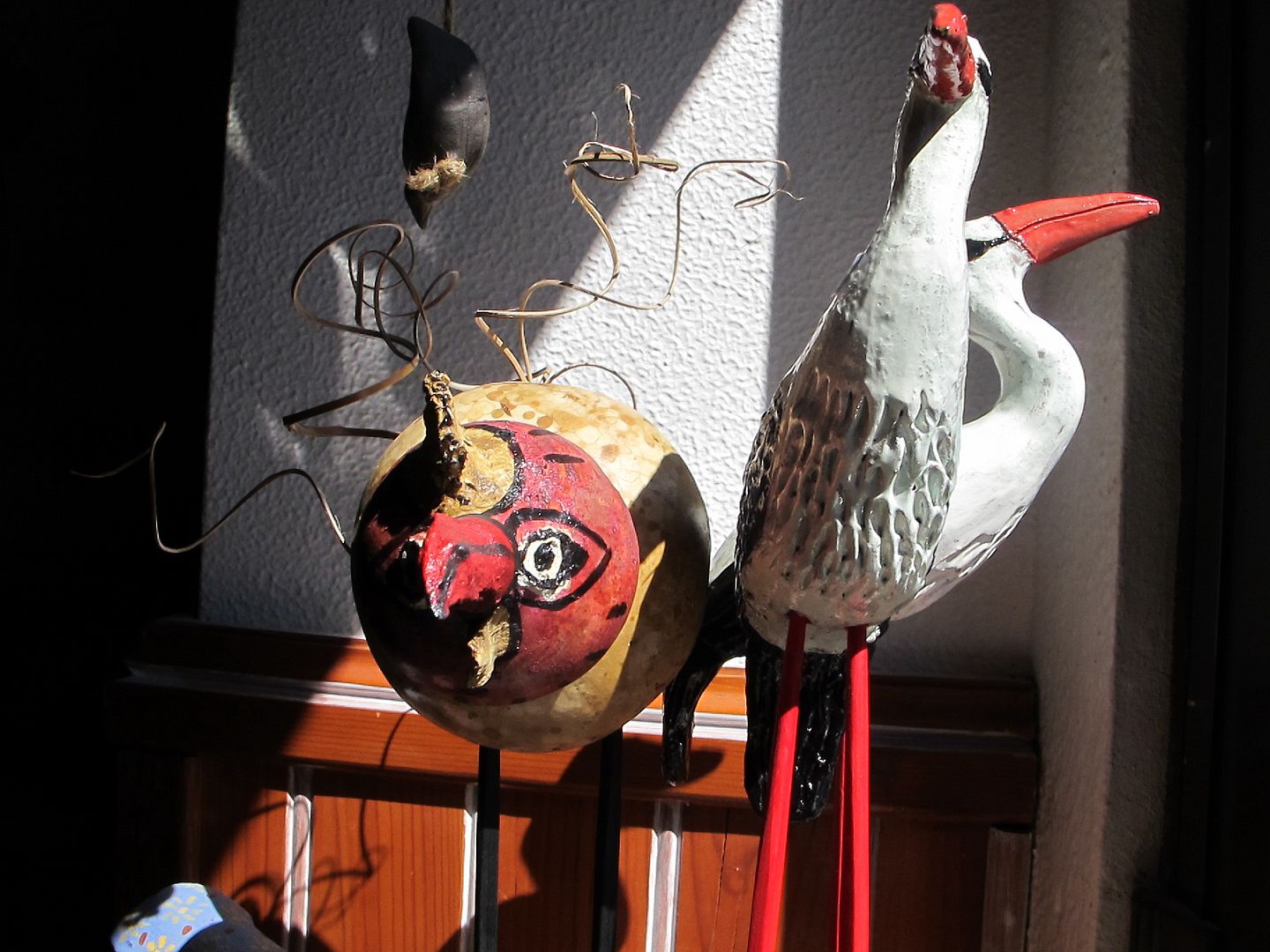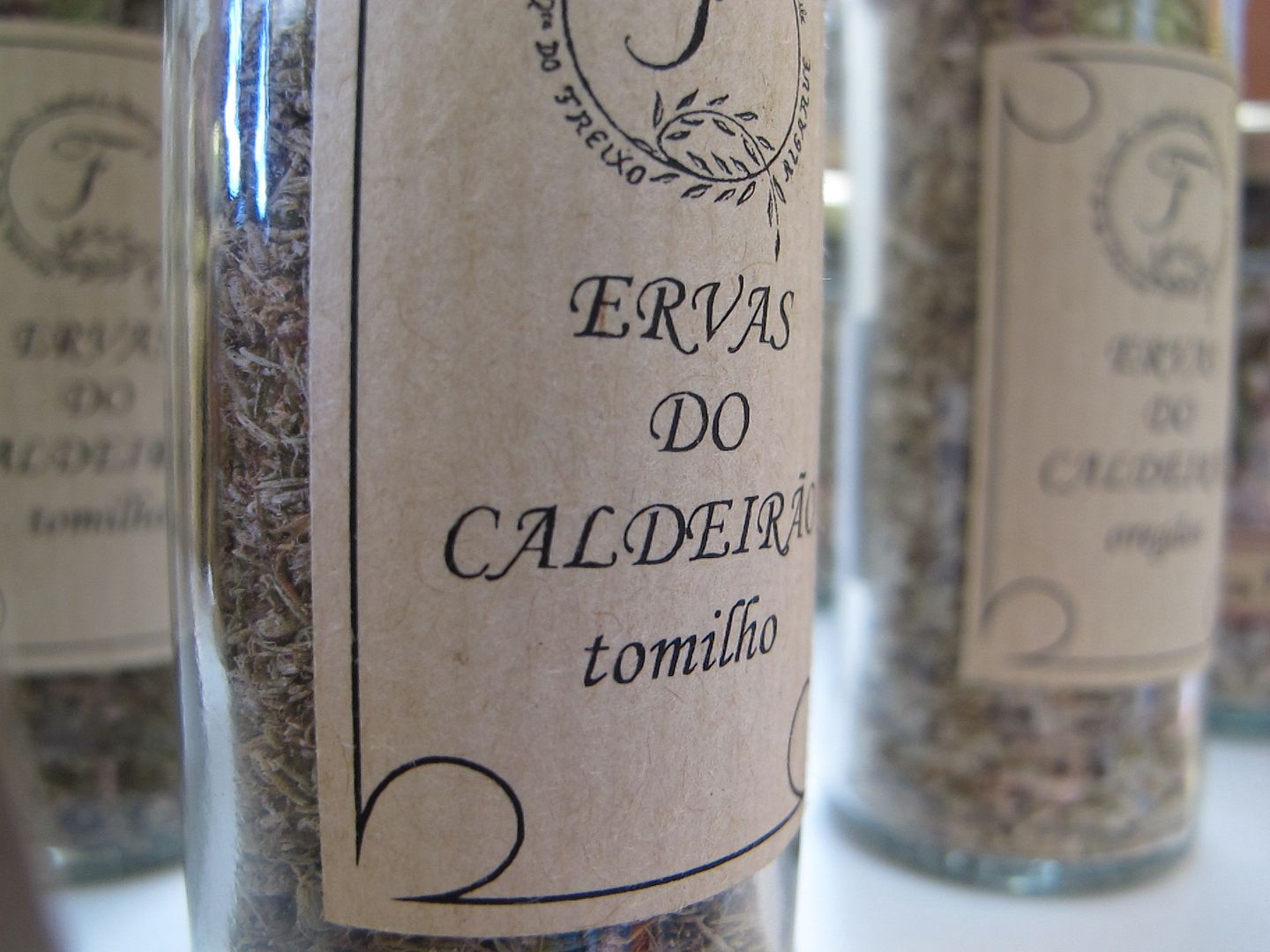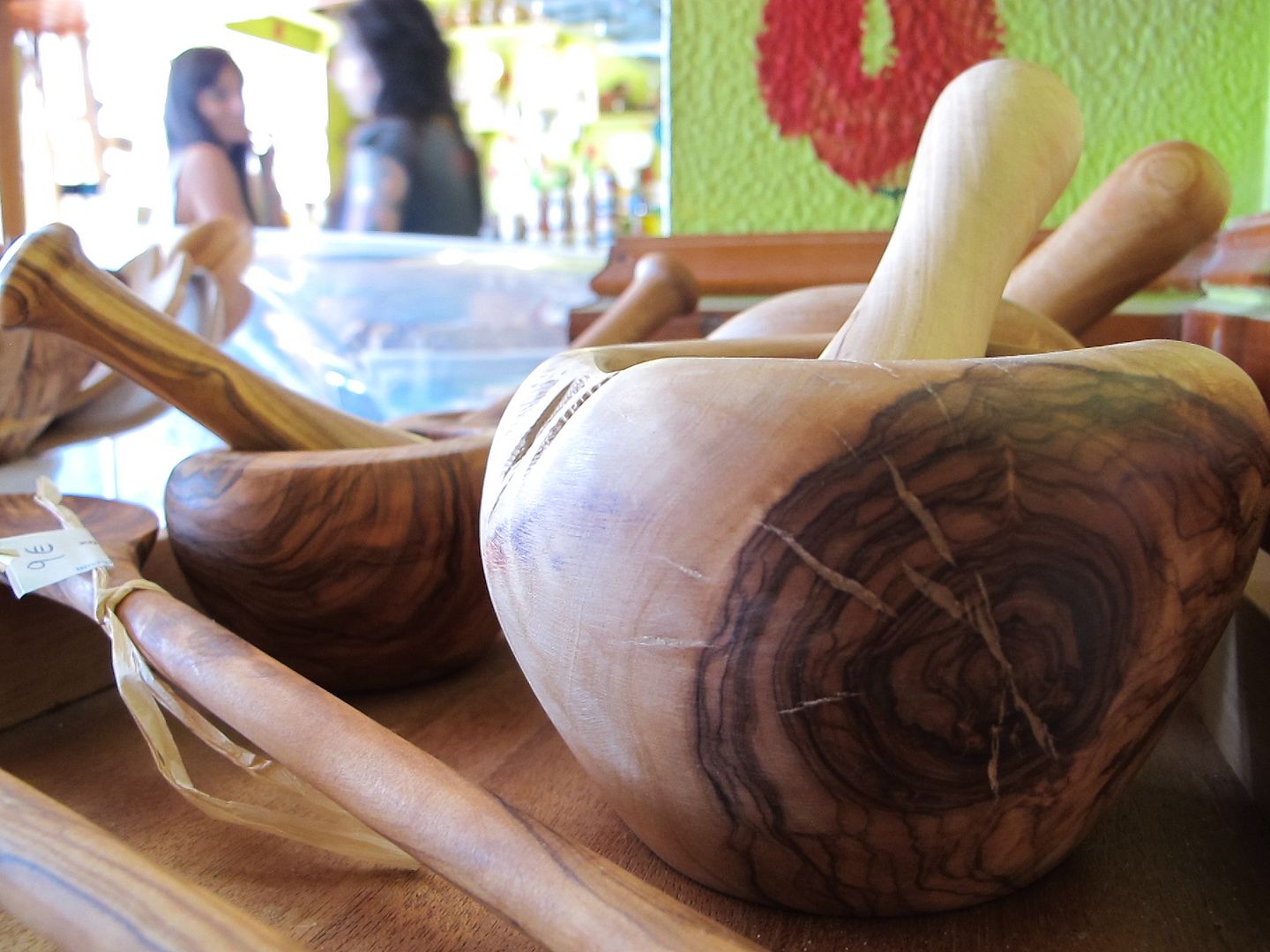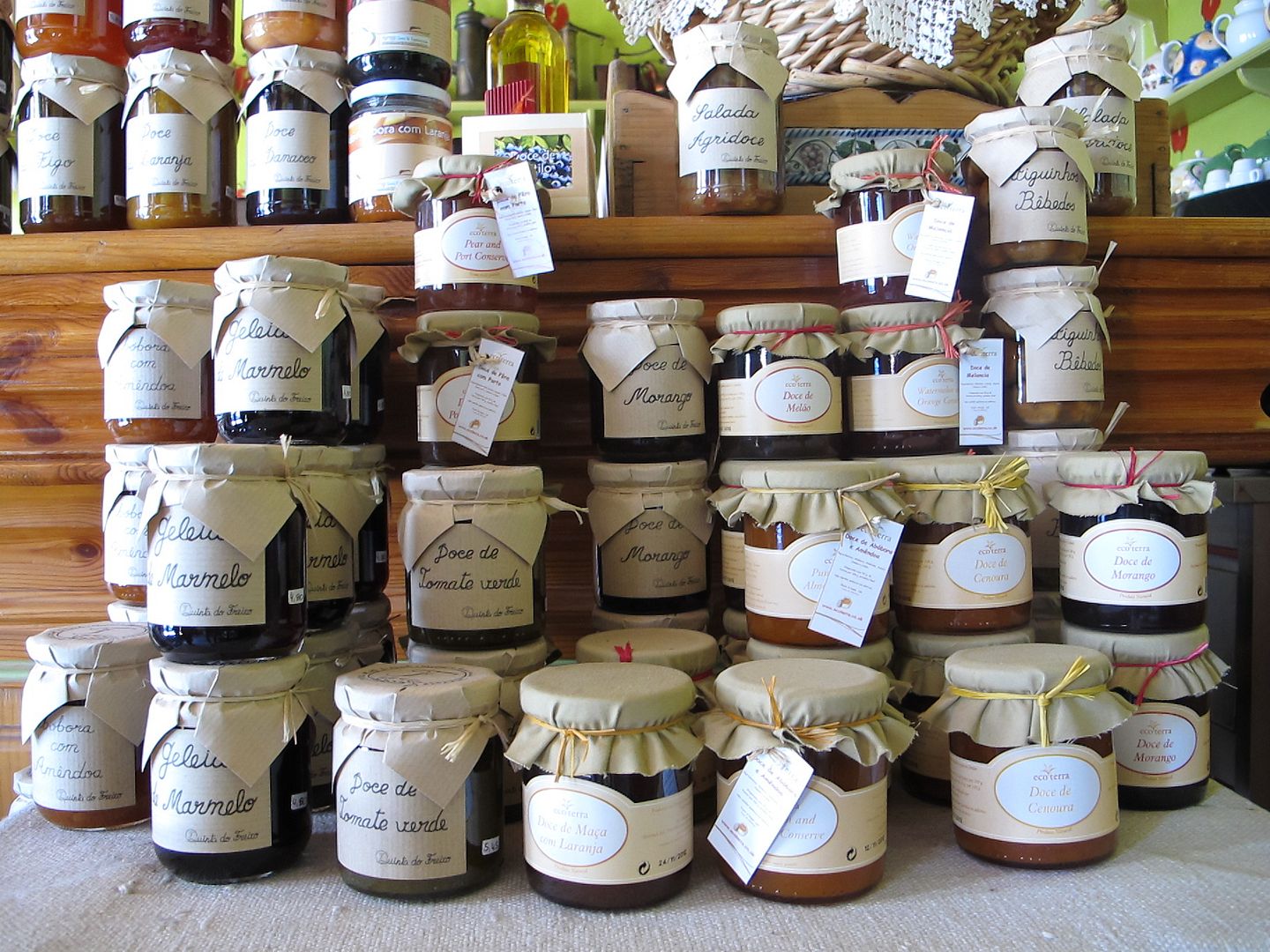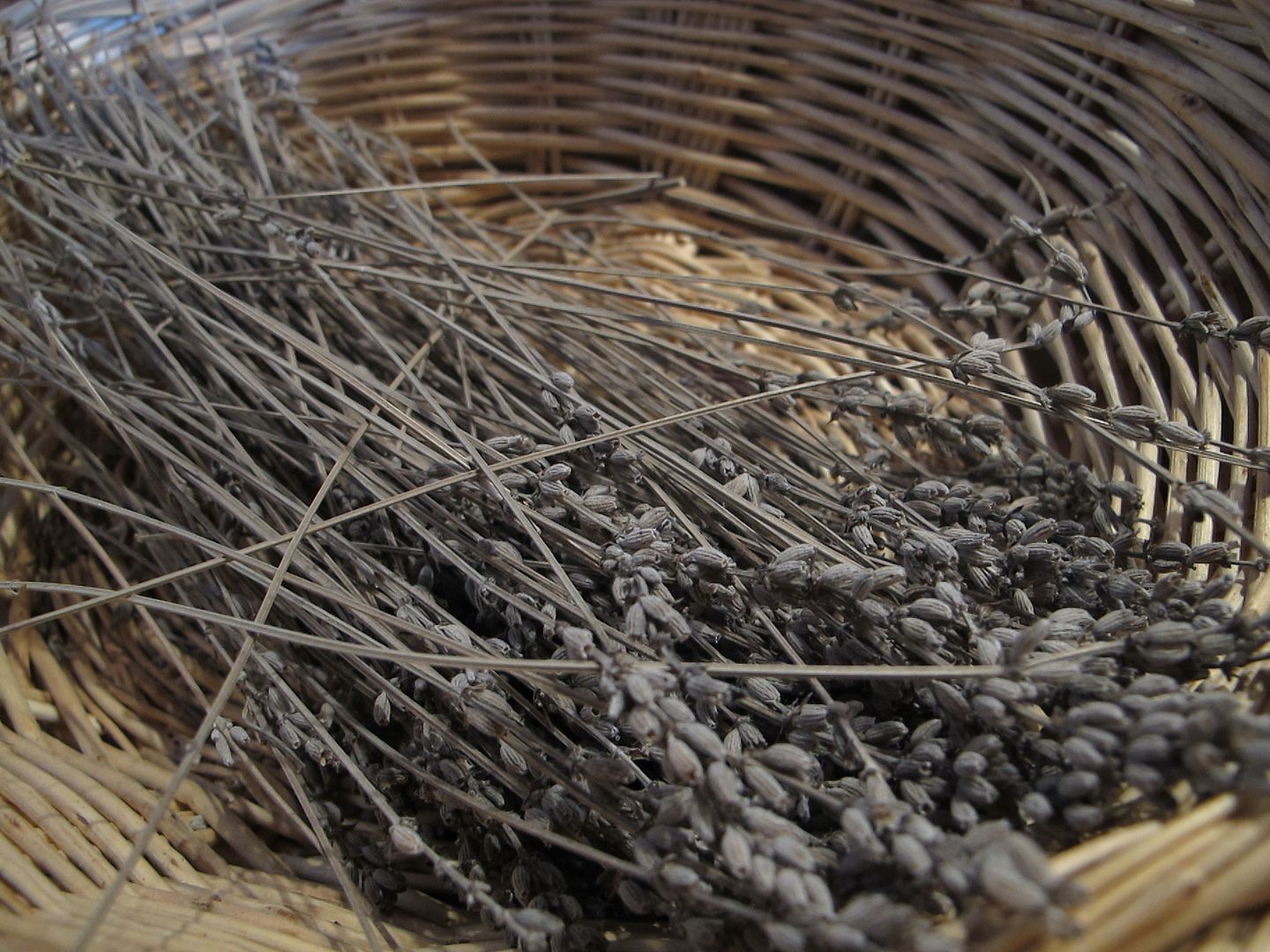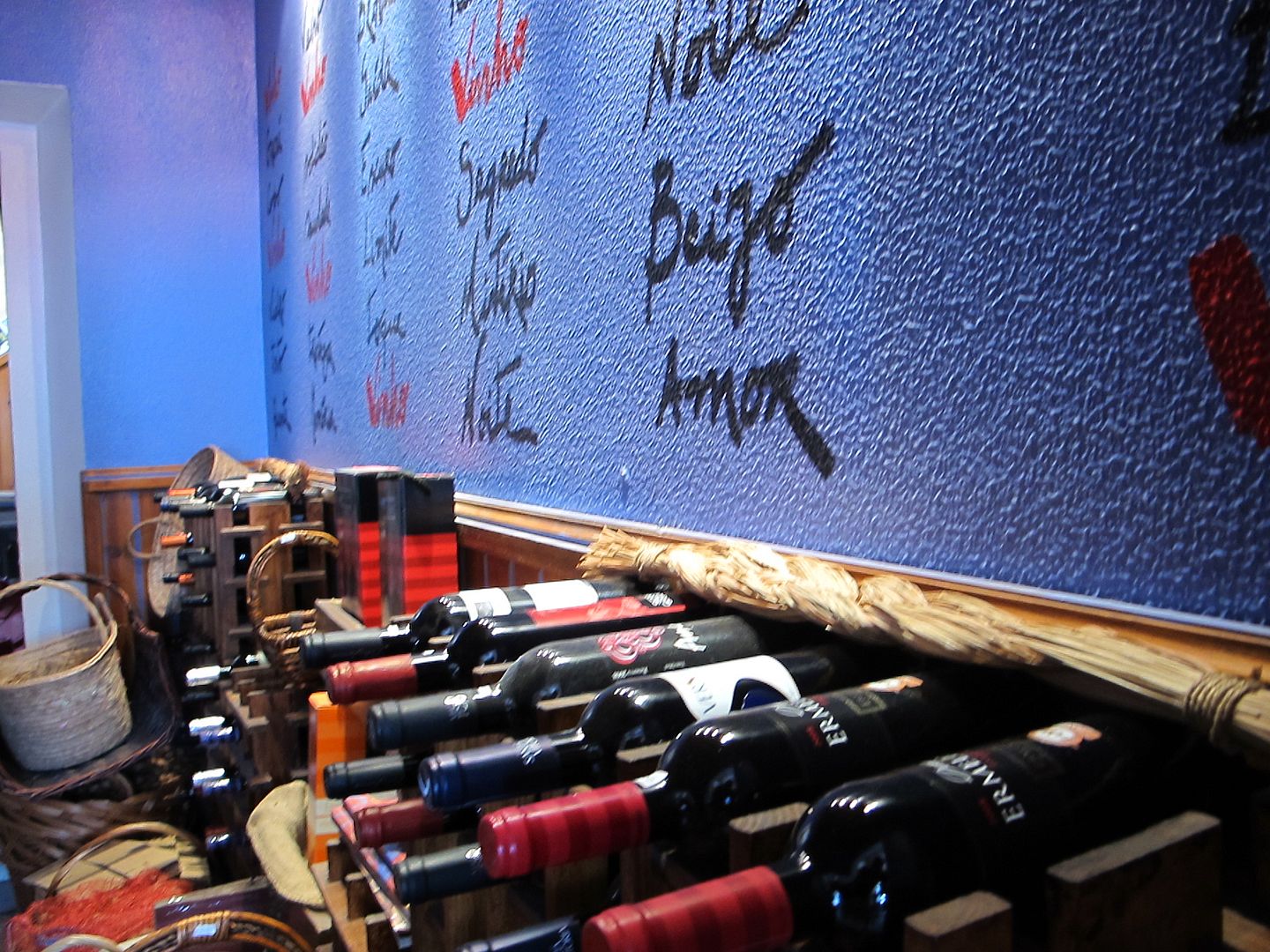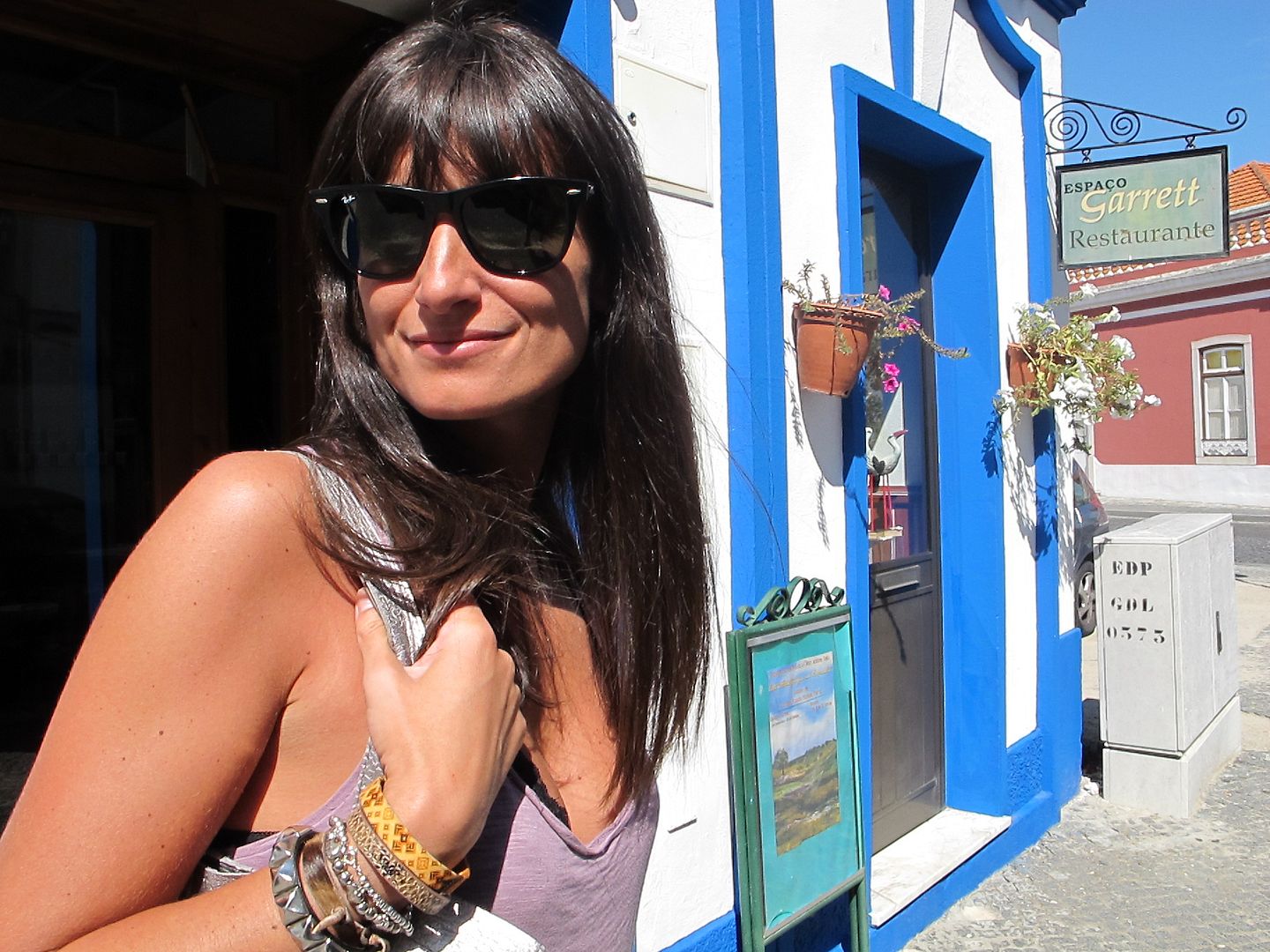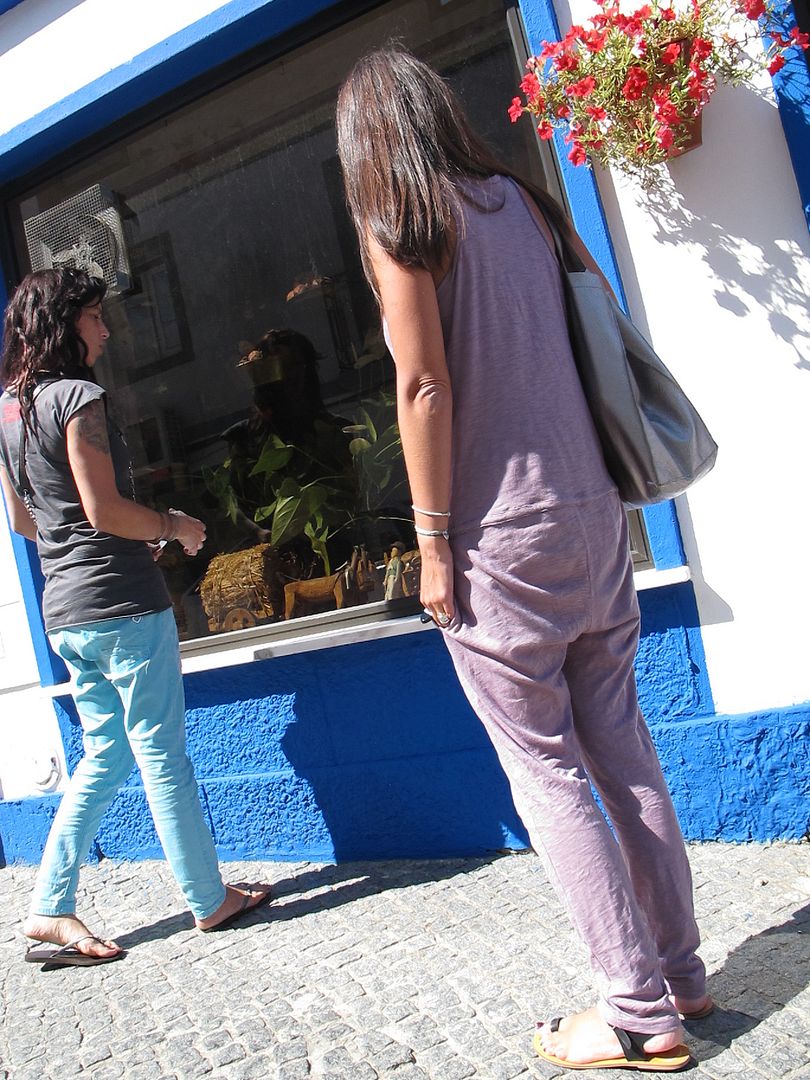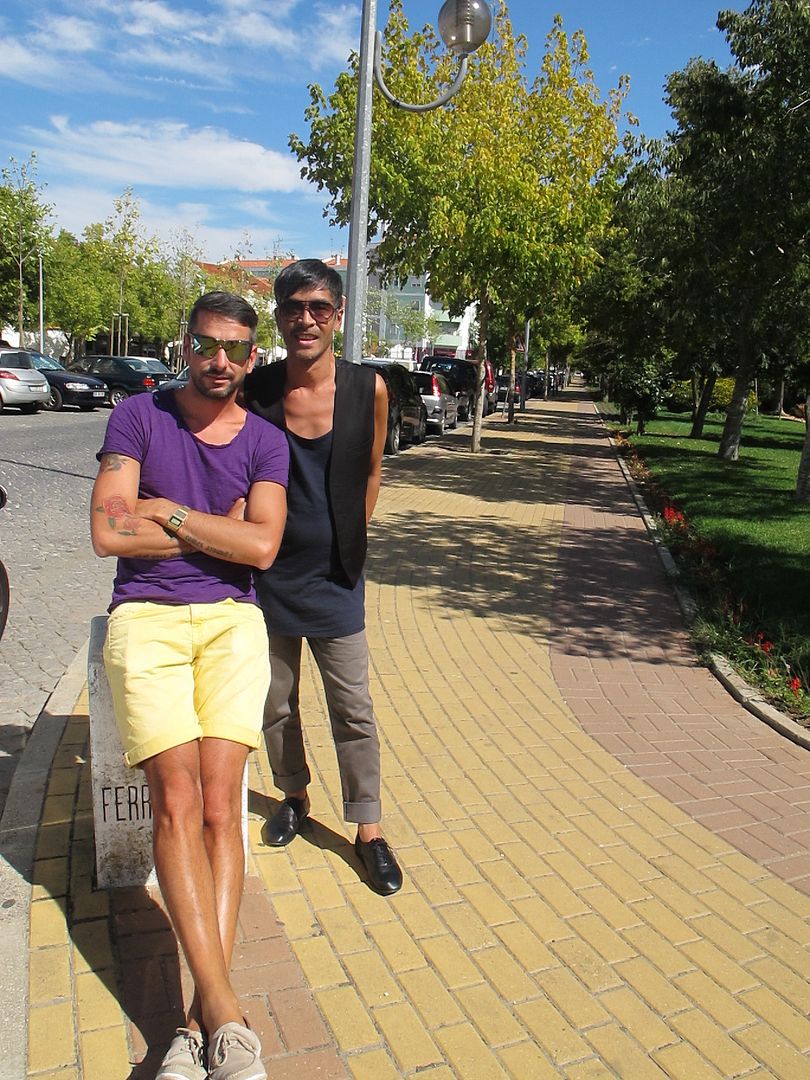 This Friday we went to Algarve with our dear friend Alain.
On the way we stopped to have lunch at my favorite restaurant in Alentejo - Espaço Garrett
in Grândola. Every Summer we stop by for the best "Bacalhau" (codfish) in the world!
It's a place where you feel like you're having your meal at a friend's house and you can
also buy some amazing fruit jam, olive oil or wine among other delicious things.
Stay tuned for more pics of last weekend in Algarve.
I was wearing a jumpsuit from
Bel Air
.