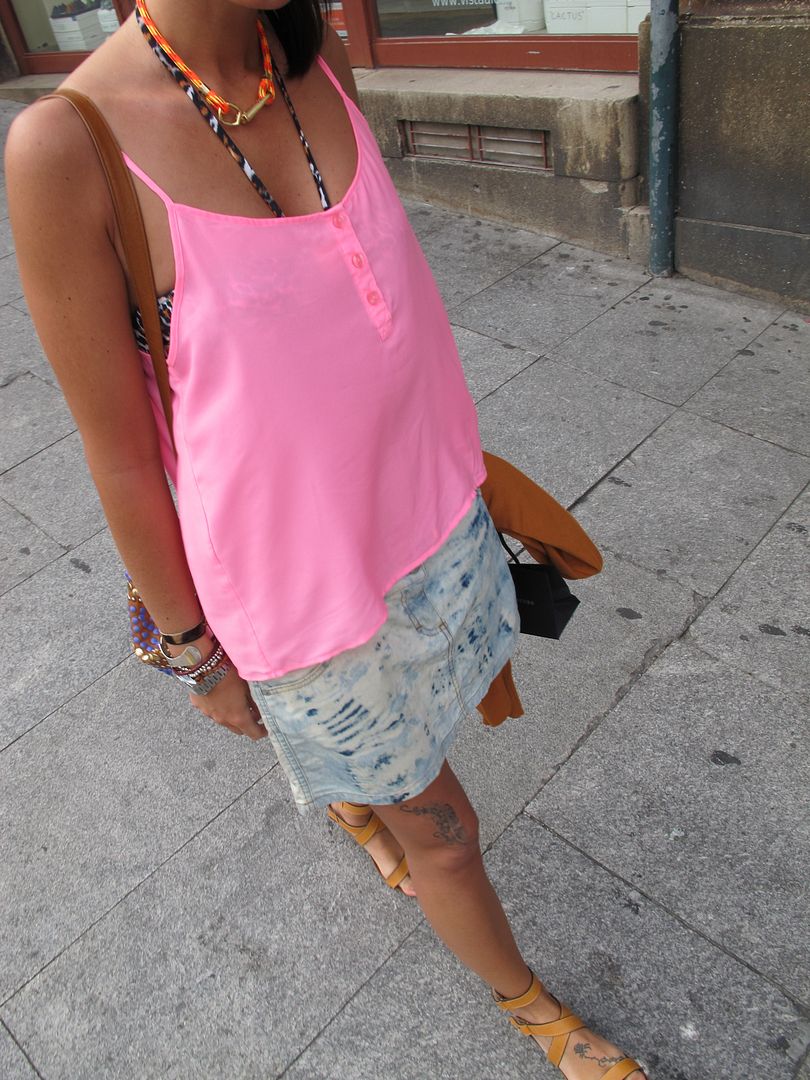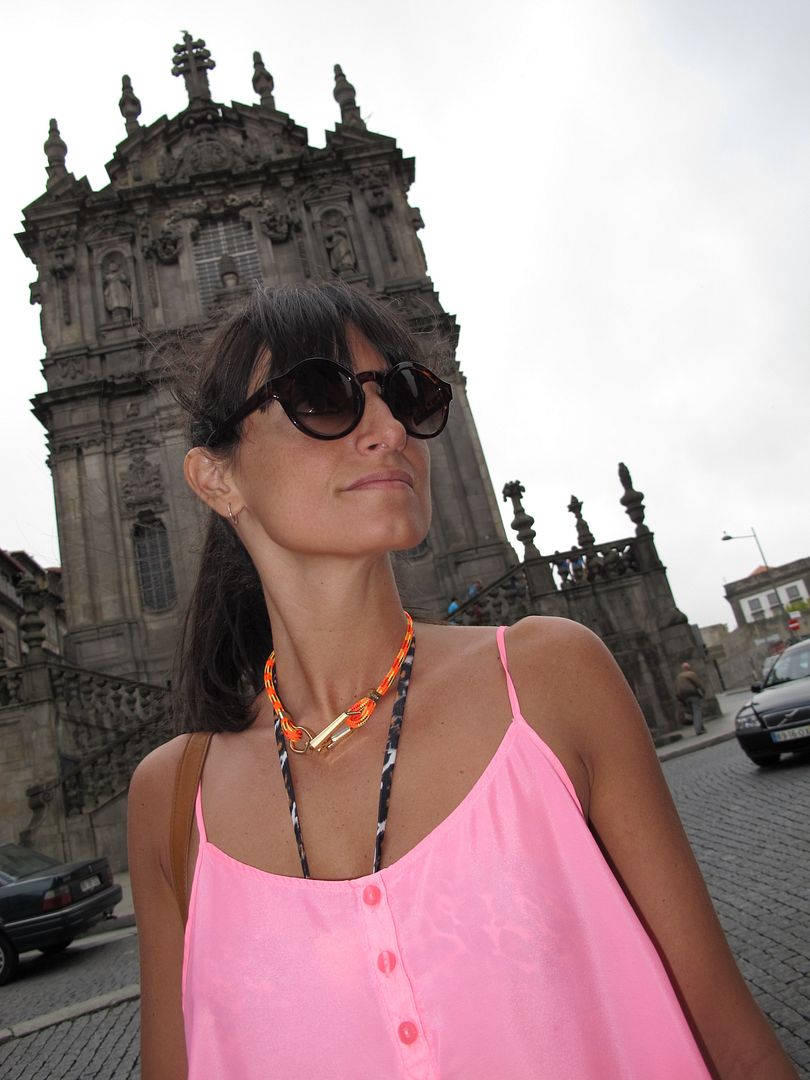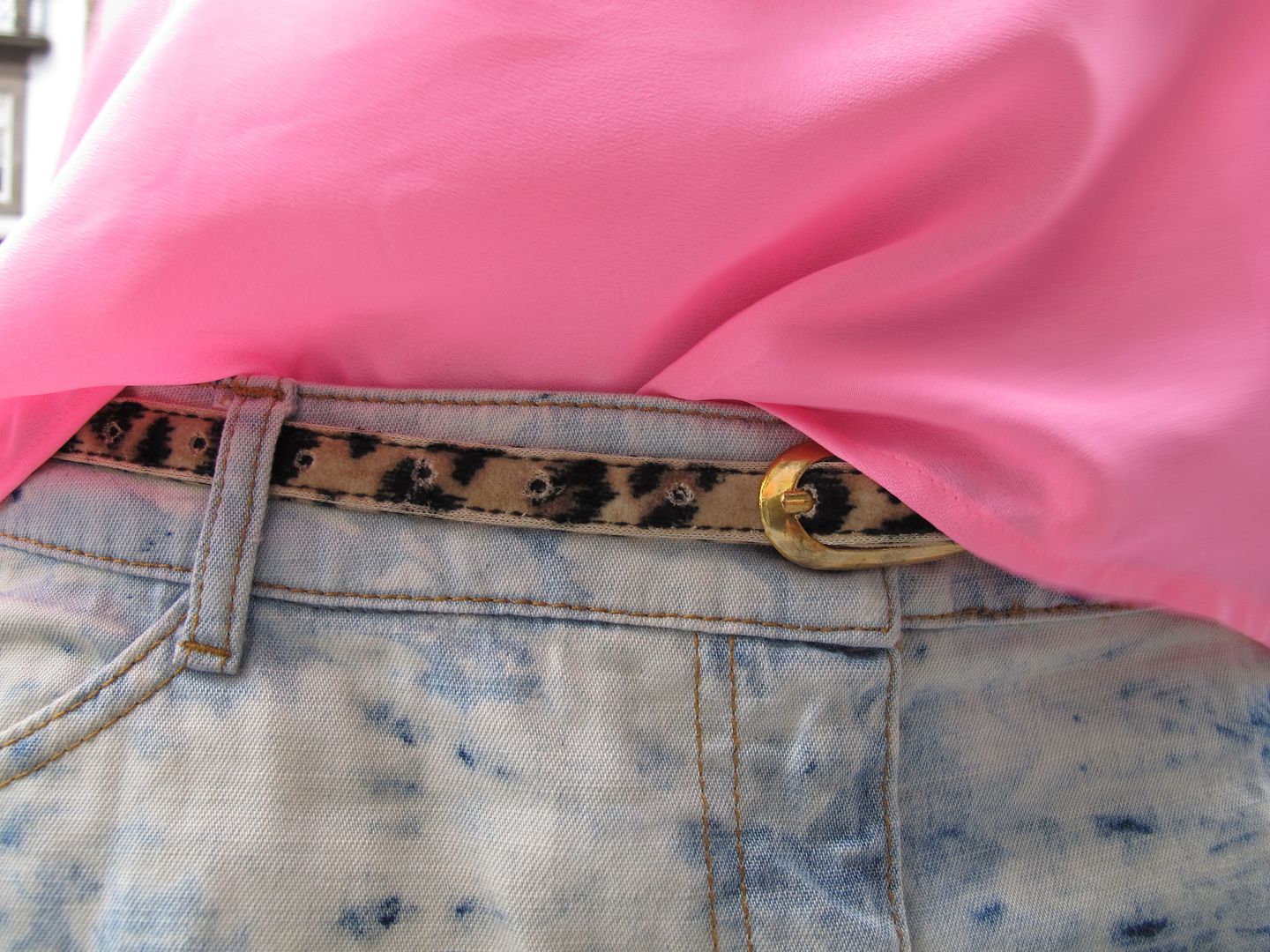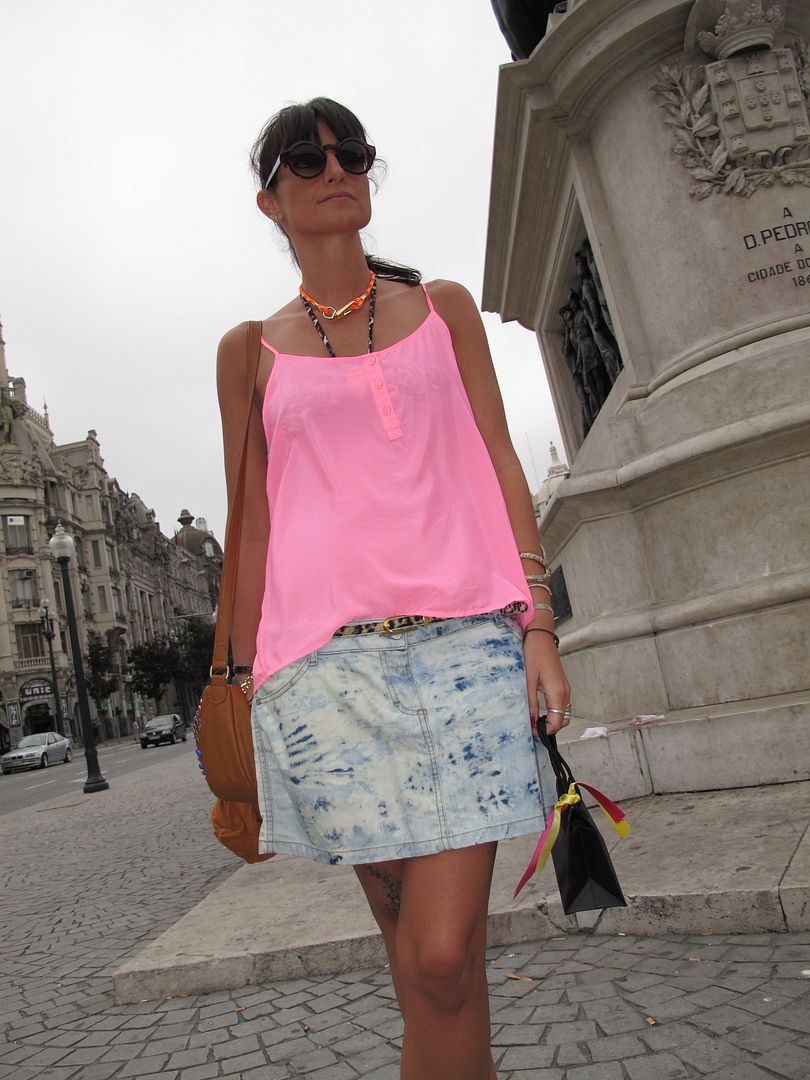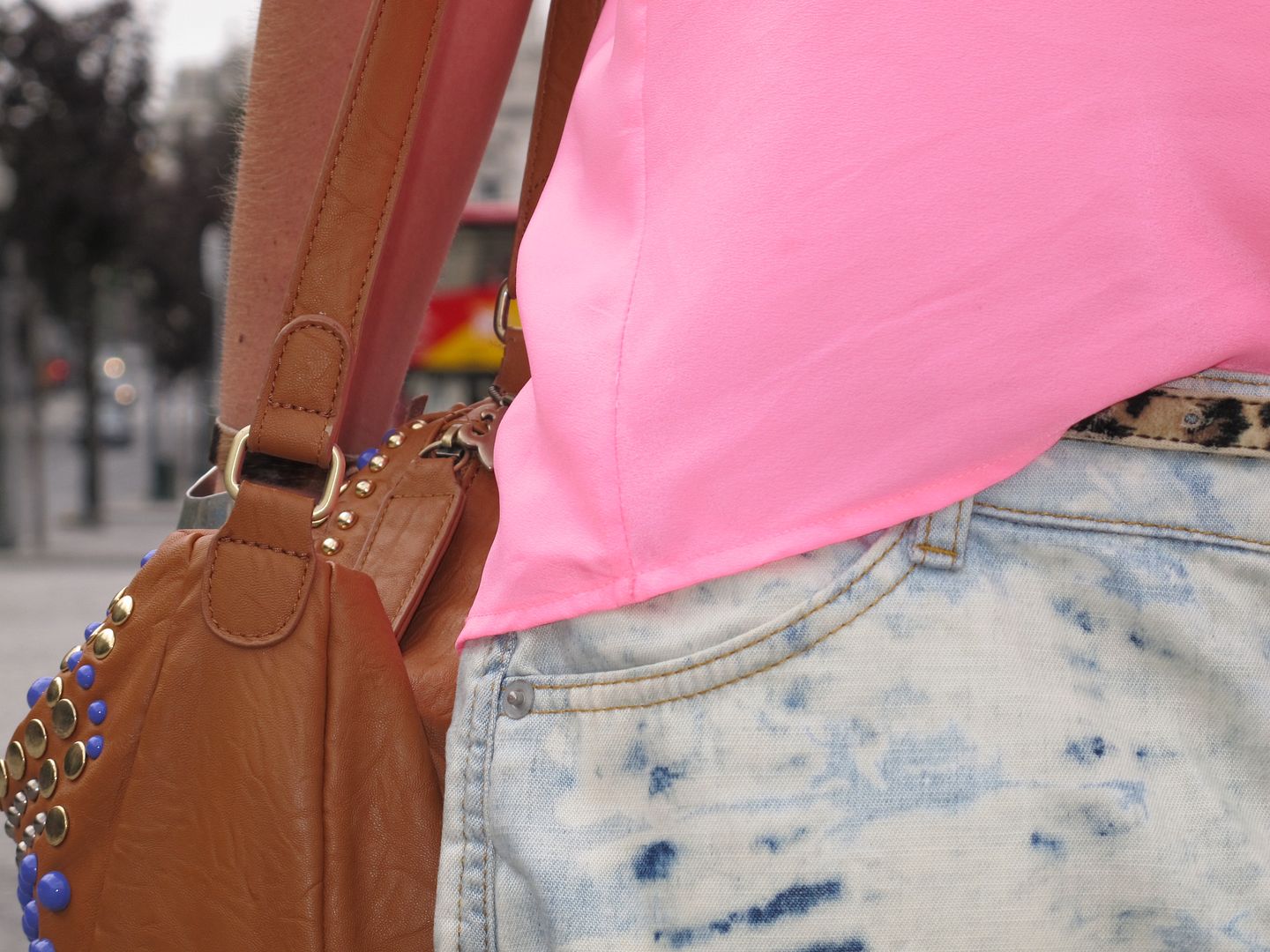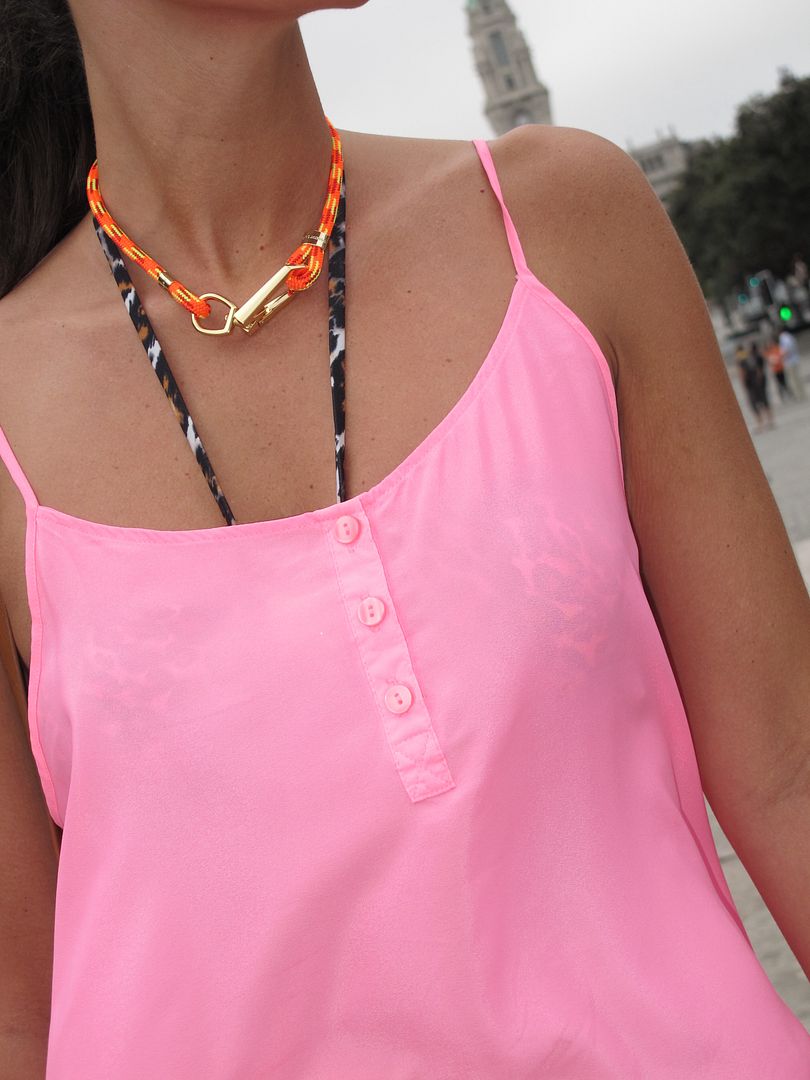 As I told you on my previous post, after a couple of hours at the swimming pool,
nothing like a shopping afternoon. The weather became kind of chilly, so we went
for a walk downtown and ended up at one of my favorite stores: Marc by Marc Jacobs!
If I could, I would buy at least half the store. Unfortunately, my wallet and my
visa won't cooperate... :(
Anyway, I bought my sister's birthday present and this necklace. I saw it as soon
as I crossed the street and it just had to be mine!
After that we went for the most amazing éclairs at Leitaria Quinta do Paço.
Can't resist to these ones!
Skirt (super old), top and sunnies - H&M
Sandals - Bershka
Bag and belt - Friis&Company