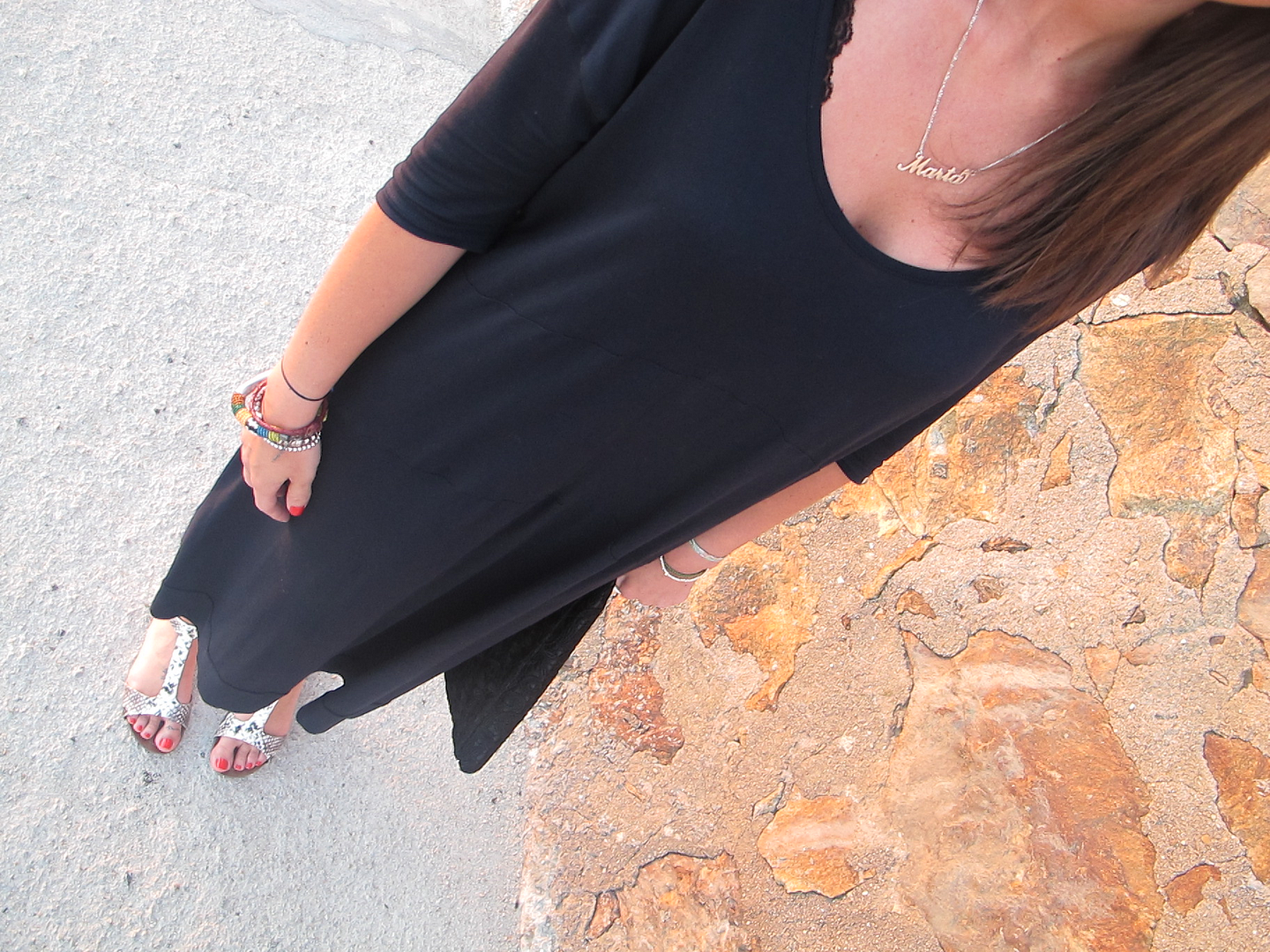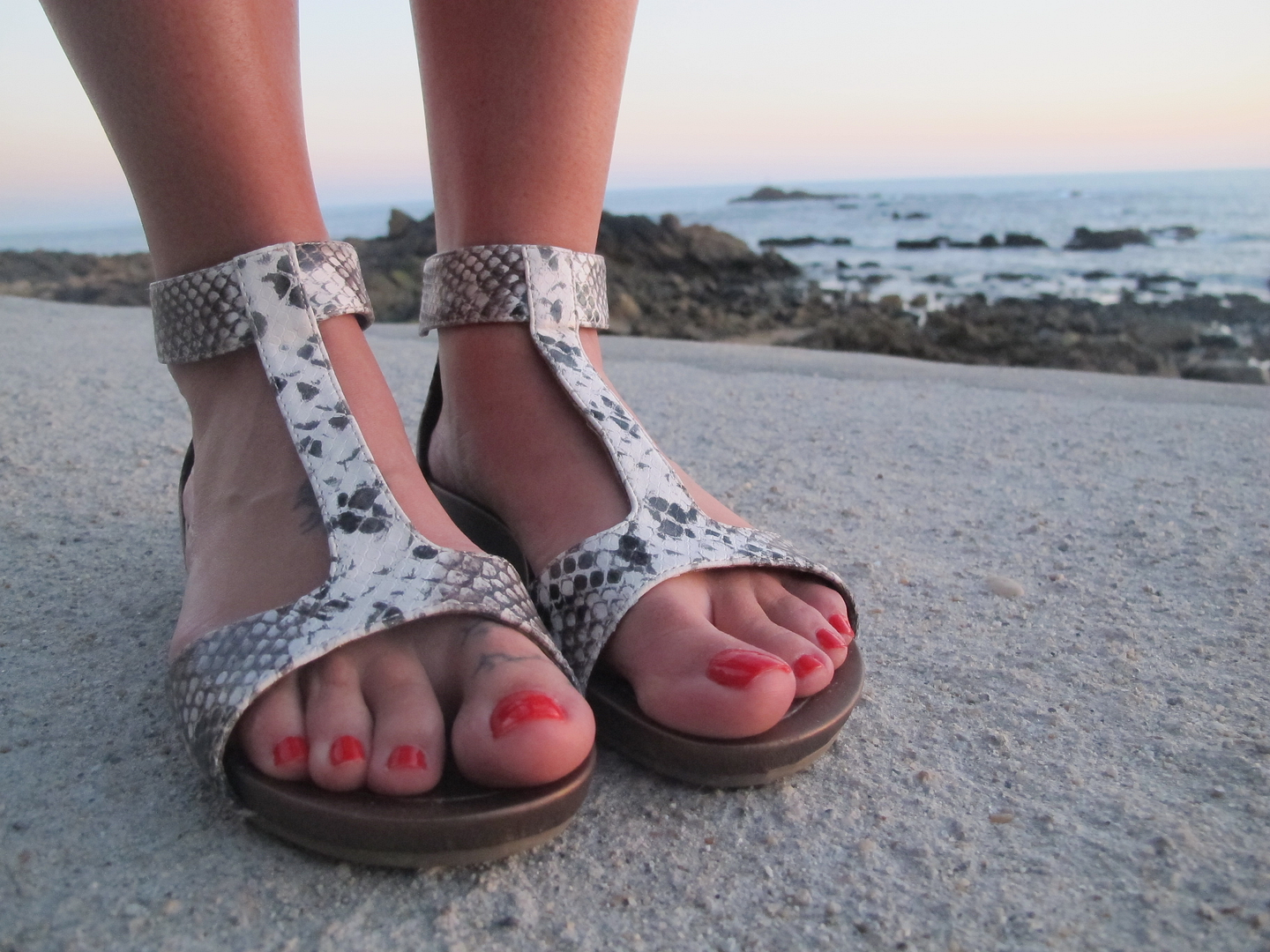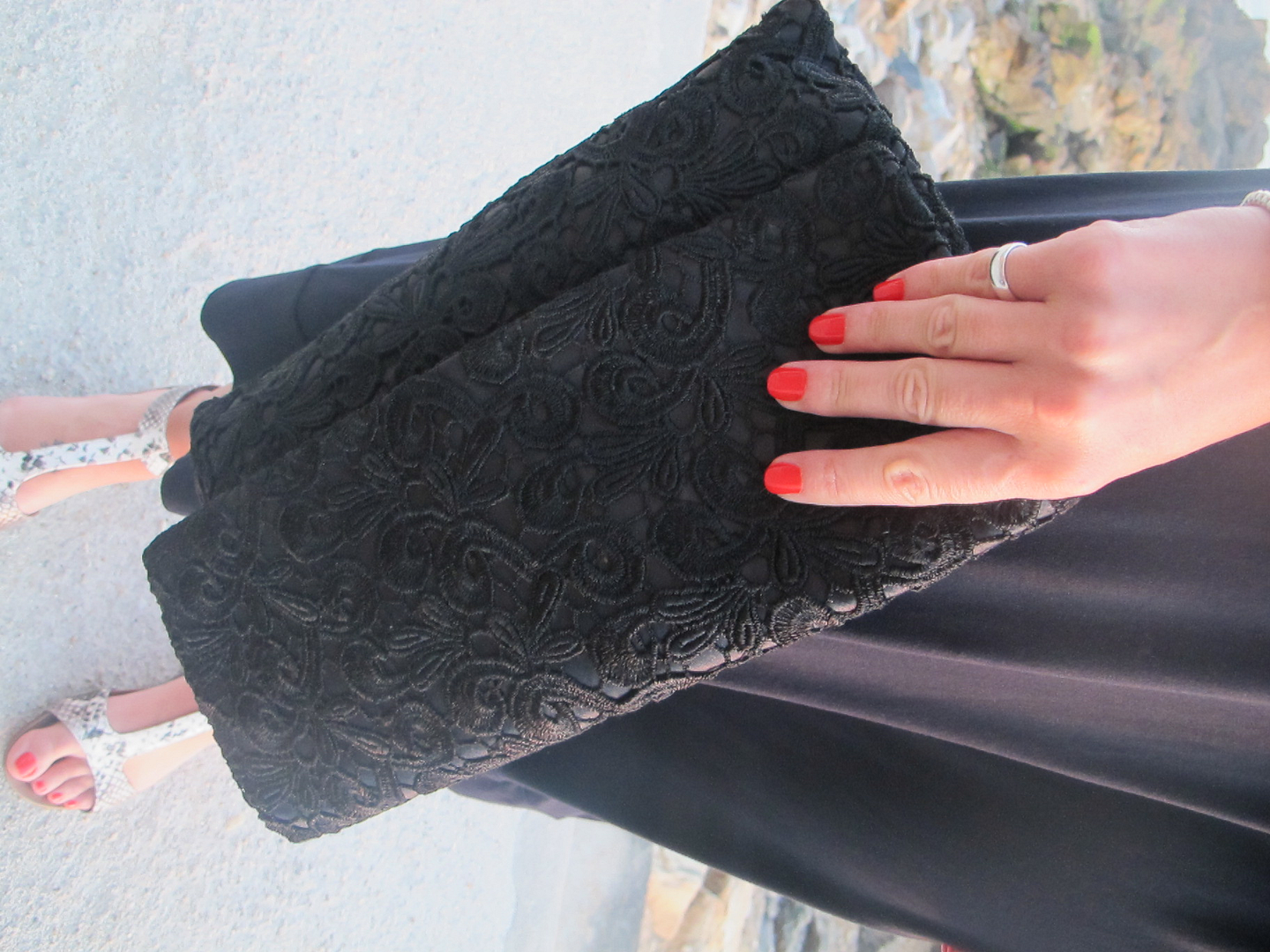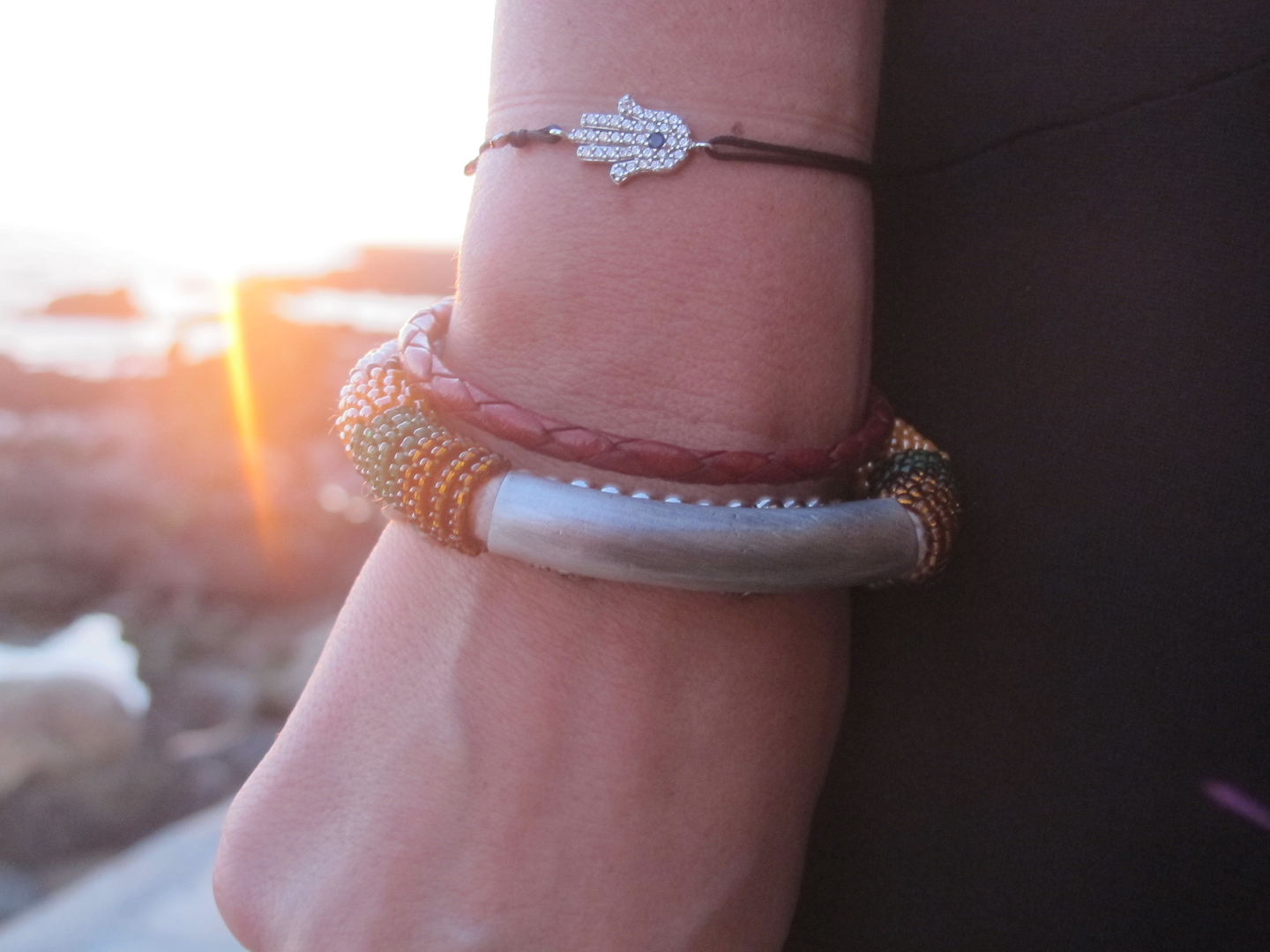 Most people don't like to see dark blue and black. I love it!!!
And that's the only way I wear dark blue. This dress is from Asos
from last year, but I think it's one of those pieces I'll never
give away. So simple and comfortable but still special!
The clutch is from Uterque and the sandals... I really don't know
the brand, but I bought them at El Corte Ingles.
Follow me with Bloglovin! <3