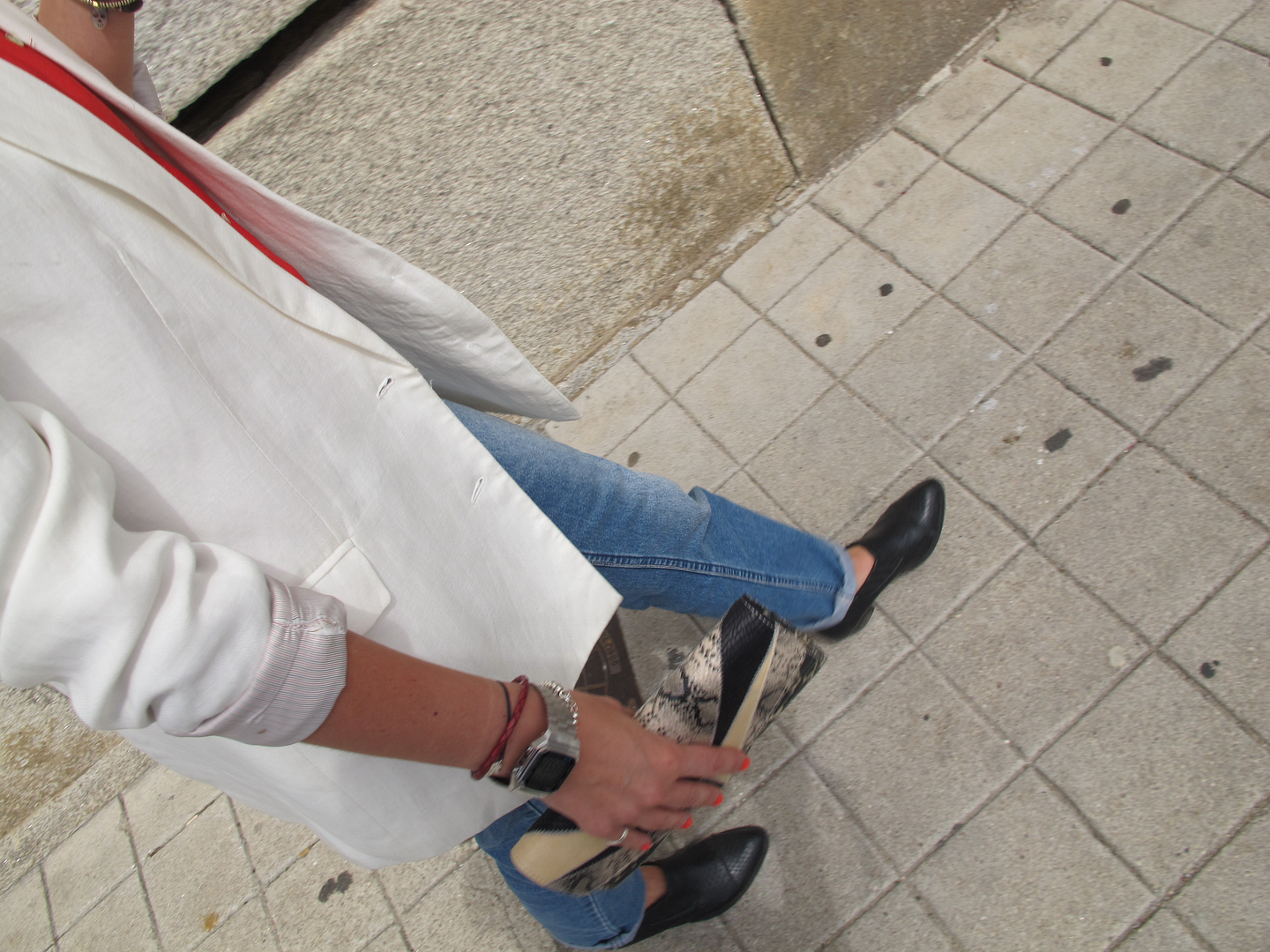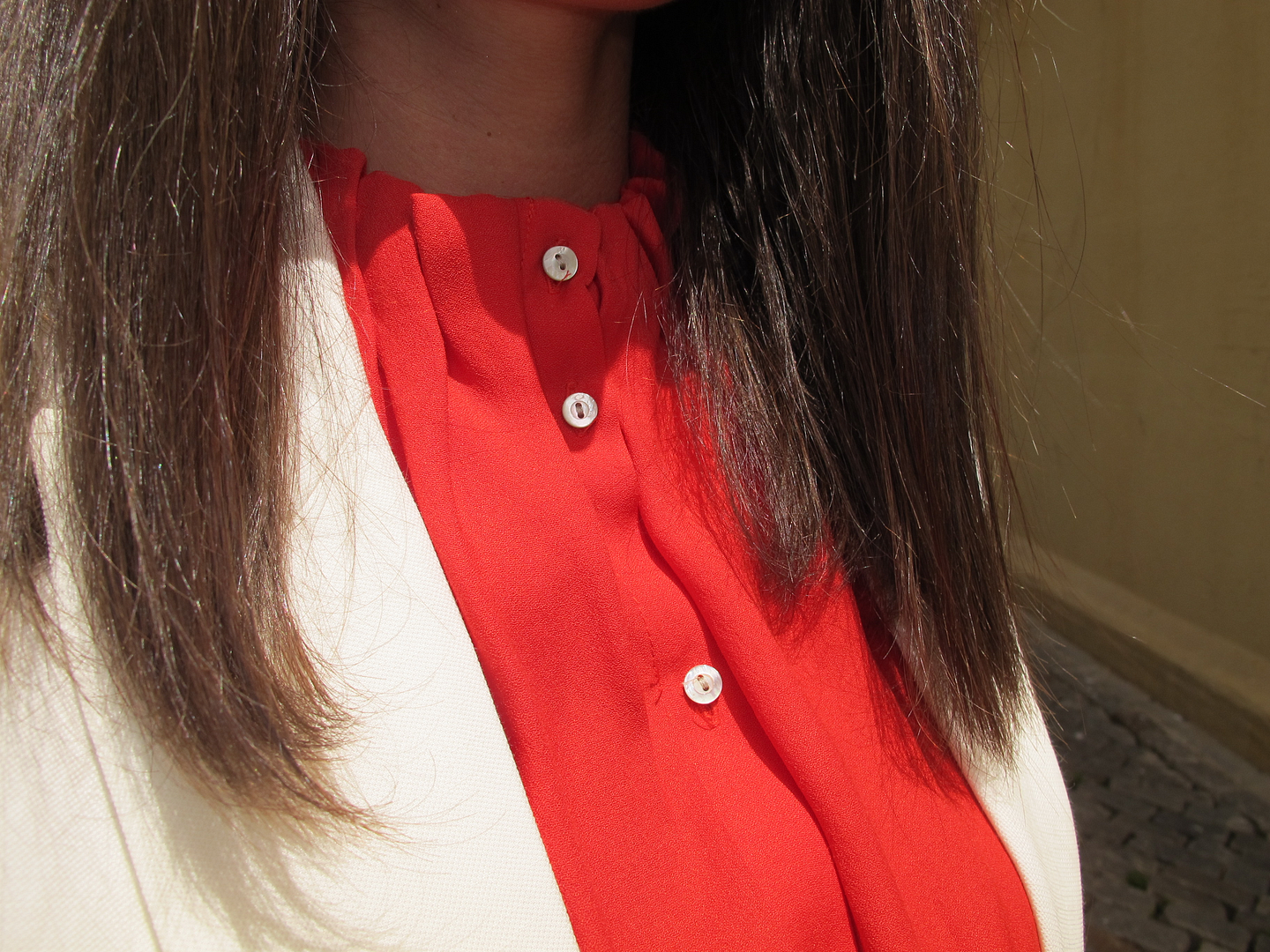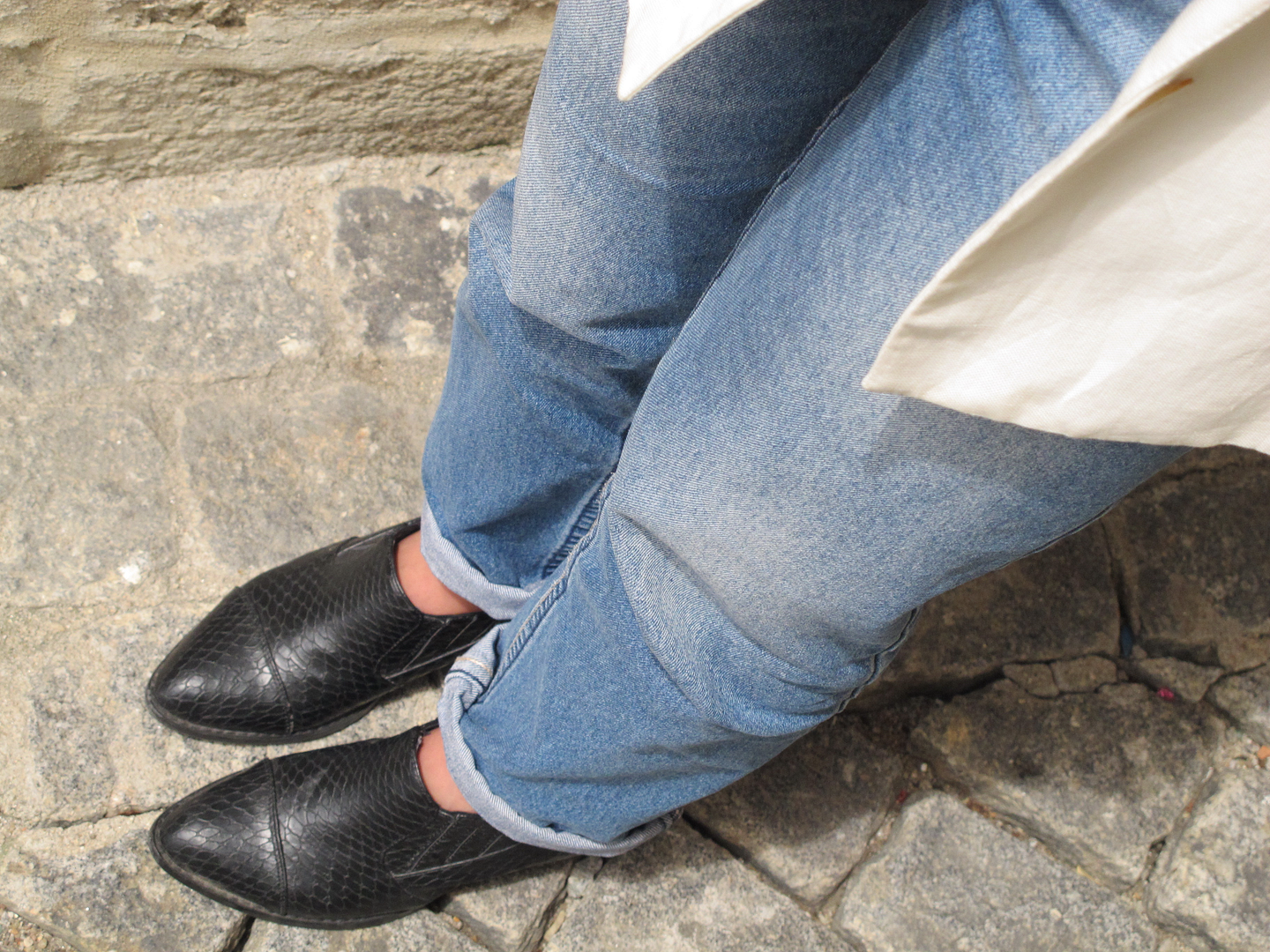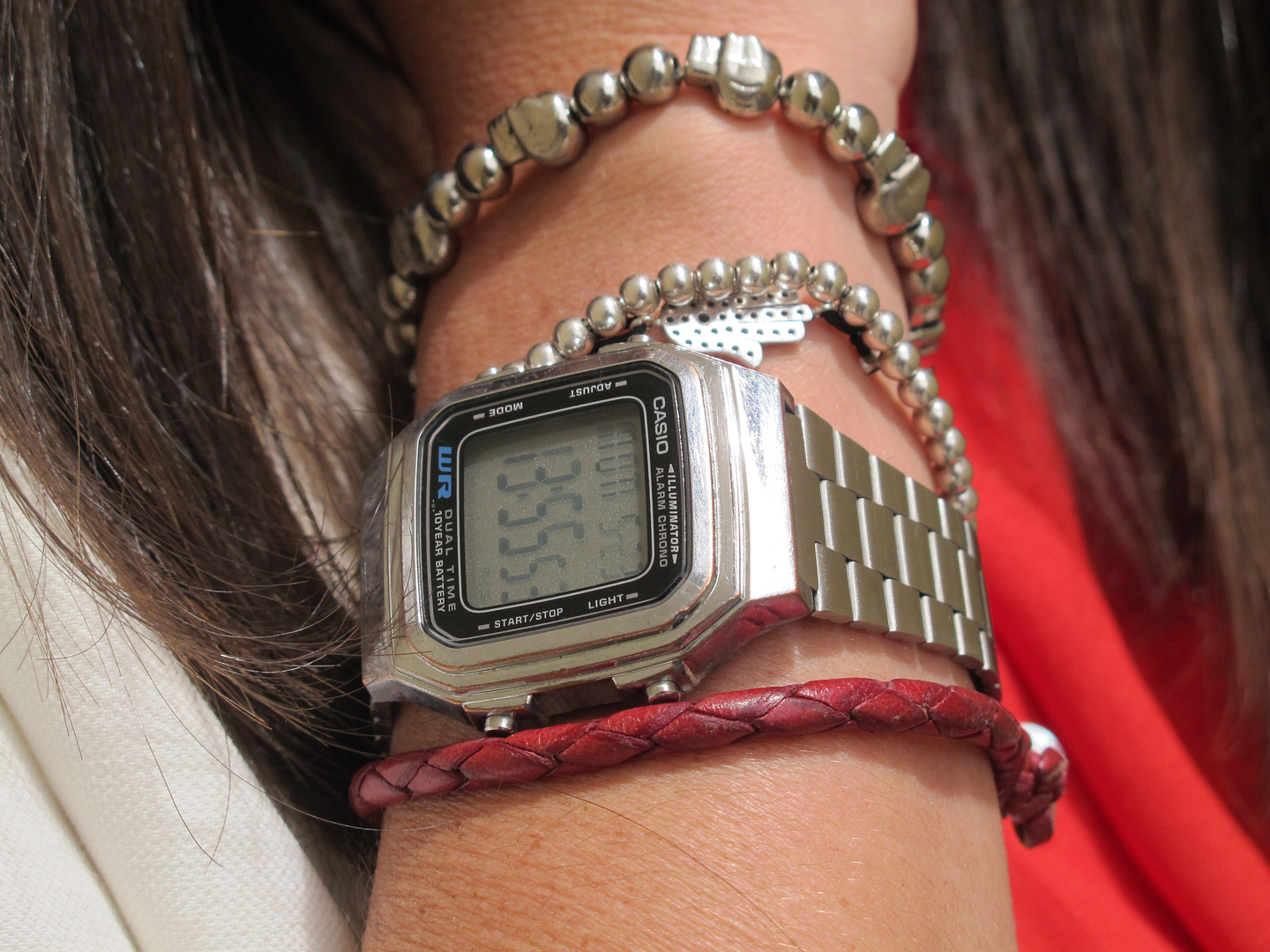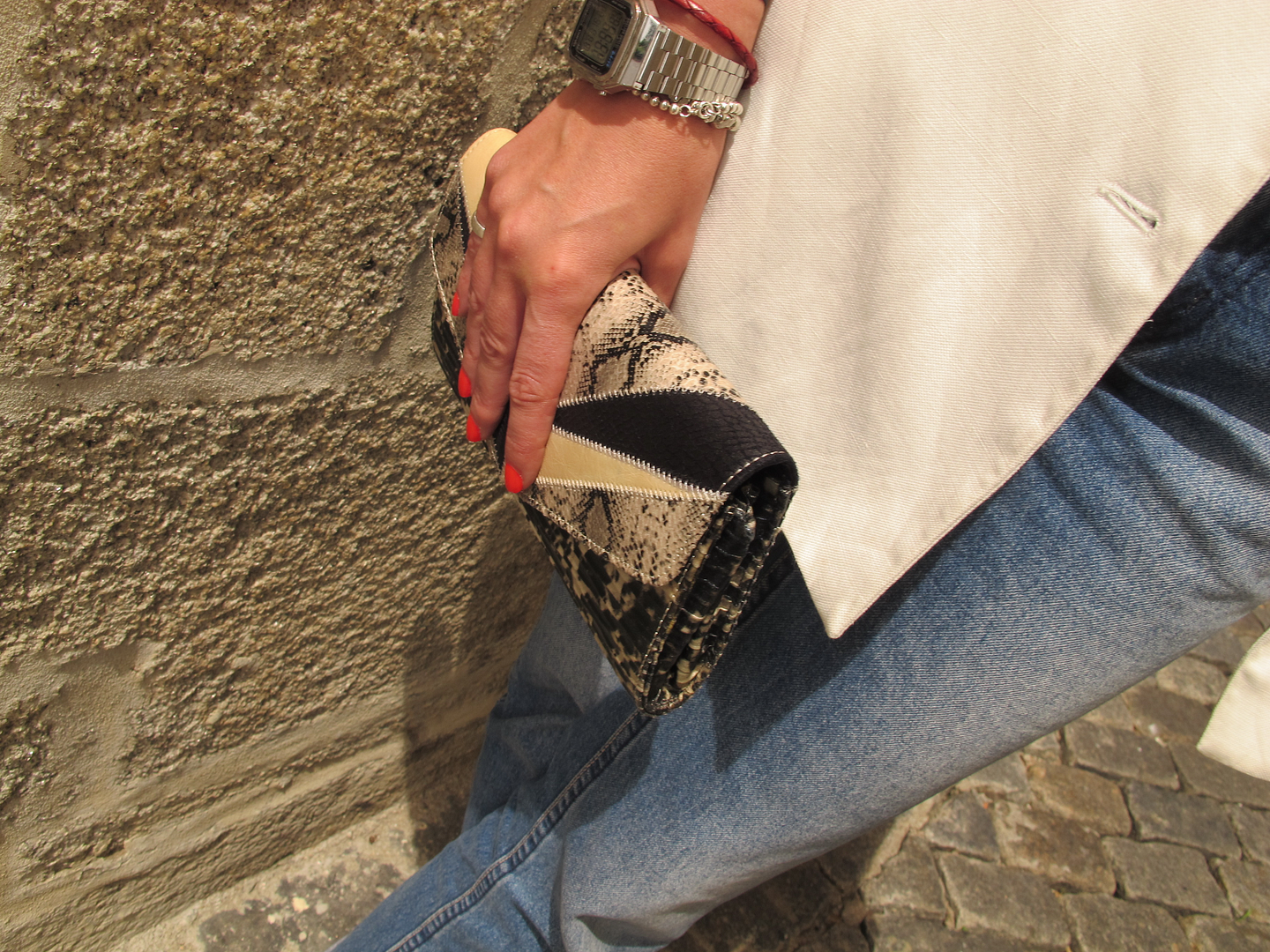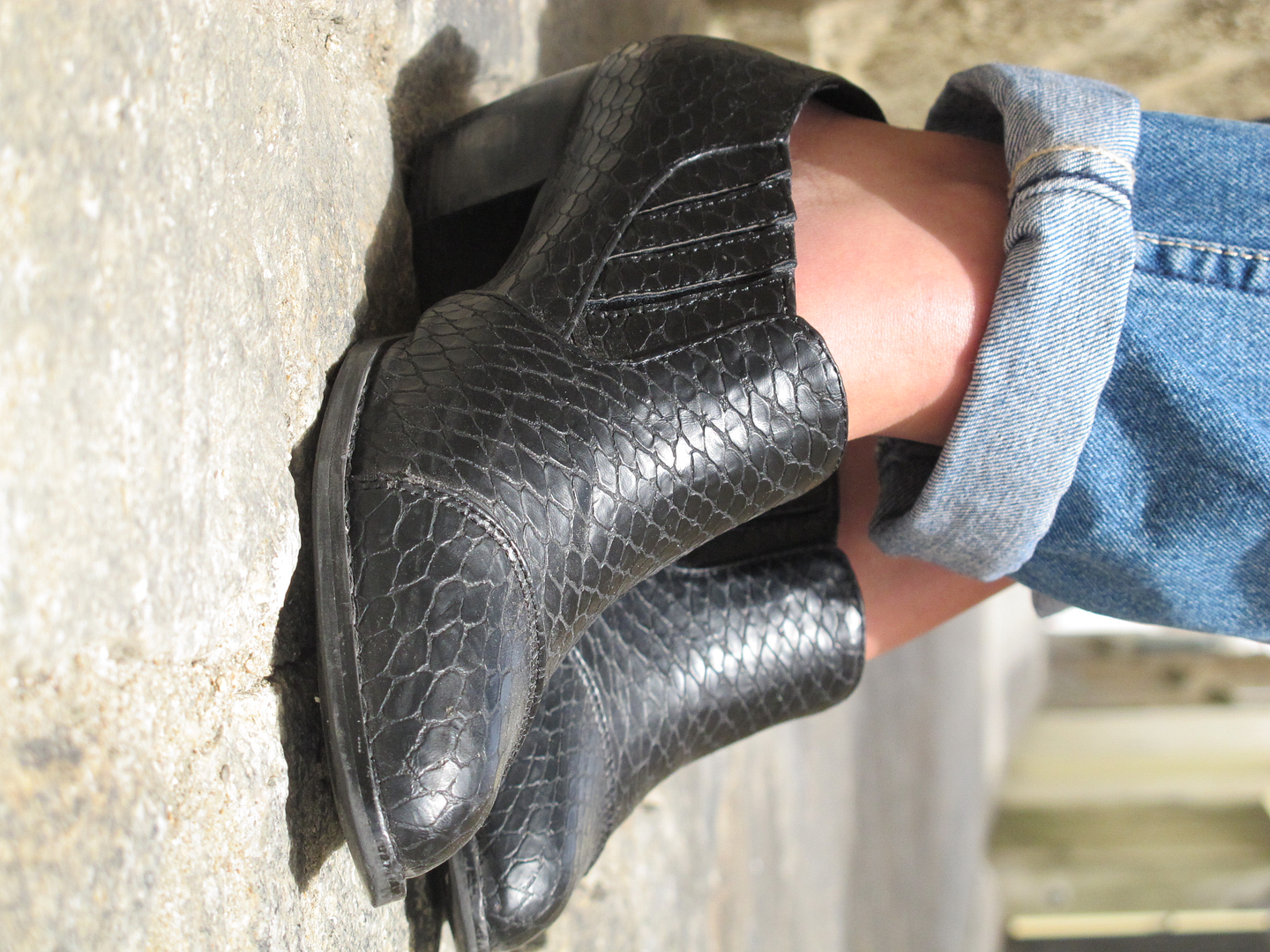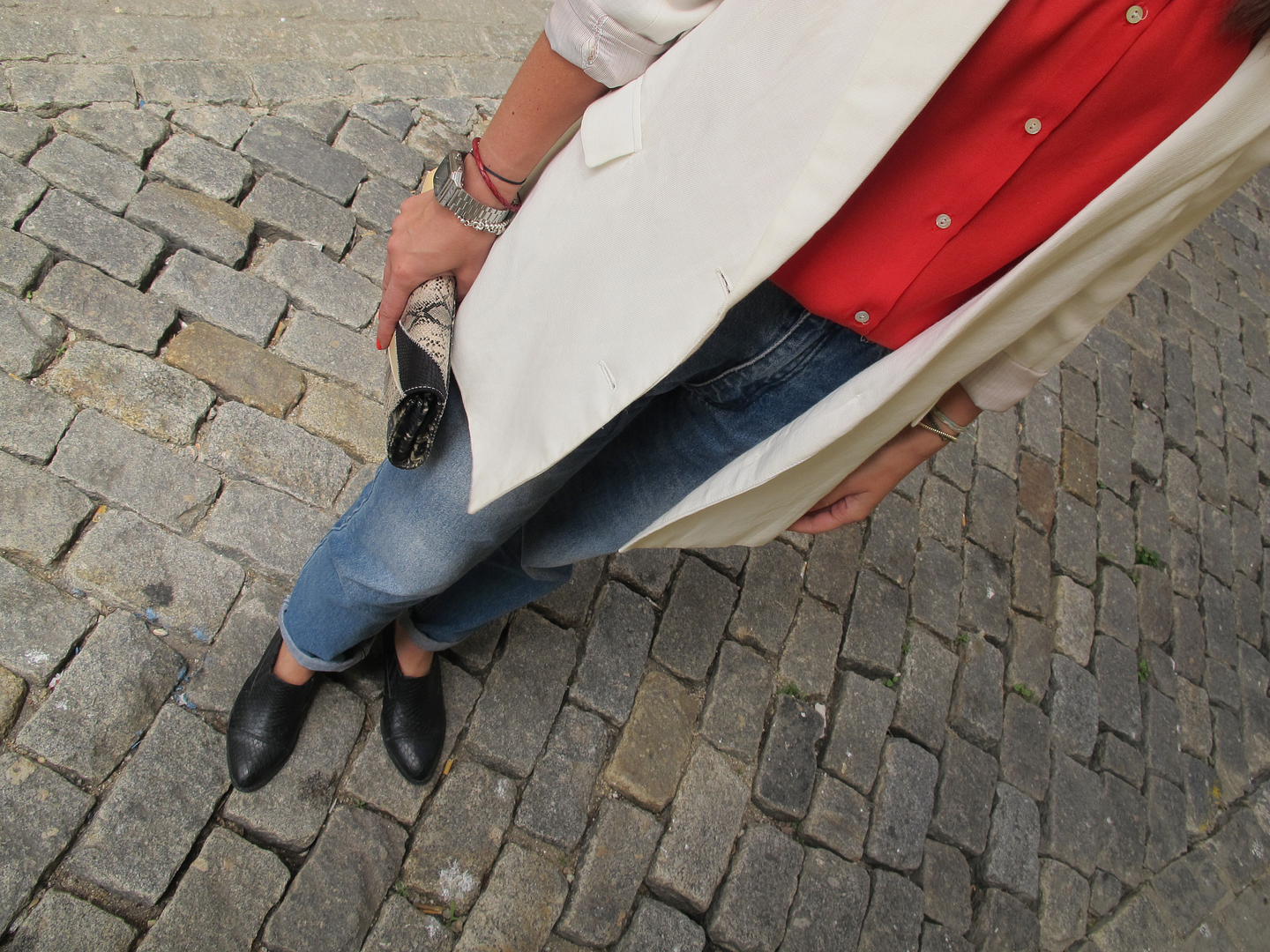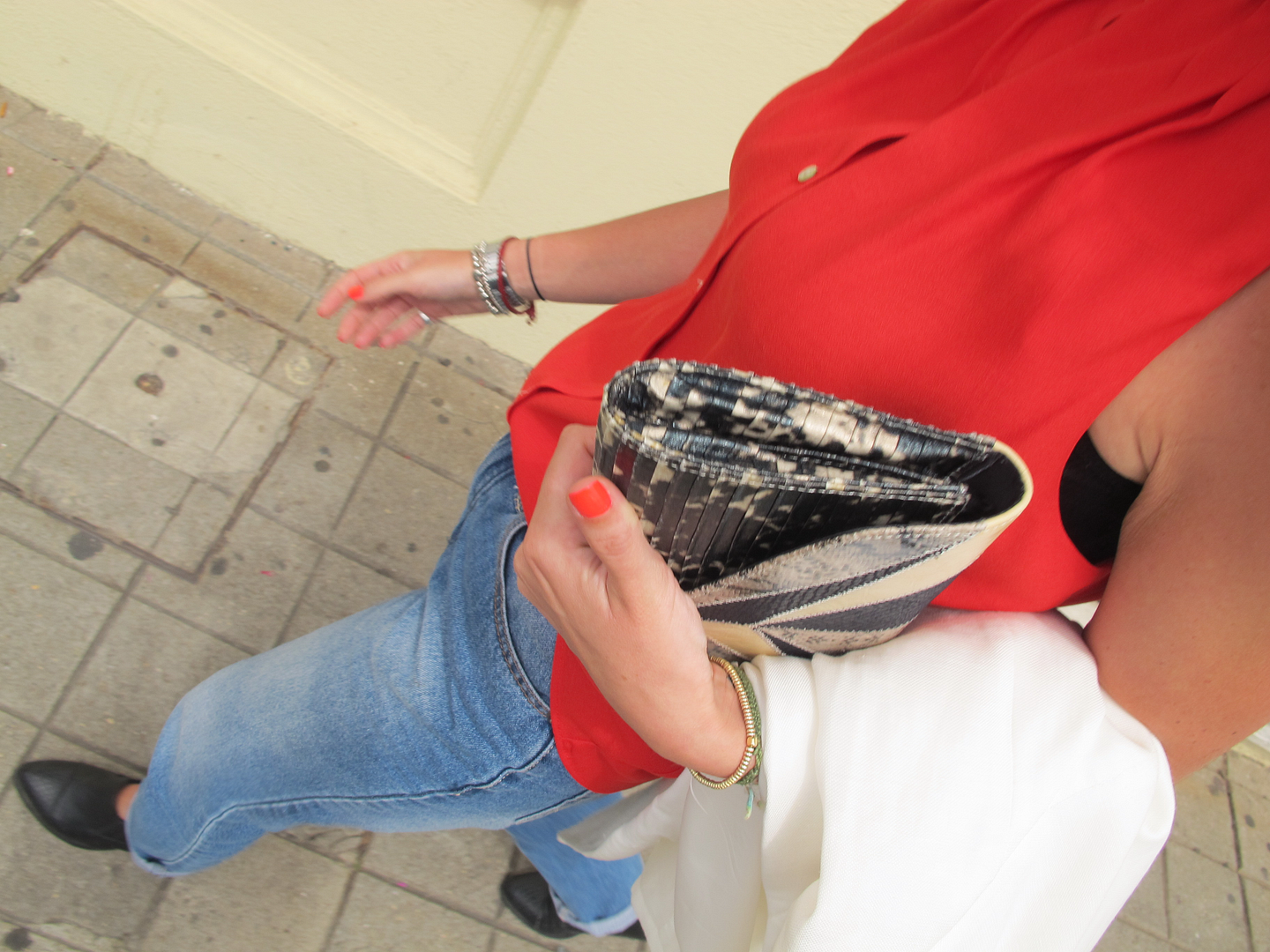 I love this Cheap Monday jeans bought last year from Urban Outfitters.
The Zara top is from this collection (bought last saturday in Lisbon)
and the blazer is also from Zara but from 3 or 4 years ago.
It feels really good to mix new pieces with those which were kind of
lost in the back of my closet! It feels good to "recycle"!
The shoes are from Urban Outfitters. Hope you like it! :)