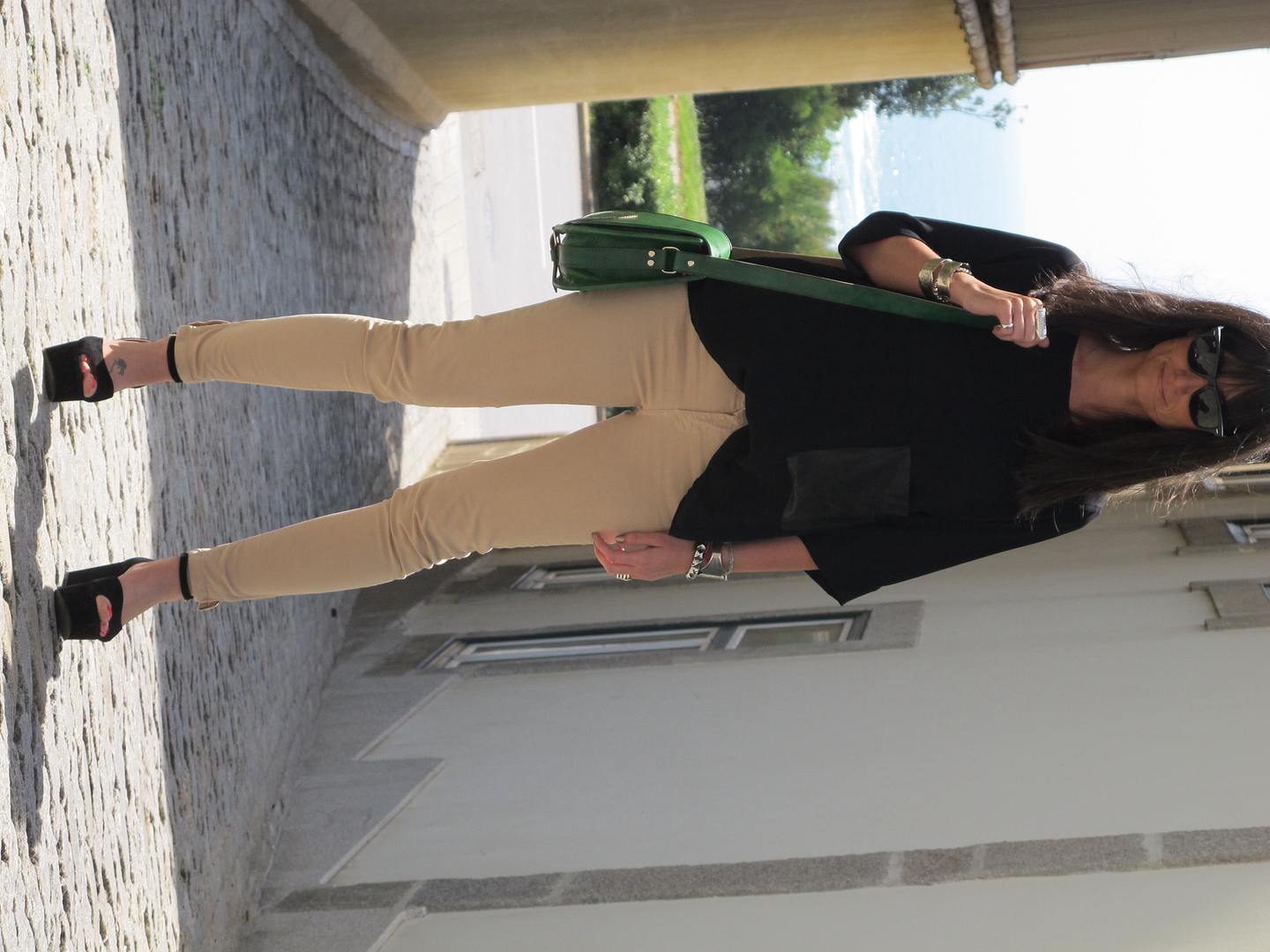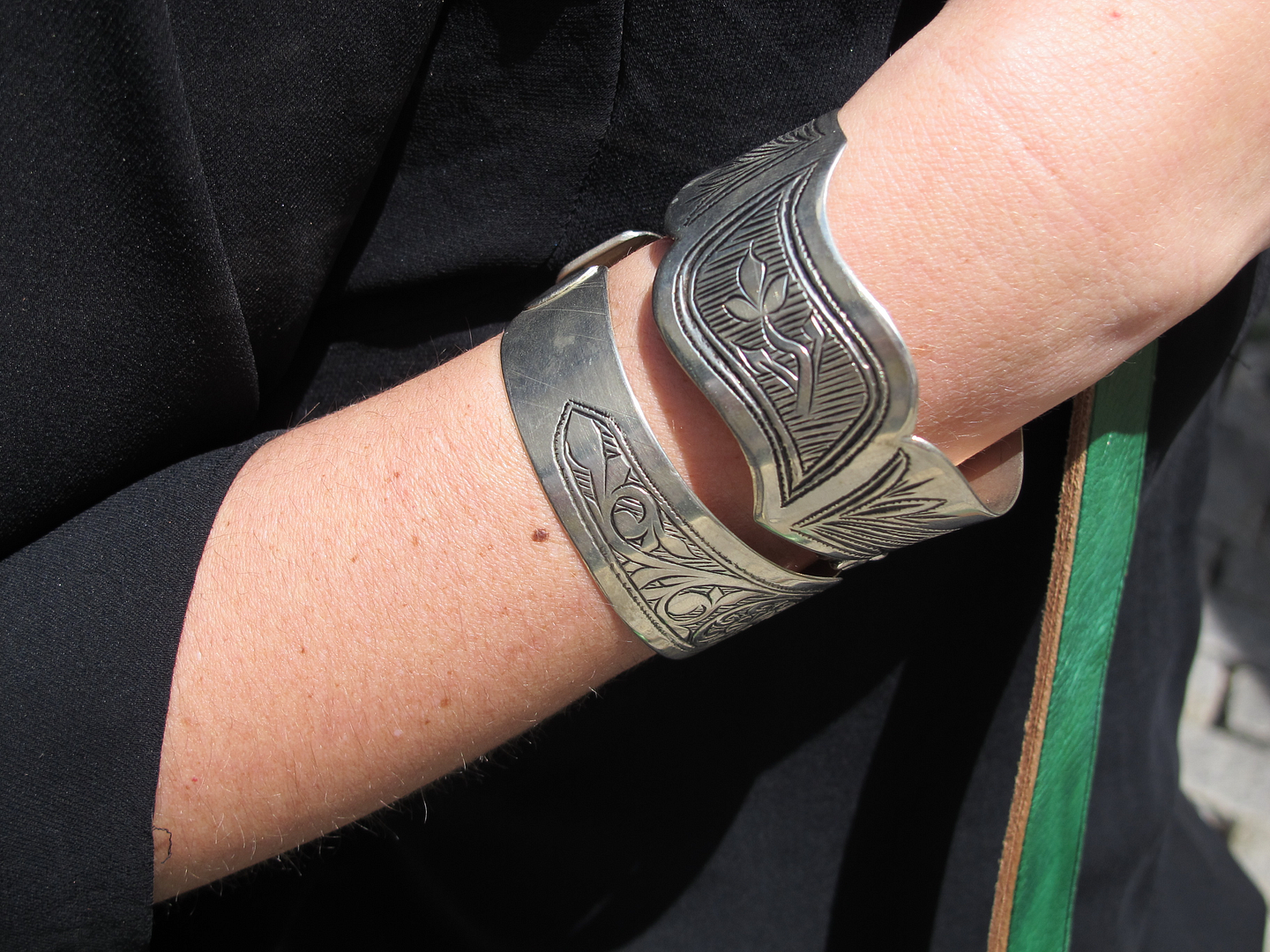 These pics are from last week.
It was to windy and was very difficult to take nice photos.
Today the weather was amazing again, but no more beach! Time for work! :(
Anyway, you'll see the results of my weekend at the beach on my next posts.
I guess my skin is a little bit darker now! :))
Wearing trousers and top from Zara, shoes from Topshop and
green bag from Marrakech!