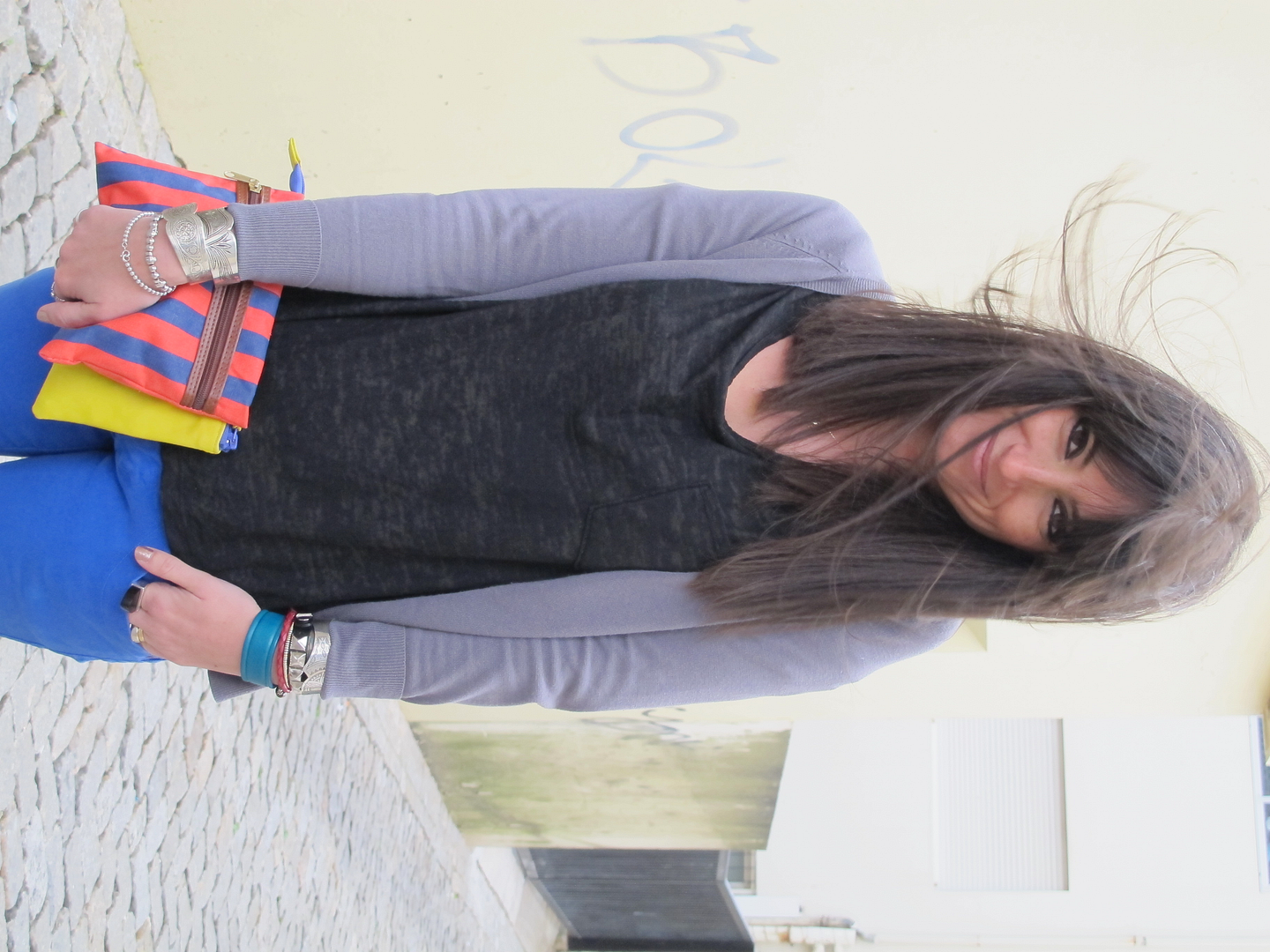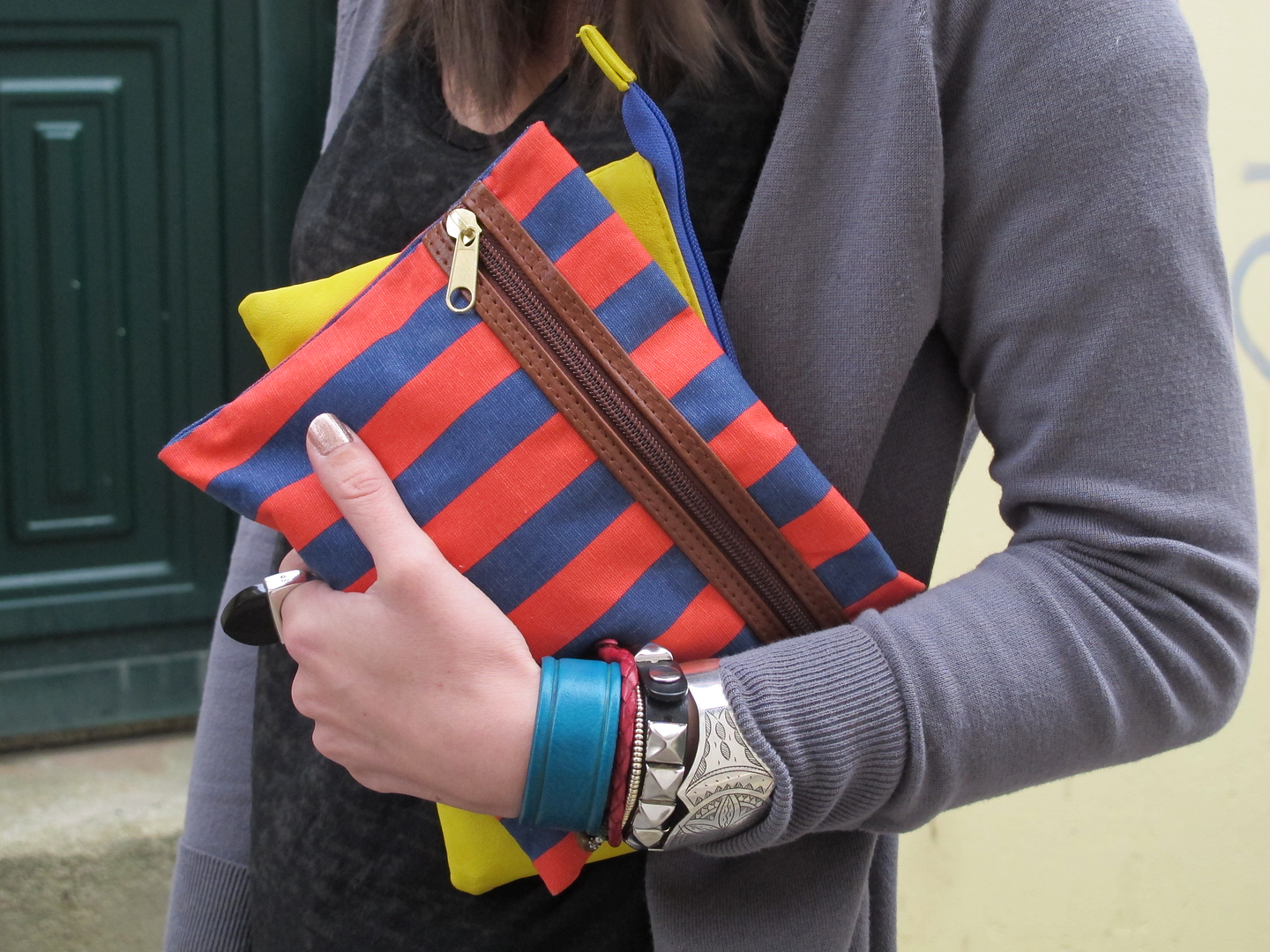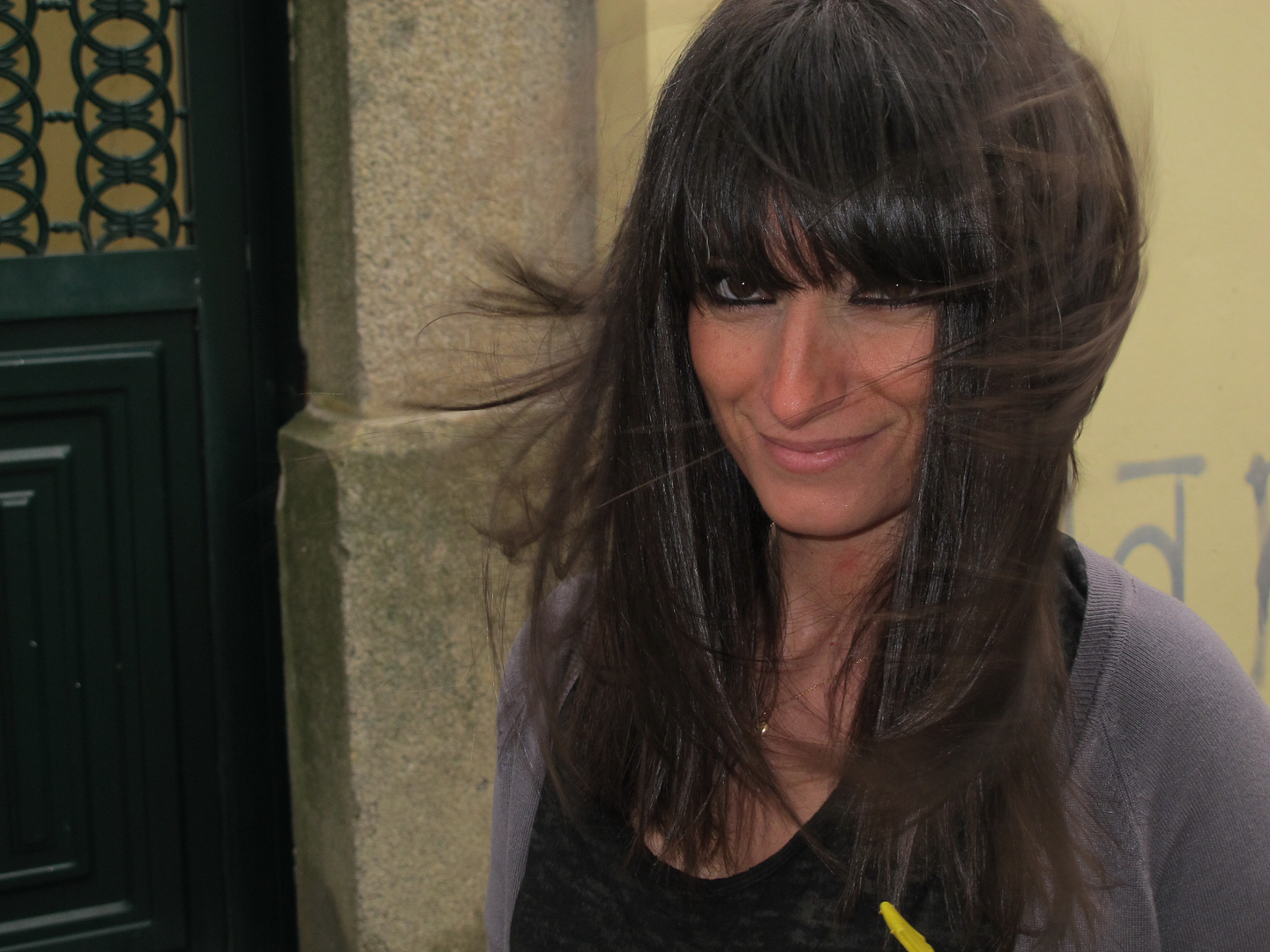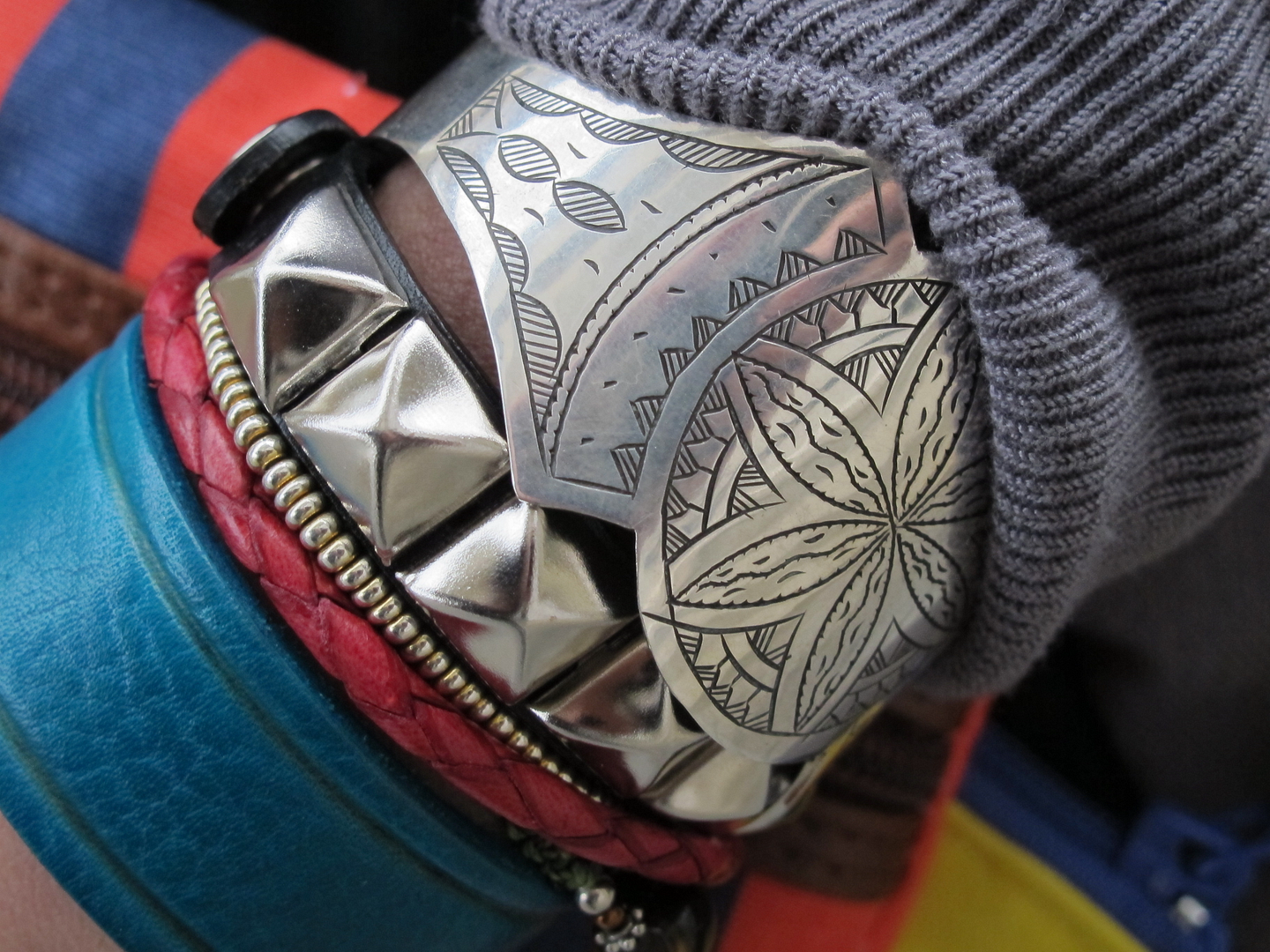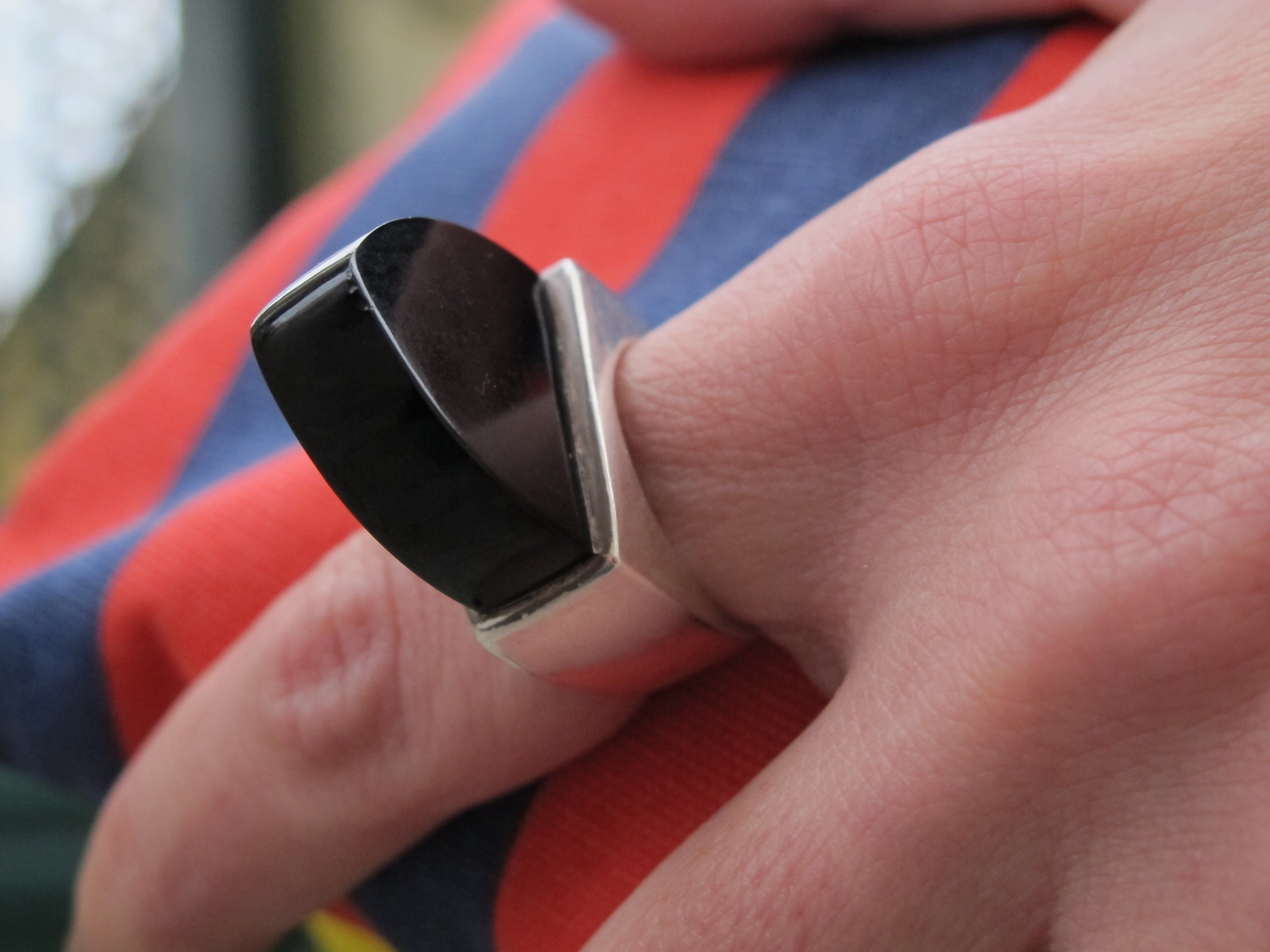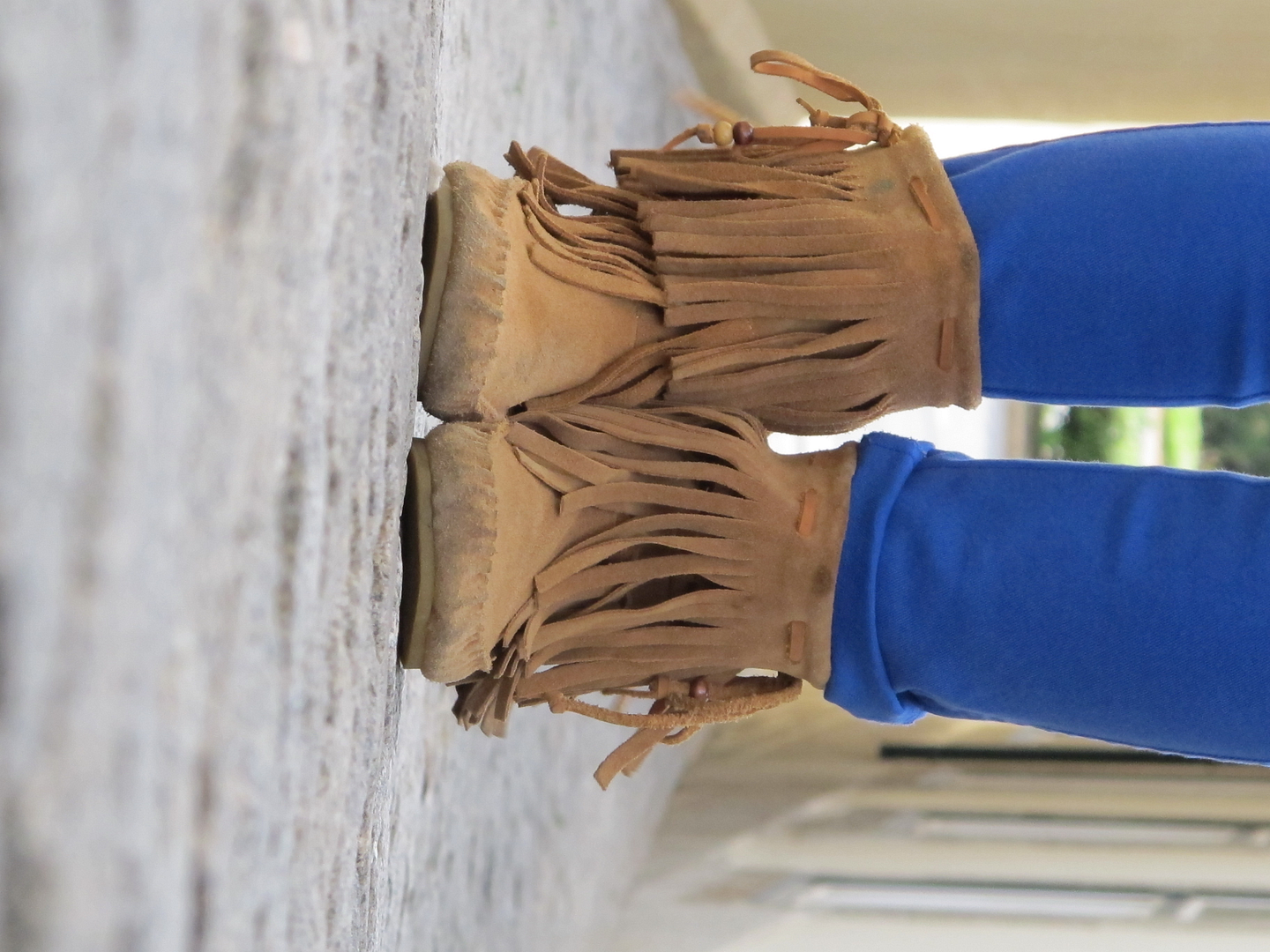 This outfit is all about the accessories. Sometimes I feel like
wearing the most basic clothes with some really nice accessories
(specially when I have new ones)! :)))
What do you think of this new "2 clutches" trend? I personally
think you can use it to give extra colour to your looks! And it works!!!
And what about this crazy ring I bought in Marrakech?
Can you believe it has my father's initials?
The new bracelets are all from the Marrakech souks too.
Trousers from Colcci (iD Clothes).
T-shirt from Urban Outfitters.
Boots from Friis & Company (iD Clothes).
Cardigan from Blanco.