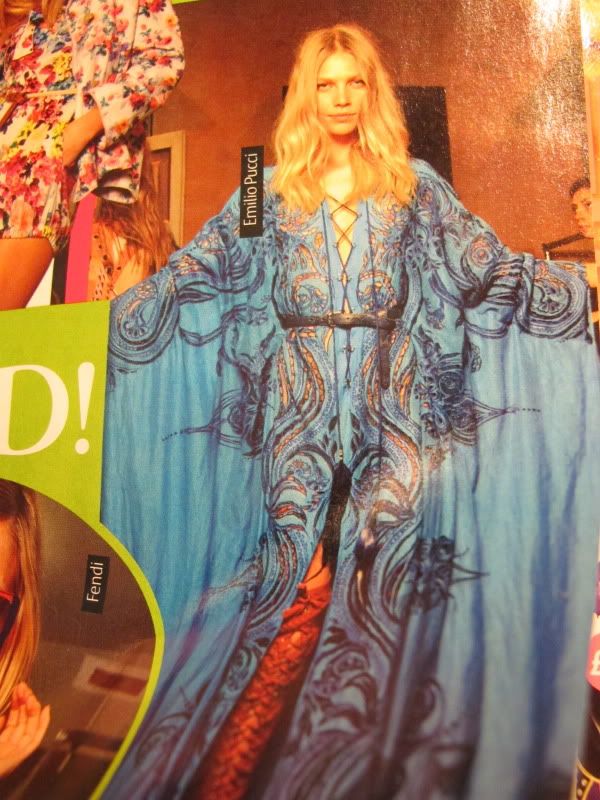 I'm totally into kimono inspired dresses, coats and tops.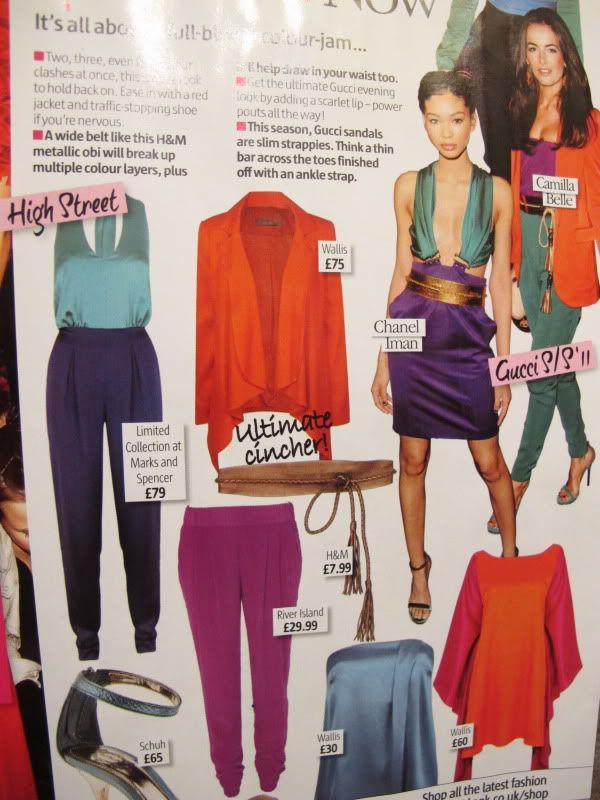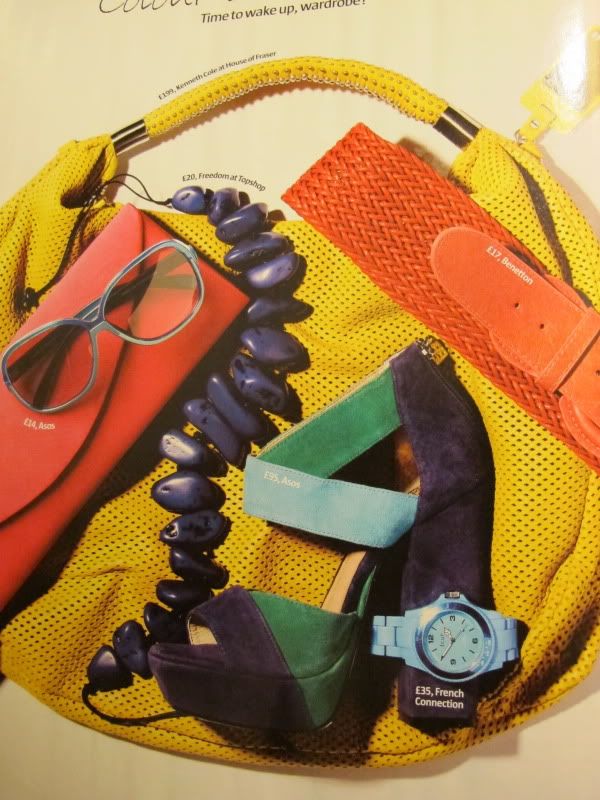 This Summer it's all about a full-blown colour-jam...
In love with these Zara sandals!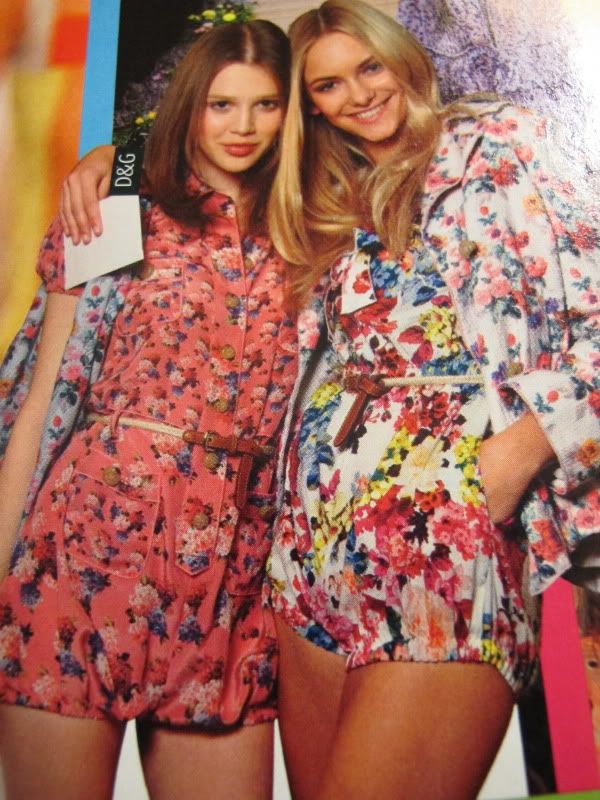 I'm not a flower-print fan, but I have to admit this D&G mix is perfect!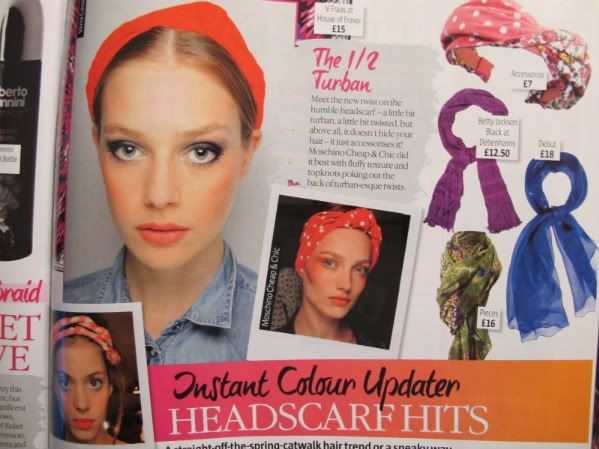 Completely addicted to these 1/2 turbans. A good solution for bad-hair days.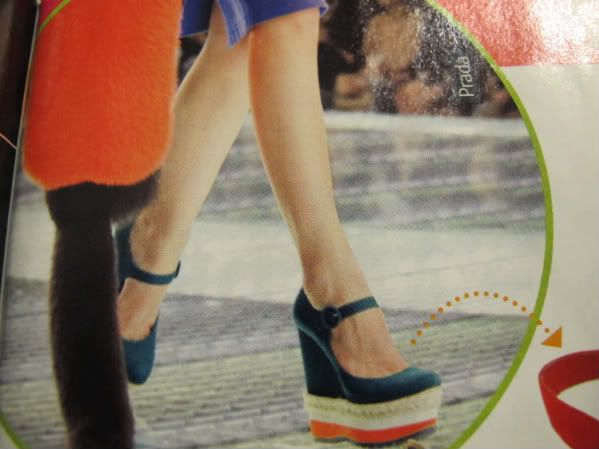 Just beautiful these platform Prada shoes!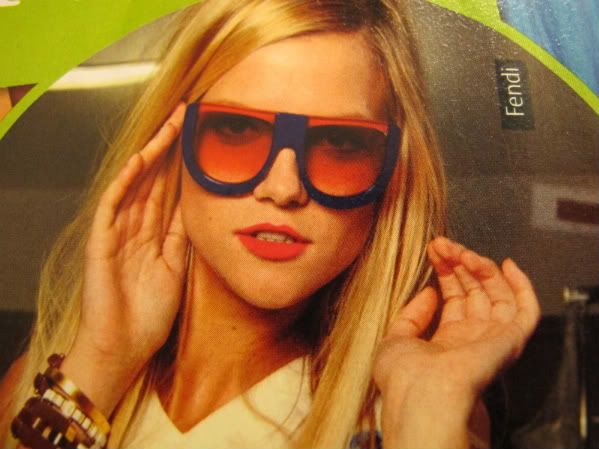 Two of the most amazing sunnies for this Season!!! Fendi and Alexander Wang.
Inspiration: Look Magazine.