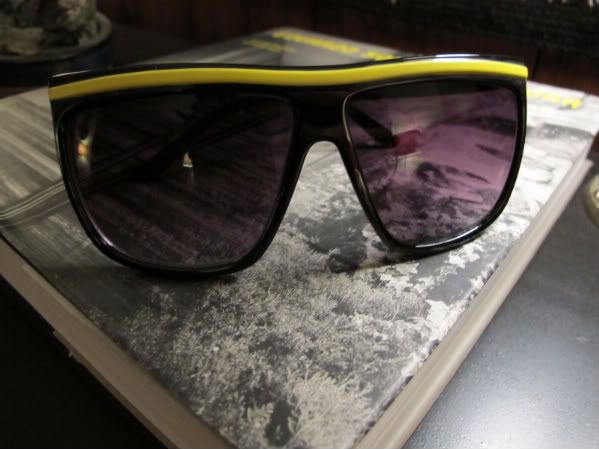 Just found these amazing sunglasses in my closet! I don't know why I keep
finding these pieces... I guess I have to take some time to organize my stuff.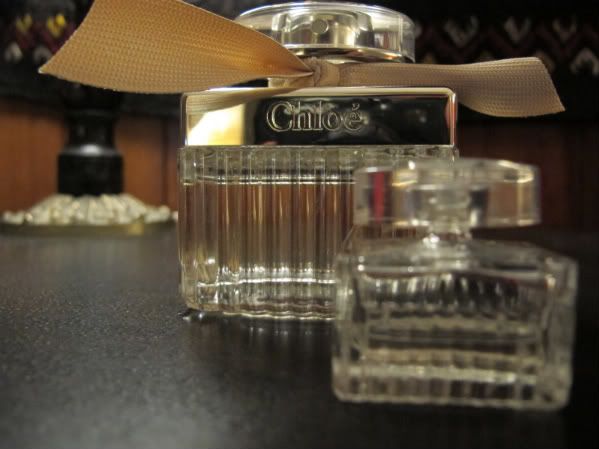 My CHLOÉ!!! Can't live without it! The small version is always in my purse.
I bought this Asos clutch a long time ago, but I guess I'll be using it a lot
this season as its colours are just perfectly matching my ideal Summer closet!